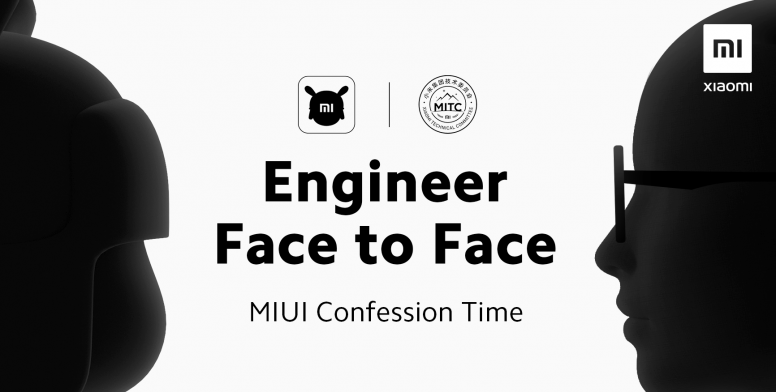 Hey MIUIers,
Today is a big day. This is the first column of Mi Engineer Face to Face. You might feel unfamiliar with this newly initiated column. Well, it's the new attempt we start with Xiaomi Technical Committee to draw the distance between Mi fans and our unsung heroes Mi engineers. It's aiming to uncover the unbeknown backstories behind MIUI system and Xiaomi Product research and development and promote Xiaomi Engineering Culture by interviewing relevant engineers face to face. Anything you want to know about them, and how they make it all happen will be revealed here on "Mi Engineer Face to Face".
Right from the early stages of MIUI, changes were persistently pushed to bring out the elegance and well-crafted UI for our users. Today it's all about reviewing the past of MIUI. It's an absolute delight that we have invited two developers from the MIUI team, Adam Jiang and Boqing Yang. How did MIUI evolve from 0 to infinity? What's the backstory behind this remarkable journey of MIUI? Let's hear them out!
1. What is MIUI inspired by?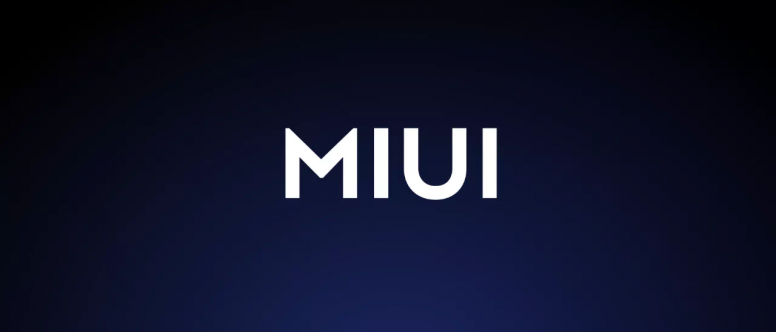 At the earliest time of MIUI, Android had just started, and the only Android phones on the market were HTC and Google's own phones. HTC was the main domestic product, and its price was quite expensive. In addition, there were many knockoffs, various systems and Android systems in China, which are relatively good on top of the system. However the HTC Android system needed to be improved, and the user experience was not much good regarding calling and texting operation systems. In the first version of MIUI, the phone and contact person were changed, so that the packaging was better and users could use it more smoothly. In short, the basic things should be done first, and the software center should be started later.
2. How do you finalize the name MIUI, is there any story behind this? Share with us!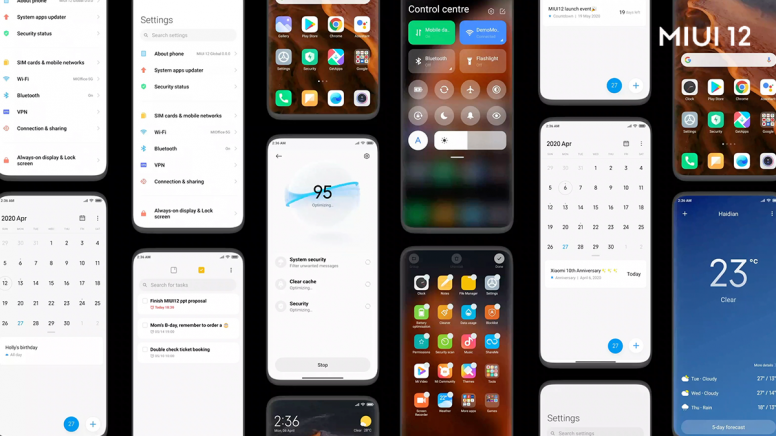 Mi is originated from Xiaomi, UI represents user interface. MIUI represents the phone OS user interface created by Xiaomi.
3. How are the key thoughts coming to make a MIUI for smartphones? Who came with this thought 1st?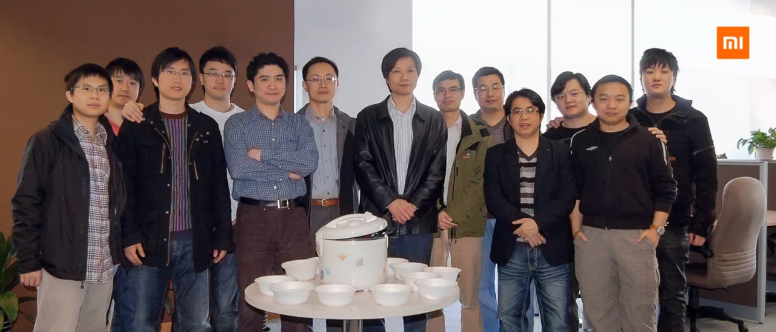 Xiaomi's founder and CEO Lei Jun came with this idea first.
At first, Lei Jun had a big dream of creating great smartphones which everyone can afford. But at that time xiaomi had no hardware engineer, so we created MIUI first.


4. How did you get started with ROM Global and what was the biggest challenge you had?


There is a big difference between the Global version and China version. The Global version needs Google's GMS. To distribute Android systems overseas, it is necessary to meet Google's requirements before MIUI systems can be released in the overseas market. Hence we should conduct in-depth communication and cooperation with Google, knowing the specific requirements and combining Google's GMS with MIUI to make sure it runs well. This is one big challenge we had.


India was the first to make a Global version with a relatively larger shipment volume. The Global version contains updates for various regions but with limited ROM spac. In this case, many compatibility aspects were needed to be checked to ensure that all variants of one ROM are available. But MIUI still has many applications and functions pre-installed in the factory settings. Therefore, the biggest challenge is how to ensure that one ROM can be compatible with all types of Global versions in various countries and regions.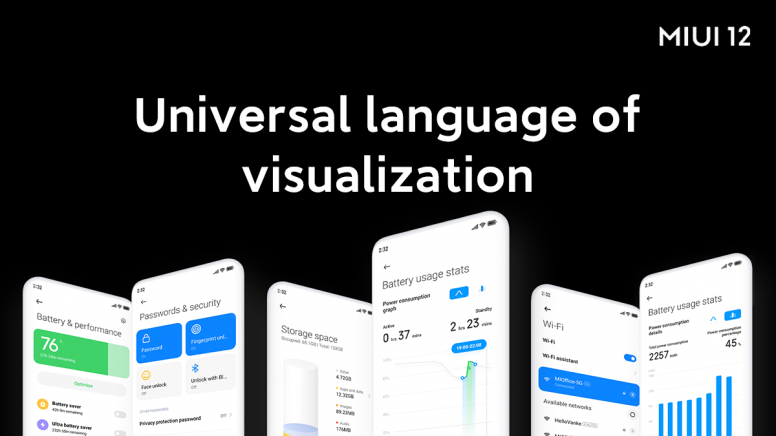 Global versions are targeting many people around the world, so translation is a big challenge. To make this system available to all, and to ensure that all people can understand and know the functions skillfully, the Global version has adapted to more than 70 languages and different translations accordingly. For developers, there is also a challenge. The China version only needs to fit to Chinese. However, the languages in different countries have different lengths, so there are some deviations in the development pages. For example, with the same strings, some languages are quite long, which need UI to make some adjustments, otherwise they are not applicable.


5. Which Feature are the Best For you, and Tell me Why?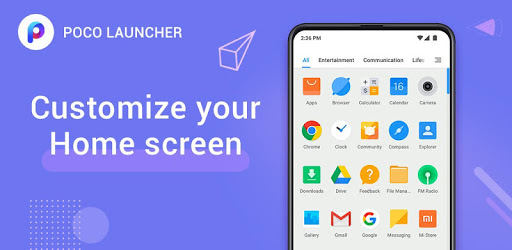 Boqing Yang: POCO Launcher, developed by our team. I was not used to it at first, as we are familiar with all icons on the desktop. But POCO Launcher's drawer function and color classification, once you get used to it, it's quite a time-saver.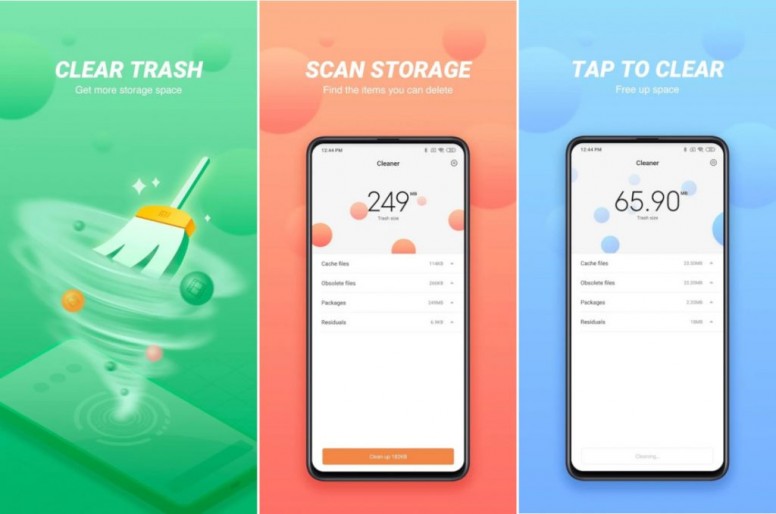 Adam Jiang: Cleaner. Because I install a lot of apps on my phone and they generate lots of cache files. With a Cleaner on the phone, it's convenient and quick to clean up with just one click.
6. What is the reason you will say to prove that MIUI is the best UI?


According to NPS in Western Europe, MIUI system compatibility, fluency, system power consumption, and mobile phone applicability have high scores, which are beyond our imagination. Also MIUI optimizes the Android native system and simplifies the user's hands-on process.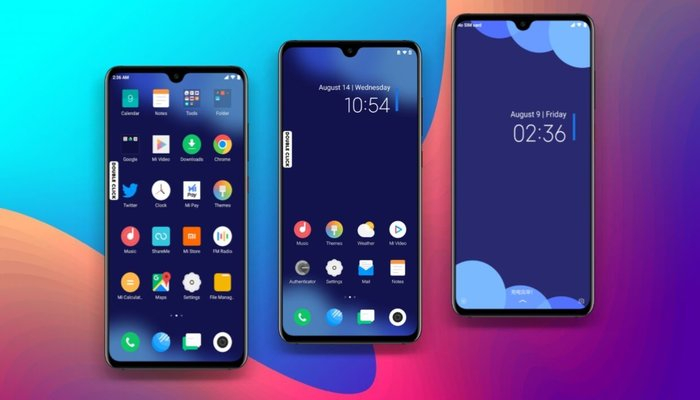 More than that, the variety of mobile phone systems, such as themes, users can change all icons, backgrounds, notification bars and colors of the mobile phone by using a set of themes. This is a cool feature. Theme is the first function started by MIUI in China. Only Xiaomi's whole MIUI system has built-in overall style customization, while other manufacturers can only change desktop icons and wallpapers. The whole notification bar of MIUI also has built-in contacts, short messages and setting UI icons, which can be customized completely. As long as the designer learns to use this set of tools, he can do the theme he wants to do.


7. Is it possible to join the Xiaomi developers team? I'm a young passionate developer and I really want to contact you about joining your development team.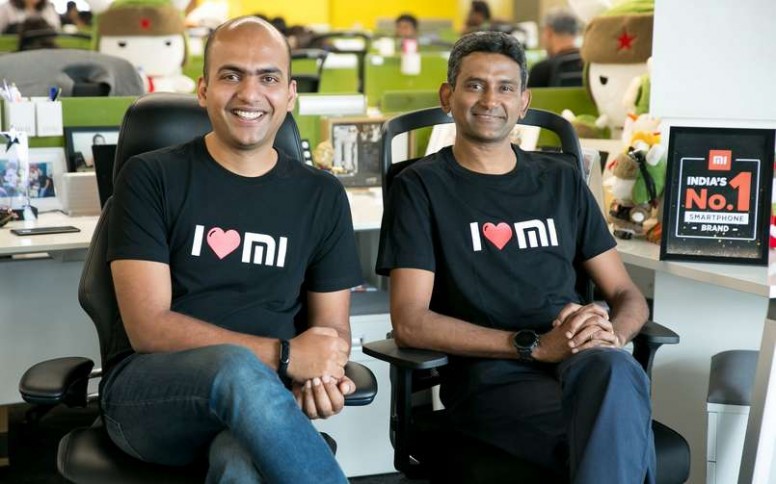 We are looking forward to more and more MI fans joining us. There are R&D centers in India right now. And there are also R&D centers for camera technology, such as Japan and France.
Mi Engineer Face to Face is a great initiative for Mi fans to get to know more about Xiaomi Engineering Culture. Thanks again for the devoted Mi engineers. One special group photo from the interview. Check it out.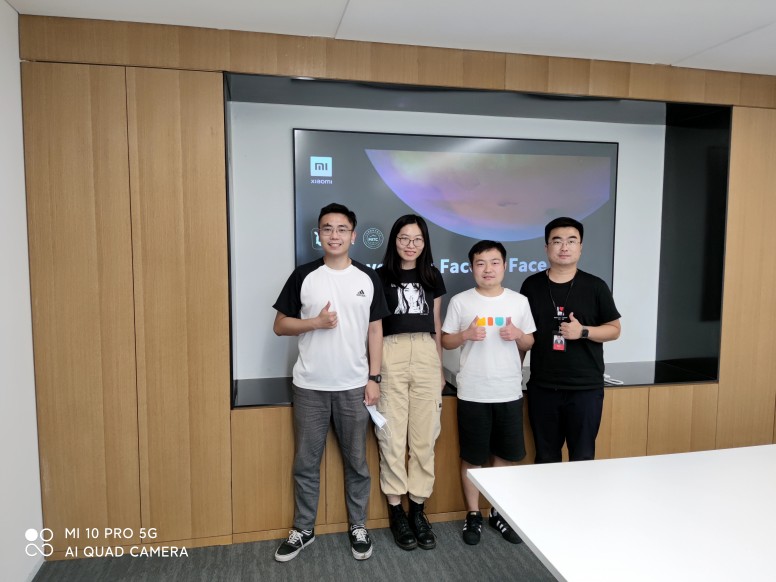 From day one, Mi fans have shared their input and advice to create a unique Xiaomi culture across the world. Making friends with Mi fans is the best part of Xiaomi as it's growing into a big family with the strongest support from Mi fans. We will continue to adhere to our motto and let Mi fans feel the sense of belonging and be part of this family.
This is all for today. For the next column, we will dig more for the truth regarding MIUI current problems and challenges facing in the future. Will there be a great progress for the next MIUI system? What's the MIUI journey ahead? Stay tuned on Mi Community.
Mi Engineer Face to Face


No secrets between us
Rate