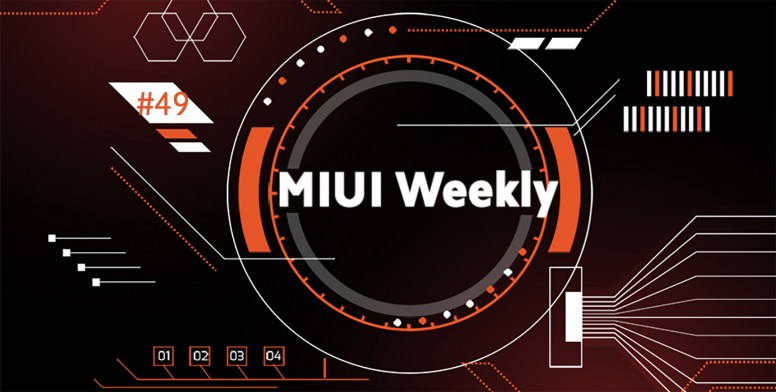 Hello Mi Fans,

Our very own and favorite MIUI was first launched in 2010. MIUI has since developed rapidly and currently have more than 300 million monthly active users. Together we've witnessed the amazing progress of MIUI ROM, from the very first V1 to the current stunning MIUI 12. MIUI has always tried to live up to its promise to redefine your smartphone using experience. Our MIUI developers work tirelessly to bring amazing features to you from time to time. And our task is to introduce you to those new features, provide you useful tips & tutorials and keep you updated with anything and everything that relates to MIUI.

And today we are here to present to you this week's edition of MIUI Weekly. Here we have compiled all the MIUI threads together that have been posted in past week.


#AskMi Answers about MIUI 12! Vol #1 by Manwex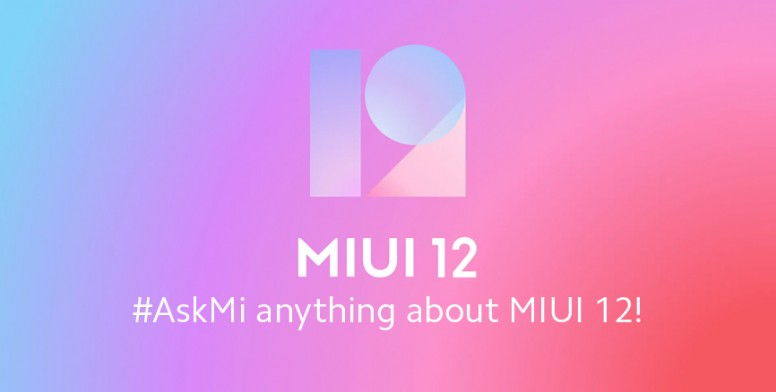 Thank you all for your submitted questions and feedback related to MIUI 12 in my previous thread. After reading all questions, I have chosen mostly asked questions. Hope you have few minutes to read and get the answers for the mostly asked questions posted by the users below. Looking for your feedback and let me know are you interested in more Q&A sessions to cover more questions!
Read full thread here:
https://c.mi.com/thread-3317487-1-0.html
MIUI Theme App Update v1.6.2.5-global Released: Changelog and Download Links! by Manjeet dahiya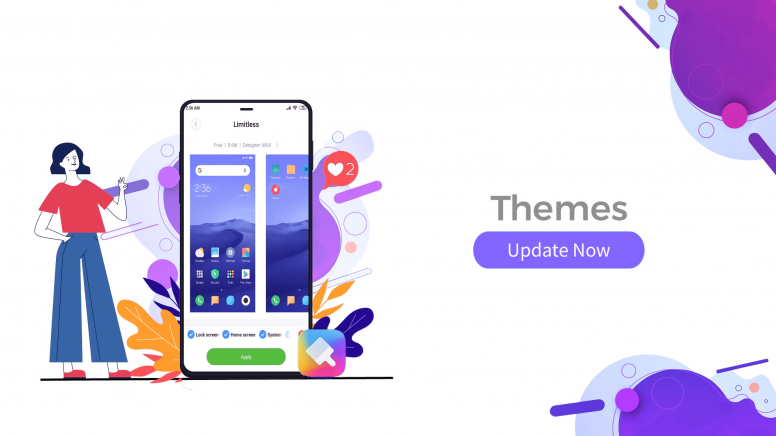 MIUI Themes App is one of the most popular UI customization app, but it's till now limited to MIUI Users and comes inbuilt with MIUI ROM. Hope, you are enjoying the millions of themes, wallpapers, ringtones & fonts available to download from the MIUI Theme Store & the good news is that MIUI Themes app has got the update with some major changes!
Read full thread here:
https://c.mi.com/thread-3307990-1-0.html
[MIUI 12 Feature Review #11] All You Need to Know About Dark Mode of MIUI 12! by Crossfiree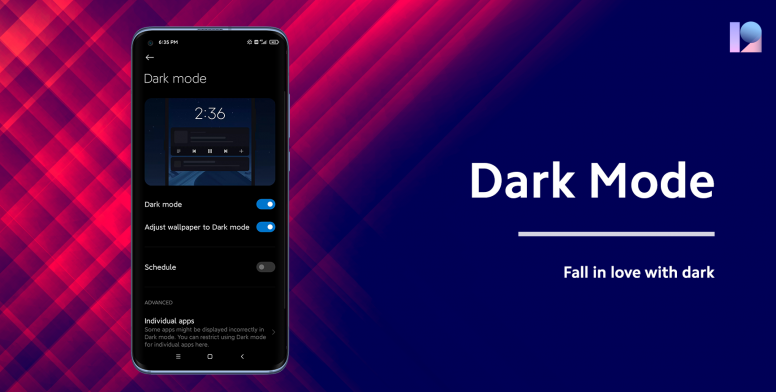 MIUI 12's revamped Dark Mode undoubtedly gives you an aesthetic appeal with it's cool and sleek looks. It can reduce strain on eyes & save battery on your device. A feature that's apt for low light condition as well. And now you can enable it for 3rd party apps too. Also built-in dark mode capabilities will tout smart wallpaper dimming. As you will observe, it will automatically darken bright wallpapers to better fit in when Dark Mode is enabled without diminishing wallpaper quality.
Music Player Update v4.17.05i Released: Changelog and Download Links! by Manjeet dahiya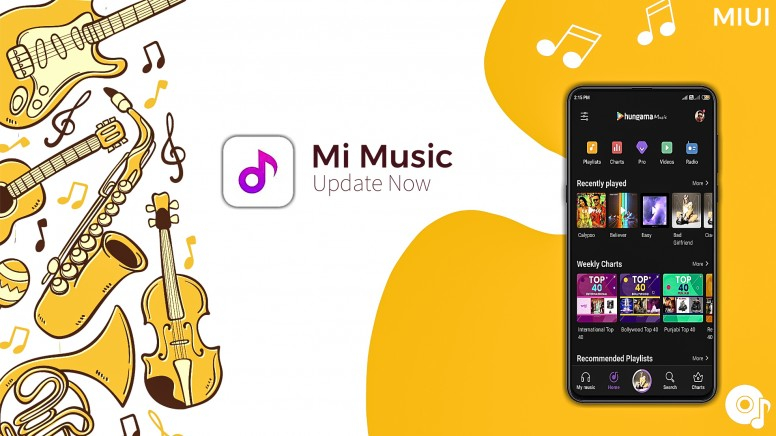 Mi Music Player is one of the best music app for Xiaomi phones which is designed by Xiaomi . Here you can listen music online and offline in just one tap. Here I'm providing you the latest version of Mi music - v4.17.05i has been released with some optimization. Enjoy 30M+ songs from the joox library in Indonesia. Exclusive benifits for Mi fans from Indonesia. Get free joox VIP Membership in the fan center. Fixed some bugs and optimized performance.
Read full thread here:
https://c.mi.com/thread-3305563-1-0.html
MIUI 12 China Beta ROM 20.9.3 Released: Full Changelog by Mibatman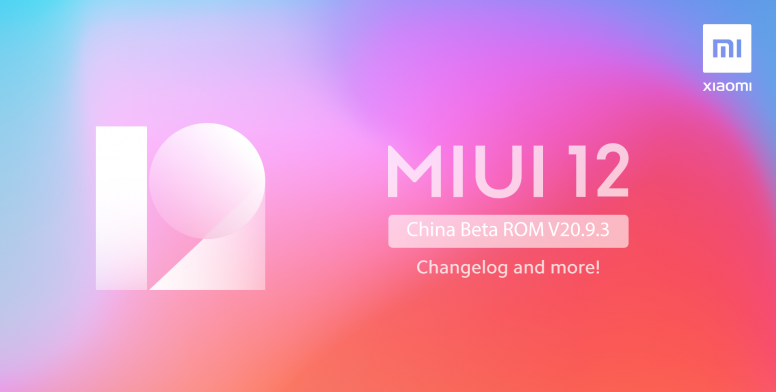 I hope you all are fine. we have started to post the changelog of MIUI China Beta ROM so as to keep you updated about MIUI. Not only this, but we will also try to bring lots of stuff about MIUI so stay tuned to the Global Mi community. Here comes today's changelog! Let's get started.
Poco Launcher Update v2.7.4.10 Released: Changelog and Download Links! by Manjeet dahiya


POCO Launcher is a fast and lightweight launcher designed especially for Android phones (Mi as well as Non-Mi phones). High performance and gorgeous design will give your device a boost of confidence. Play with Home screen, wallpapers, themes, animations & personalize your device to make it truly unique! It looks more promising than before with some new features in the latest update released.
Mi File Manager Update V1-200827 Released: Changelog and Download Links! by Manjeet dahiya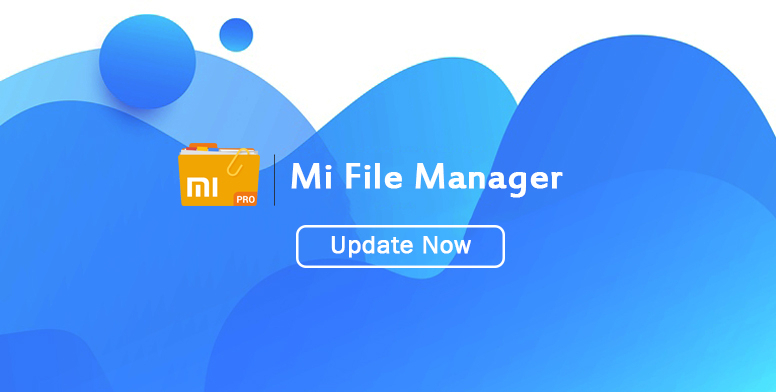 Mi File Manager is a free, secure tool that helps you find file faster, manage files easily, and share them offline with others. It supports tons of cool features: quick search, moving, deleting, opening, and sharing files, as well as renaming, unzipping, and copy-paste. Mi File Manager also recognizes multiple file formats, including music, videos, images, documents, APKs, and zip-files. With Mi File Manager's crisp and clear UI, file management becomes easier than ever before! We keep improving and optimizing our app to make it better and more convenient. Here's what we've done in the new version:
Official Mi App Store GetApps v14.2.0 Is Released. Download & Feedback Here! by Prince26712


GetApps is an official App Store made by Xiaomi & comes built in with MIUI, which could be considered as an alternative to Google Play Store. GetApps (Mi Apps Store) ensures that the users get safe & reliable apps by scanning them before install. The update has been rolled out to enhance it's reliability & improve the user experience.
Changelog:
Improved stability & performance.
Bug fixes

Read full thread here:
https://c.mi.com/thread-3308842-1-0.html
[Tug of Tech vol.1] Quick Animations vs Fluid Animations- Let's debate by JsSharma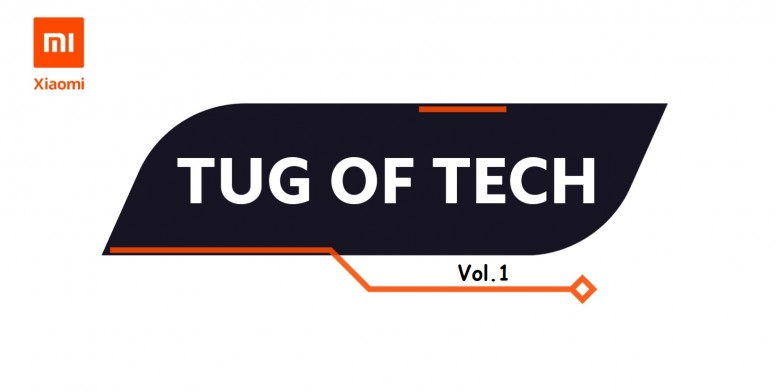 Welcome to the brand new 'Tug of Tech' debate series. In this series we will debate on topics related to smartphone, Android, MIUI &other xiaomi eco system products. This is a open debate for anyone to participate & share views. However it is a general principle in Mi Global community to maintain respect for each other opinion & not hurt others. Not to mention, do not start a war or drop air bombs. Let's get started.
So, today I Introduce a new debate topic for this week - Quick animations vs Fluid animations.
Read full thread here:
https://c.mi.com/thread-3285418-1-0.html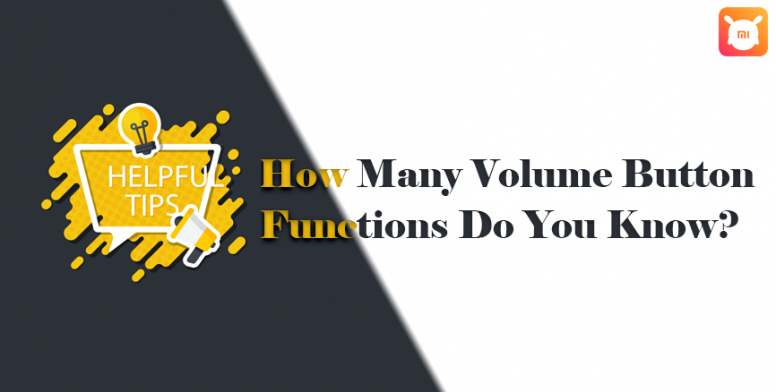 If the volume buttons are not specifically mentioned, you may not pay much attention to them. This is because most people use them to adjust the volume and have no other use. So why bother? If you just want to use the volume buttons to adjust the volume, of course, that's all they can be used for. Why not demand more from them? Are you embarrassed by asking more from a set of volume buttons? There's no need to be so simple-minded.
Read full thread here:
https://c.mi.com/thread-3295833-1-0.html
MIUI Notes App Update v2.3.6 Released: Changelog and Download Links! by Manjeet dahiya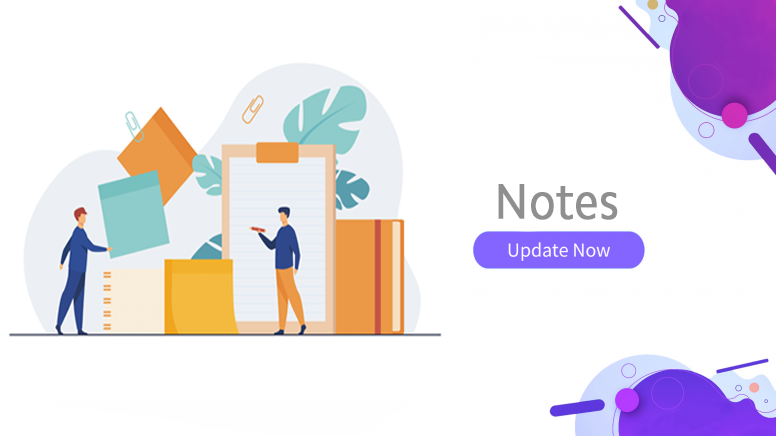 Mi note app is the easiest way to keep track of your thoughts and ideas. It's fast and lightweight while offering a lot of useful features like text style, pictures, voices, new folder, background style and colors. Organize your notes into notebook secure them with password, synchonize them to all your devices. Mi note application makes it easy to write notes at anytime & anywhere. Here I'm providing you the latest version of Notes - v2.3.6 has been released with some optimization.
That's a wrap up for this week. Will see you next week with another volume of MIUI Weekly
Vote for Your Favorite Thread!
Rate