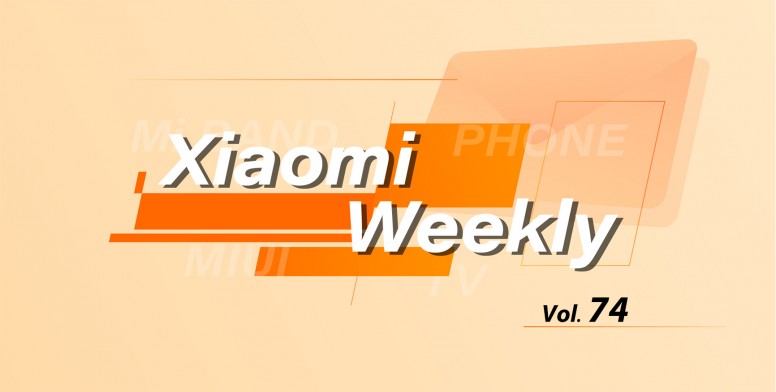 Hello Mi Fans,
We are here with the weekly round-up - Xiaomi Weekly which features News from Xiaomi Global and important highlights which you can't afford to miss. Our team covers latest news about Xiaomi from around the world. Our team tries to bring in all the latest information to the readers at the earliest. Here are the major news from Xiaomi last week.
Headlines :
1. A New 5G Smartphone is Coming up This September! 5G For Everyone!
2. Xiaomi's record 3000th Mi Store in India opened
3. Xiaomi is working on a "Device Control" app, to let you control your phone on your PC!
Bulletin:
1. A New 5G Smartphone is Coming up This September! 5G For Everyone!
Xiaomi is going to launch a new 5G smartphone this September. The starting price will be €2XX! As a new member of our Mi 10 Series, it will be the first device to feature an upcoming brand-new Qualcomm Snapdragon 7-Series 5G Mobile Platform. Are you ready to take on this new 5G smartphone this month?!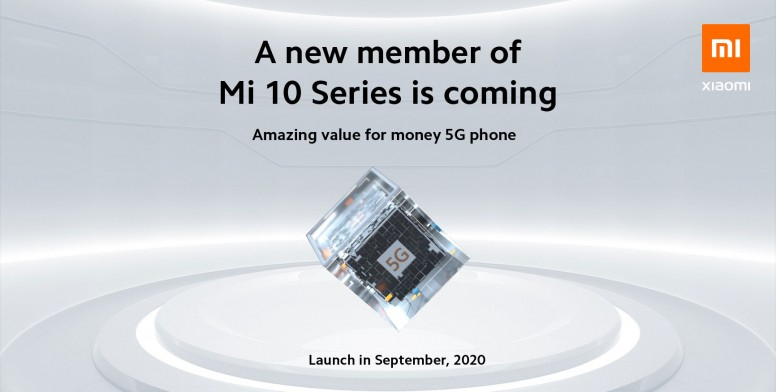 This is it! Amazing value for money to allow 5G For Everyone! Stay tuned on Mi Community. We will keep you updated.
Read more from the
Thread
by Elaine2046 - (Admin)
2. Xiaomi's record 3000th Mi Store in India opened
Xiaomi's journey from a tech startup in 2010 to present won't be complete without talking about the roles played by its iconic Mi Stores. At first, the company adopted the online-only sales pattern but that didn't prove to be a successful model. Later on, the company started opening up brick and mortar stores known as Mi Store. This model is replicated in new markets where the company chose to open shop, including India.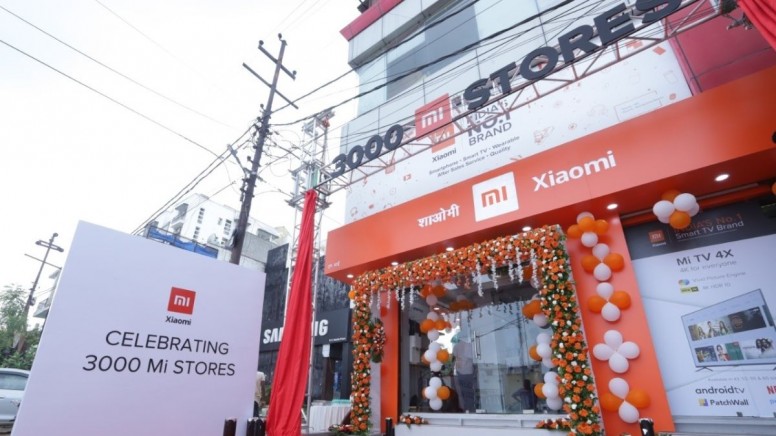 That of India has been sort of a record-breaking exercise. We recall how the company set a Guinness World Record when it opened a staggering 500 Mi Stores at a go in November 2018. By August last year, the company opened store number 2000. Right now, the Chinese tech giant has created another record as it opens its 3000th Mi Store in India. That means the company opened 1000 stores within the last year.
Read more from the
Thread
by omkarsawant594 - (News Reporter)
3. Xiaomi Gets The Exclusive Access To The Snapdragon 4-Series 5G Mobile Platforms
Lei Jun, founder, chairman and chief executive officer of Xiaomi, said, "2020 marks the year of 5G proliferation. In scaling the deployment of 5G, we have introduced several 5G smartphones powered by Snapdragon 8-series and 7-series 5G mobile platforms.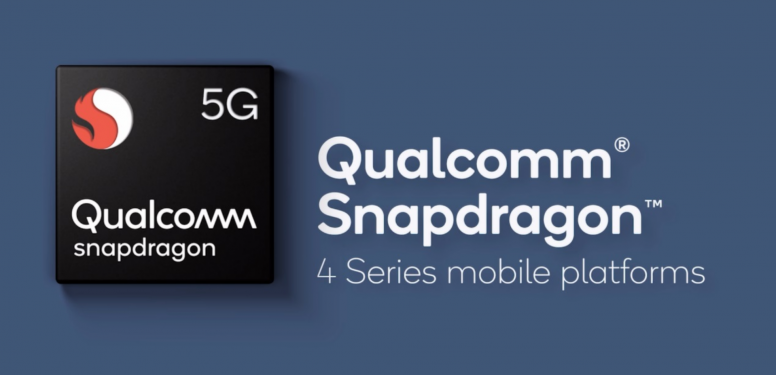 Today, it is exciting to see Qualcomm Technologies expand 5G to the Snapdragon 4-series, accelerating 5G global commercialization. Xiaomi will become one of the world's first OEMs to introduce a 5G smartphone powered by the Snapdragon 4-series 5G mobile platform. This year marks Xiaomi's 10th anniversary. In the past decade, none of Xiaomi's milestones couldn't be set without the support of Qualcomm, our most important and closest partner. Xiaomi has entered more than 90 global markets. In terms of smartphone shipments, Xiaomi is the top five in 50 markets. We would not be able to obtain the trust from our extensive global consumer base without excellent partners like Qualcomm. This is another step forward in our long-standing collaboration with Qualcomm Technologies."
Read more from the
Thread
by feds64 - (Device Smod)
Which News Thread Do You Like the Most?
Kindly vote and help us make progress!


Thanks to Admin Elaine2046 and SMod vincent_khoo for Continuous Support!
Thanks to all those who have put efforts in covering the aforementioned News!




Previous editions of Xiaomi weekly news:

About Mi Community
Mi Community is our official community forum, the ultimate playground for our Mi Fans to hang out together. It's where all your questions or doubts about our Xiaomi products will get answered and where you can get the latest news and happenings about Xiaomi. More importantly, it is the perfect place to interact with other hardcore Mi Fans like you!
(Don't forget to give it a five-star review, thanks in advance)
Rate