Dzisiaj dostałem aktualizację Panelu Sterowania do wersji 4.2.6 w którym dużo się pozmieniało. Ogólnie naprawili błędy i to co zwykle, jednak moją uwagę zwrócił wygląd. Oj dużo się zmieniło!
Ekran główny: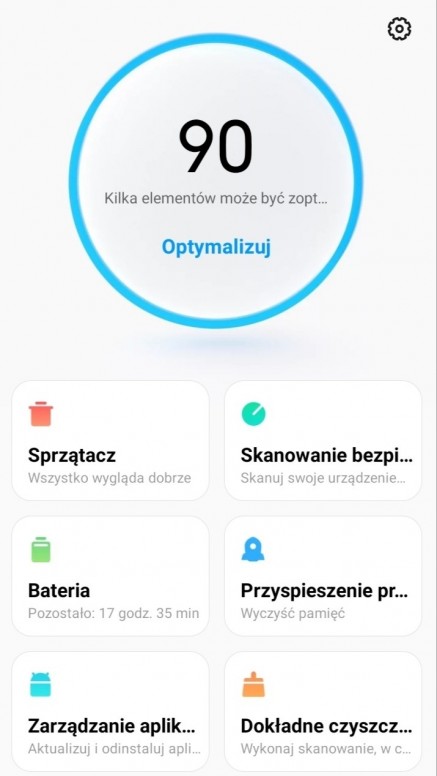 Antywirus: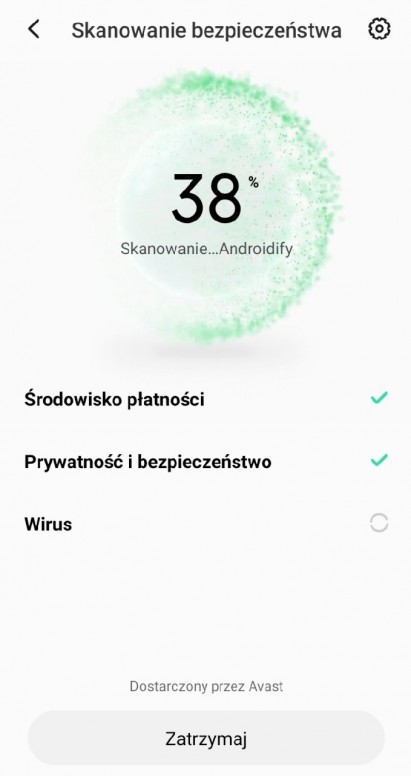 Kafelki ekranu głównego: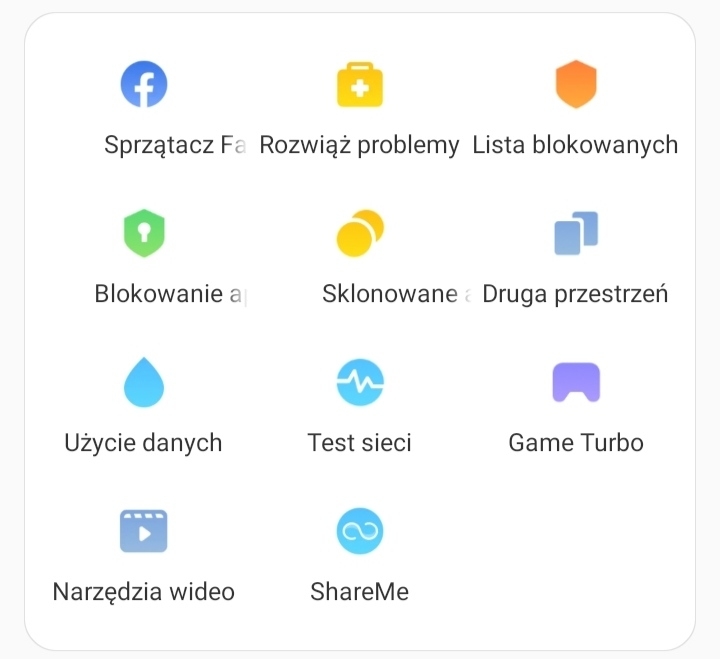 Bateria: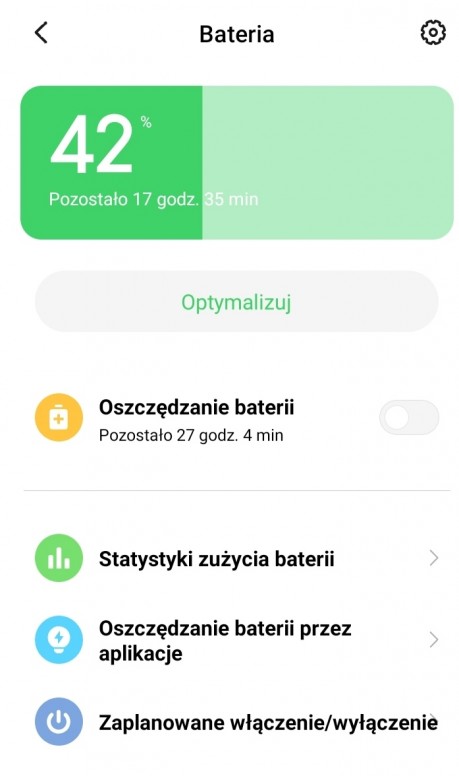 Bardzo ciekawie się to prezentuje, mi najbardziej się podoba animacja na ekranie głównym, jednak nie umiem robić seryjnego zrzutu ekranu aby zrobić potem GIF-a. Napisz czy dostałeś tą aktualizację, a jak dostałeś to podziel się wrażeniami. Myślę że wygląda to bardzo nowocześnie. Jednak sprzątacz jako oddzielna aplikacja nie został odnowiony, mam nadzieję że i on doczeka się tej aktualizacji.