Lei Jun, founder, chairman and chief executive officer of Xiaomi, said, "2020 marks the year of 5G proliferation. In scaling the deployment of 5G, we have introduced several 5G smartphones powered by Snapdragon 8-series and 7-series 5G mobile platforms. Today, it is exciting to see Qualcomm Technologies expand 5G to the Snapdragon 4-series, accelerating 5G global commercialization. Xiaomi will become one of the world's first OEMs to introduce a 5G smartphone powered by the Snapdragon 4-series 5G mobile platform. This year marks Xiaomi's 10th anniversary. In the past decade, none of Xiaomi's milestones couldn't be set without the support of Qualcomm, our most important and closest partner. Xiaomi has entered more than 90 global markets. In terms of smartphone shipments, Xiaomi is the top five in 50 markets. We would not be able to obtain the trust from our extensive global consumer base without excellent partners like Qualcomm. This is another step forward in our long-standing collaboration with Qualcomm Technologies."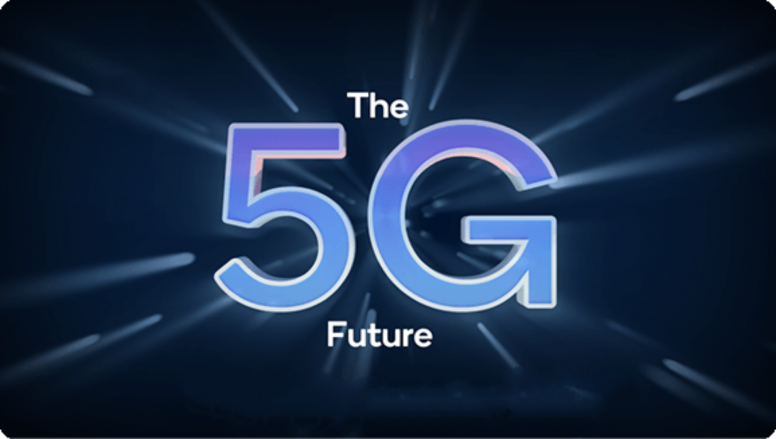 In line with this, Qualcomm Technologies, Inc. announced its plans to accelerate 5G global commercialization at scale by expanding its portfolio of 5G mobile platforms to the Qualcomm® Snapdragon™ 4-series in early 2021. Like the rest of the Snapdragon mobile platforms, the new Snapdragon 4-series is designed to be truly global, supporting the rapid proliferation of 5G, which is already available with more than 80 commercial networks in more than 35 countries.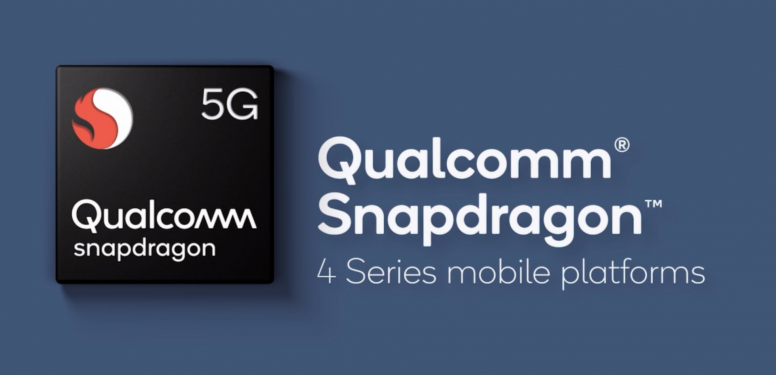 "The Snapdragon 4-series 5G Mobile Platform is designed to exceed expectations for the mass-market segment by bringing an assortment of predominately high- and mid-tier features to a broader audience. It will deliver on the promise of making 5G accessible to all smartphone users."
#5G for everyone! Are you excited?
Rate