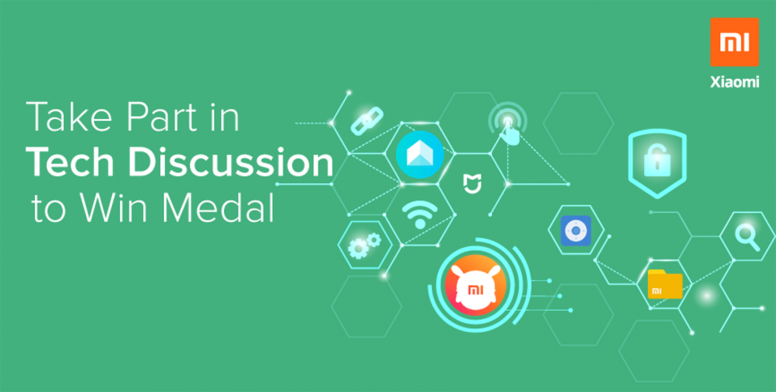 Dear Mi Fans, Assalamu Alaikum!
Greetings from Mi Community Bangladesh Tech Team. I hope you are all doing well amidst COVID-19. High-end smartphones increasingly boast blazing-fast 90Hz and even 120Hz refresh rate displays. It's yet another way that smartphones attempt to differentiate themselves from one another. The benefits of high refresh rate phones and even how they work are rarely well understood. While games and content can look a lot smoother, whether it's worth the extra battery consumption depends a lot on the user and the handset.



What is Refresh Rate?

Displays aren't static. Content and motion appear smooth on your phone's screen because every pixel updates to display the latest content from your handset's processor. But this doesn't happen randomly. Panels update their content at regular intervals, known as the refresh rate. The refresh rate measures how quickly the phone's display updates. In other words, how often and quickly the content on the screen refreshes. Measured in Hertz (Hz), the refresh rate counts the number of times the display refreshes every second it is on.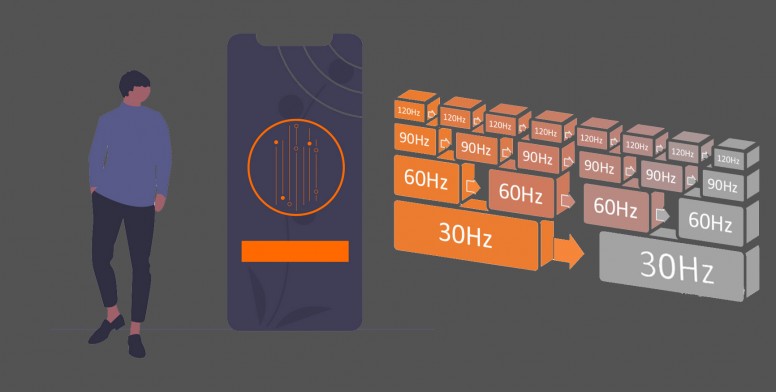 What Display Refresh Rate Do You Prefer? Reply before 11.59 pm on September 09, 2020 (GMT+6) to Win the "Tech Talent" Medal!
Medal Preview: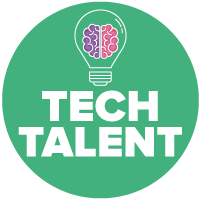 Reply to win this Exclusive Medal!
✪ About Mi Community Bangladesh:
The country's largest Tech Community Mi Community Bangladesh is the hanging out place for all the Bangladeshi Mi Fans. Here we share the latest news and happenings about Xiaomi in Bangladesh. All official product launch announcements, sales updates, event registrations, and other news and conversations related to Xiaomi Bangladesh are also published on this platform. More importantly, this is where we can interact with the like-minded Mi Fans like you!
Download The Mi Community App