Hi All!

As you know, the Mi 10 Ultra is equipped with a 5x optical zoom lens with OIS for extra stabilisation.

But, don't think that means that you'll be able to take awesome snaps of the moon without a little help...

The moon last night was stunning - a 'Corn Moon'.

I tried to take a snap of it just holding the phone, but as still as I could be, it was just no good. Here's the best photo I took, on 30x zoom.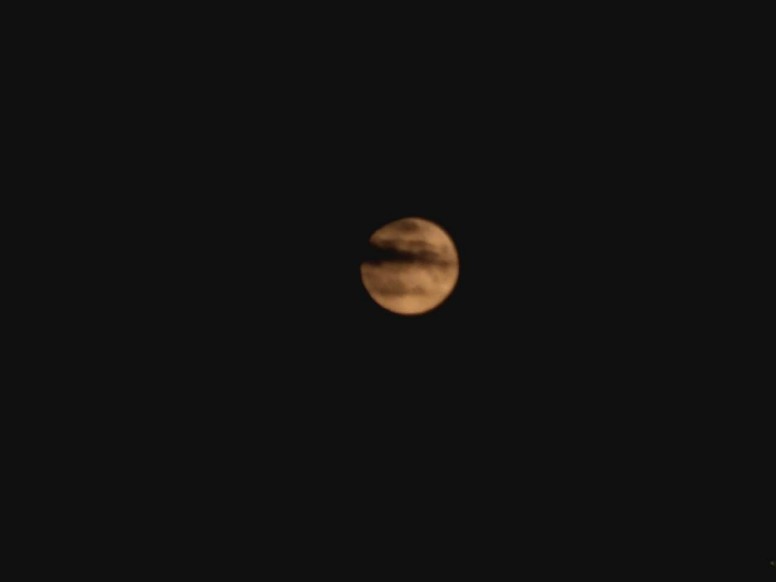 So. The tip here is to use whatever you can to help get stability. It goes without saying that the darker the situation or the higher the zoom, the more stability you need. Obviously a tripod would be preferable, but unless you carry one round all the time there will always be a situation where you need to improvise.

For the below snap, taken with 60x zoom, I rested the phone in landscape orientation on a Tesco Express car park entrance sign :-D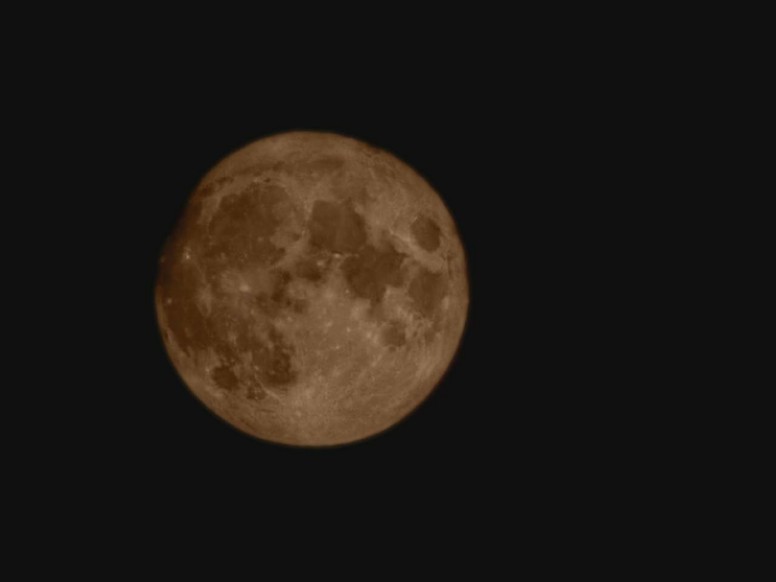 I'm sure with a little tweaking in a photo editor I could get it to look even better, but I'm still very impressed with the quality of the image.

So, the takeaway here is the you shouldn't worry about how silly you look in your quest to take the ultimate photo - even if you have to stand in a supermarket car park :-)