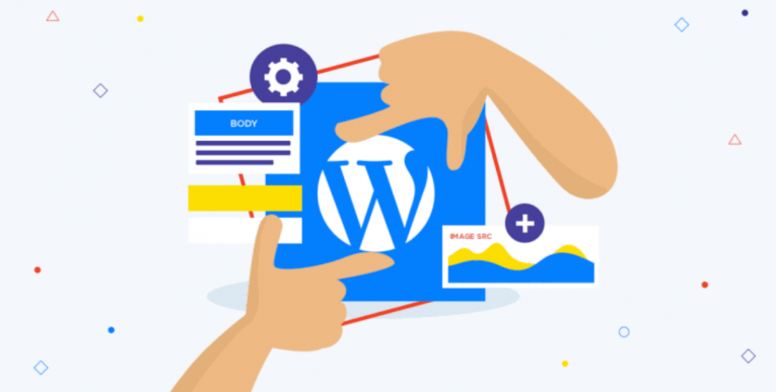 Hello Mi Lovers,
Greetings from Mi Community Bangladesh Tech Team. WordPress published new information that describes why WordPress 5.5 negatively affected millions of websites, a staggering amount. WordPress is publishing a maintenance release, version 5.5.1. It is designed to serve as a patch to give time for plugin and theme developers to update their software.
The announcement about what went wrong linked to a spreadsheet naming hundreds of plugins and themes that were affected.The spreadsheet also notes what the specific issue is for each plugin and theme, which will help software developers fix their plugins and themes.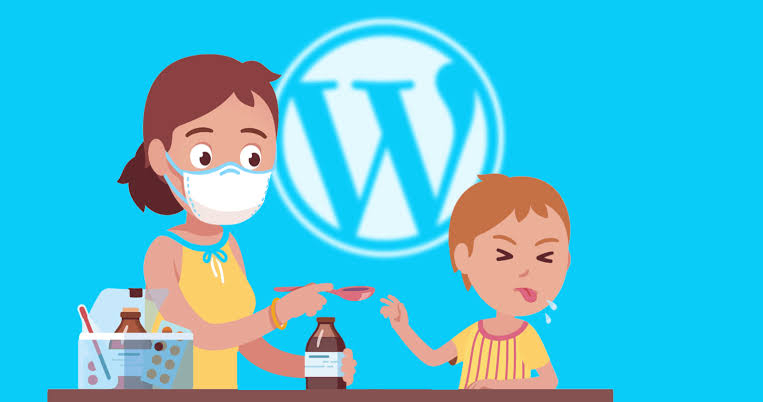 The WordPress 5.5.1 maintenance release is designed to stop sites from breaking. But the errors will still need to be fixed.Plugin and theme developers have until March 2021 to patch the code. Failure to patch the code will result in another round of site failures.
WordPress 5.5 negatively impacted millions of websites.It is for that reason that a patch was urgently released, September 1, 2020.