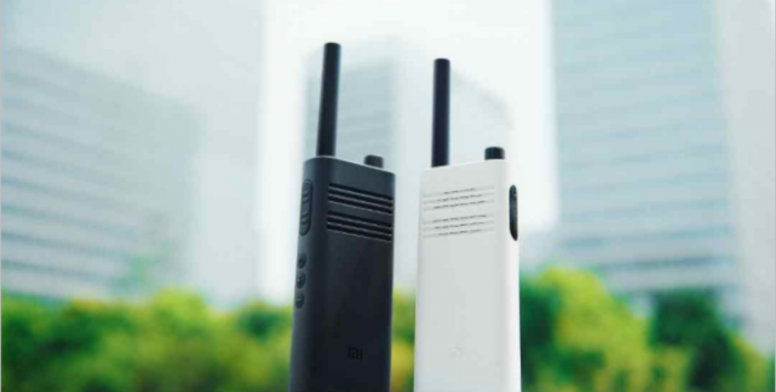 Hello Mi Lovers,
Greetings from Mi Community Bangladesh Newswire Team. Xiaomi has launched a cheaper version of the three-generation Mi Walkie Talkie. This model is dubbed Mi Walkie Talkie Lite. The lite version is a trimmed-down version of the Mi Walkie Talkie which was first launched in 2017. Since then, Xiaomi also launched the Mi Walkie Talkie 1s and Mi Walkie Talkie 2 in 2018 and 2019 respectively.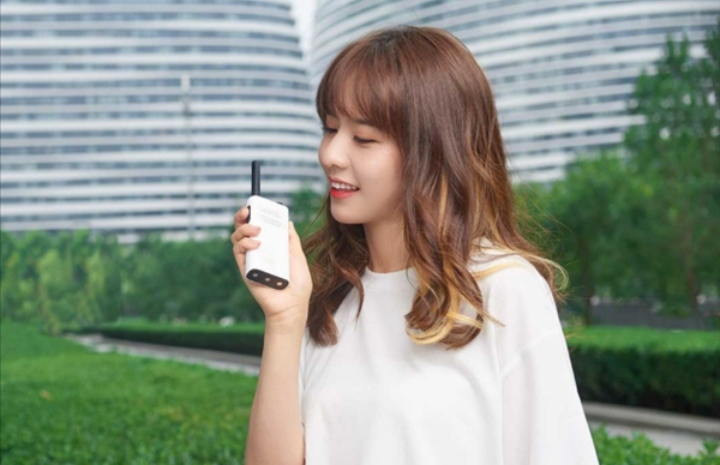 Specifications:
➜ Scratch-resistant spark design.
➜ The transmission power of 3W, a range of 1-5 kilometers in an open environment, and 1-3 kilometers in an urban environment.
➜ 2000mAh battery with a standby time of up to 5 days.
➜ Weighs only 163 grams.
➜ Portable and easy to use.
➜ Quick-release back clip.
➜ 40mm large-diameter loudspeaker.
➜ 16 frequency channels.
➜ Can be paired with the MIJIA app.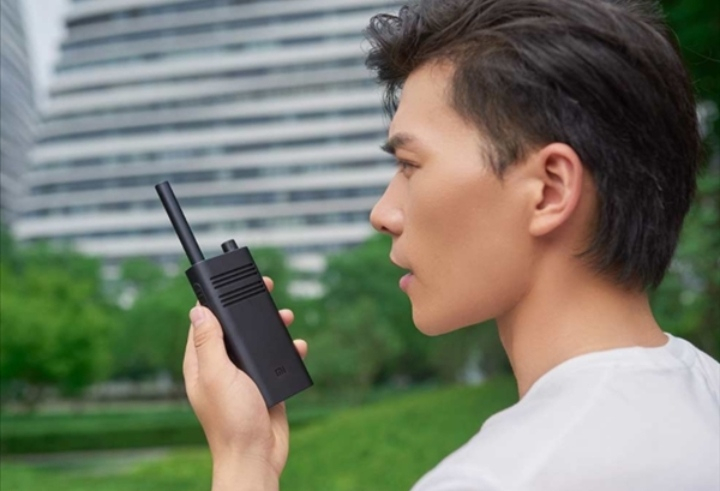 Price and Availability:
➜ Mi Walkie Talkie Lite price tag of 129 yuan ($18).
➜ The Mi Walkie Talkie Lite is presently available in China via Xiaomi Youpin.
➜ The product hasn't been launched yet in Bangladesh also till now there's no official information available on it. Stay tuned to Mi Community Bangladesh for the update.