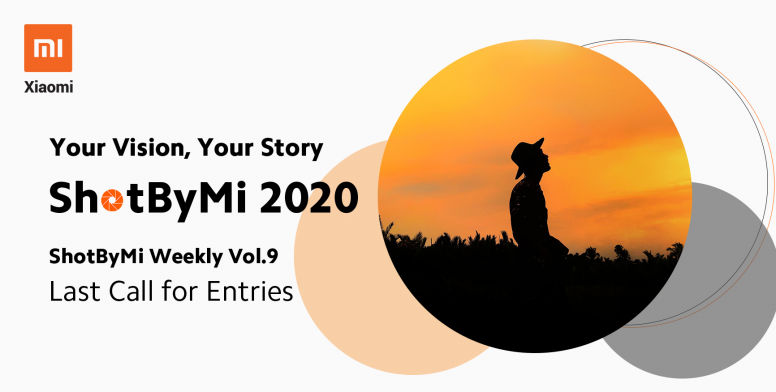 Greetings Mi fans,
Time flies. Only 5 days away,
ShotByMi 2020 Episode 2 Street Life
is coming to an end. This is the LAST CALL FOR ENTRIES for ShotByMi 2020 Street Life! Don't miss a chance of receiving the Grand Prize! You still have time to register and submit your best work to
ShotByMi 2020
before 5th of September 2020
.
There's a lot going on in the streets and lanes. Street Life is aiming to inspire Mi fans to discover the beauty of their life. By returning to photography itself, Mi fans are given a chance to explore their own stories behind photographic works and showcase their unique visions to the whole world.
ShotByMi 2020
Your Vision, Your story