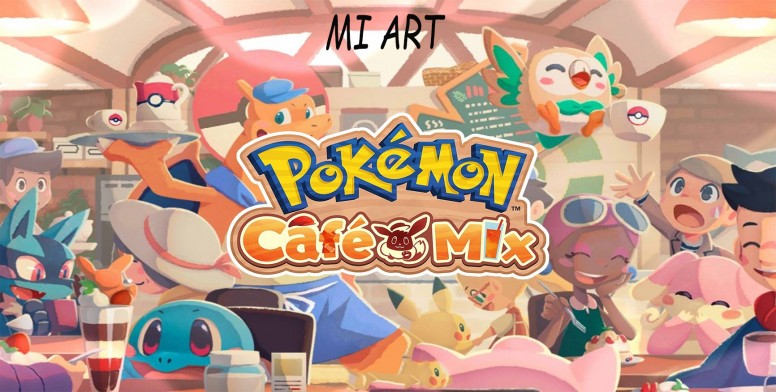 Hello MIUIers,
Hope you all are doing well. I guess most of the people love Pokemon because we grew watching Pokemon. It was one of my favorite cartoon and I have played a lot of Pokemon games in PC as well. Pokemon games are gaining popularity even in mobile platform now with Pokemon Go. Pokemon Go requires GPS tracking so it is not feasible for all of us. A Pokemon game involving puzzle wouldnt it be cool. If you are looking for a game that is puzzle and involves pokemon then look no further Pokemon Cafe Mix is the game for you. It is a simple puzzle game involving Pokemons and the gameplay is quite simple. There are even powers of different Pokemons available so isnt it cool. Want to know more about the game then follow the review ahead:
R E V I E W
FIRST LOOK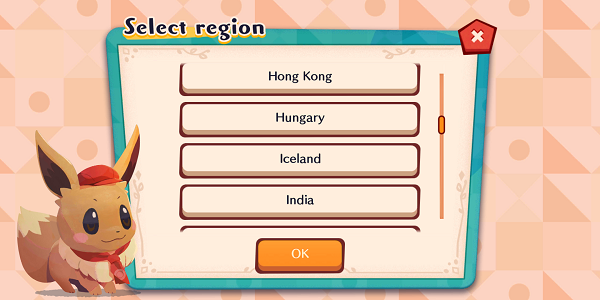 Firstly you need to setup langauge and region for the app. After you are done setting the region and langauge you can start playing the game. The game gives you tutorial when you start. It is very easy to play.
The gameplay is quite simple as you only have to link pokemons to complete order. As you progress through the game the levels get harder and you have to work hard. You also have powerups to complete the level.
Here is a short intro of the game: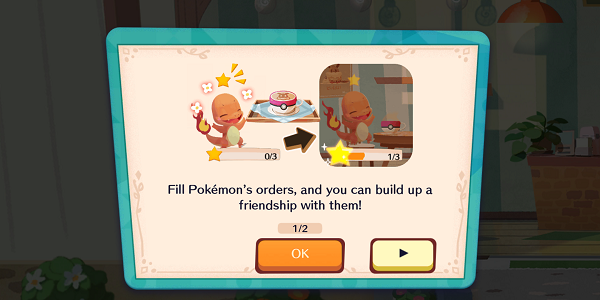 Here are some of the features of the app. As you progress on the game you build friendship with Pokemons and they give you higher score for completing the orders.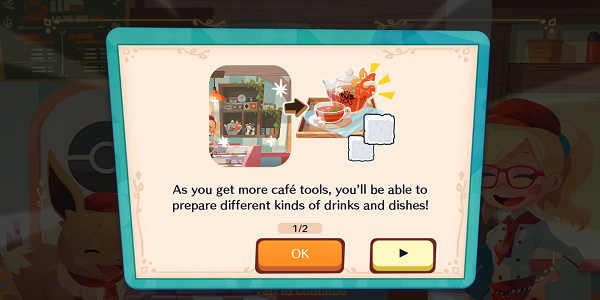 As you progress through the game you get more additions to the menus. You can serve different servings to your Pokemon Customers. Complete the orders to build friendship with Pokemons. As your friendship increase the Pokemons will join your team and work alongside you. Certain Pokemons are more suitable for preparing certain dishes so change around the Pokemons to better suit the needs of the customer.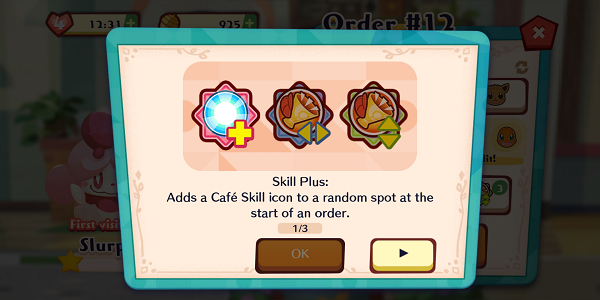 You can also add 3 skills before start of round to help you clear the round. First one helps to add you Cafe skill at a random spot. The Cafe skill differs from the Pokemons.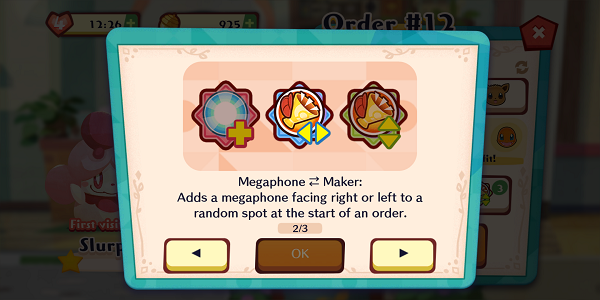 The second skill is megaphone which can help to clear a short range of pokemons and other items around. As I already mentioned as you progress it gets tougher as there are newer recipes and you have to clear obstacles using powerups or linking Pokemons many times. Use the skills to clear the level and progress further.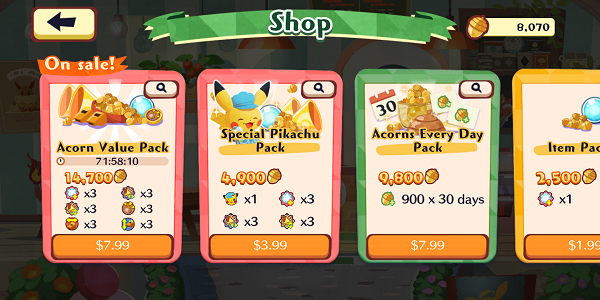 The best part that I like about the app is that game can be played in offline mode. However you can purchase acorns from shop from online. You can use acorns if you fail to complete a order and need more moves to complete it.
Pros & Cons
Pros
Easy to play.
Works in offline mode.
Different Pokemons joining team and different Pokemons have different abilities.

Cons
No cons that I can think of.

CONCLUSION
All in all Pokemon Cafe Mix is a very cute game that involves Pokemons and puzzle with powerups and even joining of new Pokemons as you progress. If you are a fan of puzzle game and have played games like candy crush then Pokemon Cafe Mix is the best game for you. The game is very easy to play and the game does not require you to pay too as acorns is only required if you do not clear a level. Previously I thought you would need acorns to upgrade Cafe but it is not so so it is quite cool. The best part about the app is that it works in offline mode so you can play it anywhere. All in all I am just in love with this game and love playing it whenver I am free as it can be played any time.
My Rating: 4.8/5
Additonal Information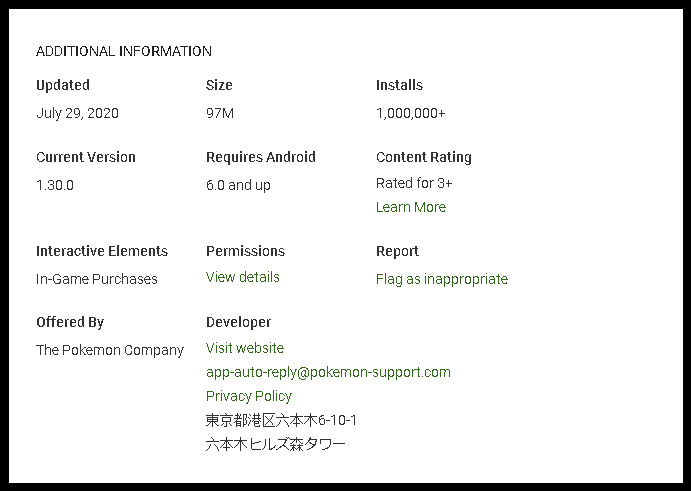 Rate