This excerpt is taking from a Samsung UI Website that explains how it works.

Making user interactions more comfortable and facilitating one-handed use were also at the fore of the development of One UI 2. Whereas One UI designated the top and bottom sections of the screen as the 'viewing' and 'interaction' areas respectively, One UI 2 allows the majority of tasks to be completed within the lower area of the screen. Moreover, for actions that require interaction in the top part of the screen, unnecessary finger movements were minimized to improve comfort and convenience.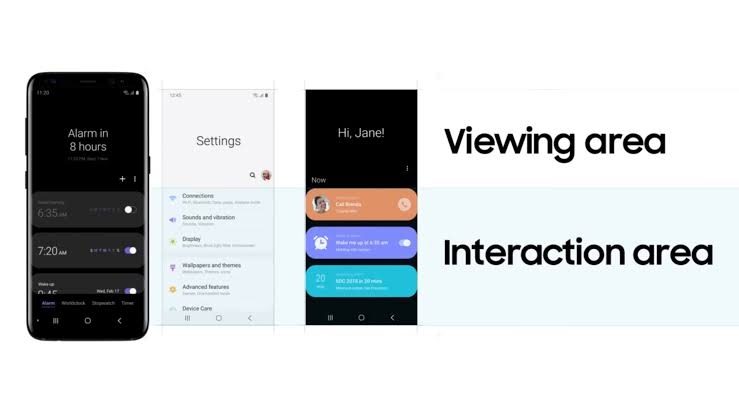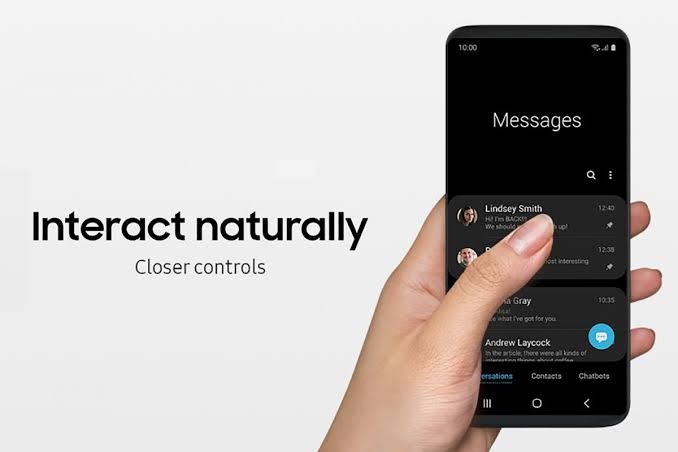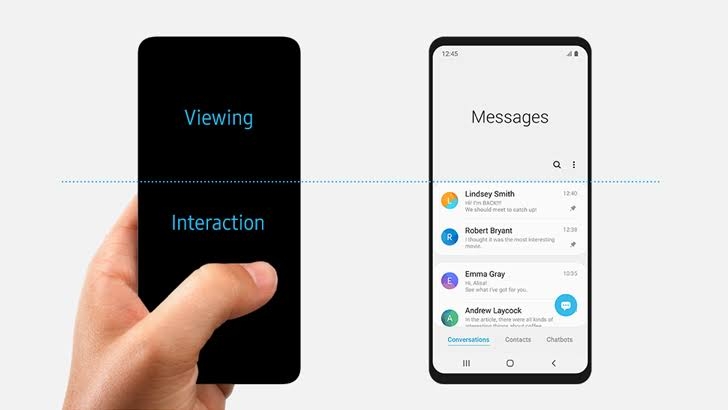 This feature is great for viewers with a big screen smartphone as it allows users to use only one hand for interacting with various apps and settings on the screen. It enhances the comfort level of the smartphone experience.