Hi All!

Ok so after getting it all set up I've been using the Ultra for a day as my main phone, thought I'd report back to you.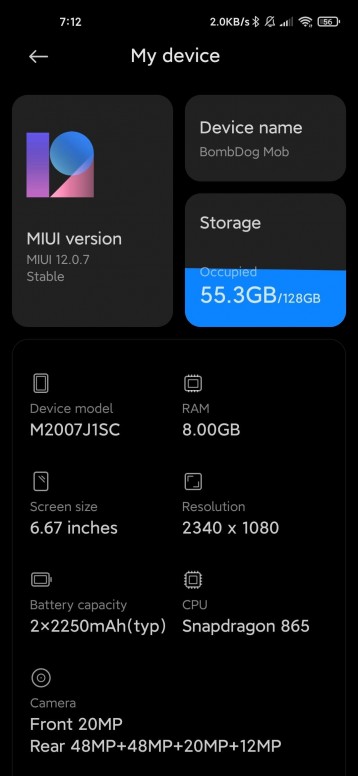 I guess we'll start with the camera. Now, what I'll say might sound odd, I've been very impressed but not blown away by this - yet.

Let me caveat by saying that I have had the Mi Note 10 & the K30 Pro Zoom as my 2 most recent phones, both have extremely good cameras.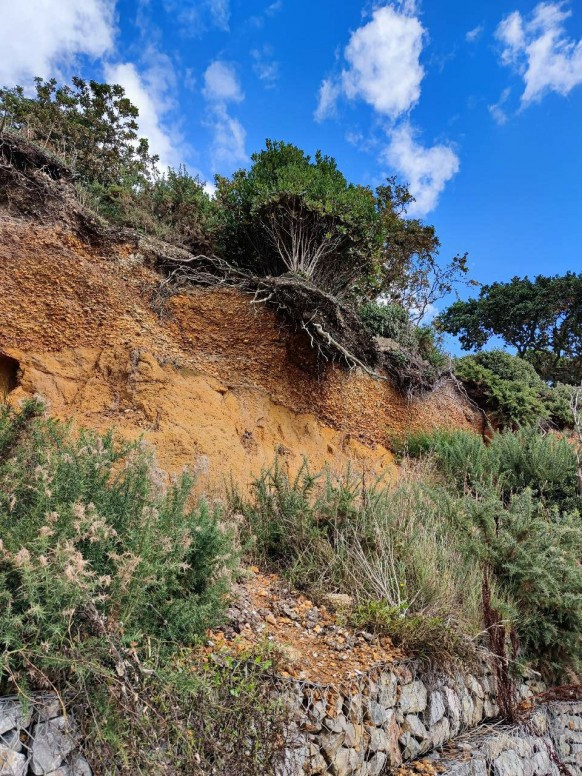 And I've not actually been anywhere, with decent enough light, to really put the Ultra though its paces.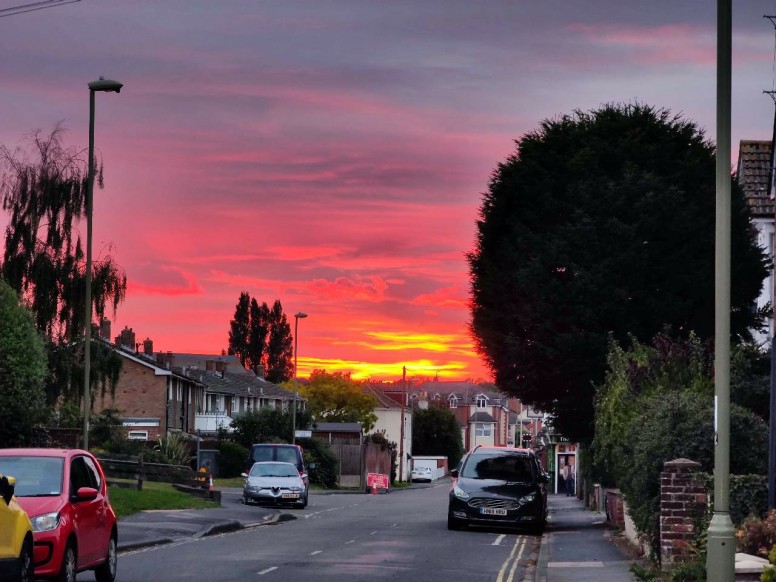 I think with cameras, the difference is incremental. You don't notice the great shots so much as you notice the disappointing ones. And I've not had any of those yet.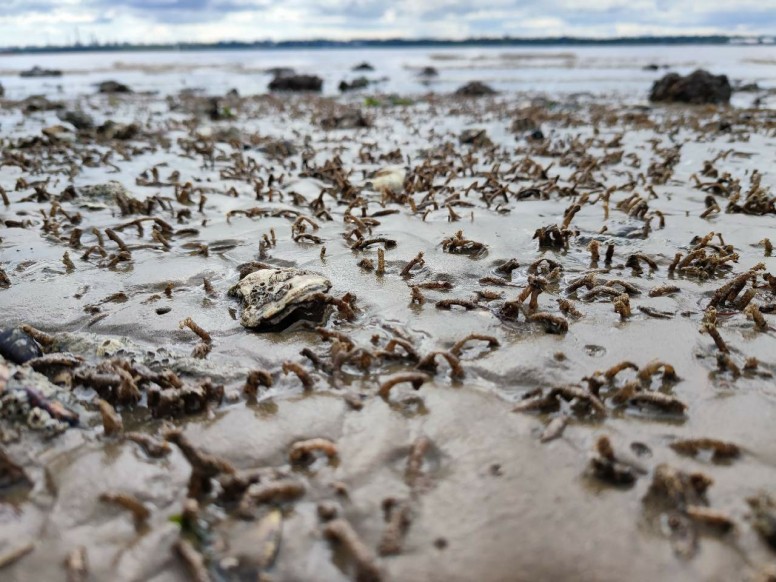 The weather looks like it will be nice today so I'll hopefully have a better report back for tomorrow!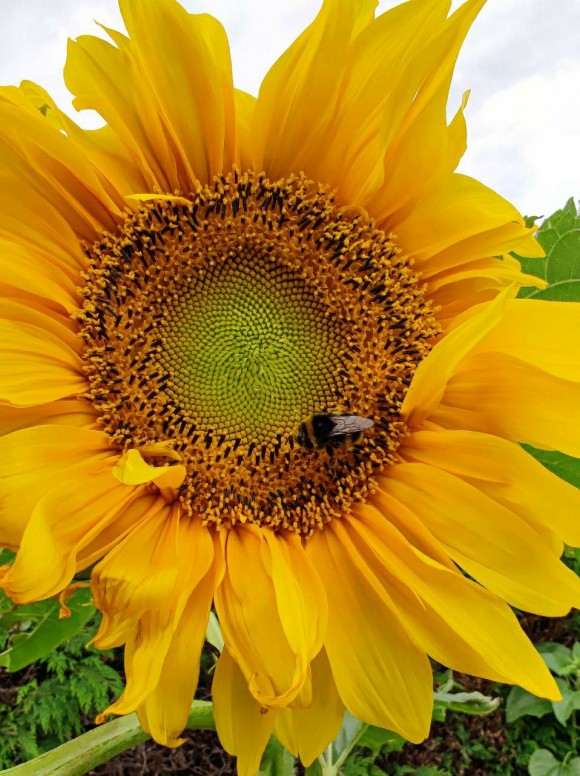 The thing that has really impressed me is the 120w charging speed. This is pretty much game-changing.

I put the phone on charge yesterday at 57%, made a cup of tea & sandwich, got the phone to follow the Community Shield match while I drank my cuppa and it was already at 88%
It's bonkers really, and while the 30w charging of the Zoom was quick, this is on another level.

Everything else is, as you'd expect, excellent too. Screen, battery life, performance, build quality, design - all top quality.

And I have to disagree with - the offset holepunch selfie cam is much better than the central 'drop notch'. It just looks like a notification icon & really doesn't intrude in daily use.

One final note about the software. I *think* I'm on pure China rom, not a hooky vendor rom, as I had an update already this morning. There are a few quirks that are a very minor inconvenience & I'm missing NFC payments already but it's actually much much easier to live with than I thought it would be.

Ok, that's enough for now! Please let me know if you have any questions!