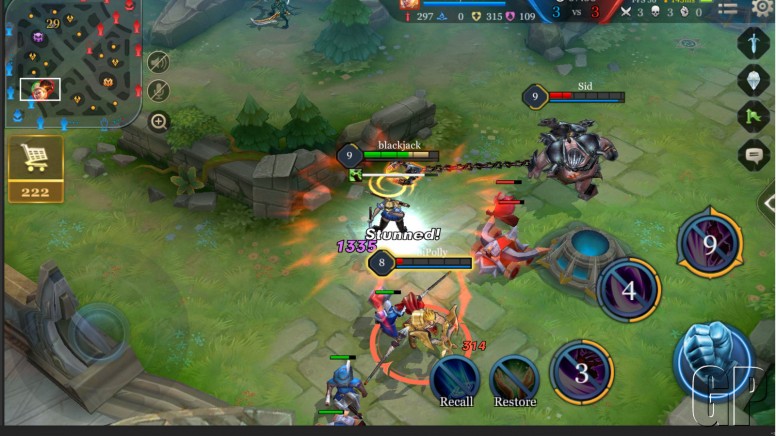 MOBA is a known genre; heroes, fountains, bases, level-ups, farming, jungles, and a lot of fun -yet repetitive- features are the things that make up this genre.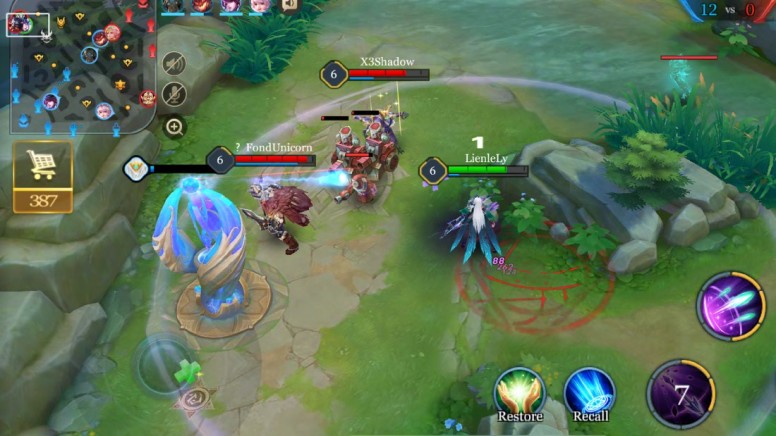 But the question is, why is this genre is necessary for a mobile gamer to be a part of its community? Well, the answer lies behind the concept of this genre.

The thing about this repetitive genre is the idea behind it. You will be facing billions of possibilities as a gamer of this genre: Different heroes, different gameplay styles, a variety of performances, new people with new strategies, and so many other parameters.

And that's the key-point to this success. You may see the same and old map every time you watch a MOBA game, but what you need to see is the difference between what is happening on this map right now and what happened on it, in the last match.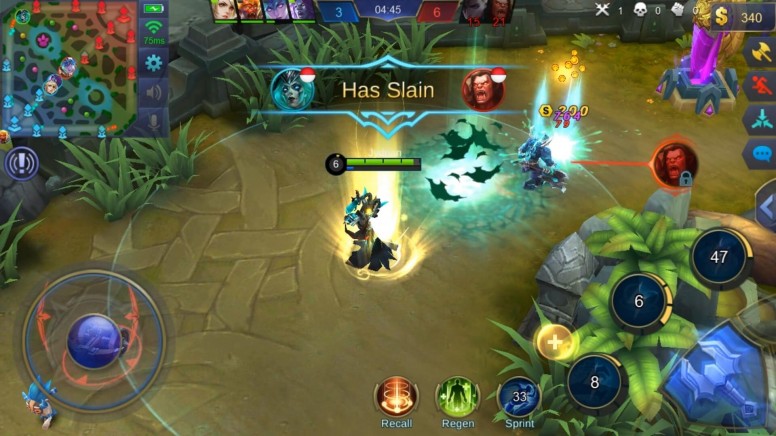 MOBA needs you to think. It wants you to see the differences, find the best solution to the problem of the moment, and perform that solution in the best way possible.

So if you are playing as the same hero against the same heroes from the last match -which is impossible- you are going to face a new problem. That's because your opponent has changed their playstyle, so you are going to need a new way to deal with them.

After finding the very solution, you are going to need to perform it. I mean, if you are going to buy an item to stop your opponent, then you need to farm the gold you need and gather parts to make that item.

Even after getting your hands on that required item, you will be going to need an opportunity to use that item against the enemy. And all of this only happens if you have co-operation with your team.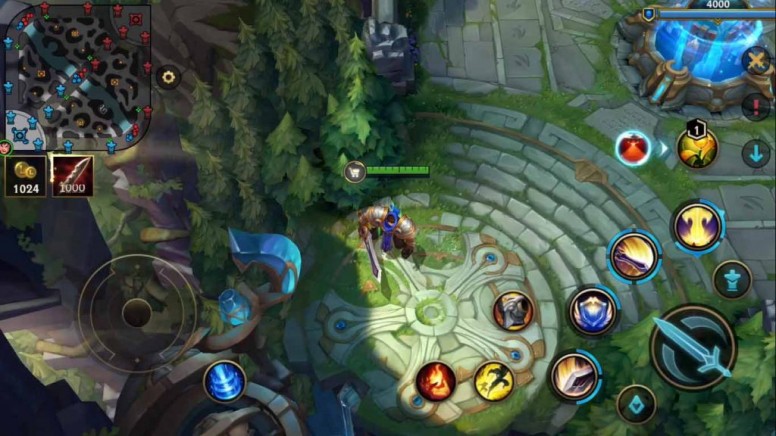 Just don't forget to play some MOBA games on your mobile because it's even more action-based and more fun on this platform than PC. Anyways feel free to tell me what you think about MOBA and MOBA games, and don't forget to like this post if you enjoyed it. Thank you!
Rate