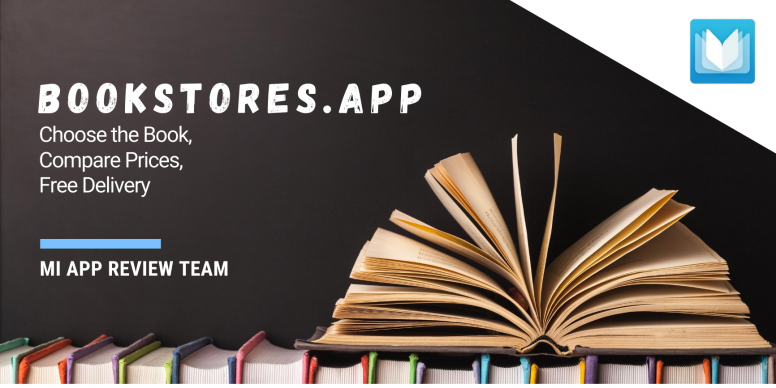 Hi Mi Community Members!
How are you? Hope you are doing well. It's me again! Who love to read books? Today I will share an app which help me a lot to get my book wishlist. Yes, I am a booklovers and happy to share you about Bookstore.app. You can get this app for free from your Play Store. I hope you will love this recommendation. I am using this app for couple months and I think this app worth it to download, especially to people who love buy books from other country. Now, Let's check my short review about Bookstore.app! Happy reading guys!

R E V I E W
FIRST LOOK
Bookstores.app give you blue-white interface, which is awesome! No need create to new account to use this app (But later you need create account if wanna purchase book). This is the "home" view of Bookstores.app. You can see there are a lot of book categories such as fiction, romance, religion, biography, and many more. Just for information, actually this app is more like portal for websites. You can find some trusted website there. Better World Books is one of my favorite websites.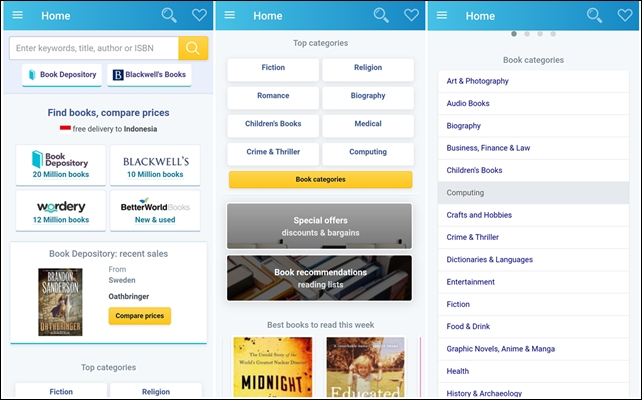 F E A T U R E S
MAIN MENU
On this app, you can find 4 trusted and recommended website to buy books worldwide.There are Books Depository, Blackwell Books, Wordery, and Better World Books. From this main menu, you can also save your wishlist, check best seller books, and even check coming soon books. This is really useful for me. Help me a lot to manage my budget.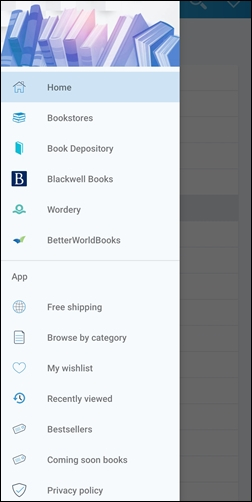 SEARCH MENU
The "search" menu is very useful. You can search book by tittle and author. Also, you can get recommendation by popular author, categories, trending, and many more. Usually I type author name to get more recommendation. You can also use sort by categories to find your wishlist.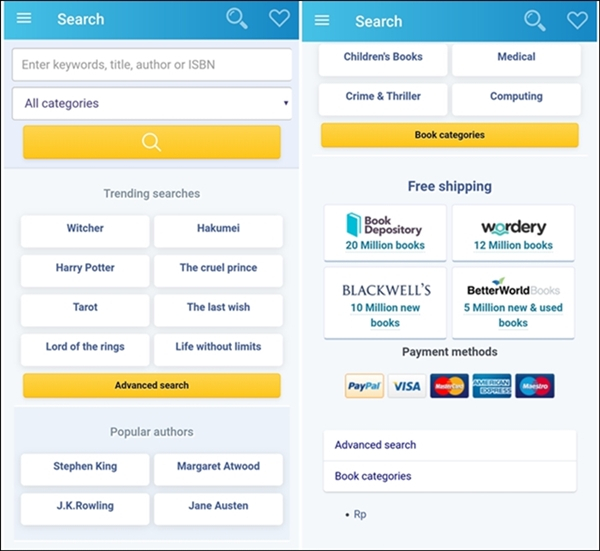 COMPARE PRICES
One of Bookstores.app favorite features is "Compare prices". This one makes me easier to compare book's price from 4 websites. Unfortunately, somehow the price is not always in dollar ($), but also in IDR (Indonesian Rupiah, which use in my country). On this feature, we can also compare the shipping fee. Most of websites offer free shipping worldwide. Sadly, for free shipping we won't get the tracking number.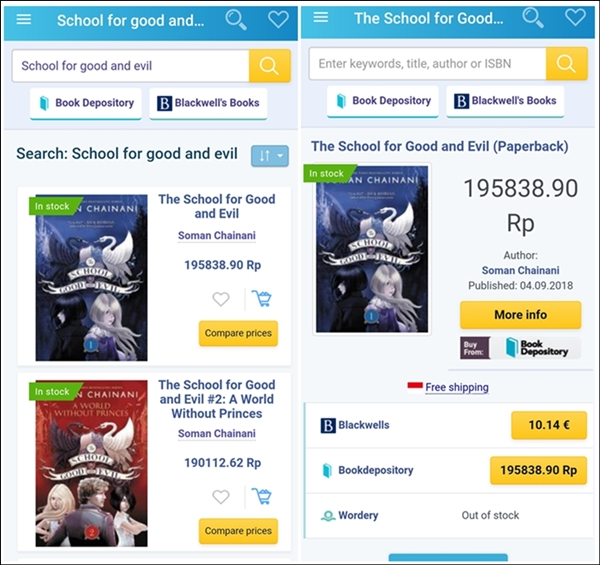 BOOK CONDITION
I need about a month to get my order. Book come with good condition. Honestly I hope seller can attach 2 or 3 photos, not only description about book's condition. But, yeah I am happy with the book.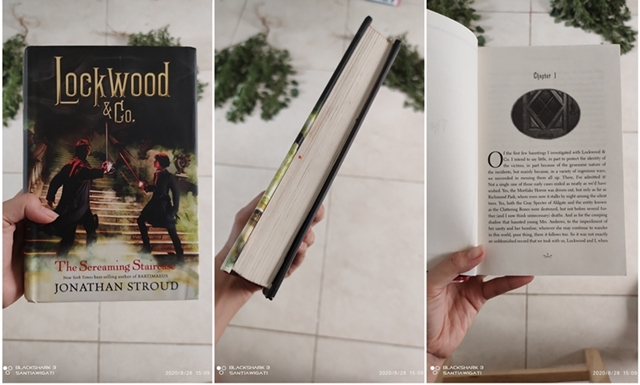 Mi Fans, I hope you like my sort review about Bookstore.app, and really hope that this app is useful for you. And if you have application or game you want me to review, please send me PM

P R O S & C O N S
PROS
FREE to download
Simple and easy to use
Smooth UI
trusted and recommended portal


CONS
No detail books photo (just description)
No tracking number for free shipping

CONCLUSION
Bookstores.app offer free shipping worldwide on all items, no minimum spend required, compare book prices. 20 million books, find bargain deals and best selling books. Booklovers need to have it!

My Rate: ♥ ♥ ♥ ♥
A D D I N F O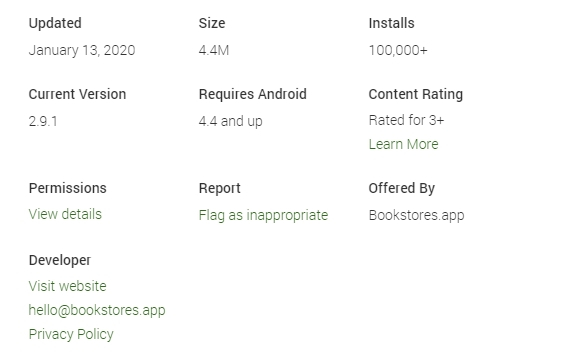 D O W N L O A D
Rate