Hi All,

Just a quick one for now.

I only ordered the Mi 10 Ultra last Wednesday, but today I had an unexpected knock at the door!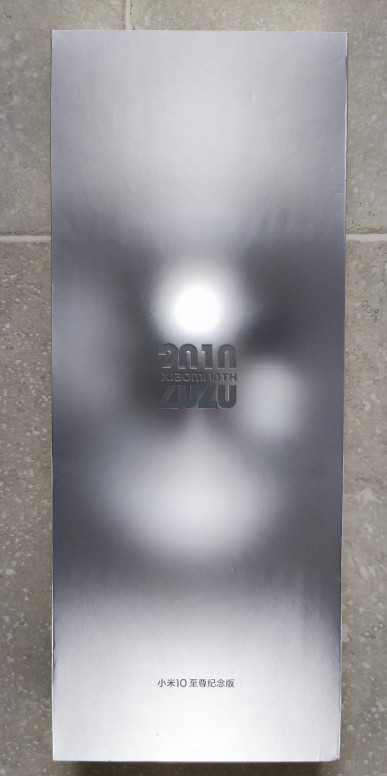 So, here's the box. Very large, a departure from normal retail boxes but as the anniversary edition Xiaomi wanted to make it stand out.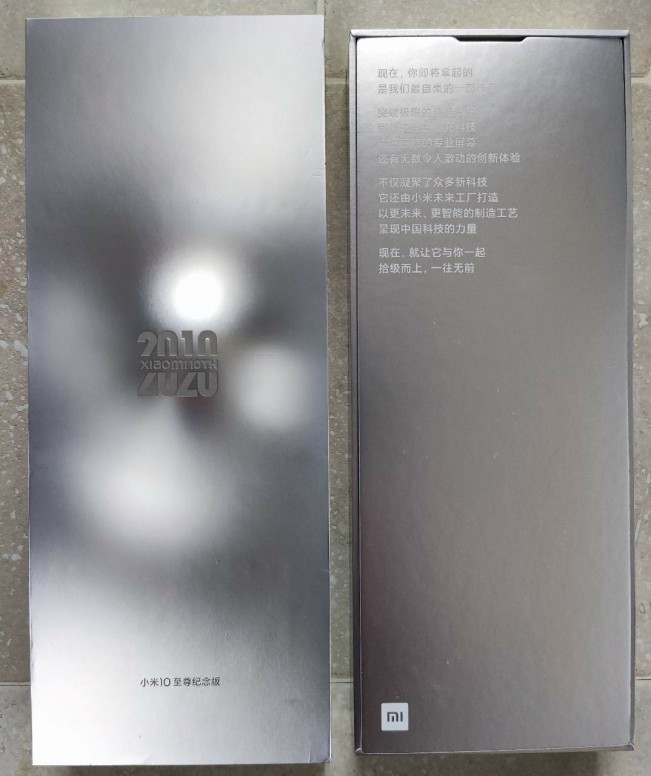 A card with Chinese writing. Luckily we can see what it says. Or at least something like what it says!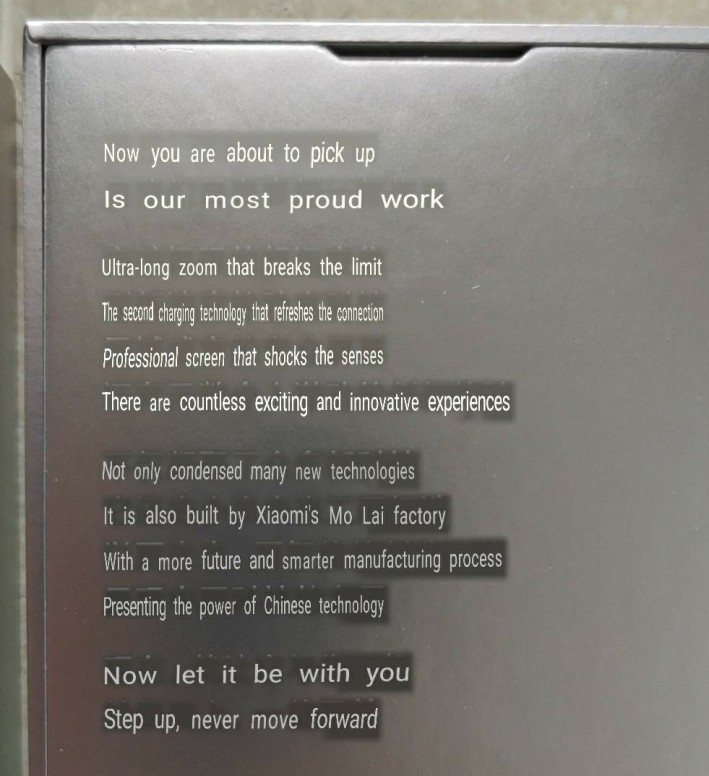 Beneath the card we have the phone itself, with some more reminders that this is an anniversary model.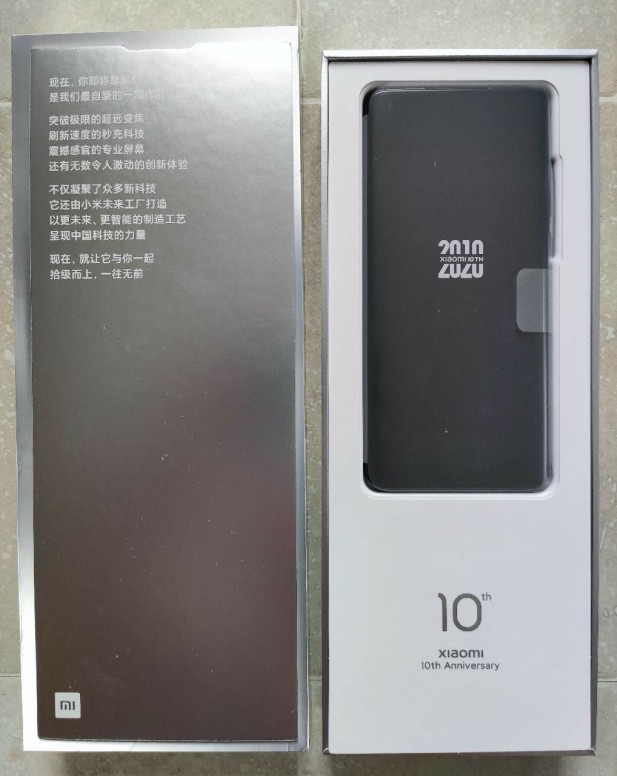 Beneath this inlay we see the pretty hefty charging brick. Has to be big to deliver the incredible 120w charging speeds.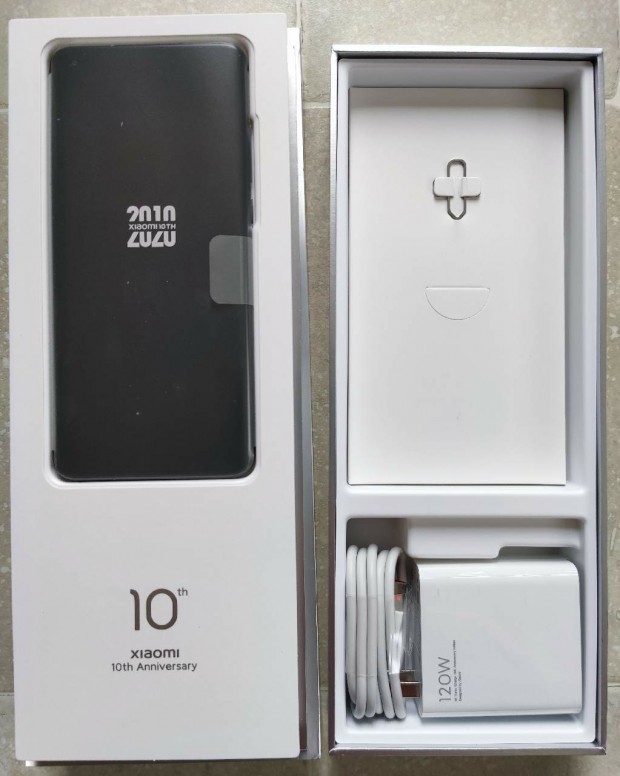 And here's what we all want to see! A slightly fuzzy shot as taken in a darker room to try and avoid as many reflections as possible.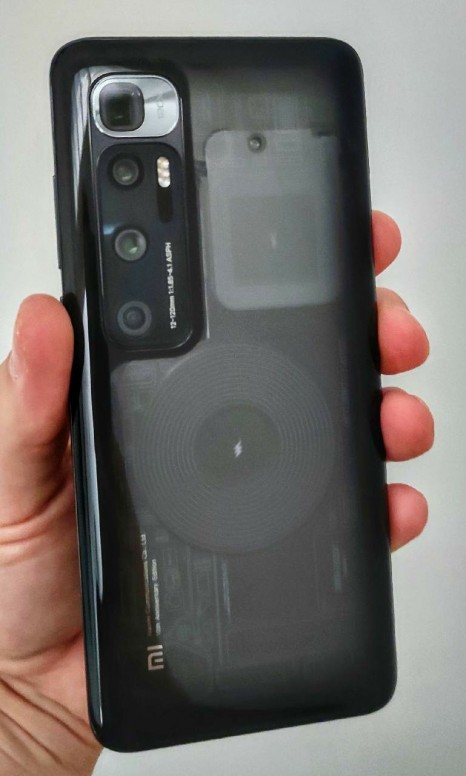 But what about that charger? Is 120w all it's cracked up to be?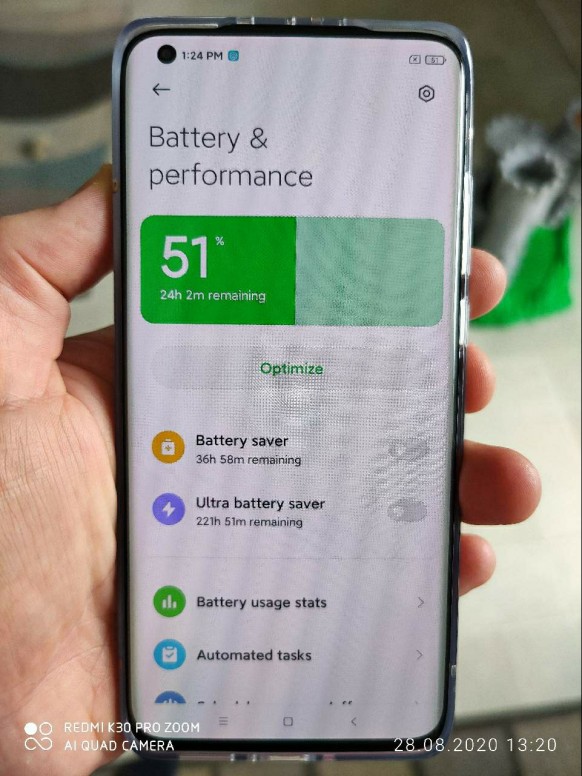 Well check out the timestamps...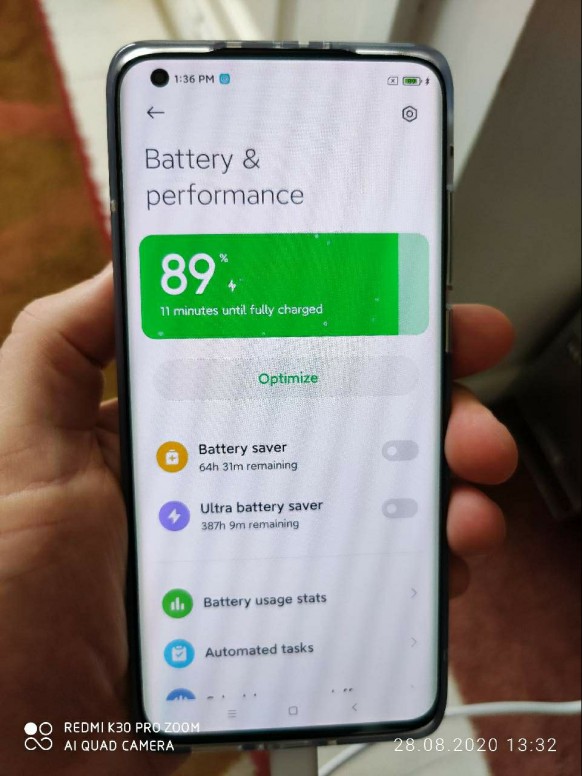 So, 38% of charge delivered in 12 minutes. I'm certainly impressed with that!

Ok gang, just a quick thread today. I need to have a play with it for a while before I deliver my full verdict.

Please let me know if there is anything in particular you want me to report on!