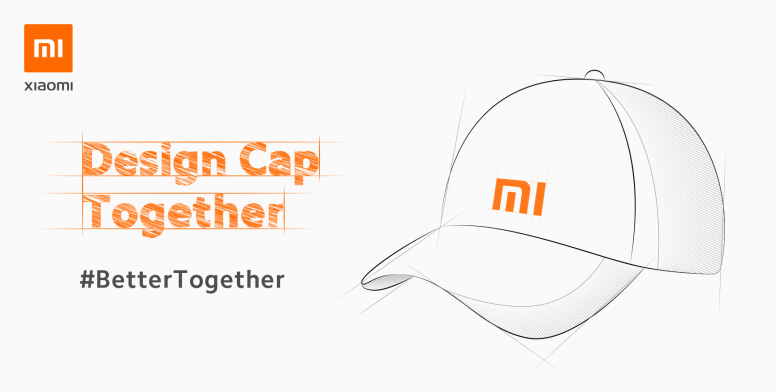 Hey Mi fans,
Welcome to the third round of Design Together Contest. This time, we're gonna design a baseball cap! It's well said that a hat is the difference between being dressed and being dressed up. But don't you want more? There's so much more to design and showcase your personal expression.
Now's your chance! You can go ahead and start your very own personalized baseball cap. "Design Together" is the right stage for your talents to display!
How it works
Download the template (including official font) here.
Template.zip (6.81 MB, Downloads: 1471)
The design should be created based on the template provided above.
Attach the patterns and elements you think most relate with the 'Better Together' theme, to the template.
The color of the baseball cap template is not restricted to only one given color. You can change it based on your specific design.
The sentence "Better Together" is required to be designed on the baseball cap either using official font (download from Template given) or using copyright free font.
Participants should keep bitmap source files or vector files with 300dpi resolution that can be used for printing production, and pay attention to independent layering of elements as much as possible for later editing.
Save your design and submit it in the comments section by September 6.
Wait for the evaluation from Mi Community team members, we shall decide the best ones to enter the final selection.

Contest Period: Design submissions are accepted from August 28 to September 6.
Voting Period: Voting is held from September 8 to September 10.
Contest Rules:
All the designs should be in the form of art doodle and not a pure image.
The submitted designs must be original and copyright free. They must not have been used commercially or authorized to others. They cannot be copied or plagiarized.
In case you have used any copyrighted elements in the submitted design you must own the rights license to use at the time of submission and have to submit the proof of legal purchase when asked during auditing.
There is no limit to the number of baseball cap designs submitted by each individual participant.
If one user has multiple entries shortlisted for voting , only one corresponding entry with the highest votes will be considered valid for prize.

Judging criteria:
Mi Community will evaluate all the designs based on:
Close to the theme: "Better Together"
Aesthetic design
Fit for Mi Fans Identity

Awards:
Participants: DesignTogether medal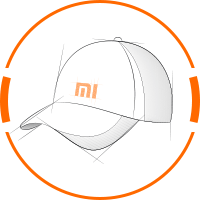 3 Final Winners: MIUI 10th Anniversary gift pack+Mi Community baseball cap designed by Final Winners+Mi Fans designed T-shirt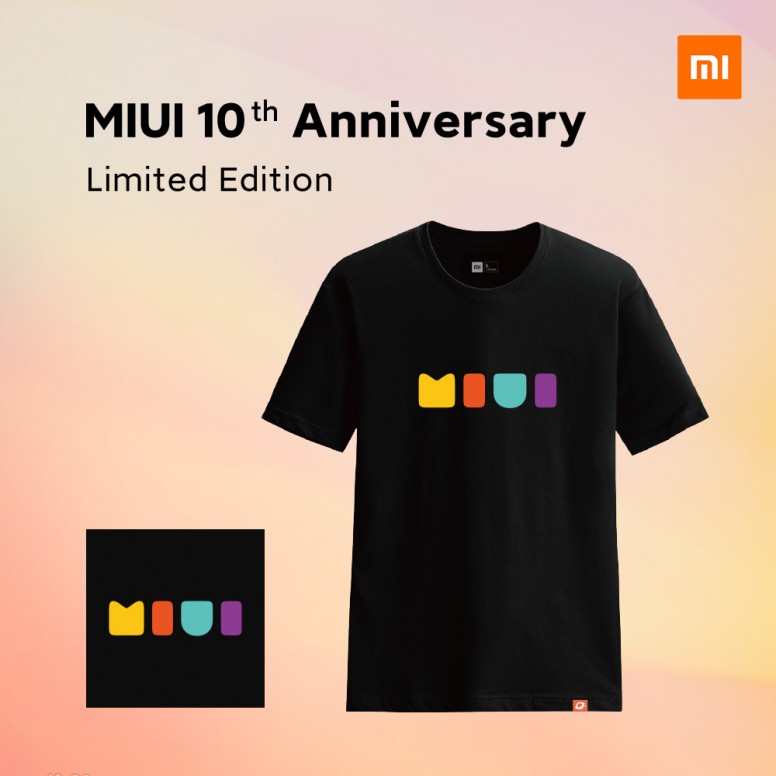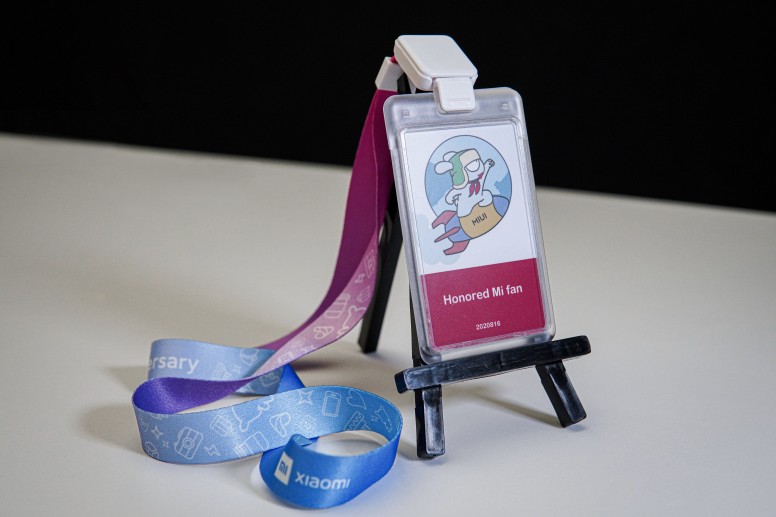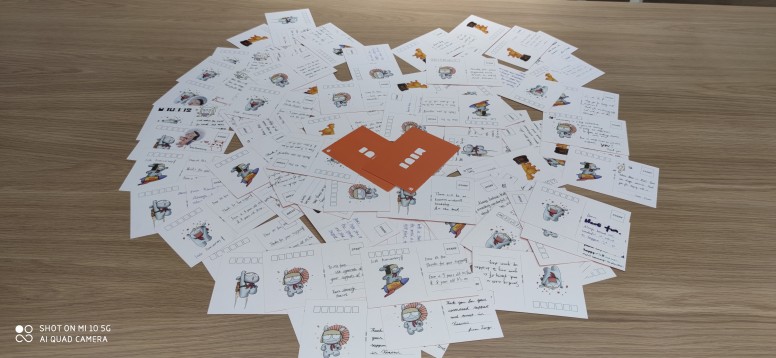 Now is your chance to design your own baseball cap!
We Wear What We Design
Mi and You, Better Together
Rate