Hello Fans!
So recently, the development team of this flagship model, published in every detail the way the cameras of the device work and how it managed to achieve the best performance in its category.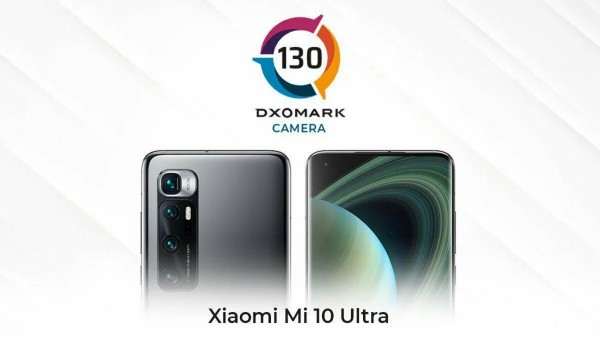 The main camera, as we know, has a 48 MP (1/1.32") sensor that can process single-frame HDR directly on the camera chip. In general, pixels are grouped into three categories: small, medium, and high exposure.
They are then merged into a single HDR frame when the sensor reads the image row by line. The result is shown in the following example.
The Mi 10 Ultra is the first Xiaomi phone to record HDR10 video, thanks to processing done directly on the sensor. It also has a rare lens design in 8P (eight-digit lens) that reduces as many color deviations and image distortions.
Perfecting the camera was also a challenge for Xiaomi. It has an IMX586 sensor with a resolution of 48 MP, but with a large size(1/2.32"), which makes the camera too thick to fit under the phone, so Xiaomi had to use a D-cut lens to reduce its thickness. D-cut lenses make it difficult to visually stabilize the image, Xiaomi needed several tests on the device before they got the desired effects.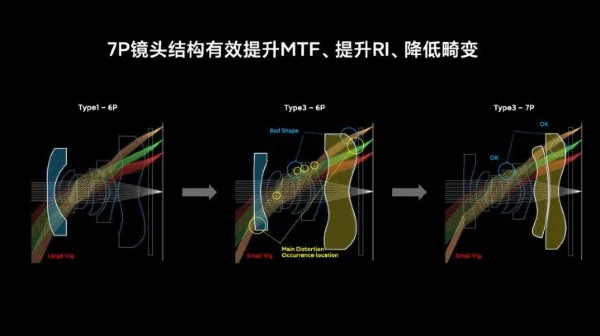 The ultra-wide-angle lens
has a 128° field of view and reuses the 7P lens to minimize distortion, especially around the edges of the image (it also minimizes vigette). Reducing distortion in the lens helps improve resolution, otherwise distortion will need to be corrected at the software level.
And what do you think about this camera??