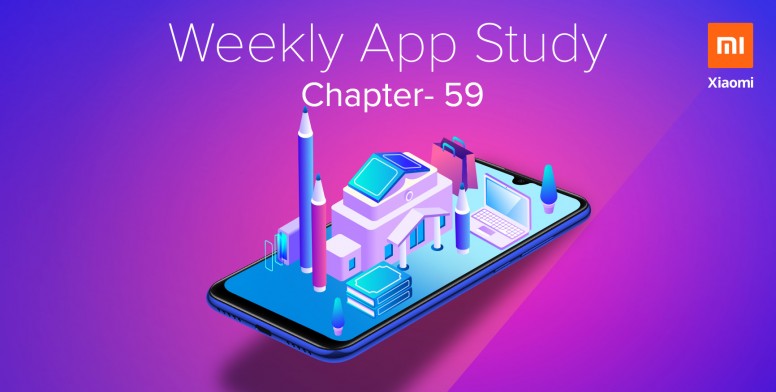 Hello Mi Fans,
Happy Wednesday! I hope you all are safe during this pandemics period. This is the 59th week of "Weekly App Study". Today I'll be reviewing an amazing action game called 'Darkness Rises' on behalf of the App Review Team of Mi Community Bangladesh.

Feature
Combo-Based Action Combat – chain attacks and skills together to rack up vicious combos and end the fight with flashy finishing moves.
Epic Boss Fights – take on challenging bosses at the end of every dungeon each with different attack patterns. Evade and counter their attacks to quickly bring them to heel.
Soul Link Ability ­– seize control of a fallen enemy's body and use it against their allies.
Dungeon Raids ­– band together with your guildmates and allies to take on challenging raid dungeons in search of rare loot and gears.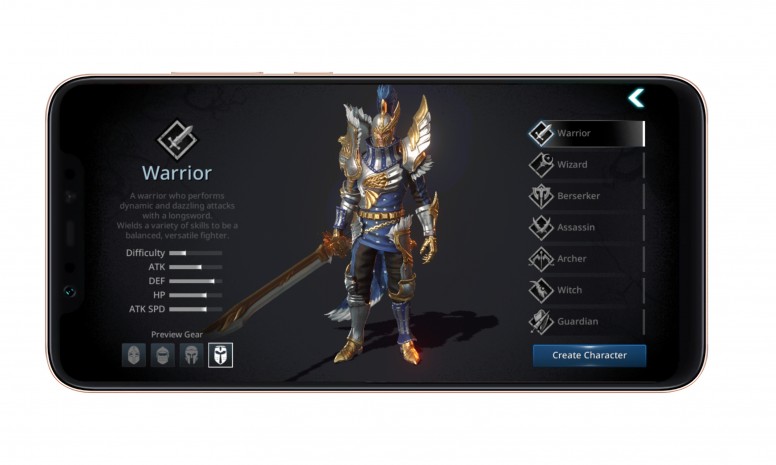 Make your stand and defend the Kingdom of Listeria from a massive Orc army in Darkness Rises. An evil force has taken command of the Orcs and have sent them pillaging and plundering across the kingdom. The border fortress Iron Guard is all that stands between them and the Kingdom of Listeria. Choose from one of four classes each with their own strengths and weaknesses, from the magic-wielding Wizard to the rampaging Berserker.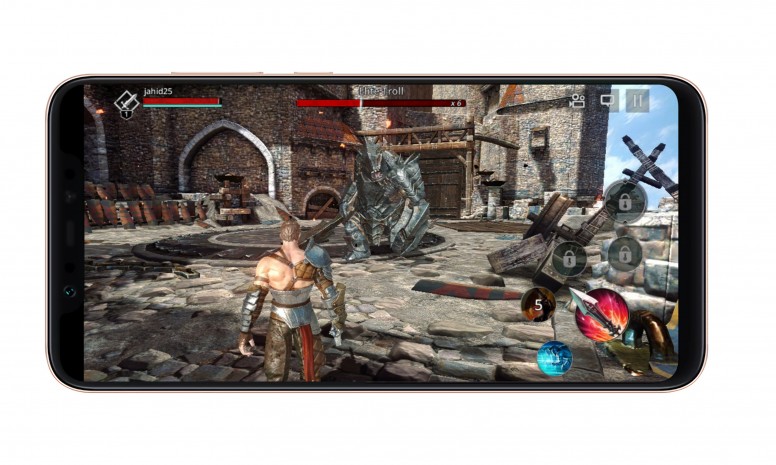 Engage in epic action combat as you take on orcs, trolls, and other monsters in defense of the kingdom. Chain attacks and skills together to rack up massive combos and finish your enemies off with epic finishing moves. Upgrade your equipment and skills with gold and loot earned from completing dungeons. Follow an immersive storyline in Story Mode or collect loot and gear to grow stronger in Adventure Mode.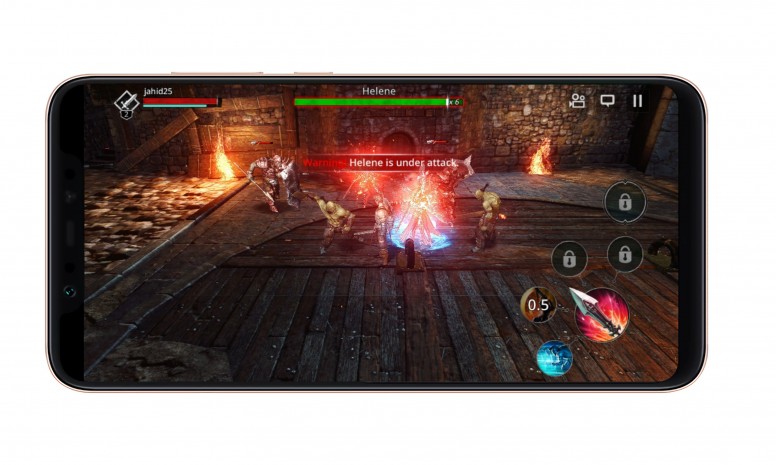 Don't forget to leave your feedback in the comment section about the app.
Special thanks to our Admin
mnnahid
brother and Super Moderator
rayhanh
for unending support and inspiration.
Previous threads:
✪ About Mi Community Bangladesh:
Country's largest Tech Community Mi Community Bangladesh is the hanging out place for all the Bangladeshi Mi Fans. Here we share the latest news and happenings about Xiaomi in Bangladesh. All official product launch announcements, sales updates, event registrations, and other news and conversations related to Xiaomi Bangladesh are also published on this platform. More importantly, this is where we can interact with the like-minded Mi Fans like you!
Download The Mi Community App