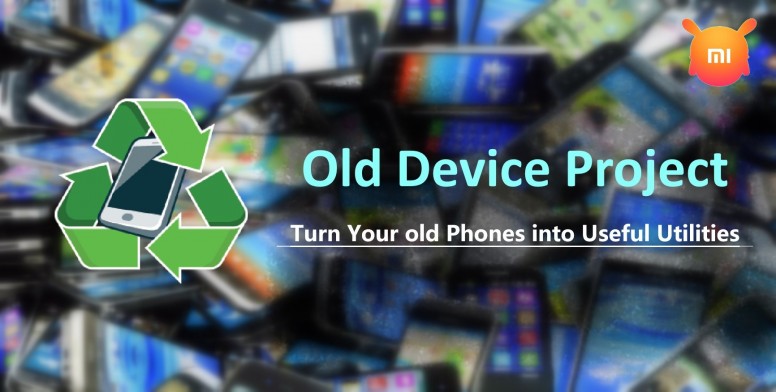 Hello Mi Fans,

Most of us can probably eke out a few years with our smartphones, but the upgrade cycle means it's always tempting to splurge on a shinier model. You can usually save a few bucks by trading your old phone in when you buy a new one, but there are times you might end up with an extra, aging smartphone hanging around.

Instead of letting that phone collect dust, reuse it. If it connects to Wi-Fi, it can still be a handy addition to the household. Here are a few cool things you can do with your old smartphone.

1. Turn it into a dash cam


Dash cams have skyrocketed in popularity over the past few years, and with good reason. They provide indisputable evidence for insurance claims from both drivers and cyclists, while occasionally recording crazy events like meteors streaking through the sky or trees being blown over.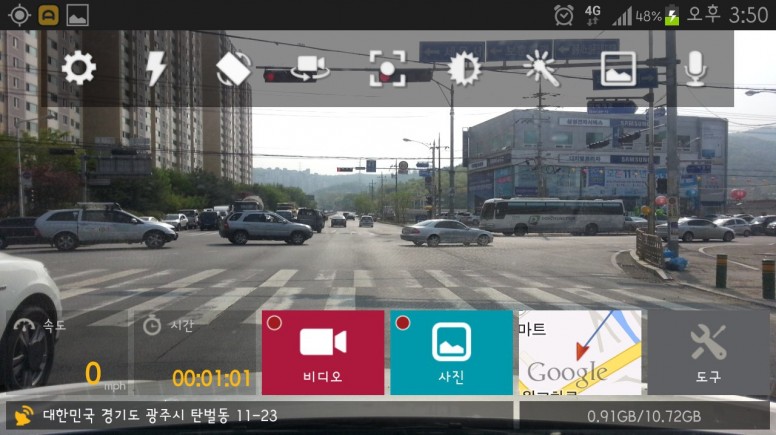 If you've got an old phone with a working camera, then you're good to go. If you're breathing new life into an old Android handset, then AutoBoy Dash Cam is good one. It automatically deletes older recordings that you don't need, and has a crash sensor to ensure important footage is never lost.

Bear in mind that you'll also need to buy a smartphone mount that attaches to your windshield, and have some way to charge the phone in your car to prevent the battery from reaching out on long journeys. If you don't have a USB port in your ride then you need to buy car charger from stores.

2. Keep an eye on your babies


Babies provide a plethora of new challenges, and new parents will be especially keen to do all they can to ensure their genetic copies are as safe as can be. Sure, you could buy an expensive baby monitor, but why do that when you've got a spare pocketable computer with a built-in camera and microphone?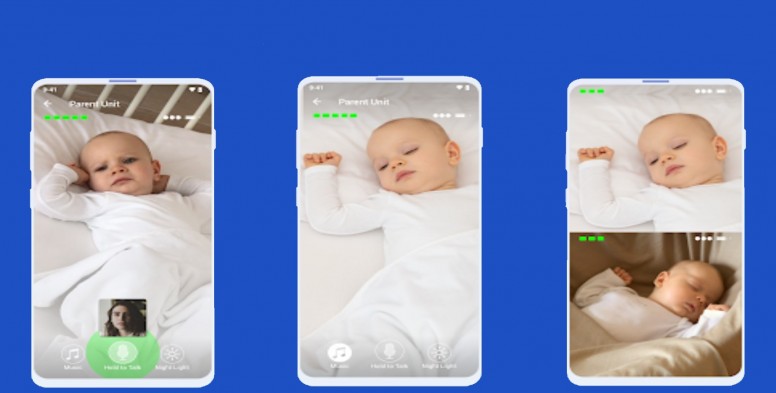 Cloud Baby Monitor (available on iOS and Android) is a comprehensive app which beams your little tyke's snoring face to any other device you fancy.

3. Protect your home


In a similar vein, you can also use old phones to build up a complete home security system, with bonus points for placing them inside stuffed animals and hollowed out books.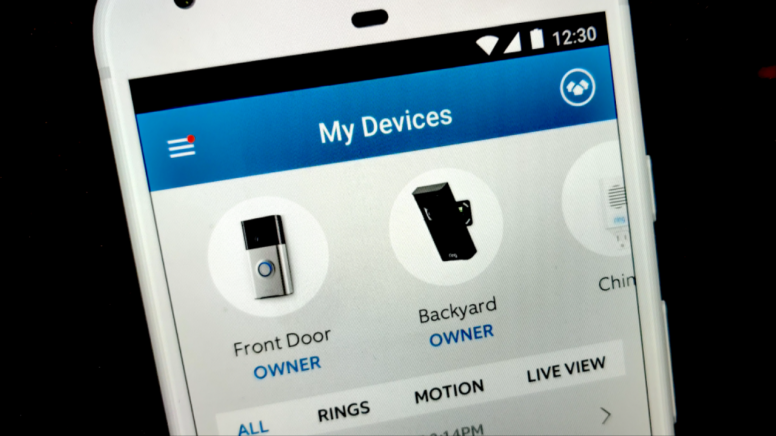 An app like Alfred Home Security Camera - available on iOS and Android - harnesses the camera and microphone powers of your handset, providing views of your home, complete with automatic alerts if any intrusions are detected.

You can add friends and family to your circle of trust too, though you'll want to remember that fact next time you're walking around sans towel.

4. Explore the deep

Sure, you could spend hundreds on a fancy action camera, but for casual pool and snorkeling snaps, there's a much cheaper option - a waterproof phone bag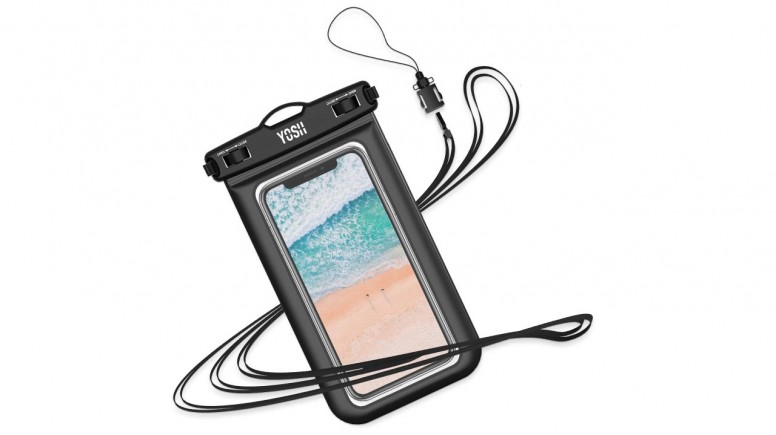 5. Get a desktop butler
If you're after a tabletop smart assistant you could fork out for a smart assistant-powered screen like the Amazon Echo Show 5 - or you could just use your old phone. Grab a dock, leave it plugged in, and boom - you've got a full-time assistant on your hands.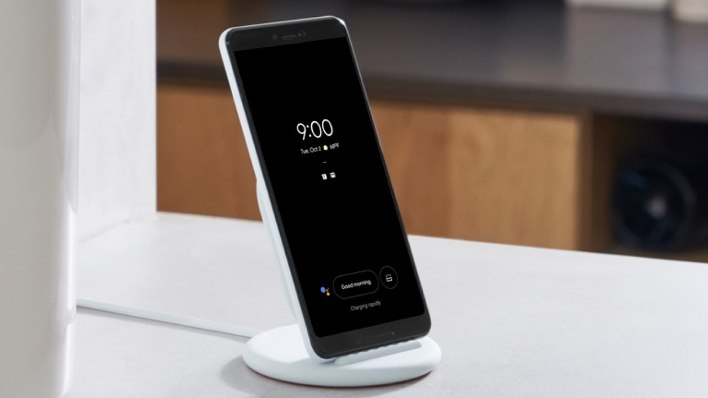 From Siri and Alexa, to Google Assistant and even Cortana, you'll have weather, news, radio shows, calendar entries, music and more, all just a voice command away.
Older phones are likely to have the much-missed headphone jack which will make things easier, but if you've got Bluetooth speakers then you're all good to go.

6. Wireless Webcam


If you don't have a webcam for your desktop computer or your laptop is on the fritz, you can turn to an old smartphone. Free software like DroidCam and EpocCam let you turn a smartphone into a webcam for your computer.

7. Use it as a dedicated ebook-reader & music player
Want a distraction-free reading environment for your next business trip or public transit commute? Load up your old Android device with only the apps you need for reading — Google Play Books, Amazon Kindle, Nook, or whatever tickles your text-ingesting fancy. If you subscribe to a music-streaming service or offline musics stored on memory, set up your old device up on a charging stand, and pop in some wireless earbuds or connect your phone to a Bluetooth speaker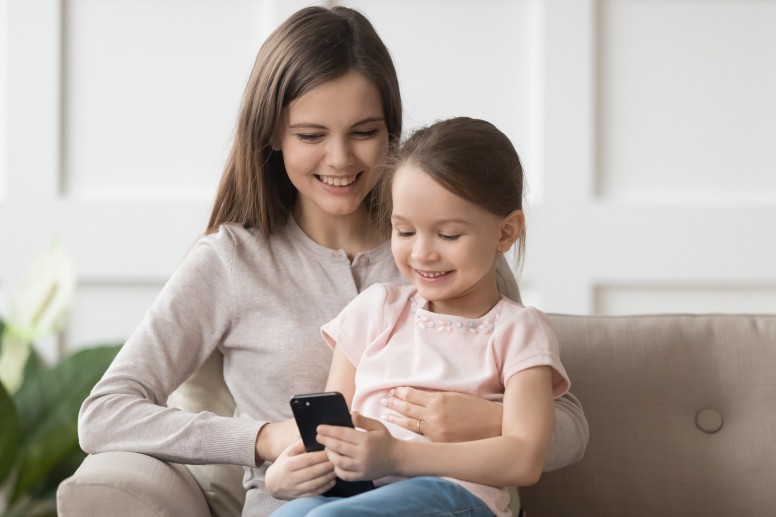 8. Become a shortcut king
If you're a hardcore streamer, media connoisseur, music fiend, or just love to multitask as efficiently as possible, then app named Deckboard is for you. Designed to create macros for your Windows PC, the possibilities are near infinite, allowing you to create customizable buttons that can do anything from launching apps to opening folders, viewing chats and much, much more. Having a permanent screen with all of your most-used apps and functions at your fingertips is a veritable godsend for keen time-savers.

9. Use it as a wireless trackpad and controller for your computer
With the right software and a couple minutes of configuration, your old Android device can act as an on-demand controller for your Windows, Mac, or Linux computer. An app called Unified Remote and a Wi-Fi or Bluetooth connection are all you need to make the magic happen.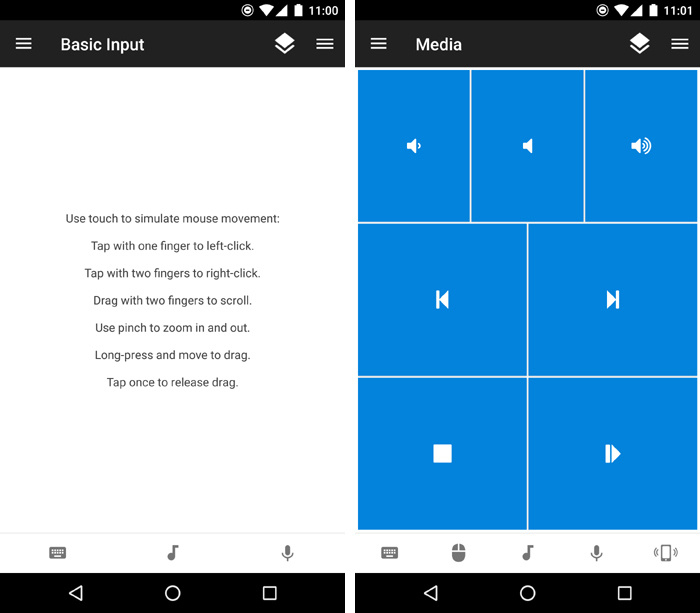 10.Finally, Sell it
If your spare phone's only a year or two old, it's well worth the effort of seeing what the going rate is on phone recycling sites.

**********


So, These are the tips about how to re-engage with your old devices, Hope these will be helpful for you guys. Let me know in the comments.



Special thanks to our Admin

mnnahid

Bhai & SMod

rayhanh

Bhai for their continuous support and inspiration.

✪ About Mi Community Bangladesh:

Country's largest Tech Community Mi Community Bangladesh is the hanging out place for all the Bangladeshi Mi Fans. Here we share the latest news and happenings about Xiaomi in Bangladesh. All official product launch announcements, sales updates, event registrations, and other news and conversations related to Xiaomi Bangladesh are also published on this platform. More importantly, this is where we can interact with the like-minded Mi Fans like you!

Download The Mi Community App

Popular Columns across Mi Community Bangladesh
Rate