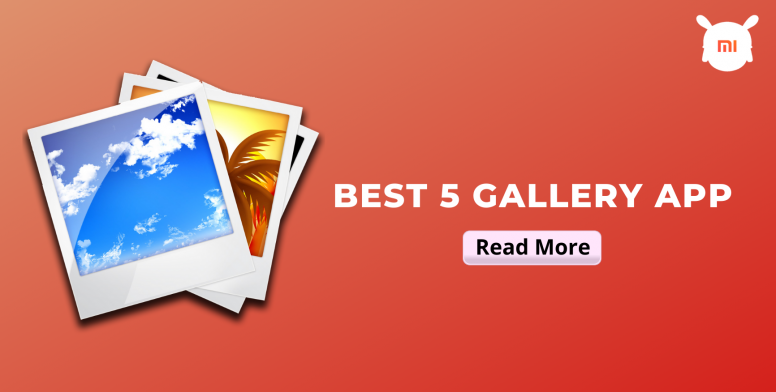 Dear Users
Hope you are well. On Stock Android Device haven't any Gallery App by Defult except Google Photos. So you need to download third party app from Play Store. Here is best 5 App for you.

1. A+ Gallery
A+ Gallery allows you to organize and manage your collection of photos with ease. It is another picture gallery app for Android that is worth a try. You can browse HD photos, search and manage albums with speed. Along with that, it has support for Dropbox, Amazon Cloud, and Facebook. That means you can view those photos as well. Additionally, it comes with a vault feature where you can keep private images. The design is solid and it's not difficult to use. It combines Material Design and iOS styles into a single look. You can download it for free with an optional pro version available as an in-app purchase. It's not bad as far as gallery apps go.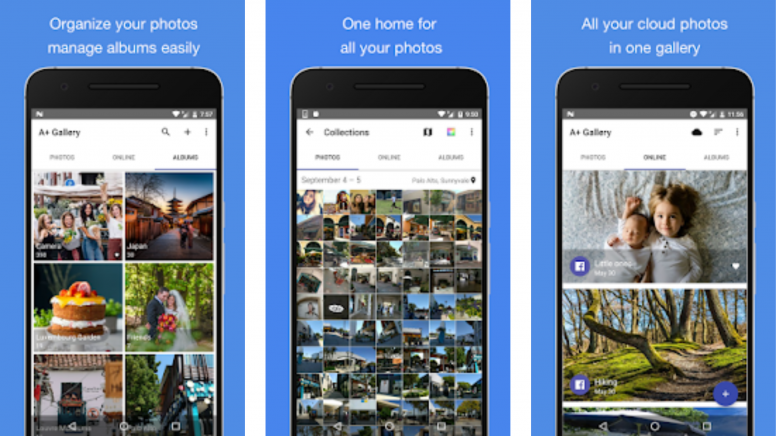 2. F-Stop Gallery
F-Stop Media Gallery is one of the older gallery apps. This one features a flatter, cleaner design accentuated by Material Design with a few really decent features. You can search your photos based on its metadata which is kind of awesome and you can add tags to your photos for easier organization. It also reads metadata (including EXIF, XMP, and IPTC info), and there is a Smart Albums feature that helps you sort your stuff on its own. Best of all, it plays GIFs! This is easily one of the most flashy gallery apps for those who like their stuff loud. Some of the features require the pro version, but the free version is still very functional.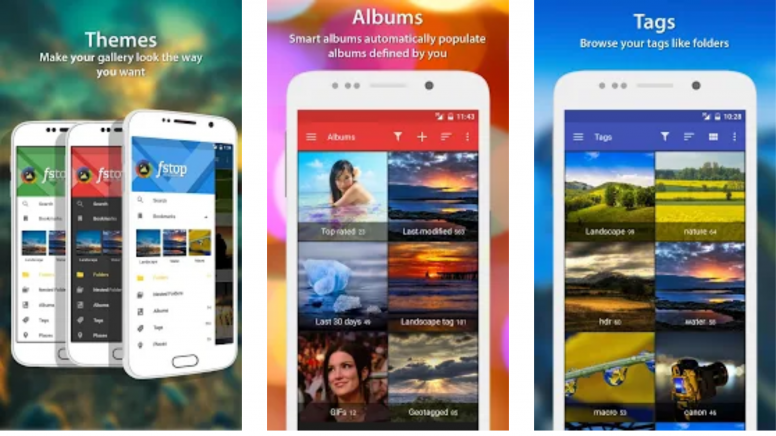 3. Simple Gallery
Simple Gallery, as the name suggests, is a simple photo gallery for Android, but accompanies all the necessary functions. It permits you to scroll through your files quickly, and sort them in various order like date, size, name, etc. Media files are shown in multiple columns, and you can also filter the media by images, videos, and GIFs. You can hide folders and temporarily show the hidden files for a session. Also, you can add new folders, change view type, etc.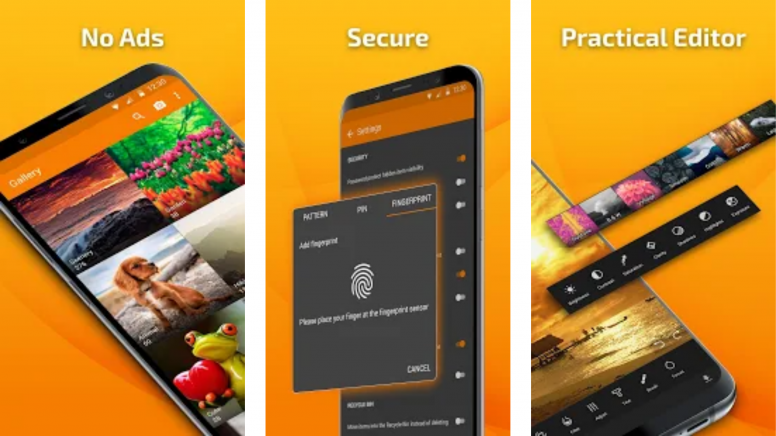 4. Focus Go
Focus Go is a newer gallery app. It's a lighter version of the popular Focus gallery by Francisco Franco. It's a lightweight and simple gallery app. You open it, it opens files, you can share them , and that's really all you need. It doesn't include a third party editor to help with the app size. Additionally, it has an optional 32-bit encoder for better image quality and some customization options as well. The main Focus gallery app is under development for a major overhaul. Thus, if you want something like this with even more features, the best bet is to check that out on Google Play and see if the massive update has dropped yet.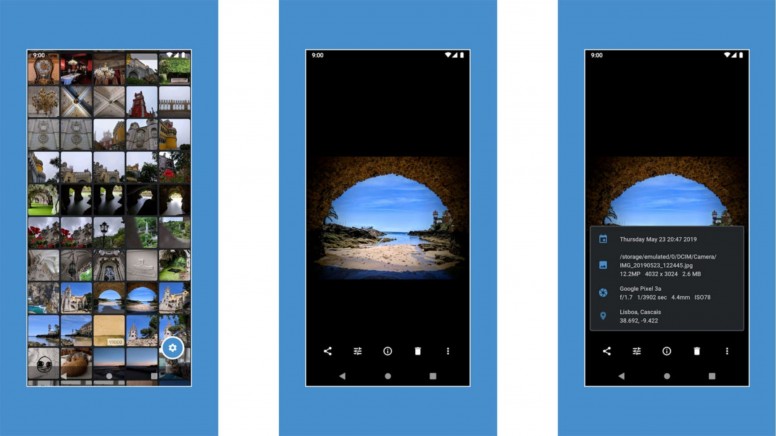 5. Piktures
Piktures is one of the simpler gallery apps. However, that doesn't mean it has no features. You can sort by various things, such as location and you can hide albums if you don't want people to see them. It works best on larger screens. That makes it decent for large phones or tablets. There is also GIF support for those who enjoy that. It appears as though Chromecast support is on its way as well. It also has gesture-based controls which are delightful to use once you get used to them. It's a solid option all around.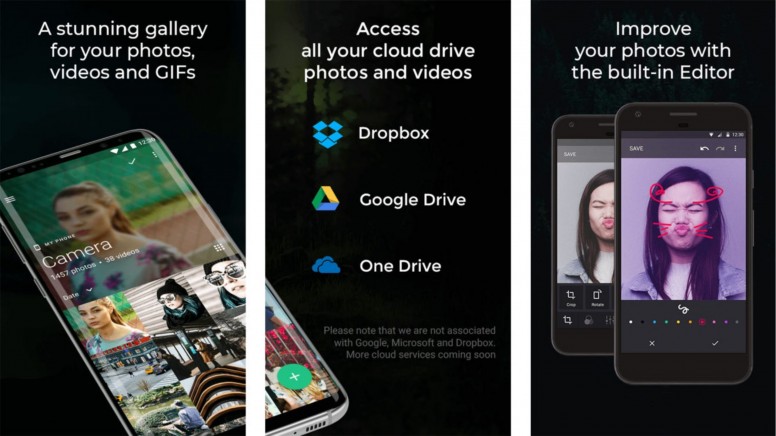 Which app do you prefere to use on Stock Android?
Note: Use Third-Party App at Your Own Risk.
Special thanks to admin -
mnnahid
Bhai for guidance, assistance, and most of all - always support us to be the best of ourselves.
Also thanks to All Super Moderator for the continuous support!
Read More:
✪ About Mi Community Bangladesh:
Country's largest Tech Community Mi Community Bangladesh is the hanging out place for all the Bangladeshi Mi Fans. Here we share the latest news and happenings about Xiaomi in Bangladesh. All official product launch announcements, sales updates, event registrations, and other news and conversations related to Xiaomi Bangladesh are also published on this platform. More importantly, this is where we can interact with the like-minded Mi Fans like you!
Download The Mi Community App

Popular Columns across Mi Community Bangladesh
Coronavirus (COVID-19) Advisory:
Use a face-mask as much as possible.

Using Dettol / Savlon when doing laundry.

Using gloves when you're going to the market / super shop.

Clean children's toys, kitchen utensils, dining tables, chairs, etc.

Use the sanitizer and tissue to clean Home or office door locks and handles and then use.