I bought my Redmi Note 9 a month ago. It was working fine until recently I am seeing this prompt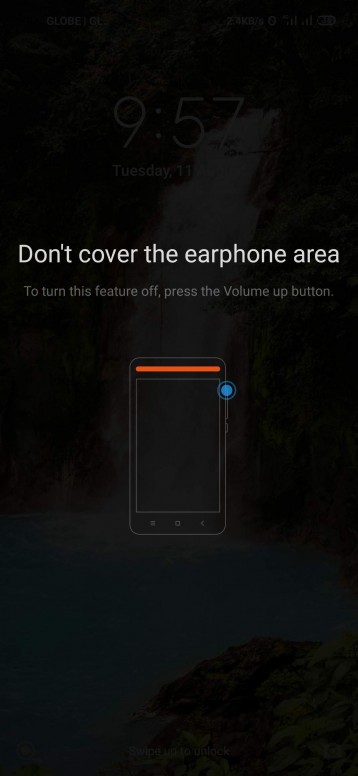 even if there is nothing blocking the earphone area, this message always pops up. Also, when I am on any call (messenger or local) the screen turn outs black. I tried to click the power/volume buttons or use fingerprint to light up the screen but nothing works. I then have to wait for the call to end.

Does anybody has an issue like mine?
I have not reported this yet to Xiaomi.