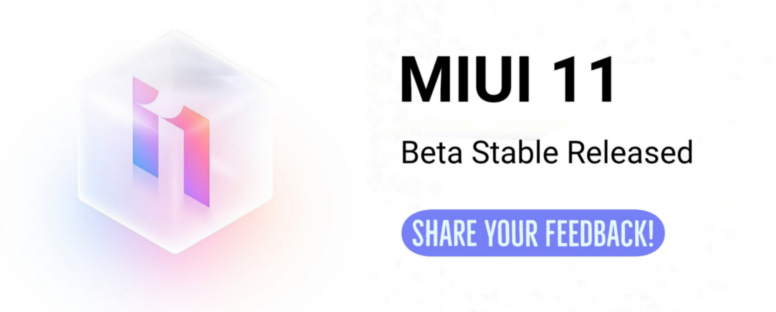 Hei Redmi Note 6 Pro Fans
The MIUI 11 Beta Stable version V11.0.5.0.PEKMIXM for Redmi Note 6 Pro
been pushed via OTA. Kindly give your feedback on your user experience.
A newly released MIUI 11 Beta Stable version V11.0.5.0.PEKMIXM for Redmi Note 6 Pro is currently being pushed to selected users received it (testers).
The Update will be through OTA and will be with/without Changelog.
ROM will be released to the Public after a successful previews of the Beta Stable ROM.
Note:
Strictly No Leaking of Download Link of the Beta Stable ROM
Sharing the ROM download link is treated as leak and users may get warned and banned for violation.
Avoid posting repeated thread on the related OTA.
Do not hesitate to make any suggestion here.
Feedback your experience here.

How to report Bugs?
If the Bug has never been reported, do report and reproduce the occurrence of the event
here.
Your feedback is much appreciated.
Regards,
AP1972
Redmi Note 6 Pro Sub-forum Management Team