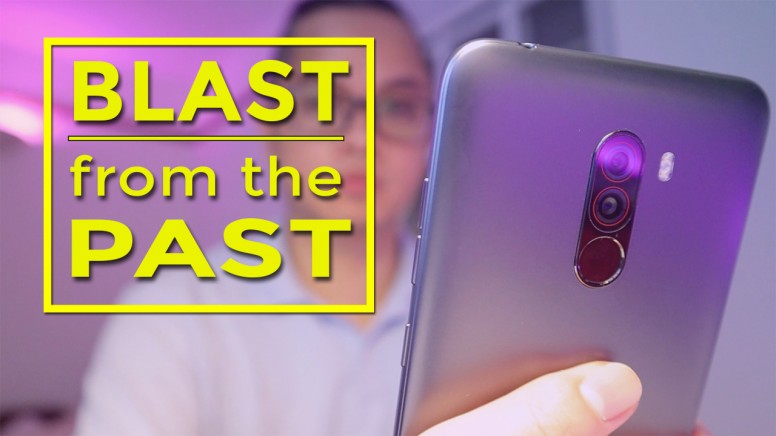 What's up Xiaomi Fans. Today I am going to do something different. In line with Xiaomi's upcoming 10th year anniversary let's rewind a bit and grab a phone from the past. I am talking about a phone released 2 years ago.
The POCOPHONE F1 was actually my 3rd Xiaomi phone. I got this way back 2018 when this phone was labelled 'Flagship Killer of 2018'. It was my main driver for gaming and taking photos and I have been loving its performance.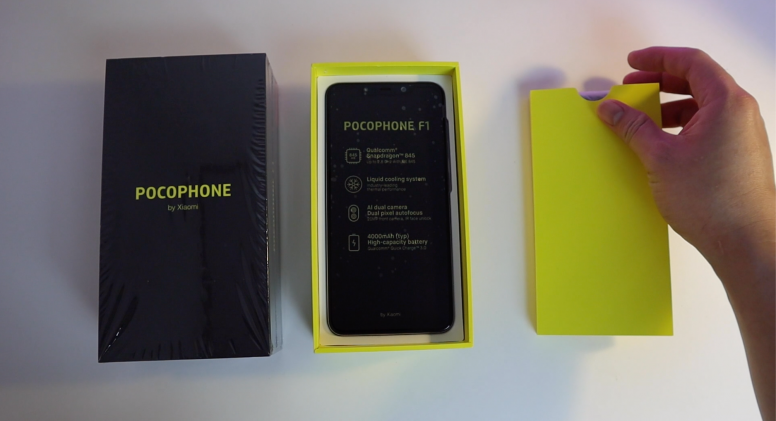 The Hardware on this phone is awesome and I believe it still is. It can still compete with some of the Midrange phones today or probably beat some of the high-end models.
Design
The Pocophone F1 plastic all over, aside from the glass on top of the screen and, for a specific version. This is obviously a price cutting measure, but many likes to put a case anyways. So if you're putting a case on your device anyway. Plastic back does not matter.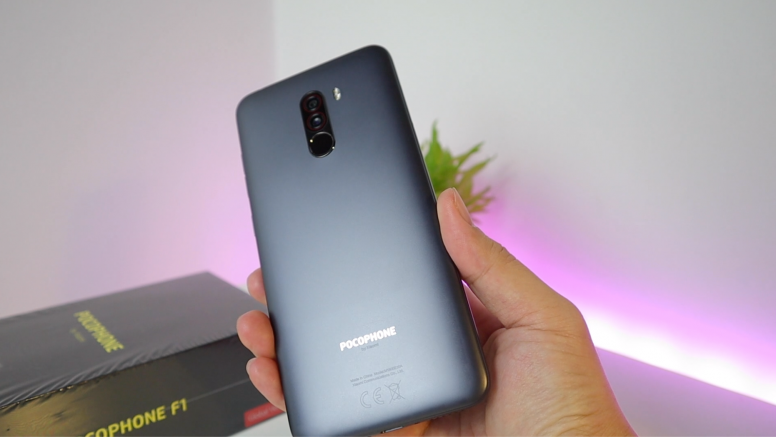 The Pocophone F1 has a dual speaker system that uses one downward-facing speaker and the earpiece as the second channel. It's not perfect but it works and the symmetry on the bottom side is nice - there are two grilles of which one only houses a mic. The 3.5mm headset jack is present up top.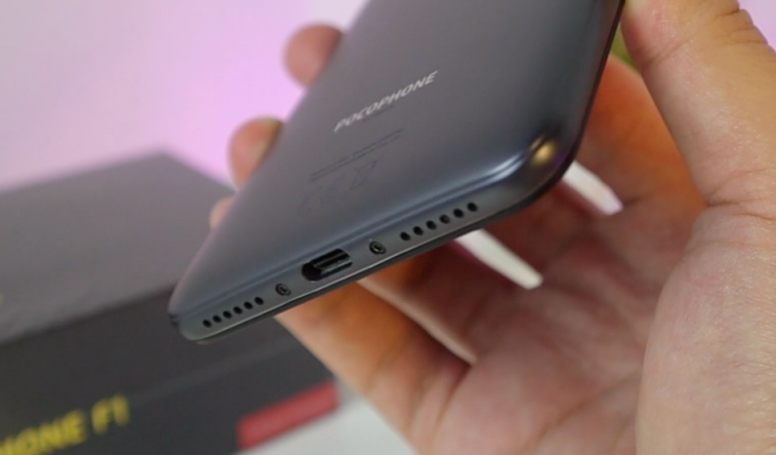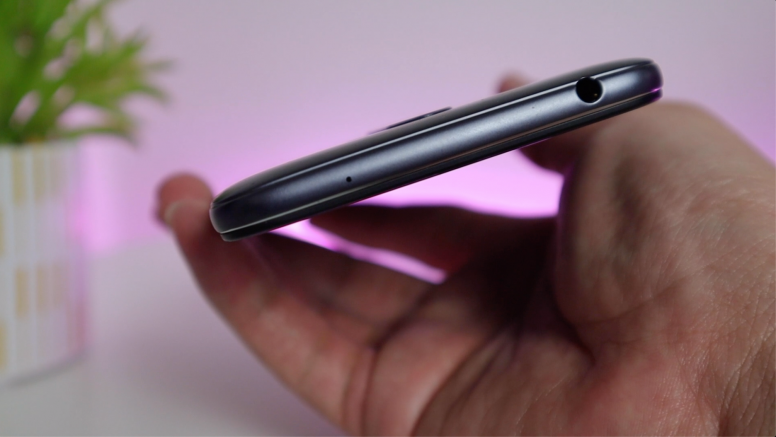 Display
The Pocophone F1's LCD panel is very nice in day to day use. Blacks obviously won't be truly black like on an AMOLED panel, but for an LCD this reaches very good levels of black. Contrast is good, sunlight legibility is decent, and the auto-brightness system works very well for most lighting conditions.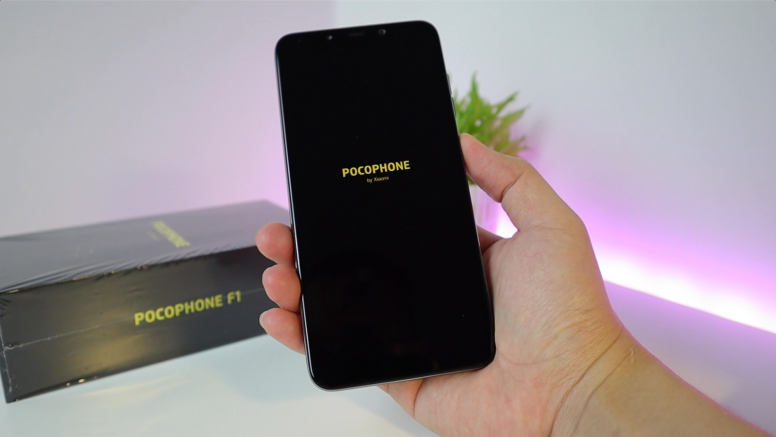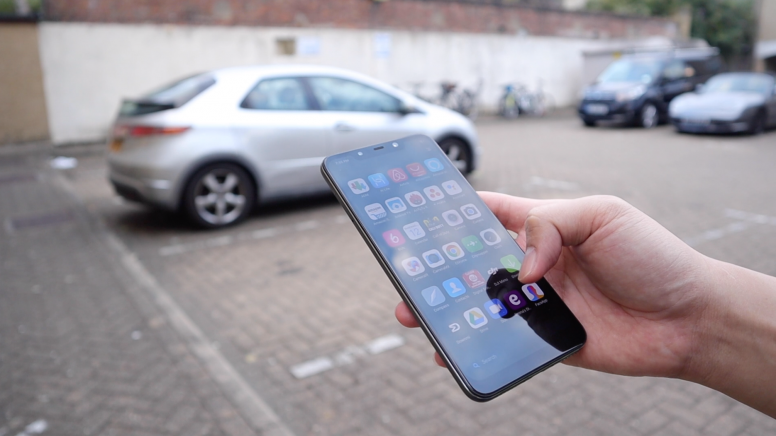 This is far from a bezel-less screen - there's a chin at the bottom, but at least it houses the notification LED so it's not entirely useless from a user-facing perspective. The notch, on the other hand... is big. The Pocophone F1 has an IR sensor buried in there to enable face recognition to work at night.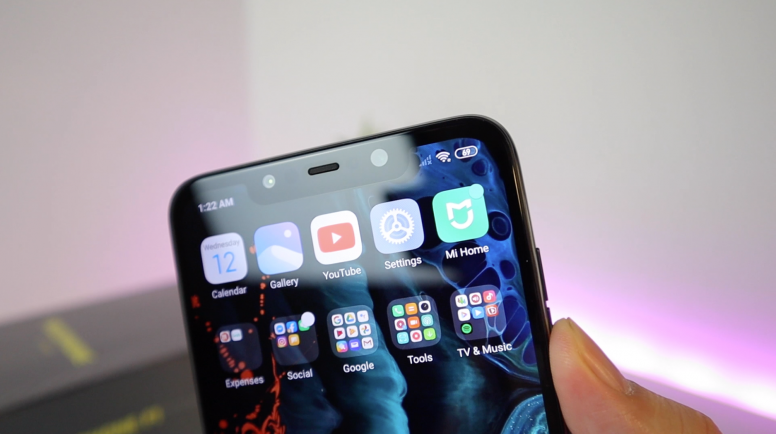 Performance and smoothness
Read "Snapdragon 845" on the Pocophone's spec list and you're obviously expecting the phone to be very fast, stutter-free, and perform very well no matter what task you throw at it. And you'd be right. That is exactly the case. The device is a joy to use because it's so fast, and I haven't seen any disturbing lags or stutters at all in my long-term evaluation of it. At all.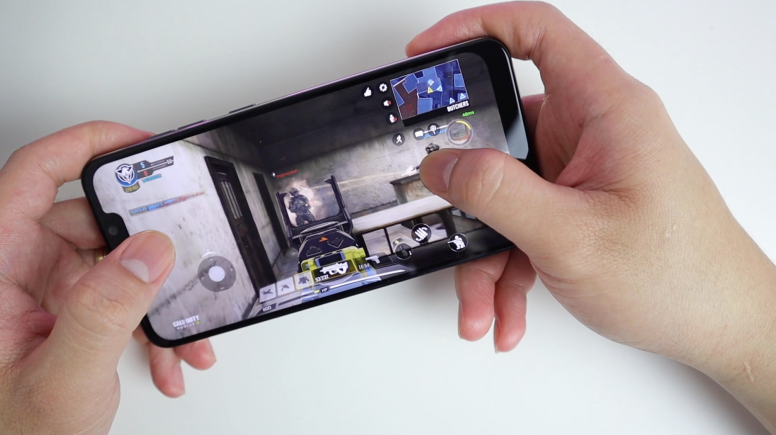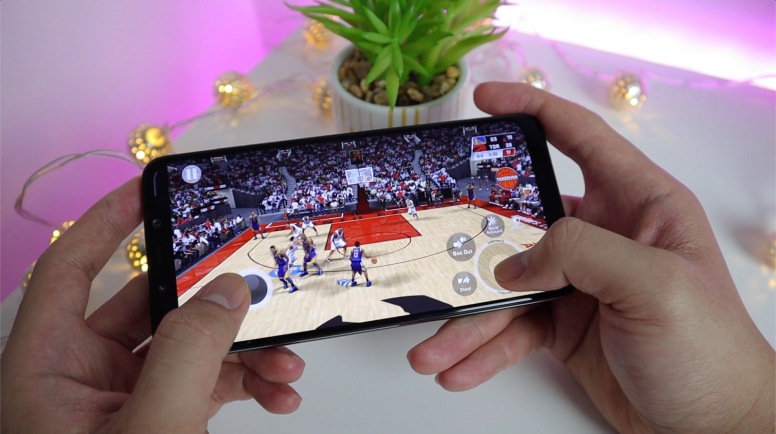 The fingerprint sensor on the back is one of the fastest I've ever used, and also one of the most reliable.
But, let's reiterate - the F1 is really deserving of the implied analogy in its name. The way it performs should remind you of an F1 racing car. But it's also smoother than most Android handsets I've tested, and when you consider that it does all this with that price tag, the value proposition for someone who's primarily looking for great performance becomes very hard to resist even today.
Camera
Although it only has 2 camera lens at the back but it never disappoints you with its output. Stunning selfies with its 20MP front camera. You will be surprised on the picture and video quality of this 2 years old phone. (check out the full Video below for video sample)
Here are some photo samples. (the photos below are all raw and without any editing or filter)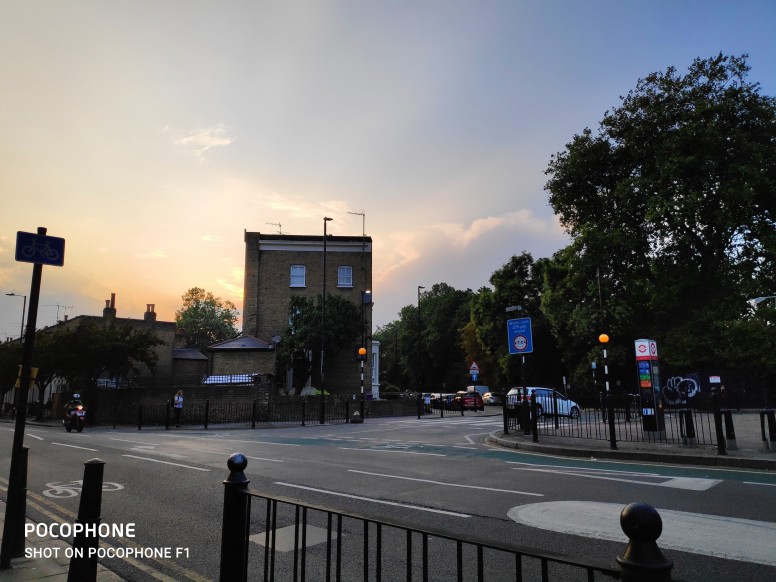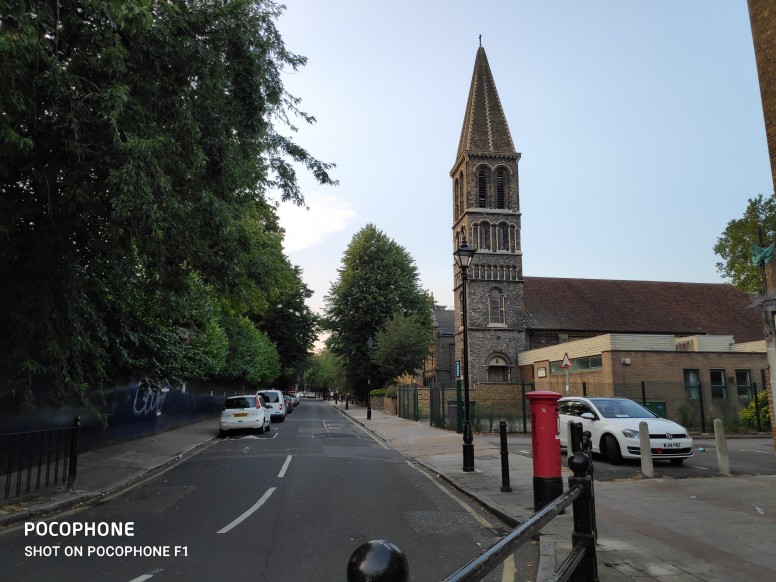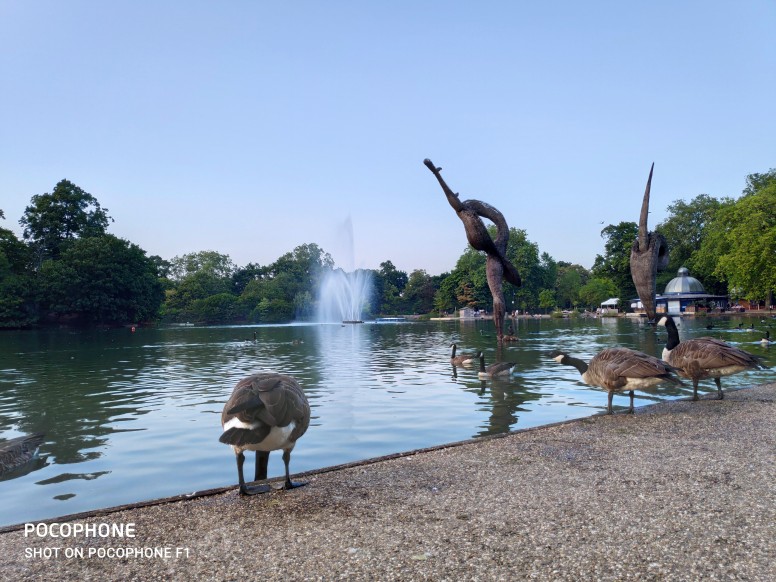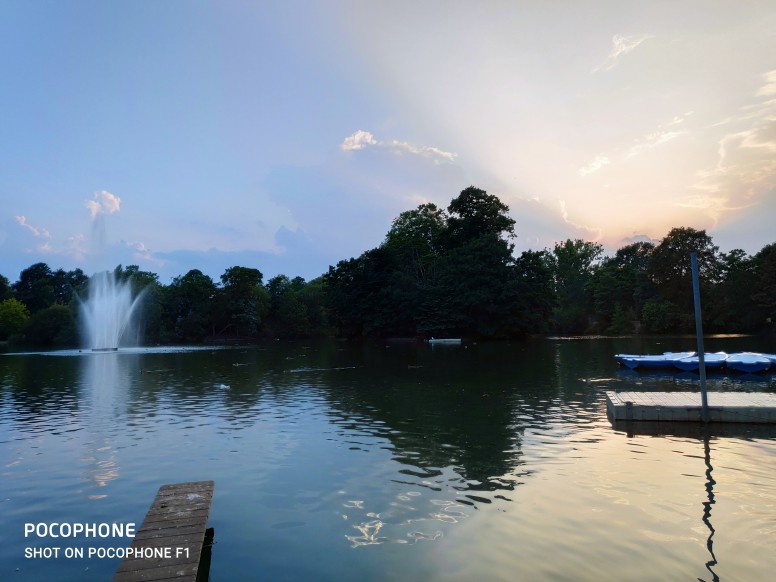 Conclusion
The Pocophone F1 is a phone that's easy to recommend. While it's not perfect, its price makes a lot of its quirks and niggles easier to live with than they would have been if it had been priced like most flagships nowadays.
No question on its performance and camera but others might be thinking twice because of its plastic back and thick notch. But for gamers and camera enthusiast this is still a great choice even today.
Rate