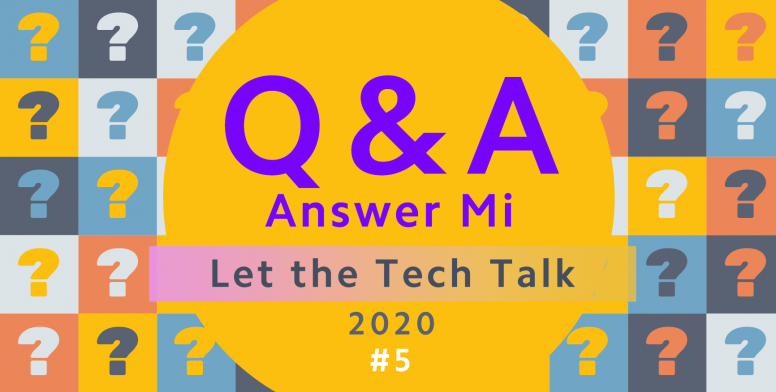 Hey Mi fans,
Have you ever wondered how MIUI or Mi products became what it is now? Have you ever thought about what was our motive behind those changes?
Well, your chance is here! We're going to start a new column named "Let the Tech Talk" which aims to uncover some backstories behind MIUI system and Xiaomi Product research and development by interviewing the unsung heroes, The Xiaomi Developers. Anything you want to know about them, and how they make it all happen will be revealed here on "Let the Tech Talk".
Before we start off this new column, we have handpicked three topic directions related to MIUI as our first try. Right from the early stages of MIUI, changes were persistently pushed to bring out the elegance and well-crafted UI for our users. Quite a lot hardcore Mi fans have been highly engaged in MIUI's development and enhancement since they were first introduced to Xiaomi. We want to hear from you about your thoughts on MIUI, and more than that we hope to help MIUIers gain an insight into the MIUI related aspects.
If you were given the chance to interview MIUI Developers in person, what would you ask them based on the following topic directions we provide. Feel free to ask as long as it's relevant.
The origin of MIUI and the reasons behind the early key function planning. What do you want to know about the early stages of development of MIUI? How did MIUI achieve today's glory? You might have some curiosity over it. We are here to listen.




The process of MIUI internationalization, how to go from a translated version to a truly international version?




Which functions of MIUI are most used by users, and what is the requirement for discovery and design logic behind it? What's your most used MIUI feature? What do you want to know about it? You might have questions on how we brought those features Into work and why? What was in our developers mind while incorporating those features? Want to know? Ask them now!




Pls leave your questions in the comments section, we will select some of them and initiate an interview with MIUI developers. "From Engagement to Love", it's time to "Let the Tech Talk"! Stay tuned on our First Volume.
Reply the above in the comment section below and get a special medal by August 23rd.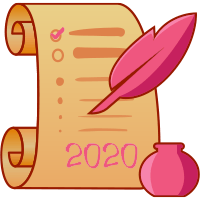 Leave your comments below, we are here to listen.
Mi and You, Better Together
Rate