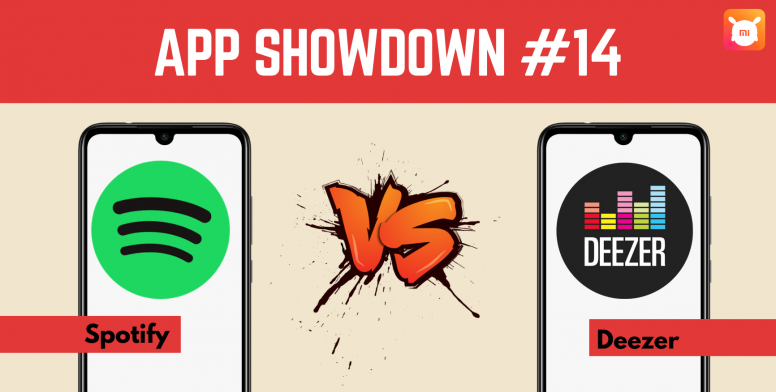 Hello lovely MI Community user,
How are you? Hope you all are fine and in a good mood. Our App Resources Team always focuses on sharing the best quality apps to our fellow MIUIers. In addition to our weekly collection and AppTrend, we bring you another series - App Showdown. In this series we will compare two apps (and also game) and give you a detailed analysis of the comparison. This round (#14) we have awesome duel from popular music application. I believe most of you familiar with Spotify and Deezer, but which one is your favorite?
Both apps also have great music library, they have more than 50 million songs! Wow! I have been checked and my favorite songs are available there (on both app). I don't know which one has more songs on their library. In these days, people aren't only looking for music, buy also Podcasts. I think Spotify is one step ahead about podcast. Most of podcasts I listen are available on Spotify, and can't find that on Deezer. Even my favorite "Harry Potter reading book session" is also on Spotify.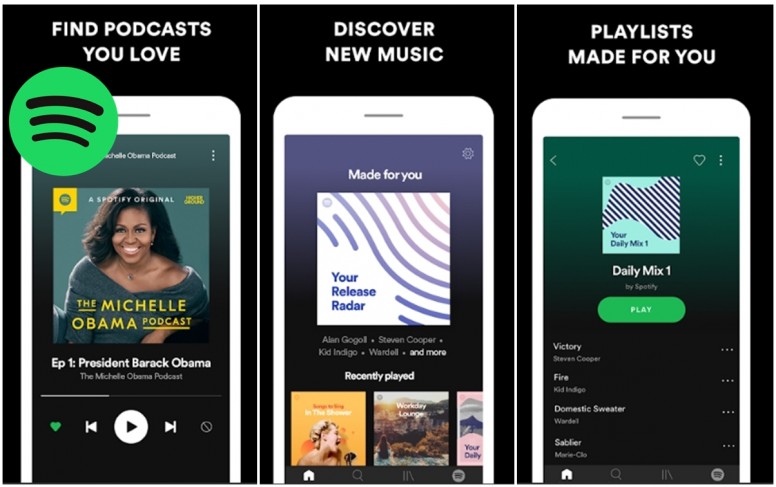 According Wikipedia, Spotify is a Swedish music streaming and media services provider. It is operated by Spotify AB, which is publicly traded in the NYSE through Luxembourg-domiciled holding company Spotify Technology S.A., itself a constituent of the Russell 1000 Index. This app has 500,000,000+ dowloader on Playstore (August 2010). On Spotify you can discover new music, play your favorite songs, and listen to podcasts. This app is easy to use and i am in love with the interface. I am using it for long and still love to use this app to play music and listening to podcast.
There are 2 version of Spotify, Free and Premium one. What the different between Premium and Free Version? The Premium version has more features, such as: No ads while playing musics & podcasts, download and play musics for offline listening, amazing sound quality on personalized music & podcast. I choose to use Spotify Premium, but I hate the shuffle algorithm.
It like you have more than 200 songs and get the same song the whole time. Speak of music, I'd love the fact that Spotify has the popular Discover Weekly playlist containing songs from artists and genres you usually listen to. You will get a new Discover Weekly playlist every Monday with 30 tracks.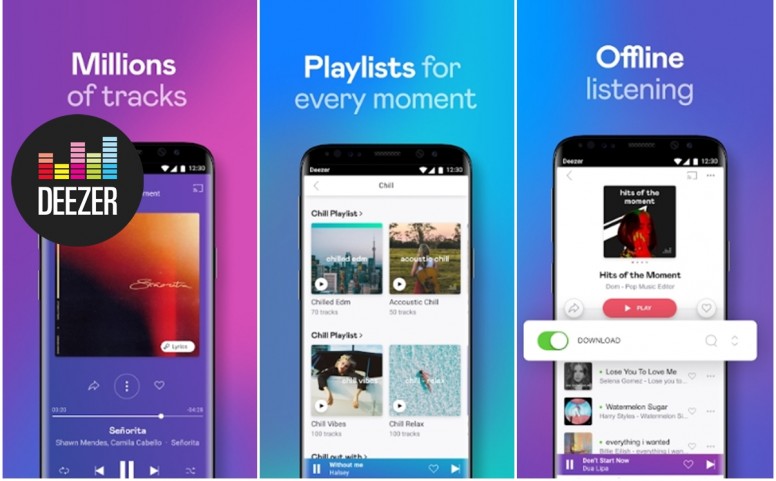 Other streaming music app that i'd love is Deezer. You guys really need to try to install it. Deezer is a French online music streaming service. It allows users to listen to music content from record labels, including Universal Music Group, Sony Music and Warner Music Group on various devices online or offline (Wikipedia). Deezer has nice feature named Flow, this feature infinite mix of new and your favorite tracks. And it also has Discovery playlist that's updated every Monday. You will be surprise because mostly, it will be full of songs you haven't listened to yet on Deezer. On this app, you can also get "New Releases Playlist. Its contain new tracks from the artists you love, and the Chill playlist with songs to listen to while chilling over weekends.
Then let's speak about audio quality. I think Deezer won this time! But, remember you need to purchase the premium version to get this great audio quality. On Free version, Deezer offered streaming tops out at 320kbps. But unlike Spotify, Deezer offers a HiFi plan that gives you access to high-quality FLAC audio files with a bit rate of 1,411kbps.

Talk about Premium version, the two app offer a lot of similarities as well. If all of you are music lovers, both apps will make you happy. You can get a big musics' library both on this app. But, if you enjoy listening many popular Podcasts, better you choose Spotify.
Comparison Table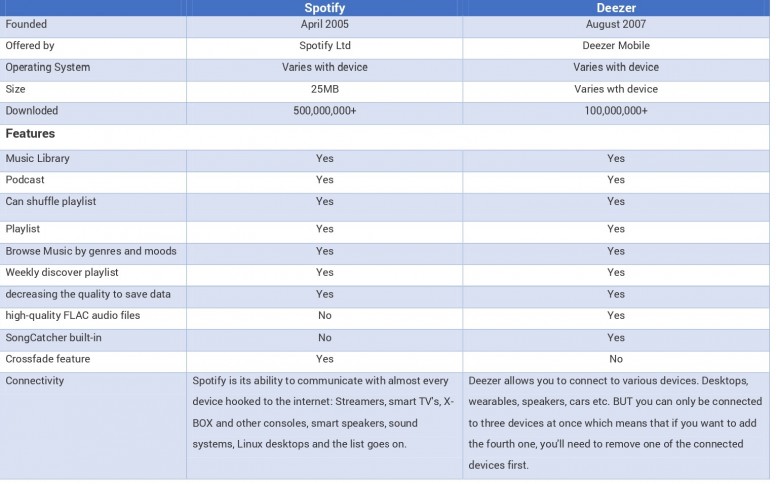 So, which one you like the most? I know that comparison can be subjective. Share your opinion and let's discuss! Don't forget to give your vote. See you on the next App Showdown!



Thank you all for reading and voting!
Have recommendation to the next App Showdown thread?
Write on comment or send me PM
Rate