I have super amoled display on Mi 9se, but did not receive supper wallpaper in MIUI 12.

Follow these seps to install manually.

1) Download and install miwallpaper apk from this link (you will not get a new icon after install).

https://www.mediafire.com/file/yx60p1sgex1wxss/miwallpaper_ALPHA-2.3.75.apk/file

2) Then install shotcut maker app from playstore

https://play.google.com/store/apps/details?id=com.sika524.android.quickshortcut

3) After install search wallpaper in shortcut maker, expand miwallpaper and tap on the miwallpaper with description "super wallpaper". Tap on Try, then super wallpaper app will open that you installed in first step. Select wallpaper you want to download and apply.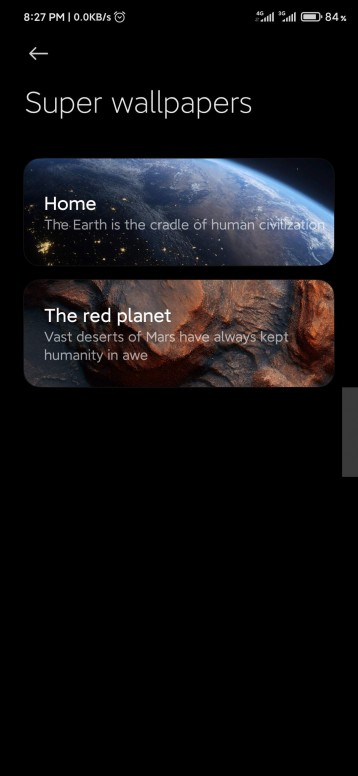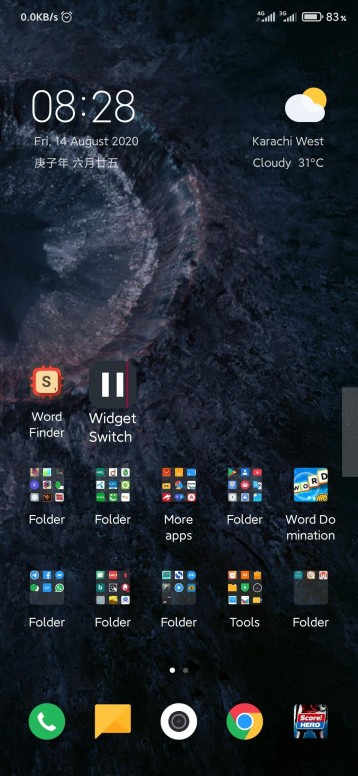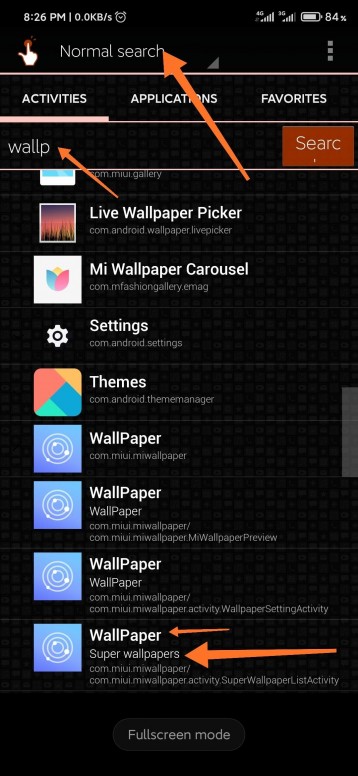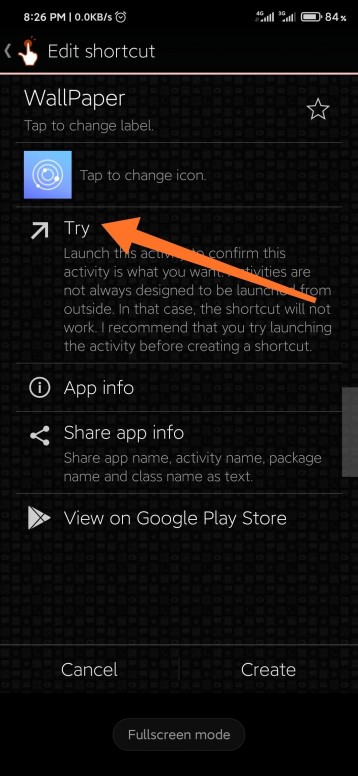 Feedback:

At lock screen when I press power button, I noticed some lag on random occasion for turning on screen. I think this lag is because of processor not powerfull enough to smoothly process rotating super wallpaper animation of planet mars.

After changing lock screen wallpaper to ordinary static wallpaper while keeping mars Crater super wallpaper on home screen, the lag vanished.