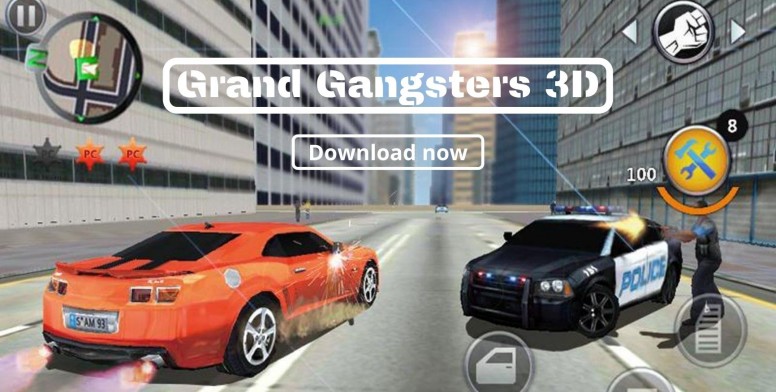 How's going on? I hope you are doing great. I'm Rifat from App Review Team of Mi community Bangladesh. Today I'm going to review another open world game called "Grand gangster 3D"
Plot:
You will find yourself in a town of San Andreas and you are the bad guy. Killing, robbery etc are your targets. I felt like I was playing the lite version of GTA San Andreas .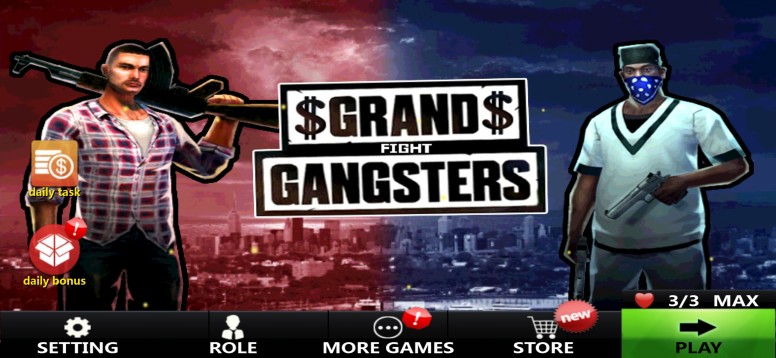 Gameplay:
Grand Gangsters puts the dark, intriguing and ruthless world of the city's street crimes on your phones. You can tackle 6 different types of motor vehicle theft missions to take over the city and outrun the police, or just obey every traffic light. Stealing auto cars, evading cops, racing through streets, and shooting down other gangs (15+ weapons)… Do you have enough guts to rise to the top of the criminal piles?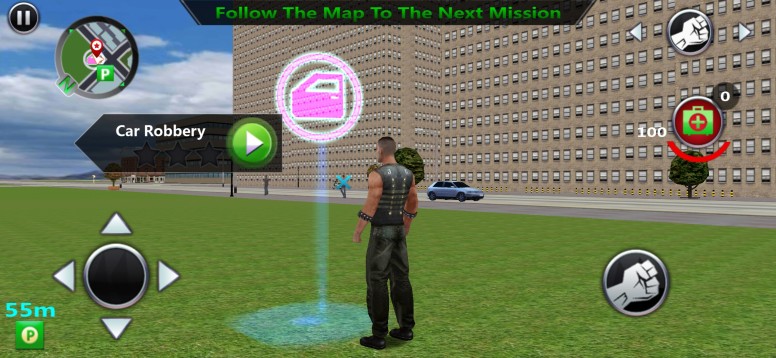 Graphics:
It's a 22mb game so you can't long for a high definition graphics still it's quite impressive. At first I thought I have to download data files but as the game progresses, I was shocked to have such good graphics with this 22mb.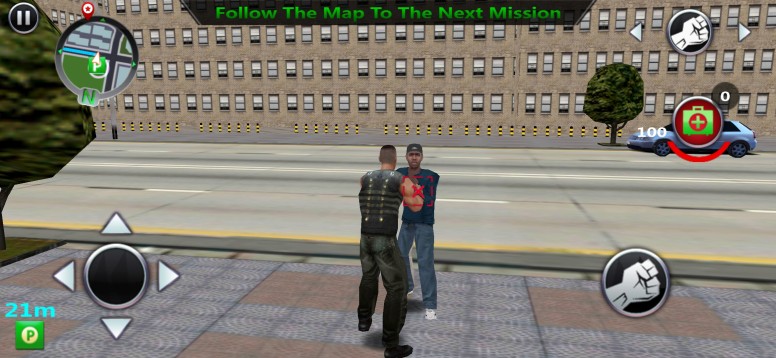 Control:
You can't expect such a controlling as pubg/COD, yet I wasn't not disappointed at all. Sometimes, when running I face problem in turning the camera. I saw same problem when a COP fires at me and it's really dissatisfactory that you will die before knowing at which point the cops were standing.
A special thanks to our admin
mnnahid
Vai and Super moderator
rayhanh
Vai for their continuous support and encouragement.
Take a look at my previous threads:
✪ About Mi Community Bangladesh:
Rate