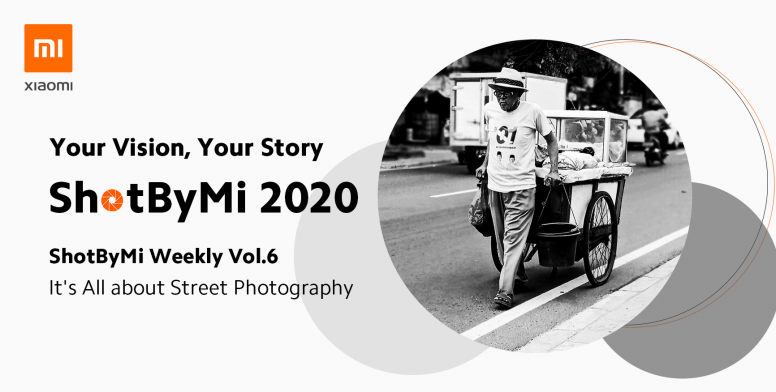 Hey Mi fans,
What is your definition of street photography? Is it only about capturing people walking down the street? In fact, it is about capturing everyday life in a candid and natural way at any public place. Of course, it's targeted at capturing a thought-provoking story, unstated main idea, or ineffable emotion through a photograph.
Here raises another question. Does street photography need to include people in it? Generally speaking, street photography is to reveal society and humanity. There's no absolute rule that street photography has to include people in it. That's well acknowledged by many professional photographers as well.
So what are the types of Street Photography you can do?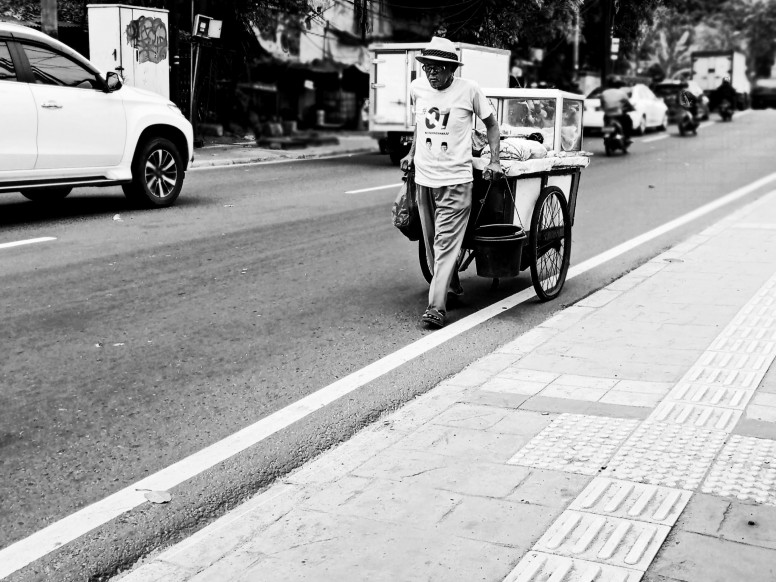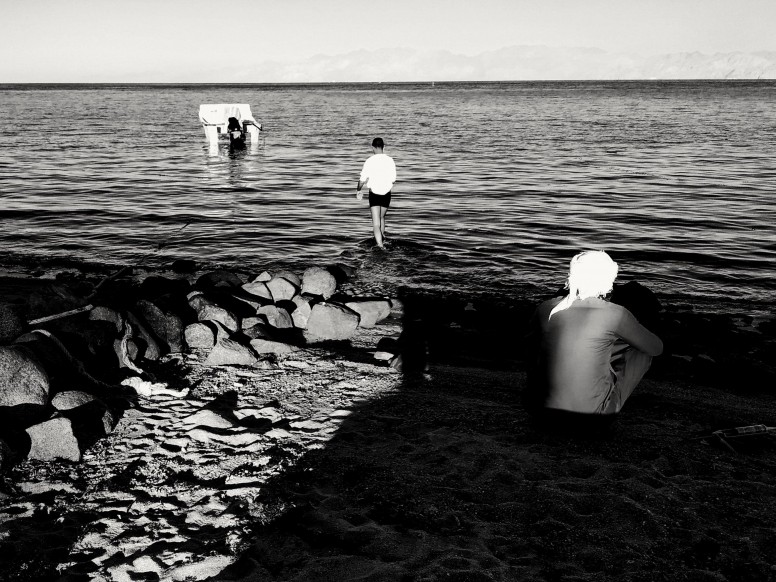 Second one is street portrait. As the term says, it focuses on the people instead of the environment. Either you can shoot street portraits candidly or not, but highlight the face. The key is to express the feeling through the photograph.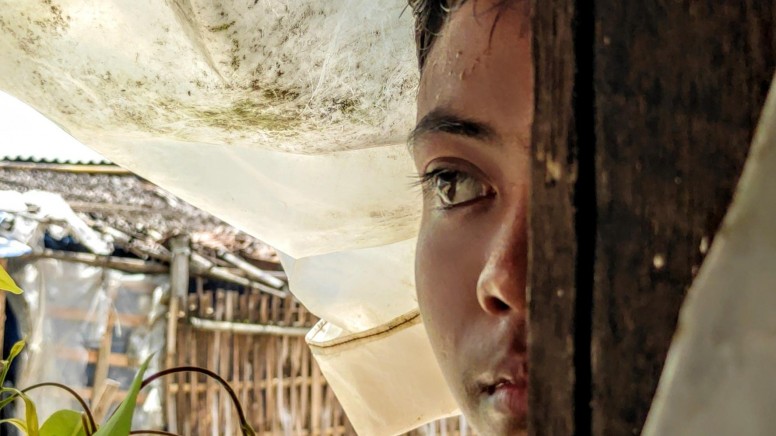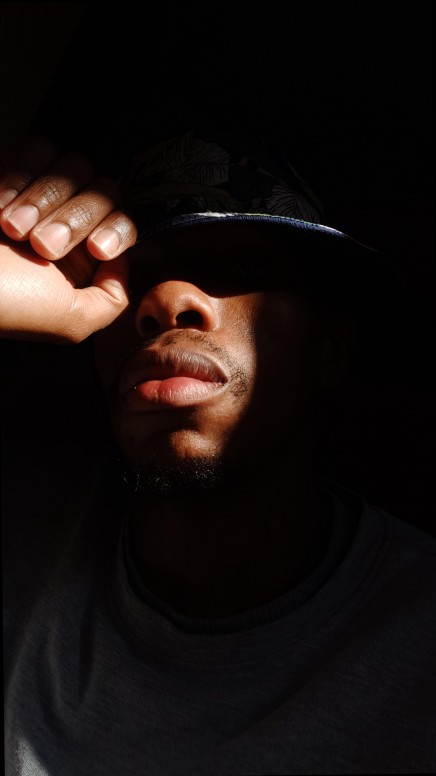 The third one is geometric street photography. It is a great starting point for anyone who is interested in architectural photography. One way to shoot is to find anything architectural such as an interesting building, staircase, door and street corner and then try different ways to take advantage of the light you are given. To create better visual effects, you need to pay attention to patterns, lines, color, shapes and light. The whole image is more about focusing on the environment rather than the people.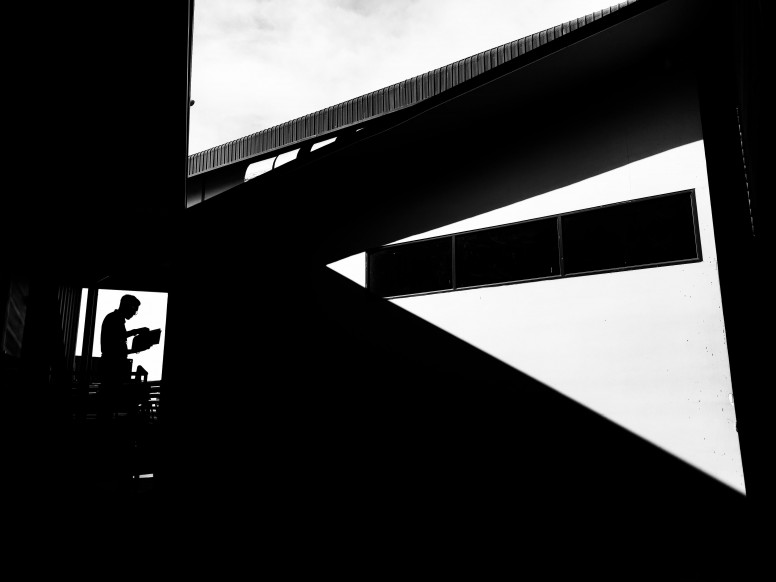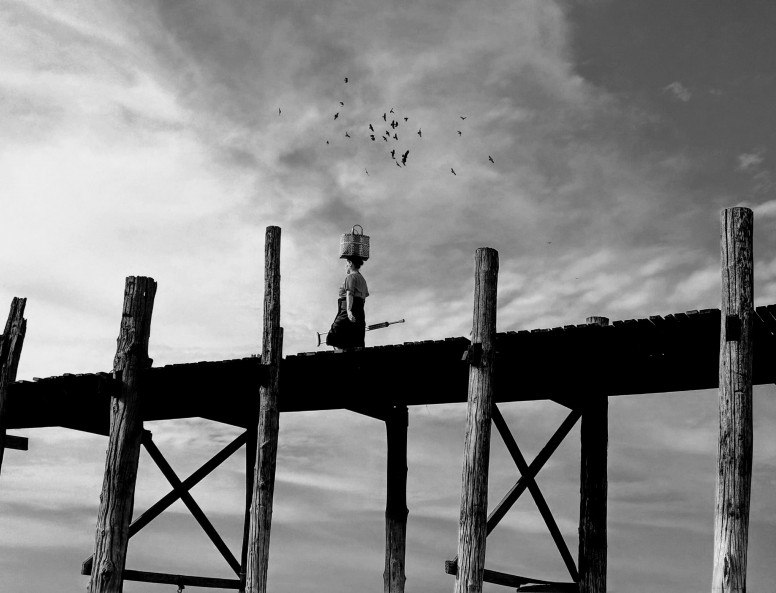 Understanding the types of street photography, finding your entry point, immersing yourself into the presence, and most of all make sure your shots are appropriate to your audience and situation. That's all about street photography today. Remember to capture your vision, express your emotion and unfold your story. See you next time.
ShotByMi 2020
Your Vision, Your Story