Continuing with our exploration, Zhujiaojiao is a water town on the outskirts of Shanghai, and was established around 1700 years ago.

All images were captured over the same day with the always reliable Xiaomi Mix3. I used the the Mi Camera App on automatic mode and later edited the images with Snapseed app.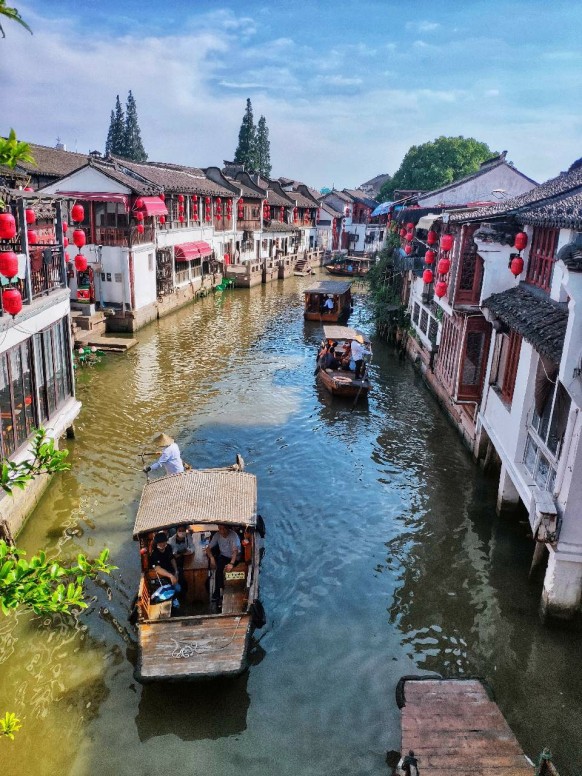 Selfie in the narrow streets along the river.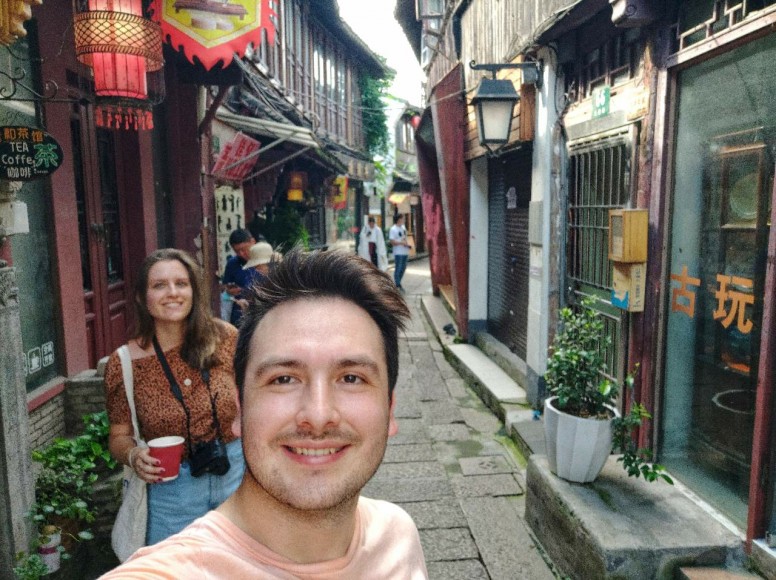 Enjoying the boat trip, you can spot a nice sodden bridge.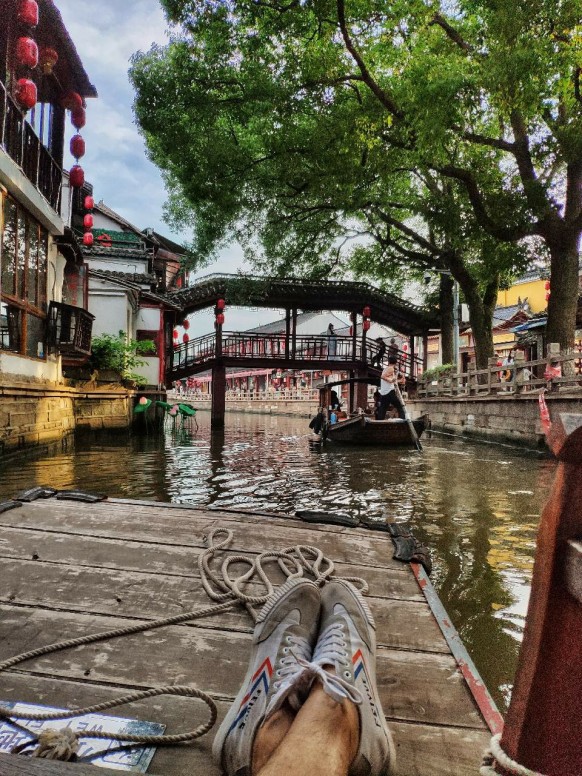 Beautiful blue sky.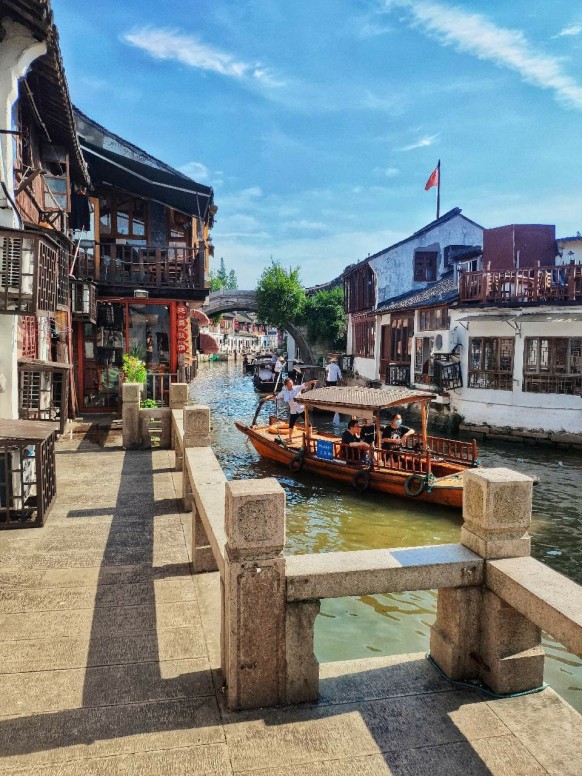 Passing through a stone bridge.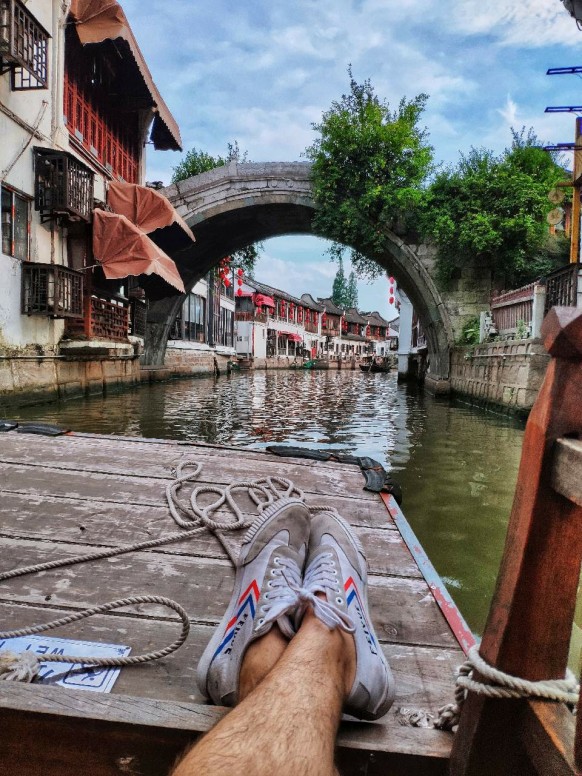 Beautiful houses facades.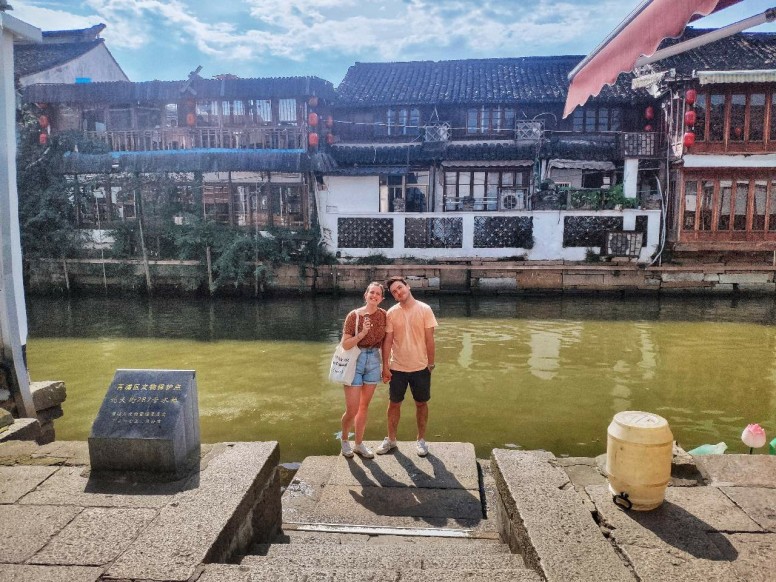 Walking along the river.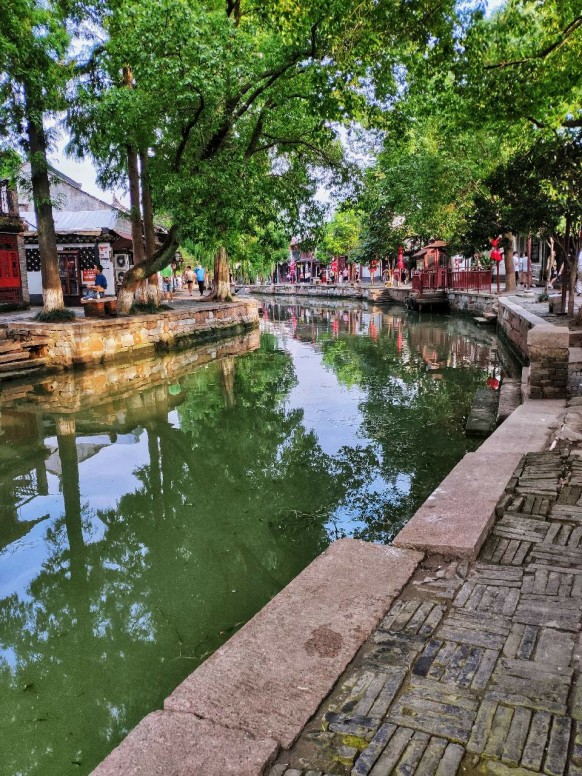 The view from the big stone bridge.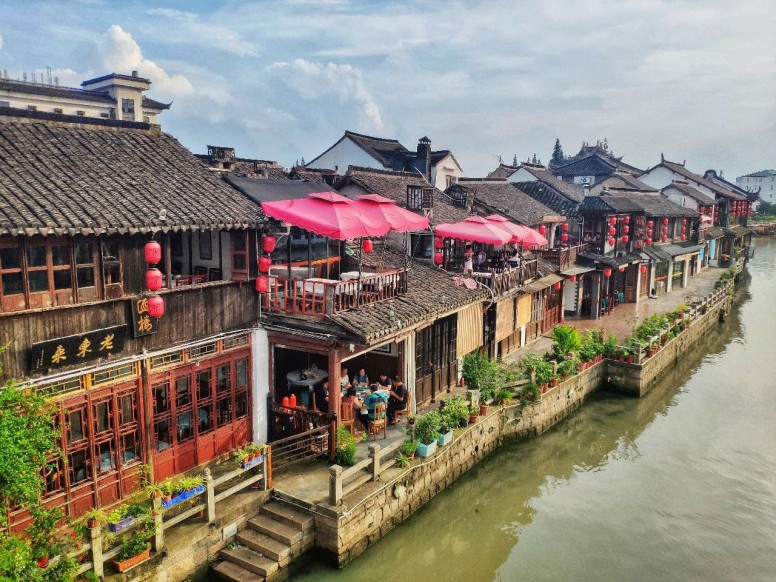 Which one is your favorite? What do you think about the Redmi Note 9 Pro image quality? Let me know down below.Follow me on Instagram @jaraigo