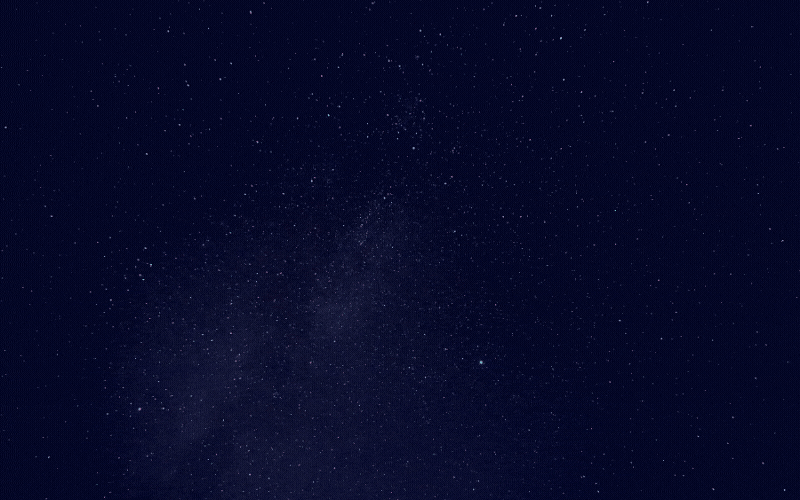 Assalamualaikum Wr. Wb.
Selamat hari Senin semuanya. Minggu ini seru banget lho baca-baca thread yang muncul, terutama thread janji kampanye para #GengJagoan ahihihi pen ketawa dengan backsound lagunya Rossa yang Kumenangisssss membayangkannnn, pfft jahat banget nggak sih gue?
Oke back to topik. Jadi bulan Ramadhan kemarin Mi Community bikin kontes fotografi dengan tema menu Sahur dan Buka Puasa selama satu minggu full. Dan saya keluar sebagai pemenang utama, alhamdulillah ya. Hadiah yang saya terima adalah satu paket berisikan Redmi 8A Pro Midnight Grey 2/32 Gb. Device sudah saya terima selang beberapa hari menyelesaikan misi Mi Explorers. Dan ini dia penampakan paket nya.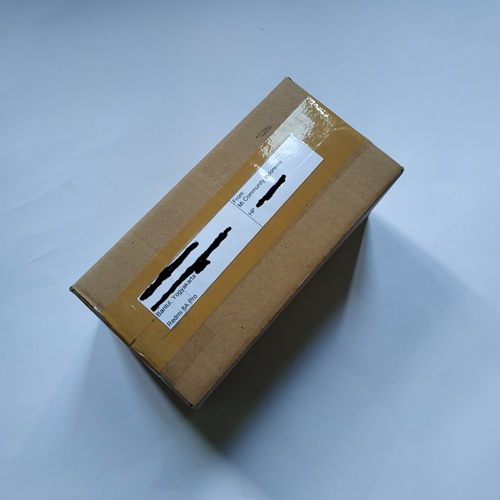 Nggak pakai lama paket saya unboxing, alhamdulillah-nya kalau menang kontes kita nggak perlu perlu membuat video unboxing yang susah itu hahaha.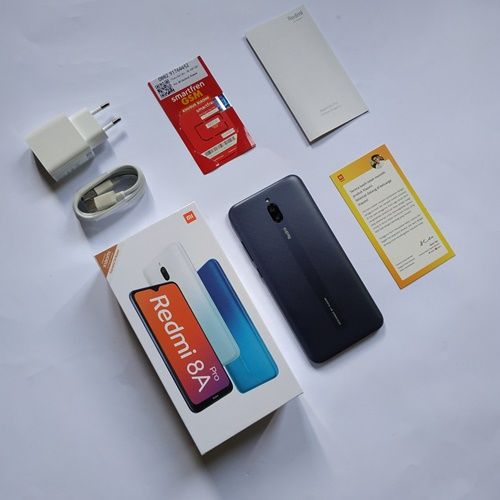 Dan ini dia semua isi yang ada dalam dus. Herannya pas unboxing minus Soft Case. Saya nggak tau ini kelupaan ngasih soft case atau Redmi 8A Pro emang nggak dikasih Soft Case ya, atau soft case nya diganti paket perdana dari Smartfren ini? Coba yang punya Redmi 8A Pro nanti tinggalin komentar ya.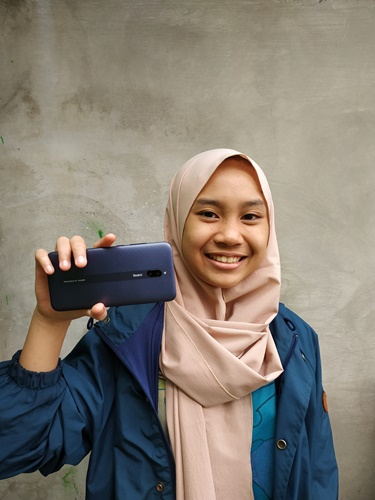 Seperti yang pernah saya bilang sebelumnya, saya memang sengaja ikutan kontes foto karena sedang membutuhkan hape satu lagi untuk bekerja, nggak taunya malah dapat dua, gratis lagi hehehe. So, Redmi 8A Pro ini saya berikan kepada ponakan saya yang saat ini masih menggunakan Redmi 5A *kalau nggak salah* karena batrenya udah ngedrop parah padahal sekolahnya sekarang via daring. Rencananya sih Redmi 5A nya diberikan ke adiknya yang baru masuk kelas 1 SD biar nggak ganggu hape ibunya yang dipakai buat jualan online hehehe. Xiaomi turun temurun :p
Anyway, terima kasih banyak Xiaomi Indonesia, dan seluruh tim Mi Community udah ngasih hape kece batre gede ini buat sekolah ponakan saya. Pesannya, yuk gaes, Mi Community kalau ngasih hadiah atau giveaway itu asli bukan kaleng-kaleng, kalau udah jadi rejeki nggak akan kemana kok. Pantengin aja, trus ikutin kontes atau giveawaynya. Semangat! Sekian thread dari saya, sampai ketemu di the next thread ya.
Wassalamualaikum Wr. Wb.