Black Shark wprowadza nakładki na kciuki.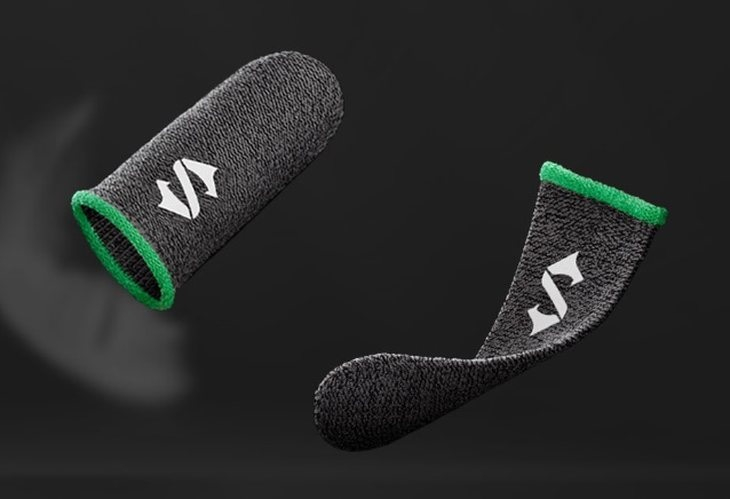 Black Shark, partner biznesowy Xiaomi specjalizujący się w świecie gier, właśnie zaskoczył nas jednym ze swoich interesujących produktów. Tym razem robi to z nakładkami na kciuki o nazwie E-Sports Finger, który pomoże Ci być znacznie bardziej precyzyjnym w grach takich jak Fortnite czy Call of Duty Mobile.
Wykonane z włókna węglowego i ultracienkiego spandeksu , te nakładki na kciuki są bardzo przewodzące, zapewniając większą precyzję na ekranach dotykowych . Dodatkowo dzięki połączeniu z bawełną, są bardzo przewiewne.
Grubość tych osłon wynosi zaledwie 0,25 mm. Dodatkowo dzięki tej osłonie zapobiegniemy przyklejaniu się kciuka do ekranu w gorących miejscach smartfona.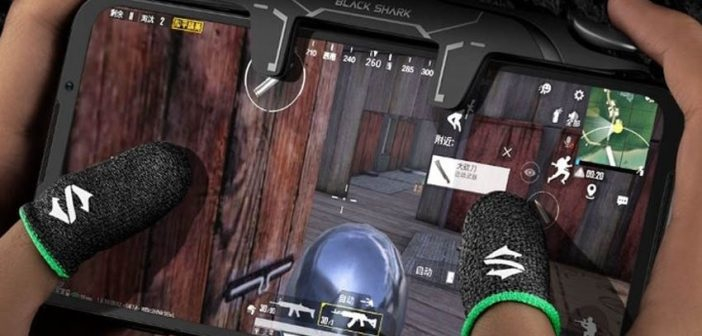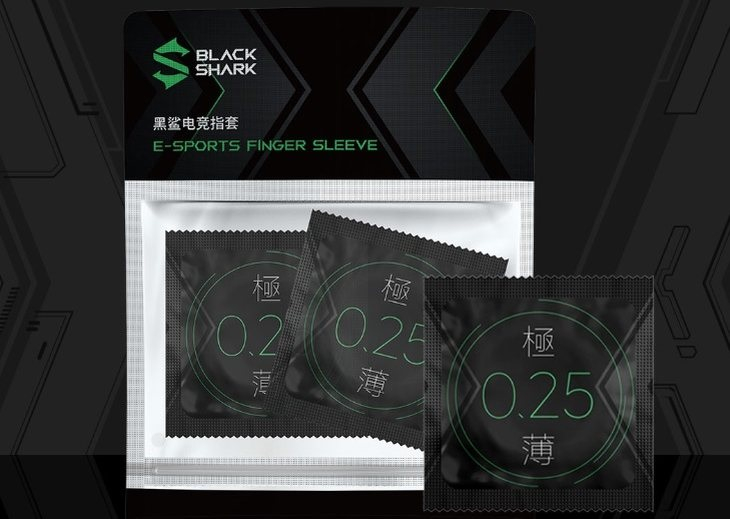 Obecnie ten produkt zostanie oficjalnie uruchomiony 11 sierpnia w cenie 29 juanów (4 dolary)
Czego to się nie robi dla graczy.