Hi Mi Fans,
Great News! K2K #4 is coming! Here is your chance to have a direct talk with the President of the International Department of Xiaomi!
While Xiaomi is celebrating its 10th anniversary, we invited Shou Zi Chew, Senior Vice President and President of the International Department of Xiaomi, to Mi Community to have some bonding time with Mi Fans and share with us his insight on the future development of Xiaomi.
Now, it's Shou Time!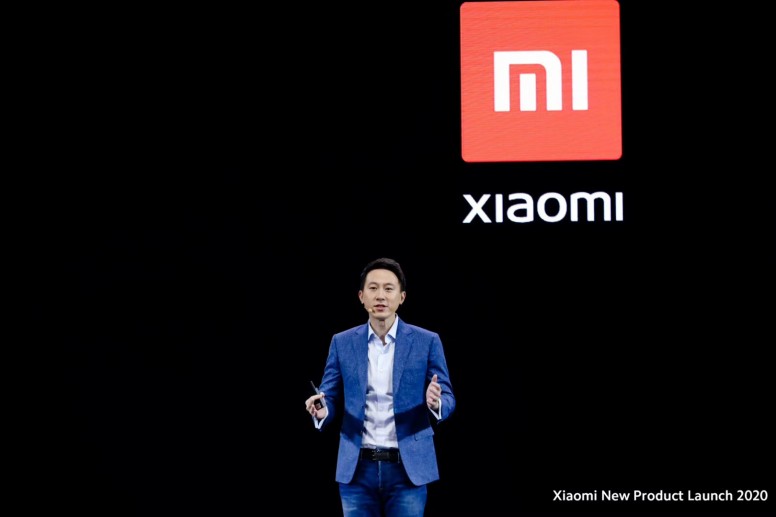 How to Participate in?
Leave what you want to talk with Shou below this thread! For your reference, you can express your thoughts according to the following aspects.
Now that Xiaomi is 10 years old, how long have you been a Mi Fan? What does Xiaomi mean to you?



What's on your mind about the future of Xiaomi and its products, even the whole development of tech innovations? Share it with Shou!




All in all, if there is anything you are interested in Shou and Xiaomi, just leave what you want to say below! Shou will respond to you!
Time Period
Aug 7th - Aug 14th
Prizes & Selection
Among all Mi Fans who post comments, Shou will pick 10 Mi Fans whose questions or suggestions he thinks the most meaningful in person.
Also, guess what? A medal will be awarded to every Mi Fan who comments!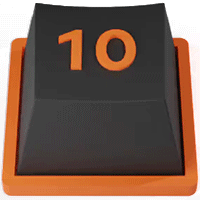 Each winner will be awarded a mysterious customized souvenir for Xiaomi 10th Anniversary!
Are you ready? It's Shou time!
Grab your chance to talk to the president!
The only thing you need to do is - leaving comments!
Rate