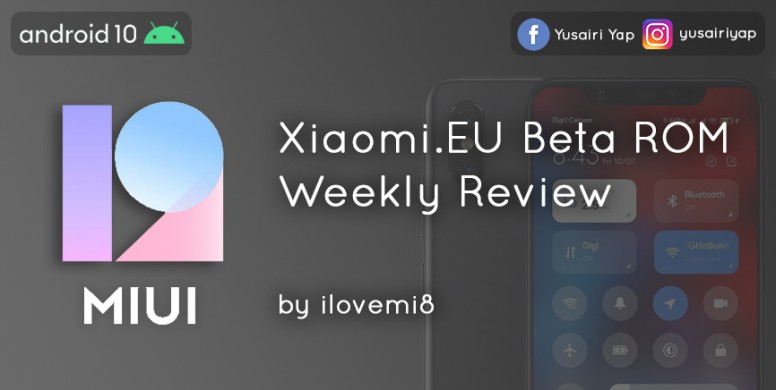 Hi MIUIers,

Welcome back to my thorough review of this week Xiaomi.EU beta ROM! Please report and confirmed if you encountered same issues too. Now let's get started!

WHAT'S NEW
1. Updated security patch to August 2020.
Fortified your device with latest security patch from Google.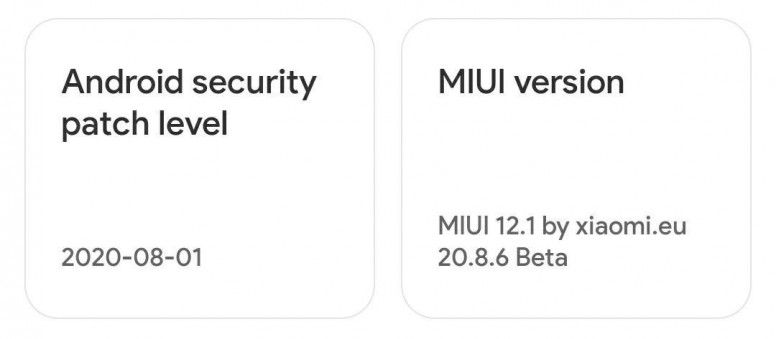 2. Slight UI changes on notification shade.
Each notifications action buttons use dark grey text color.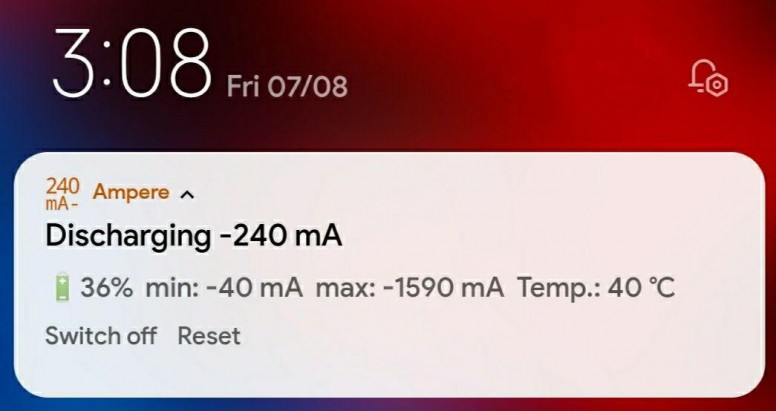 NEW BUGS
- None (yet)

BUGS FIXED
1. Same as listed down on official changelog.

REMAINING BUGS
1. Floating notification missing shadow underneath it.
Difficult to read the floating notification especially when on any apps that use light theme (e.g. Settings).

2. Picture in Picture (PiP) broke.
Youtube and other apps that support PiP can't be activated properly in small PiP window (When using full screen gestures).

3. Black screen on video panel when minimizing app to floating window.
Steps to reproduce: Play Youtube video, swipe up to float the app, and black screen will emerge.

Nothing new besides the latest security patch for dipper. The new gestures menu in homescreen
settings not available as well. It is present on China Beta 20.8.6.

SD845 devices end of beta builds:
28 days left