Hello trickers,
Today I want to share the longest trick, that's "Signature & Desktop Comment"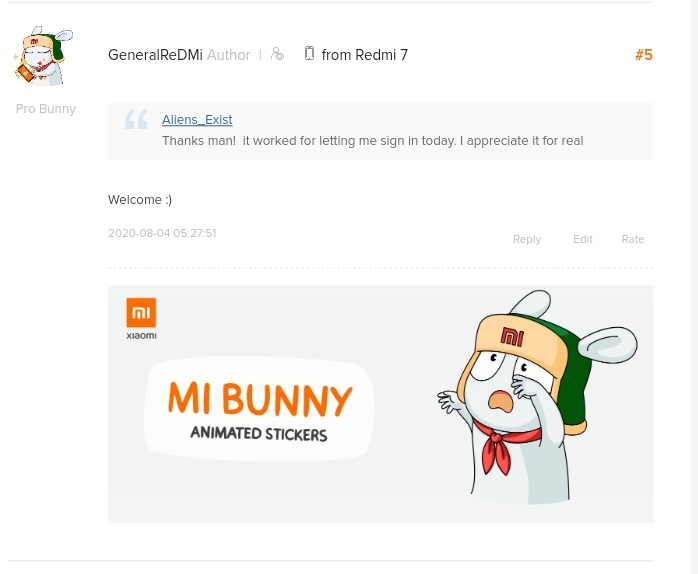 There's have 2 sections:
1) Signature Comment
2) Desktop Comment
OK, let's start!!
First Section: Signature Comment
This Section available at Desktop Community only. If you want your signature at the comment, here's the steps:
#1 Sign in Mi Community at Google/Chrome
Like previous, you should sign in your community at website then you can continue next step.
For newbie:
#2 Go to your own Profile
At the top right beside bell. Remember?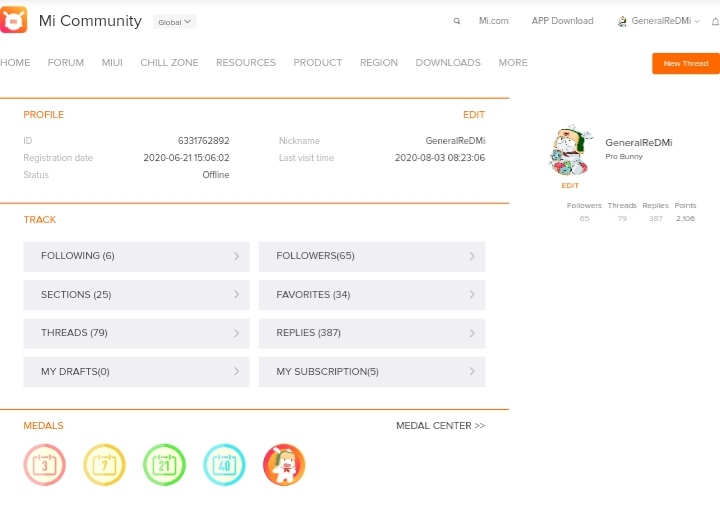 Then you tap 'Edit' on your profile. (Not on your pic)
Then it will show like this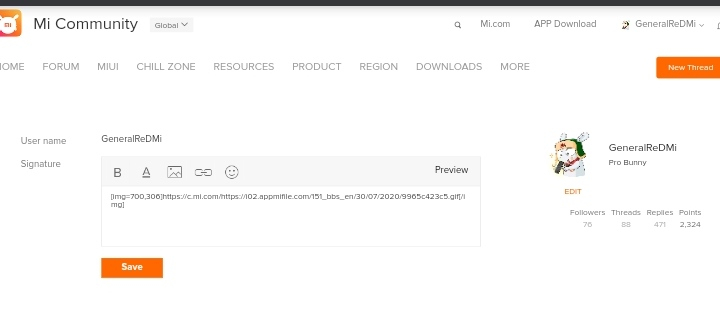 You can write your signature
OR
You can put your own GIF, image
You can preview your profile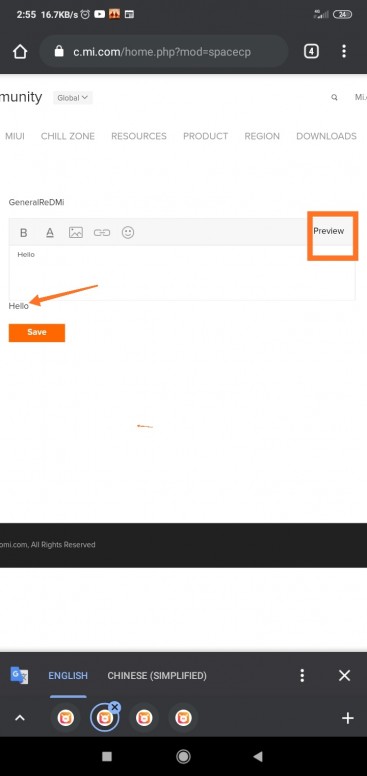 *Write Signature
For those who want put your signature in GIF or image, make sure you adjust the length and width of the image so you can preview that your image or GIF size.
Example: Length = 700 ; Width = 300
If you think that your image balance, keep it.
*Too bigger or smaller, repeat this method.
After you make your signature, don't forget to save.
For newbie:
Note: Follow the step that I already give a pic

Second Section: Desktop Comment
This method have bit hard. If you want to see your comment with your signature that you have made just now, Here's the method:
1)It will automatically change to Mi Browser if you tap the thread
2) Then you copy the website thread at Mi Browser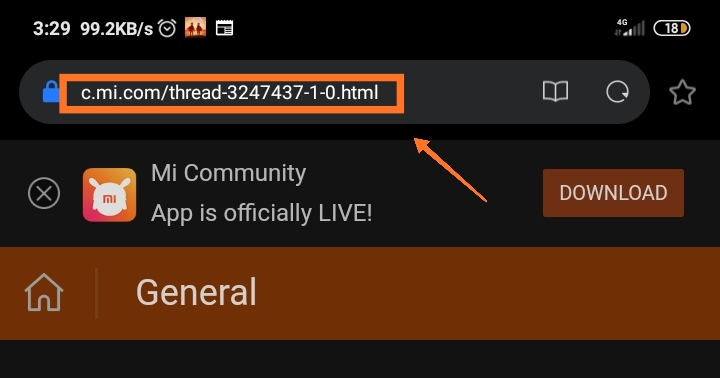 *Example my thread
3) Open Google and paste the website that you've copied
4) Like basically, change to desktop site to see it
5) Then you can see the Desktop Comment at the comment thread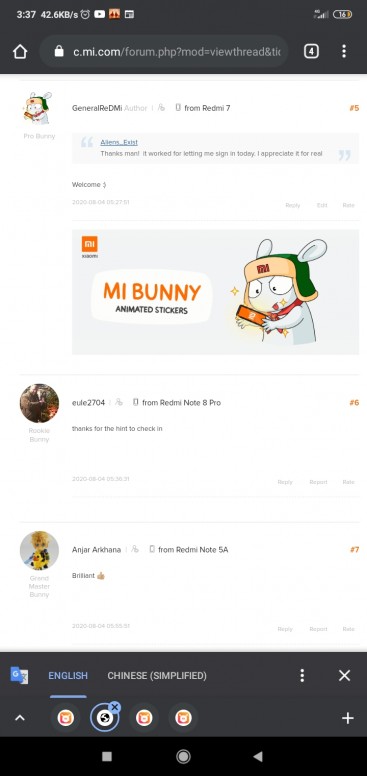 *Example comment
As you can see, your signature will shown there. And the tricky one, you can see the mobile phone they used and also their rank.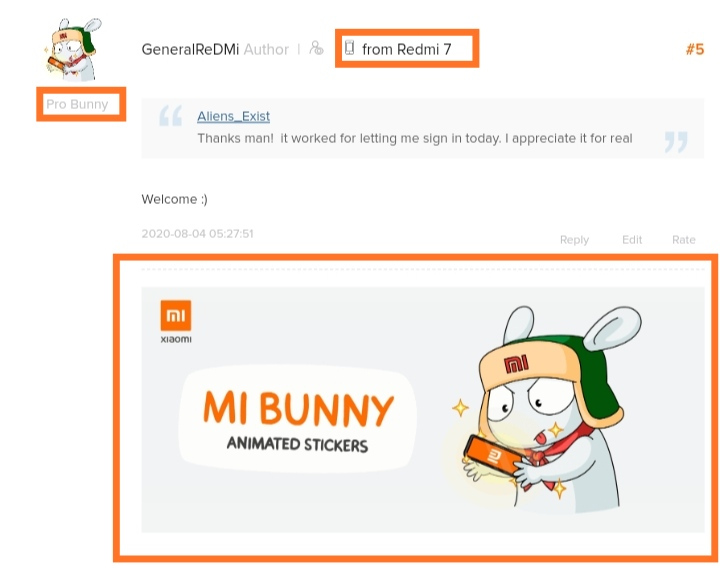 *My comment
Little bit hard, right?
I recommend you all using desktop/laptop to do this method.
This method is for mobile desktop.
That's all the tricks. Thanks for understanding!!