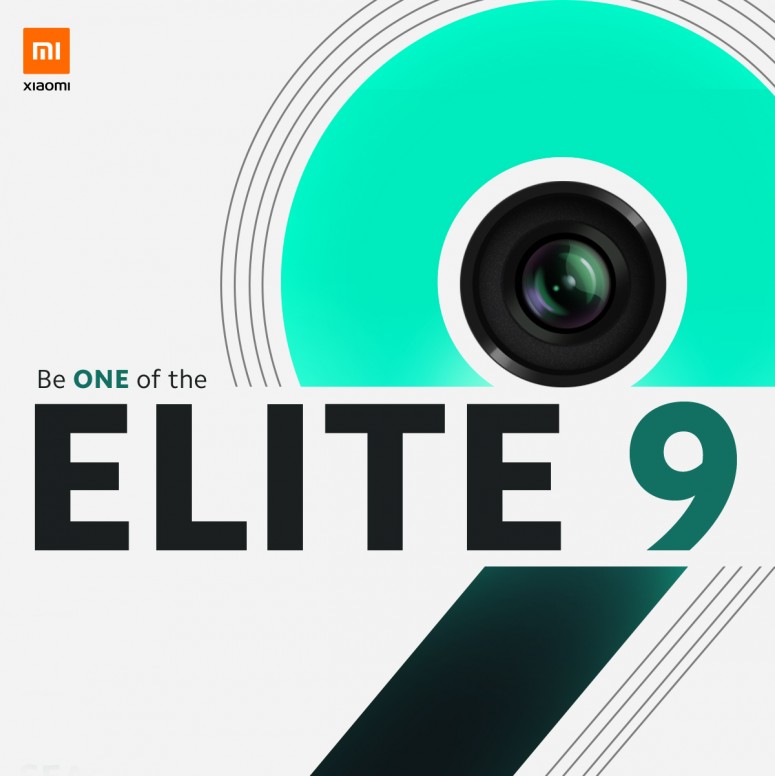 Hi Mi Fans!

Last May 29, 2020, Xiaomi Philippines posted on their Facebook page that they are looking for members of their Elite 9, wherein 9 Mi Fans are chosen to showcase their talent in photography and videography. Then on June 10, 2020, Xiaomi Philippines announced the names of the Mi Fans who were chosen to be a part of their Elite 9. Each of them got the Redmi Note 9 Pro (Global version) as a prize.

Here are the Xiaomi Philippines Elite 9: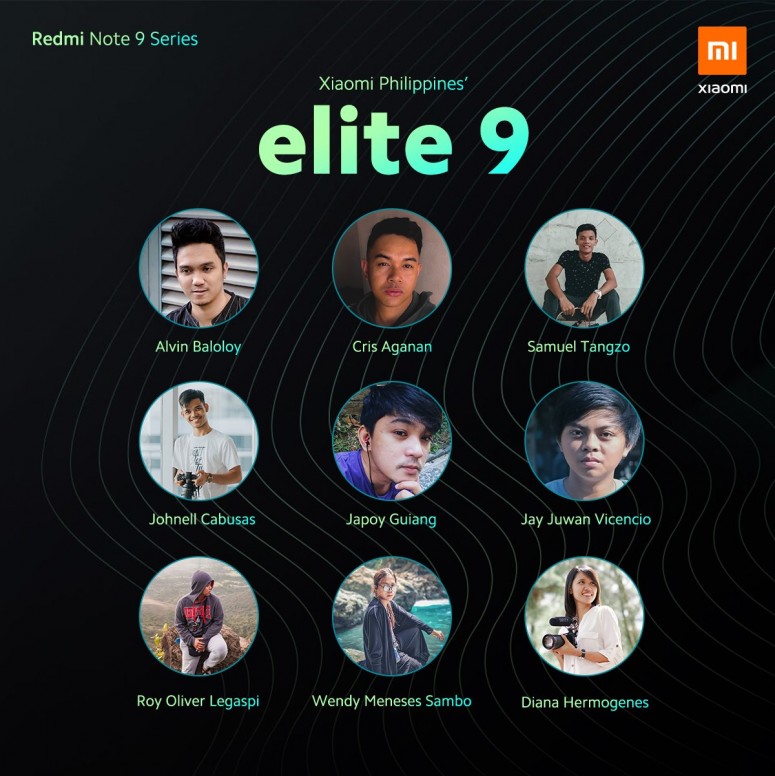 After the announcement of the Elite 9, a Xiaomi Elite team group was created, composing of Elite 8 and Elite 9 members. I am included on Elite Team because I am part of the Elite 8 as Xiaomi advocate and yes I got Redmi Note 8 Pro as a prize.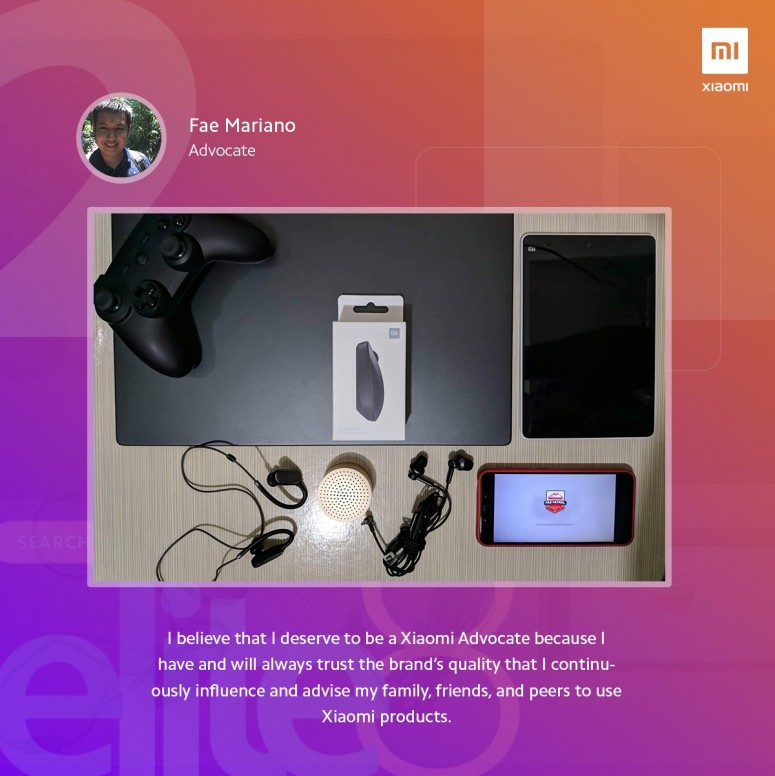 After becoming a member of the Elite team group, I have begun following the social media posts done by the Elite 9 members, and through this, I was able to come up with my own conclusions as to the challenges given to them by Xiaomi throughout the past month.


64MP Ultra High Resolution

Here are their entries for this category, including posts that are featured on the Xiaomi Philippines Facebook page:

Jay Juwan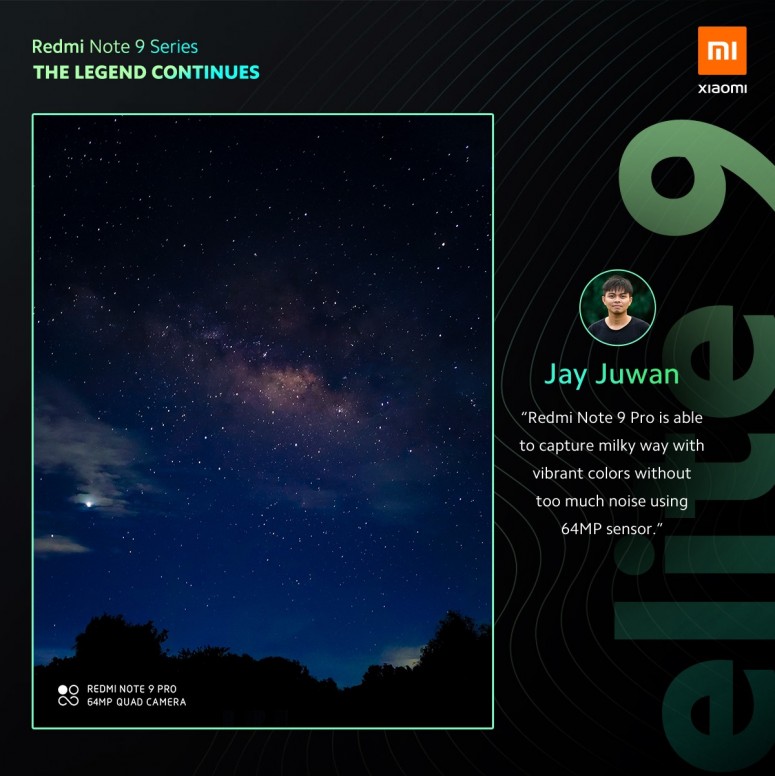 All of his posts are on this album: Jay Juwan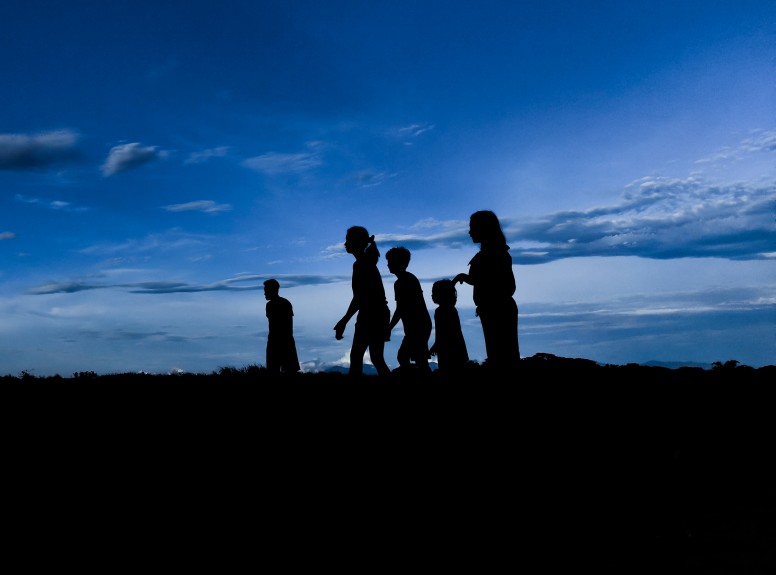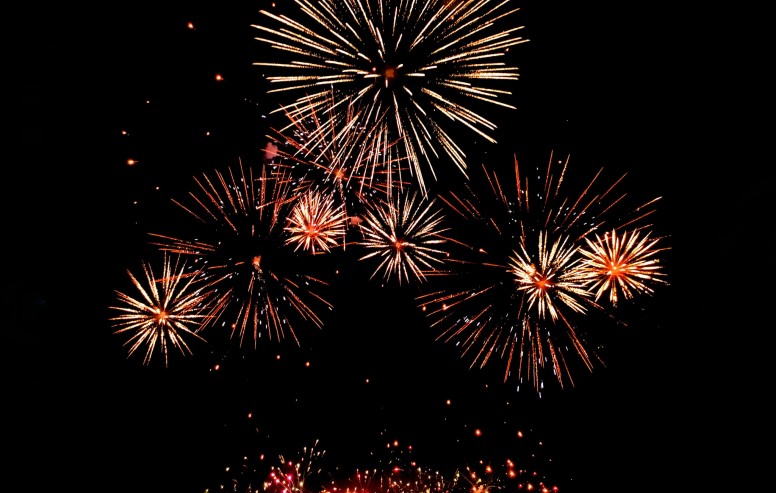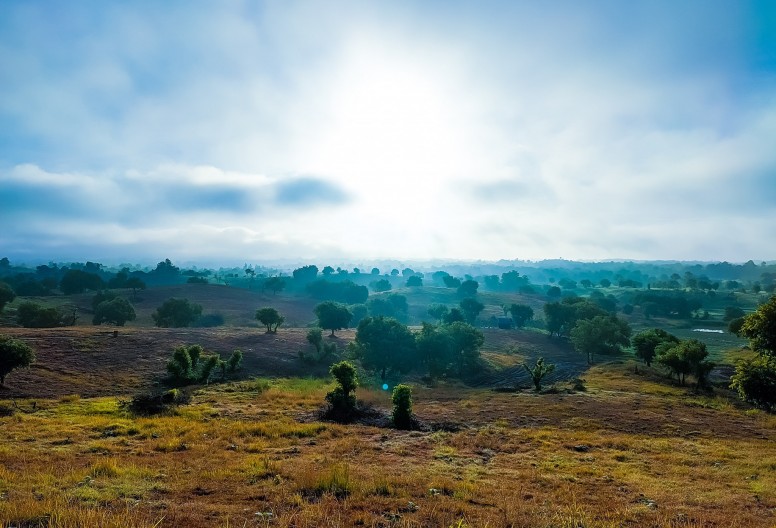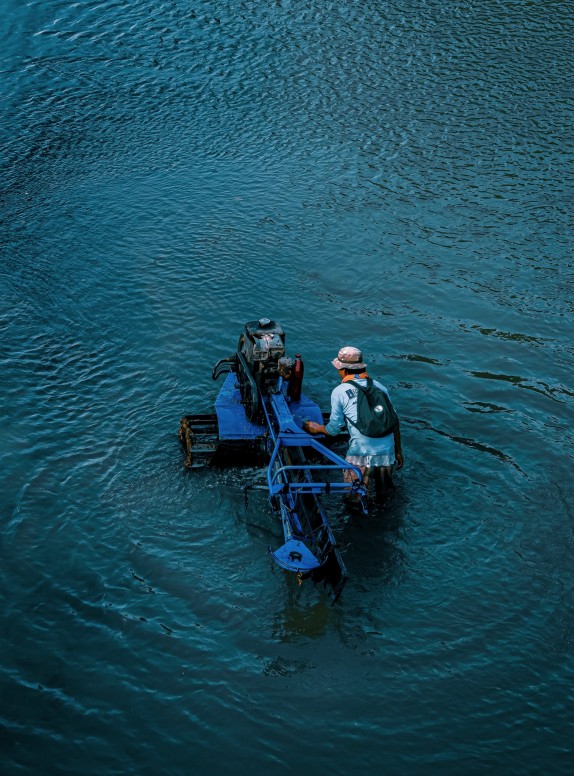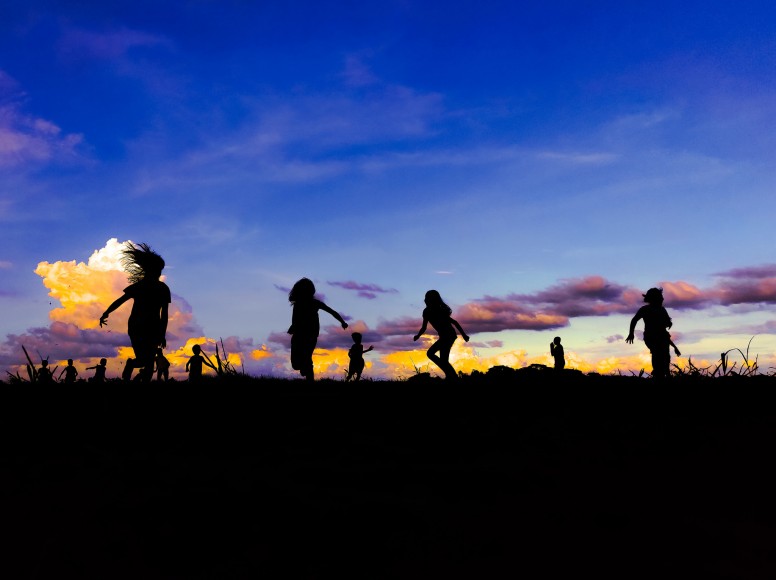 Japoy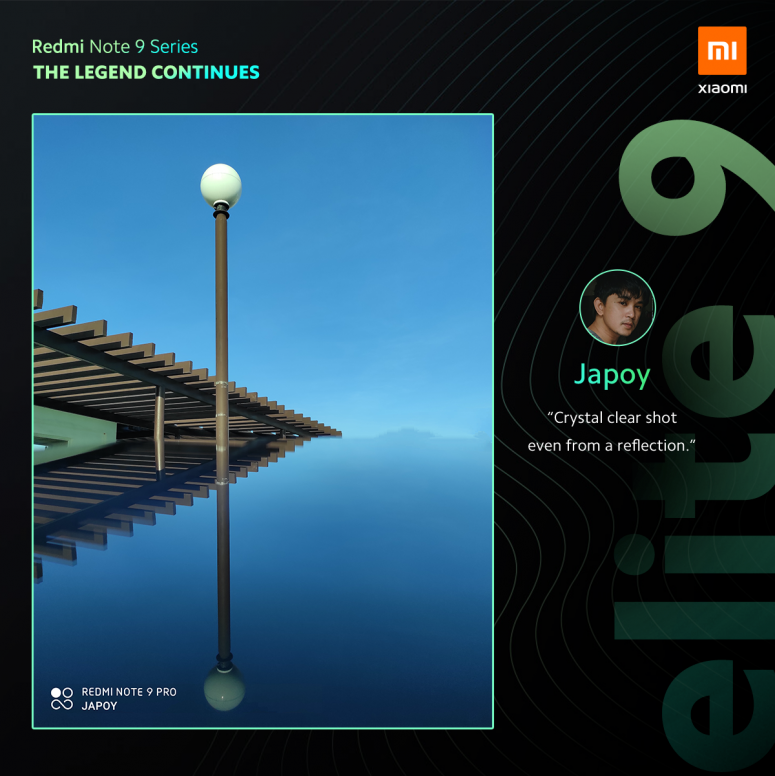 Original post: https://web.facebook.com/story.p ... amp;_rdc=1&_rdr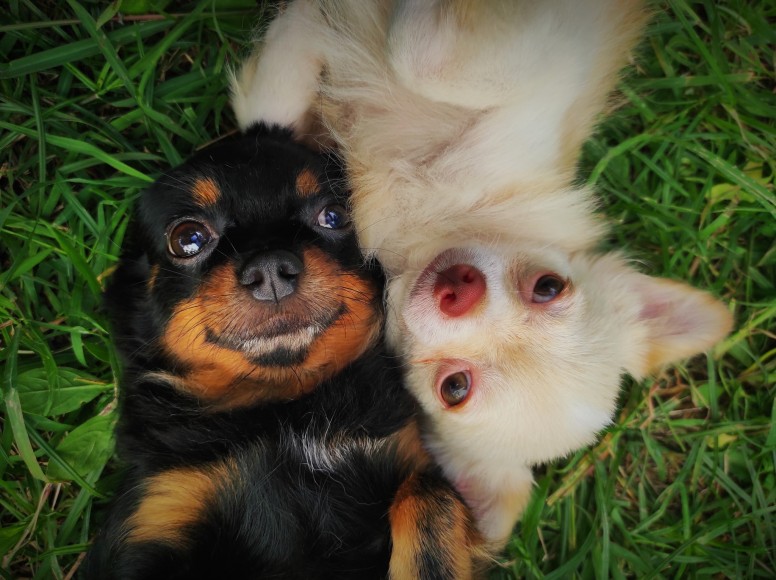 source: https://web.facebook.com/photo?f ... t=a.594627853922699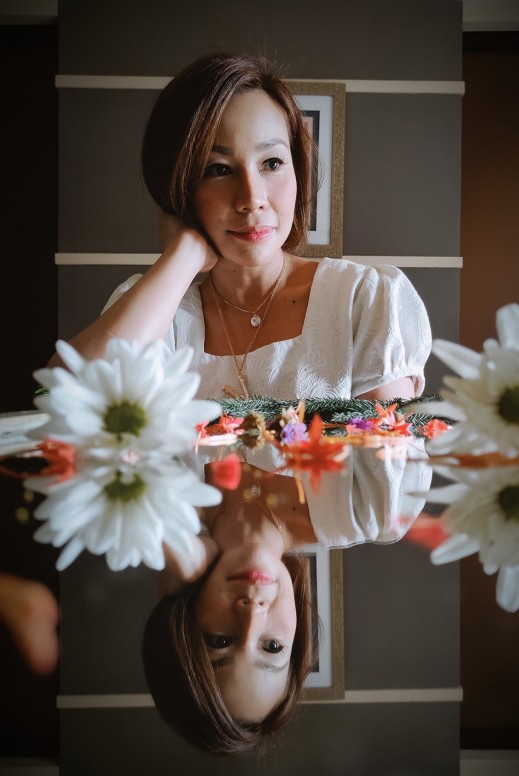 Source: https://web.facebook.com/photo?f ... t=a.594627853922699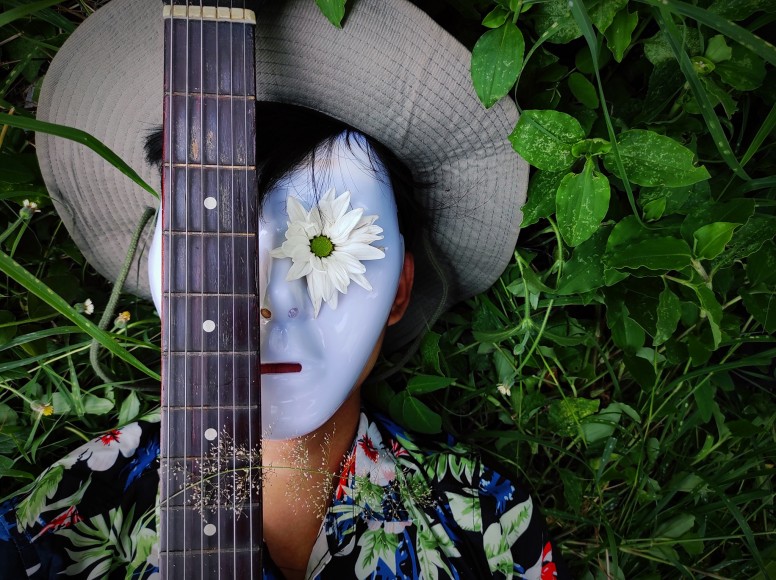 Source: https://web.facebook.com/photo?f ... t=a.491458844239601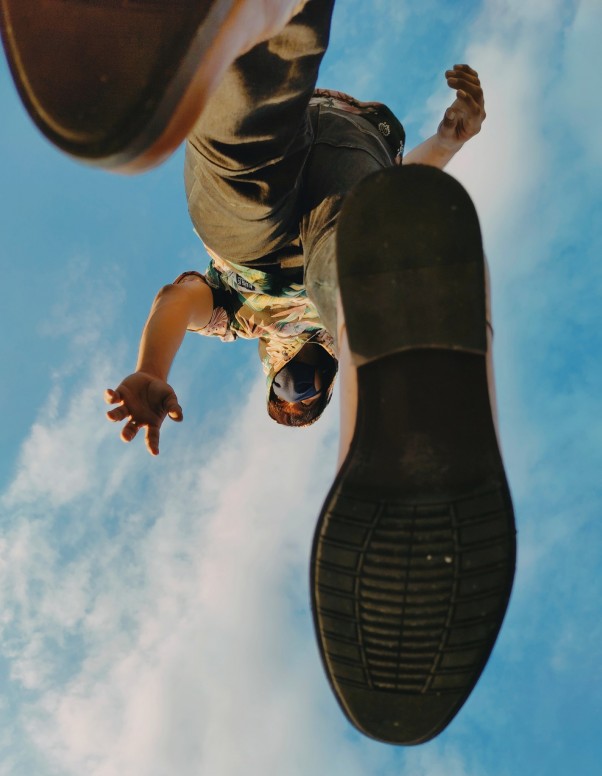 Source: https://web.facebook.com/photo?f ... t=a.594627853922699




Roy Oliver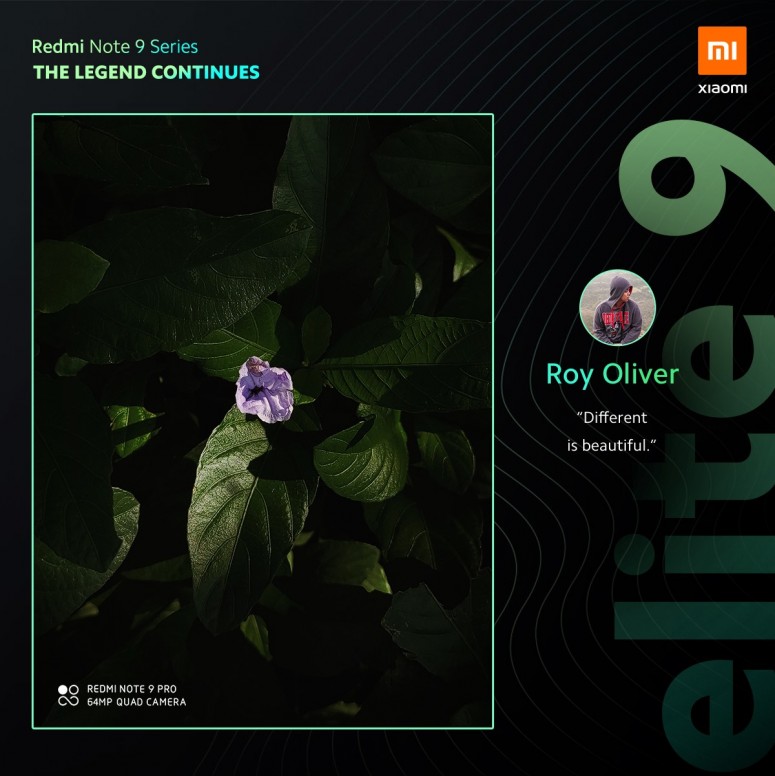 Original post: https://web.facebook.com/roylega ... 736?_rdc=1&_rdr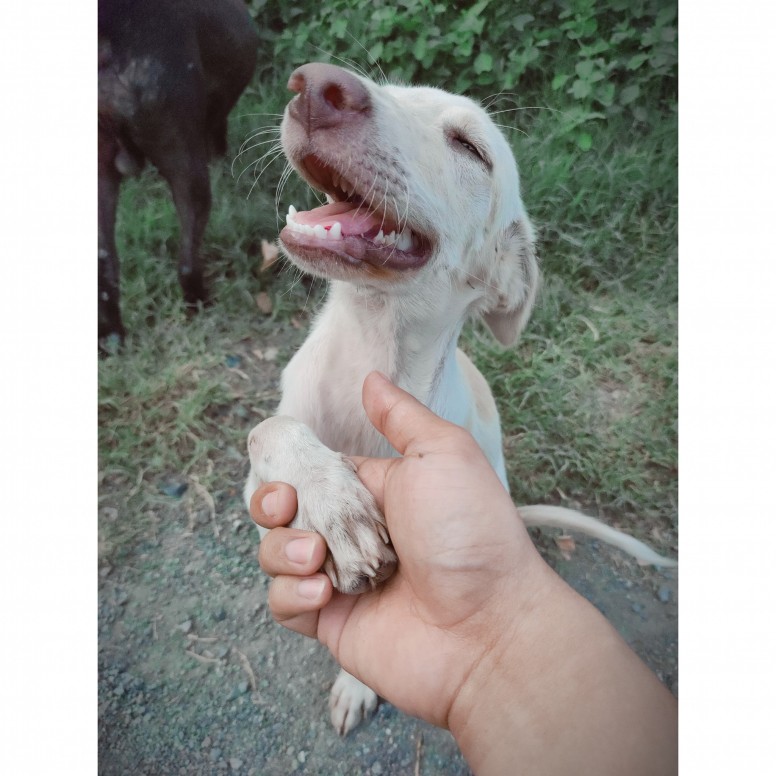 Source: https://web.facebook.com/photo?f ... t=a.423214481032776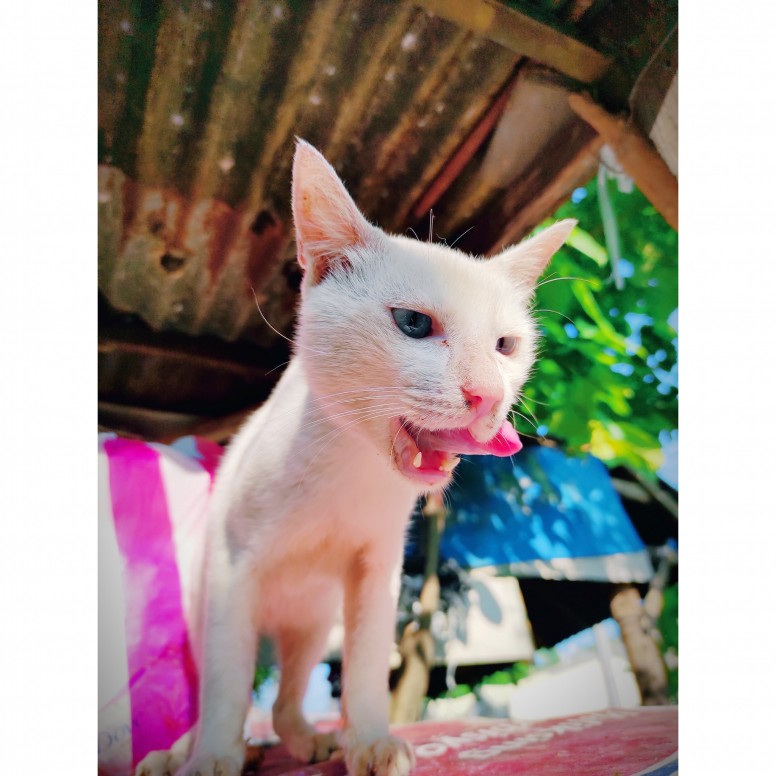 source: https://web.facebook.com/photo?f ... t=a.423214481032776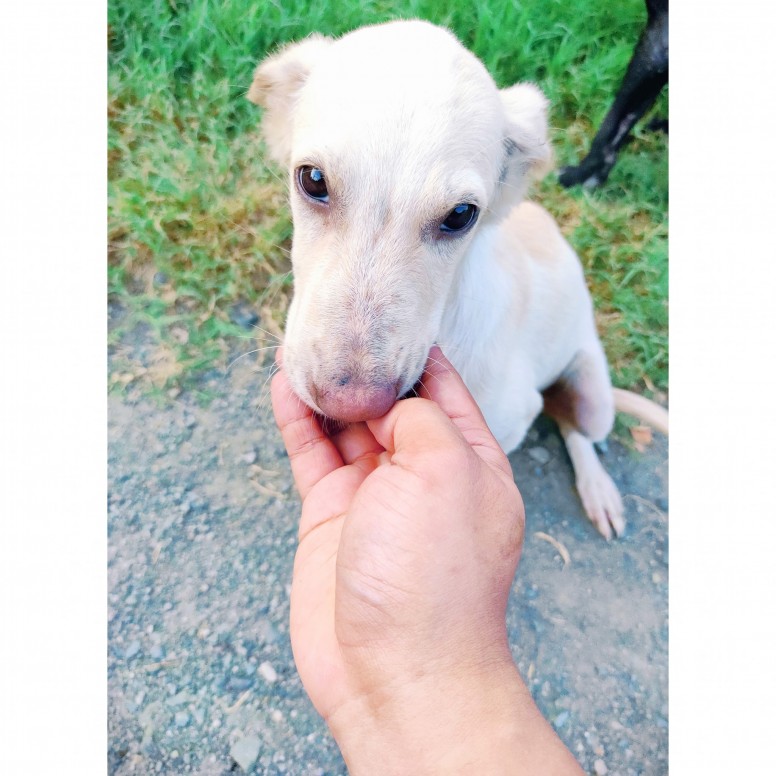 source: https://web.facebook.com/photo?f ... t=a.423214481032776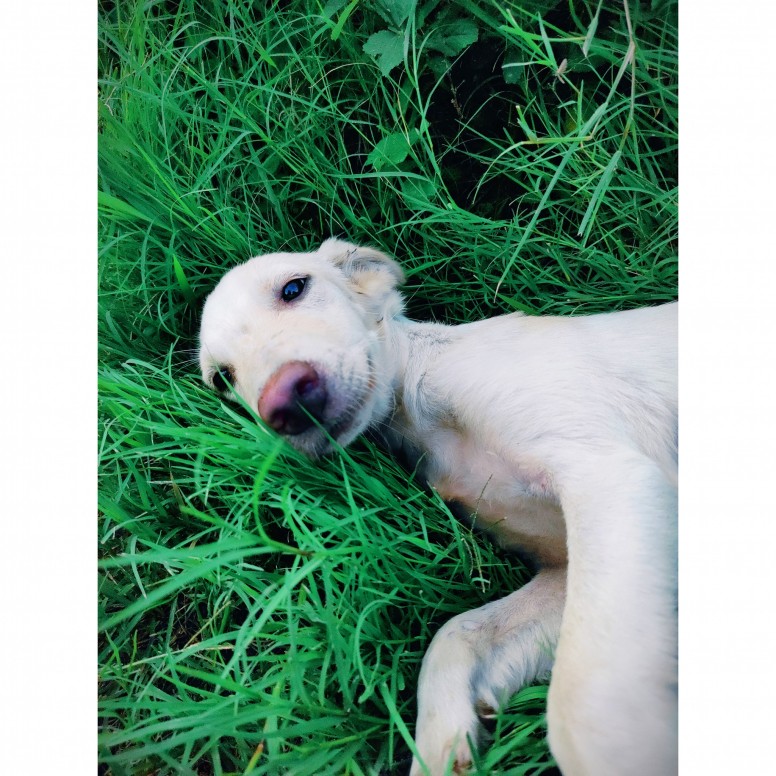 source: https://web.facebook.com/photo?f ... t=a.423214481032776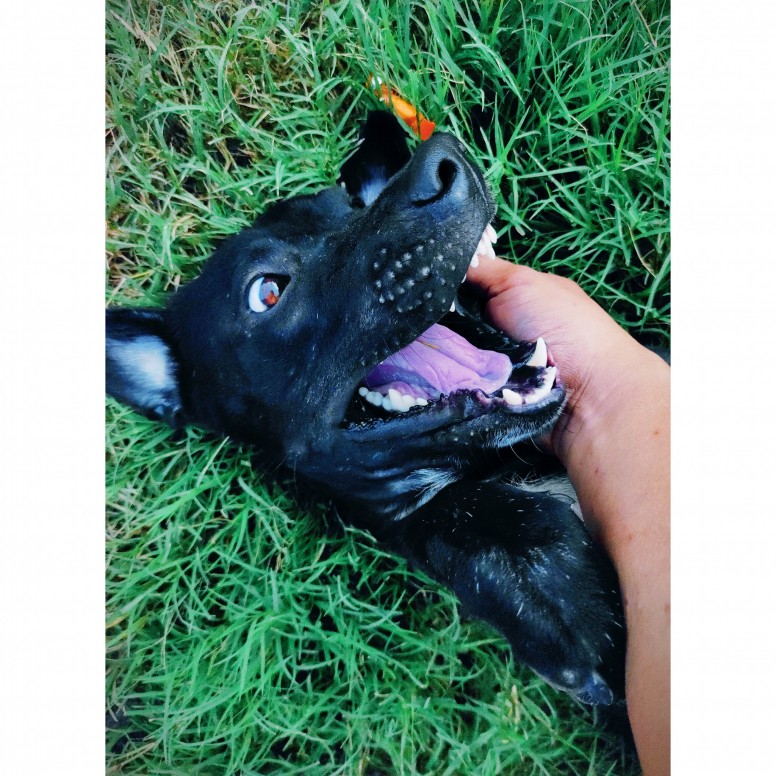 source: https://web.facebook.com/photo?f ... t=a.423214481032776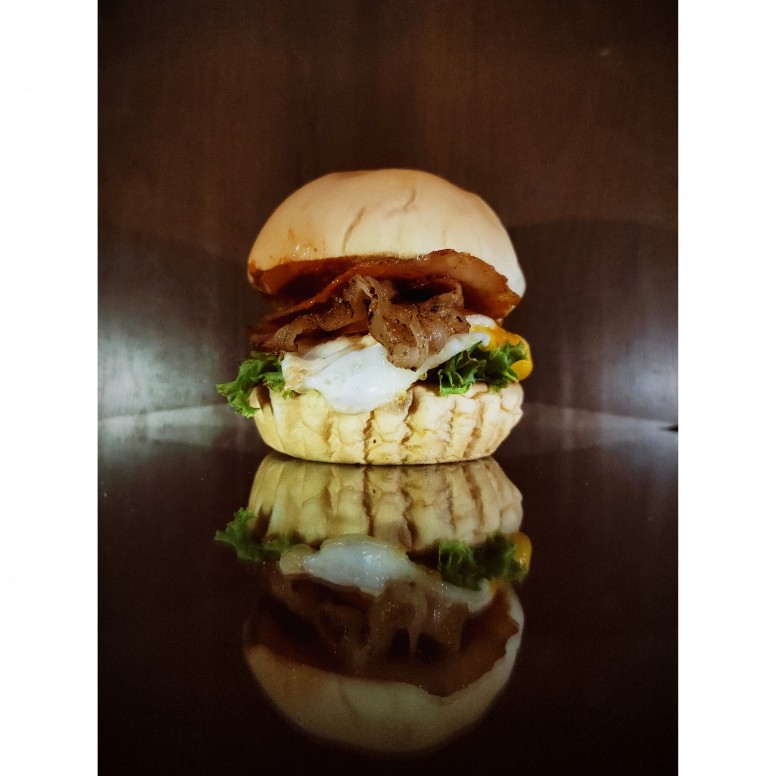 source: https://web.facebook.com/photo?f ... t=a.423214481032776




Alvin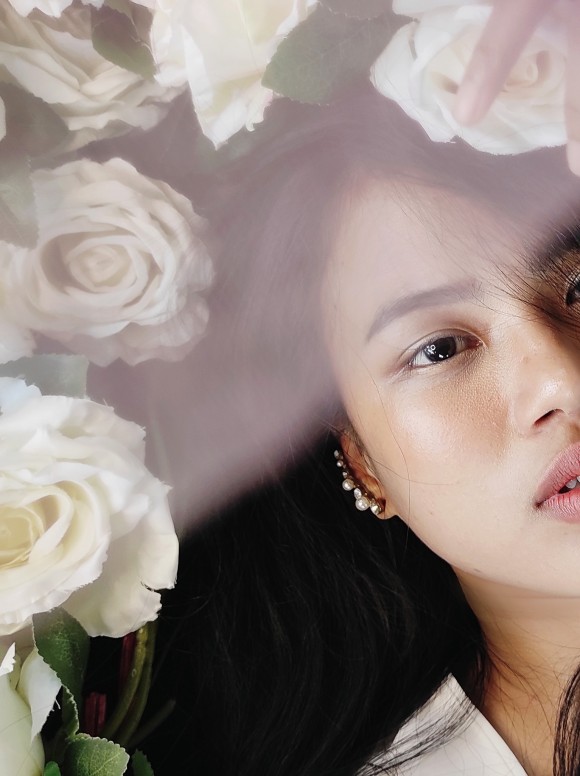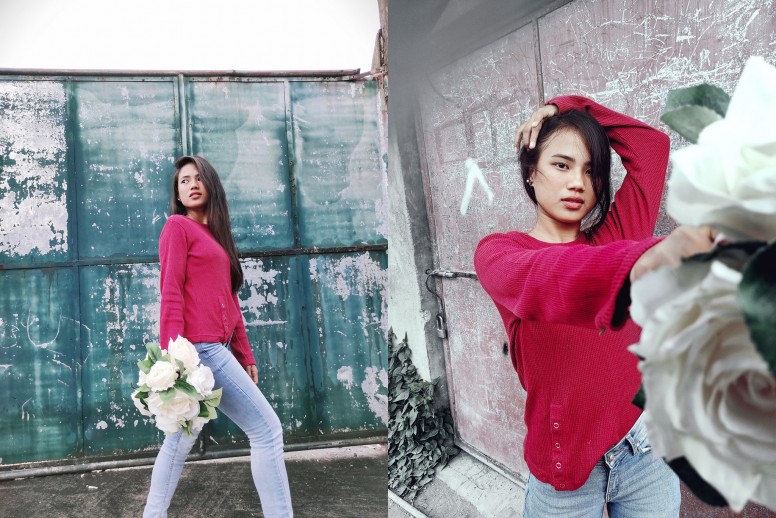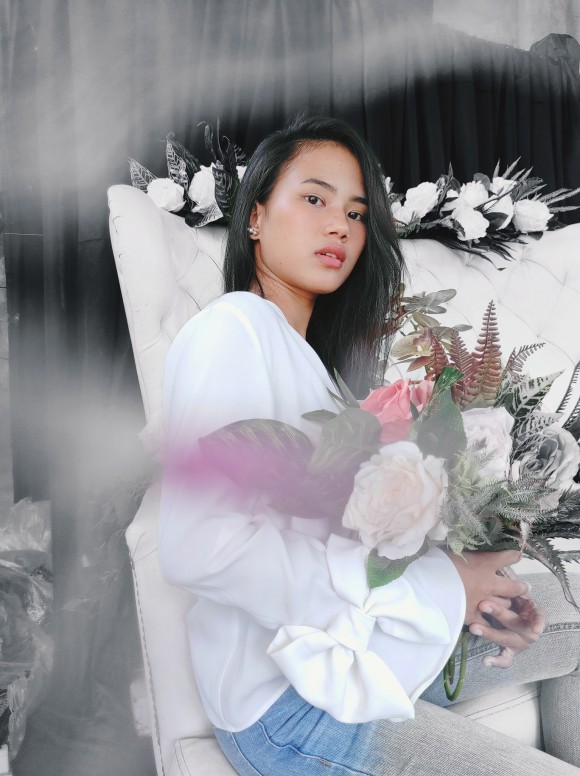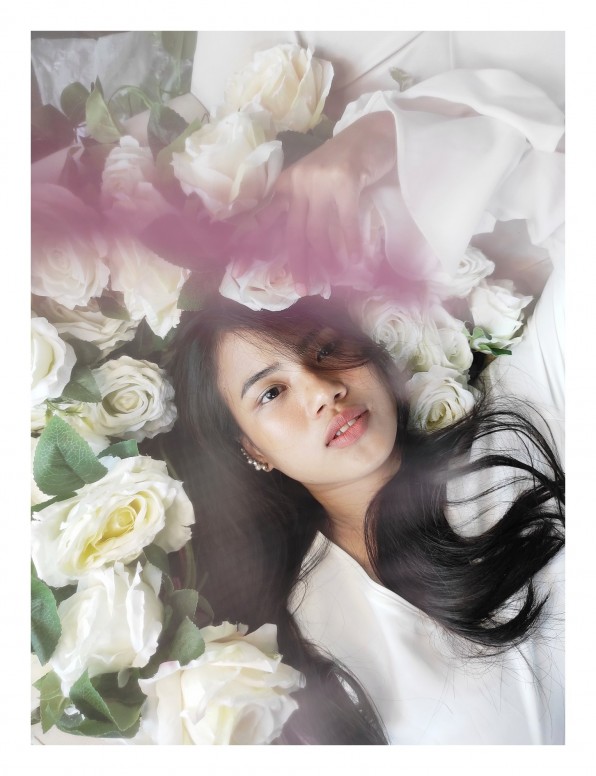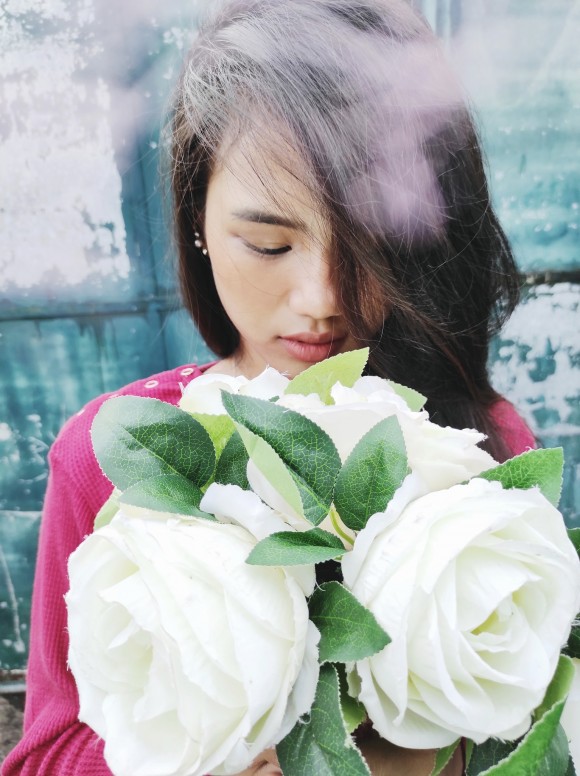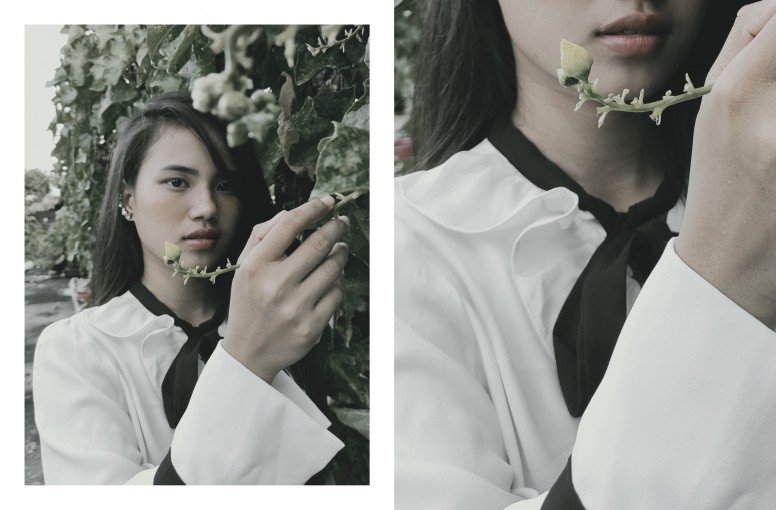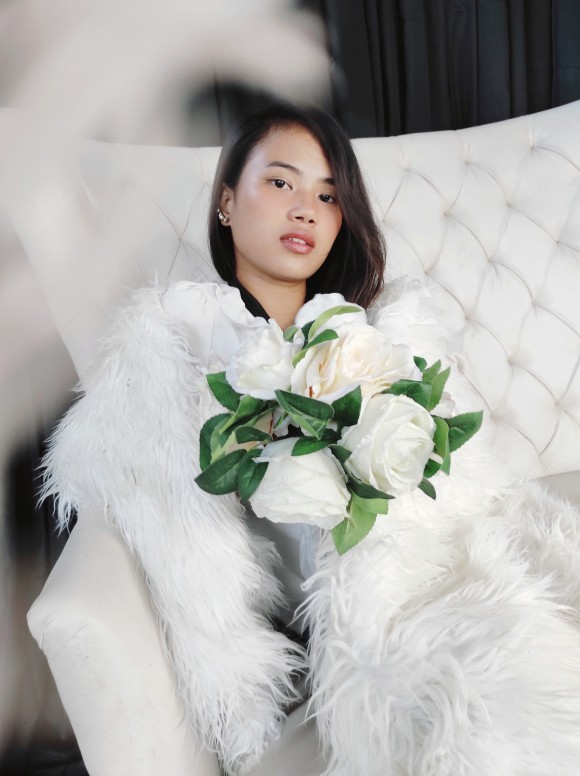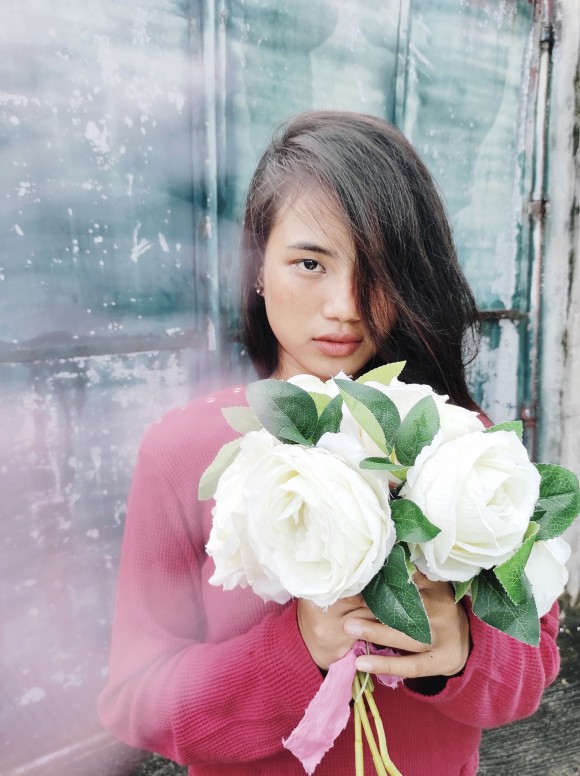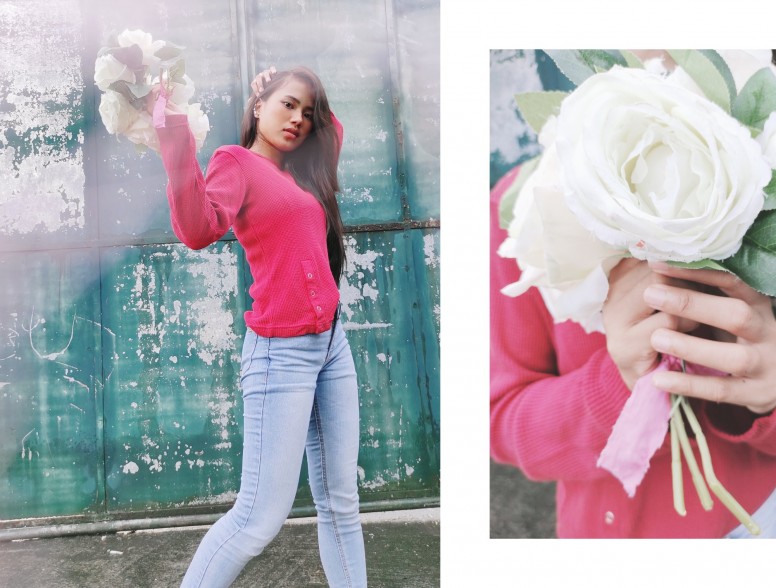 Album source: https://web.facebook.com/alvinba ... ts/4024825757588675




Johnell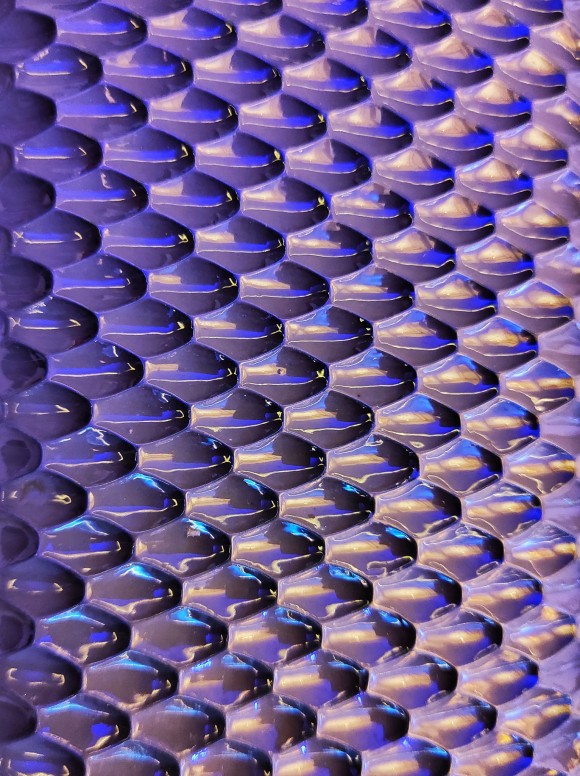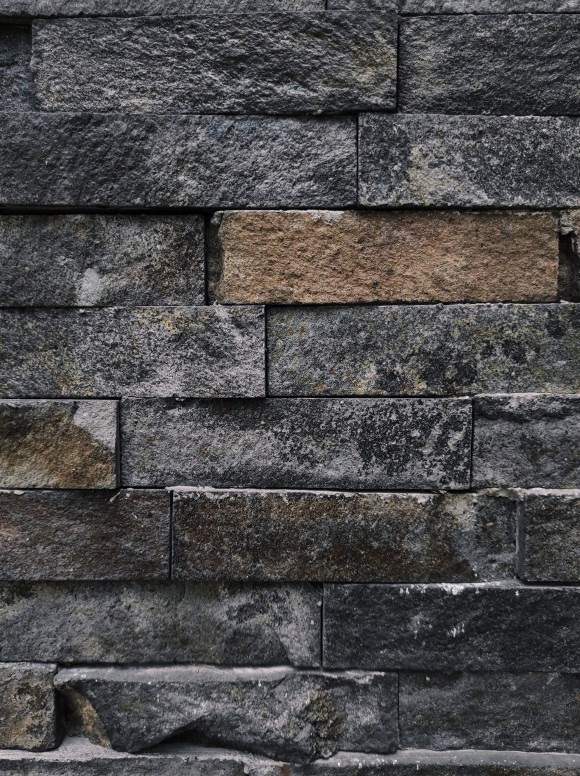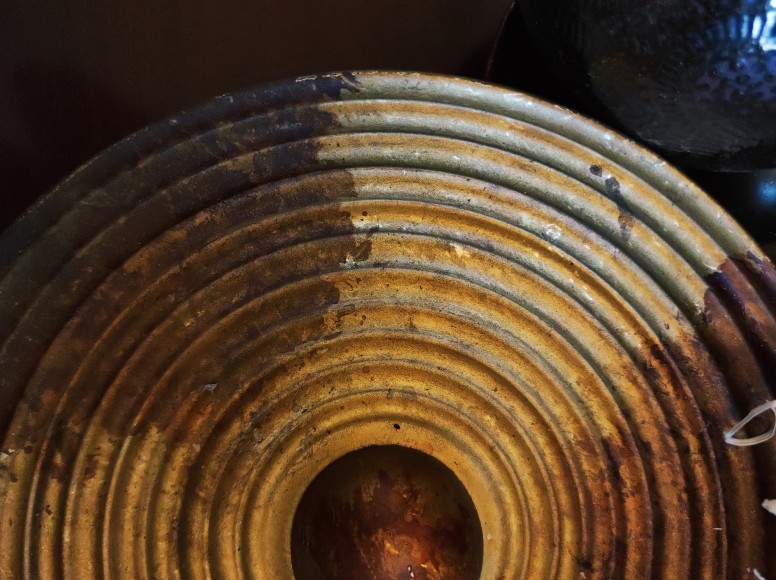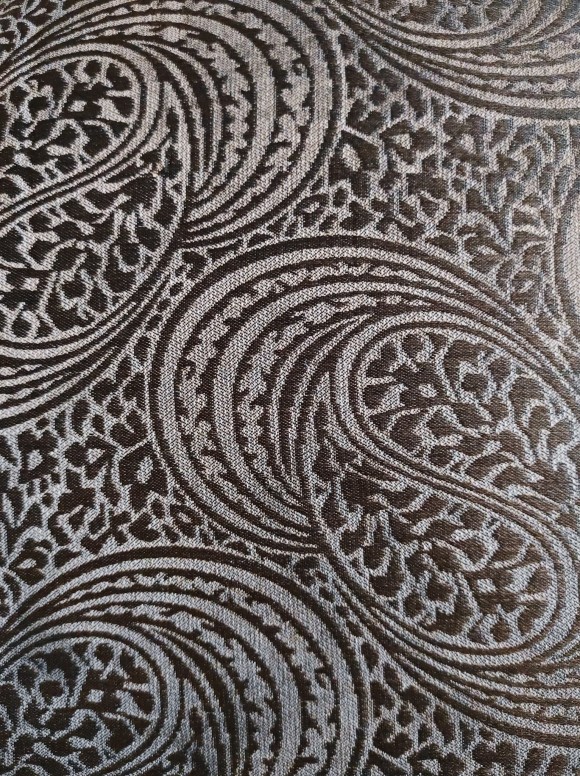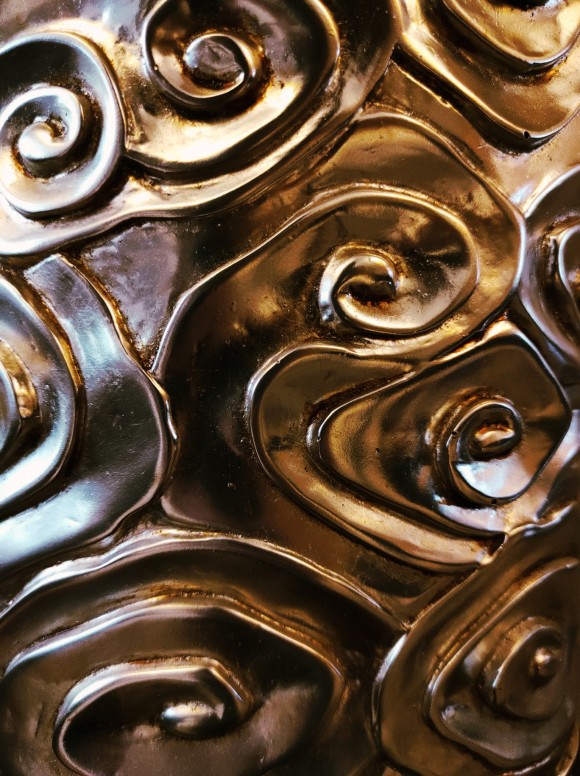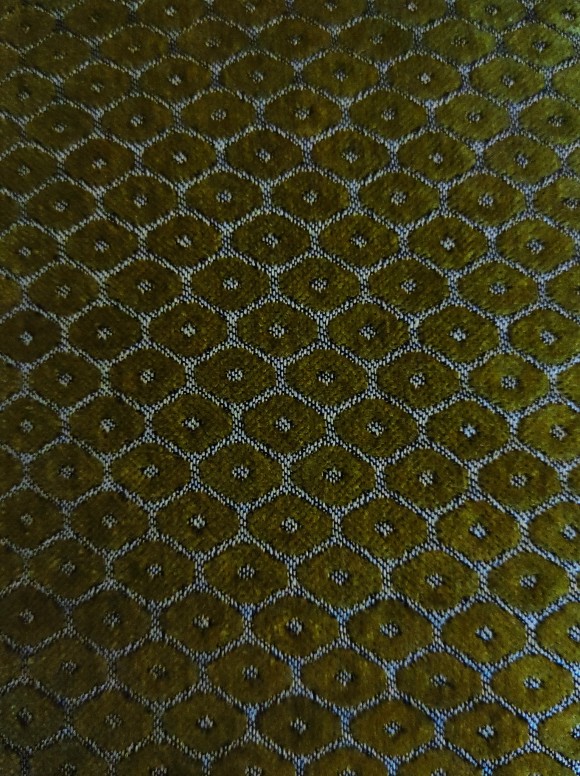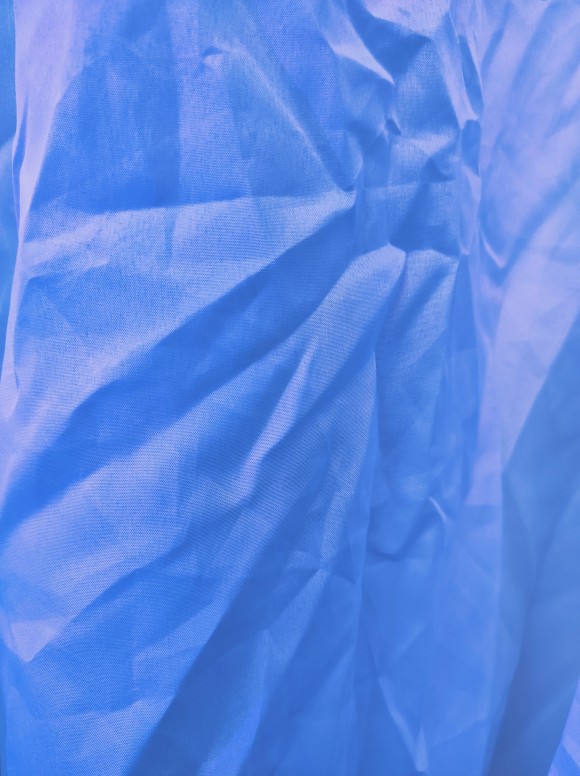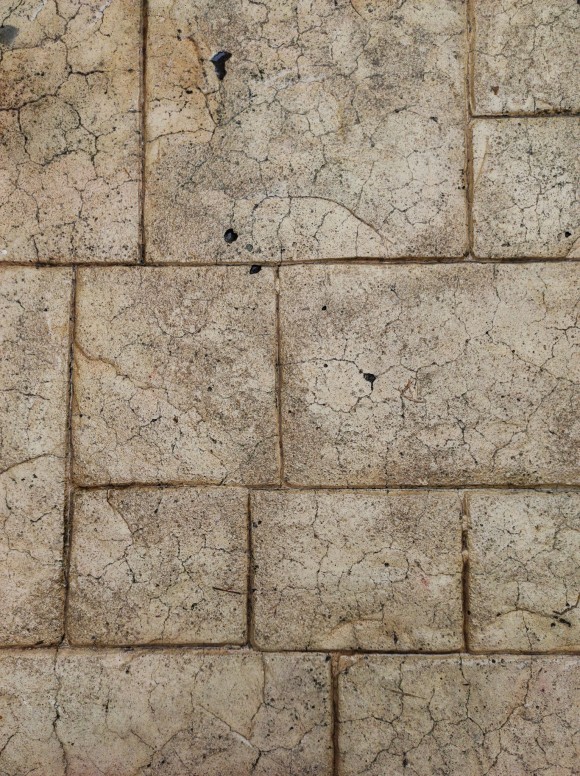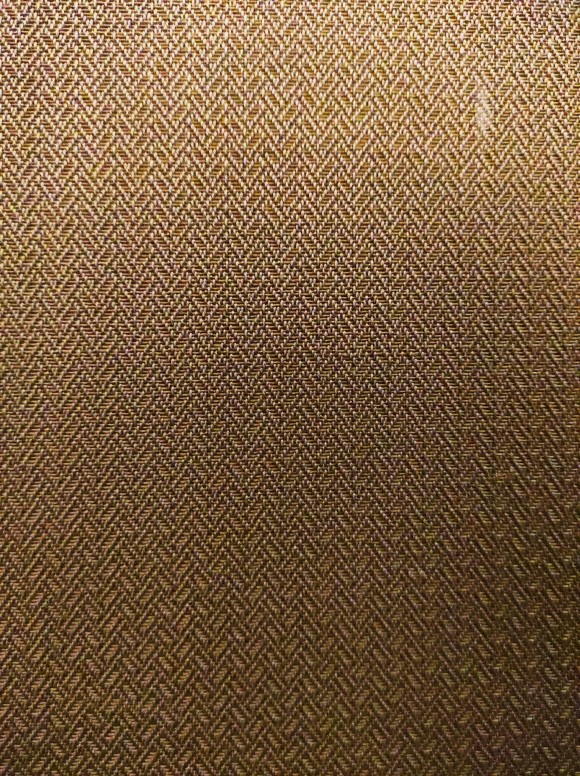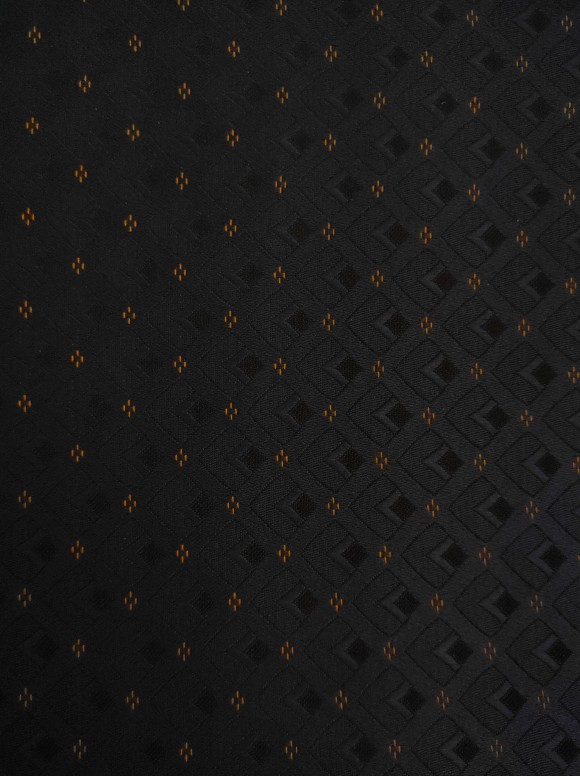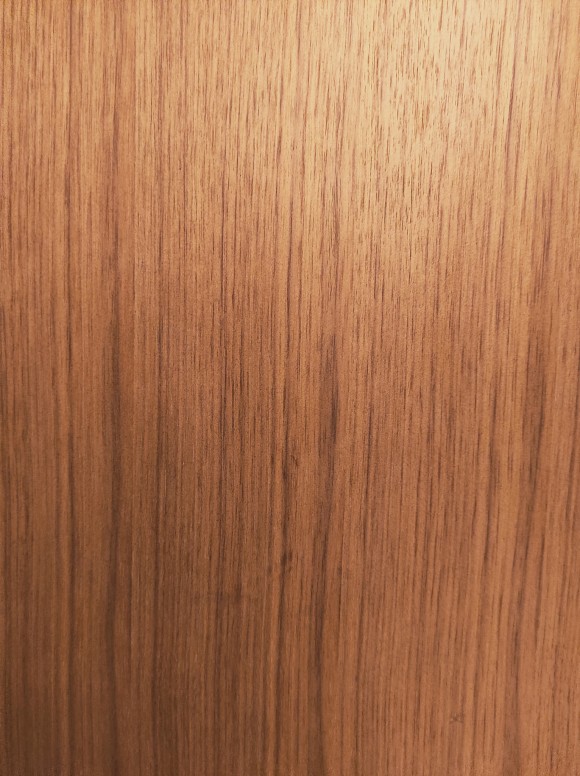 Album: https://web.facebook.com/johnell.cabusas/posts/2603760549872080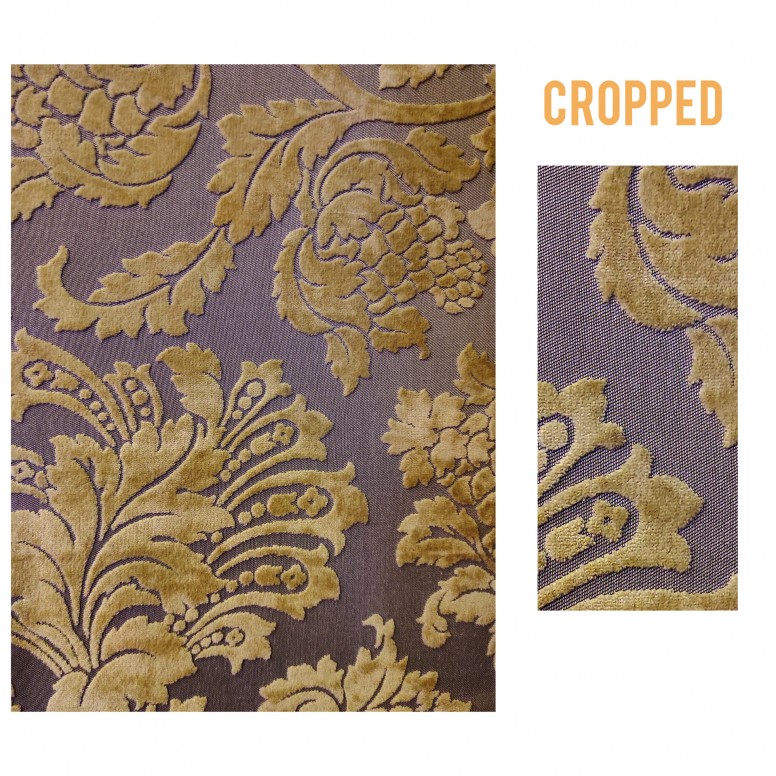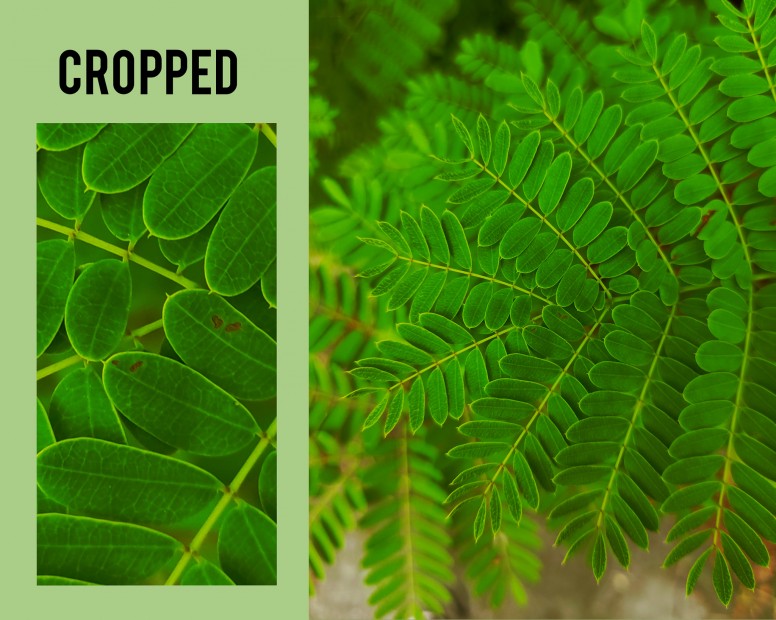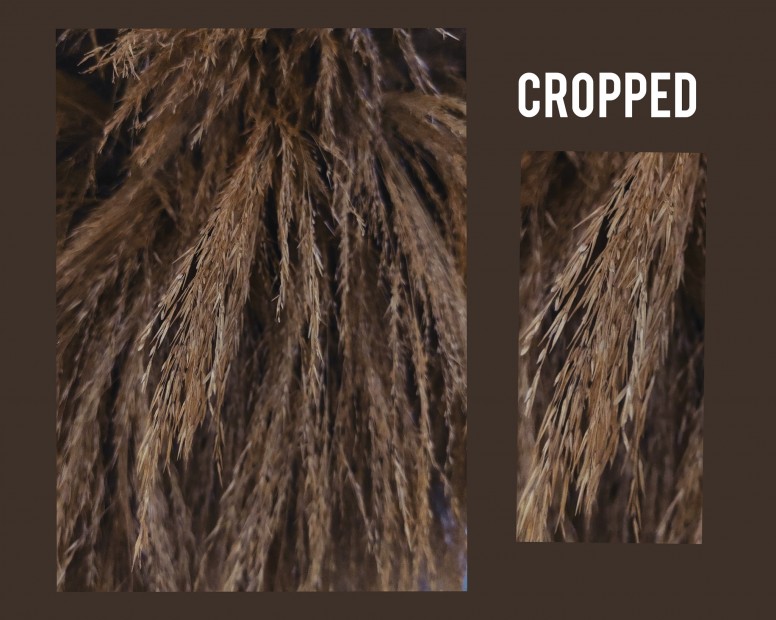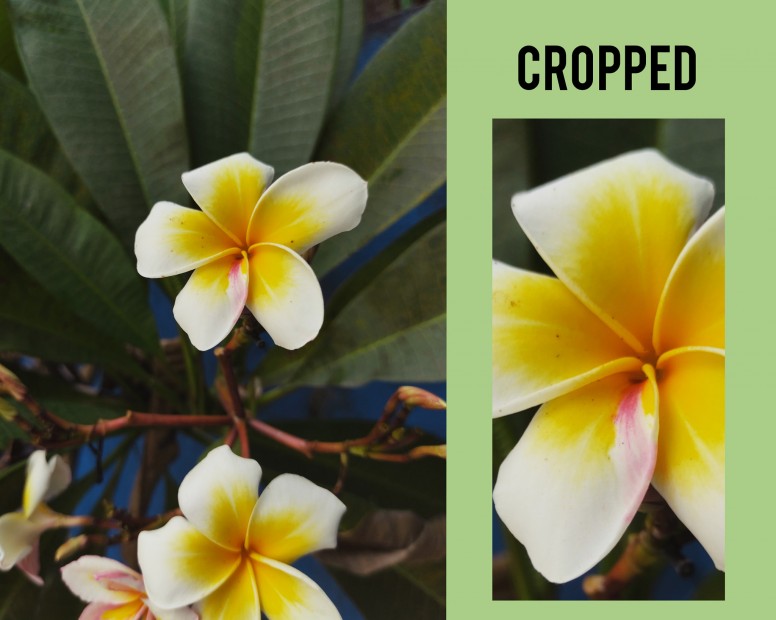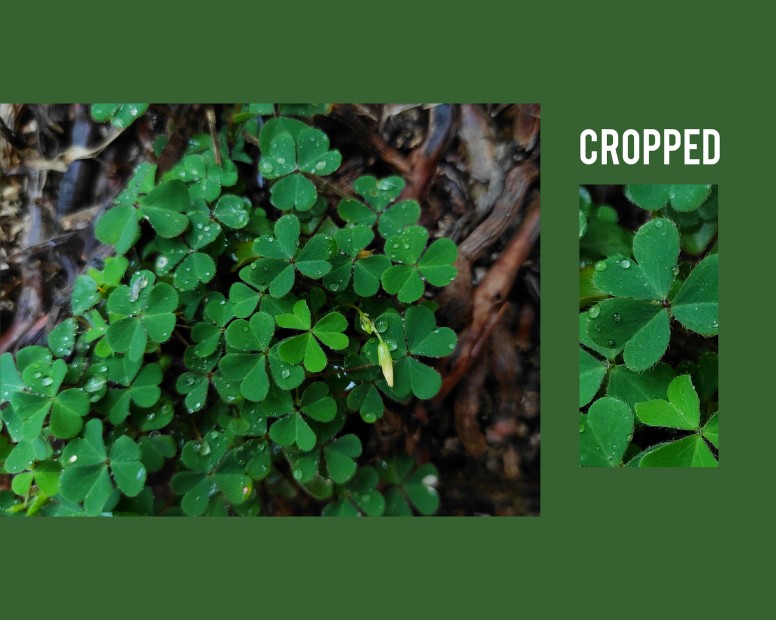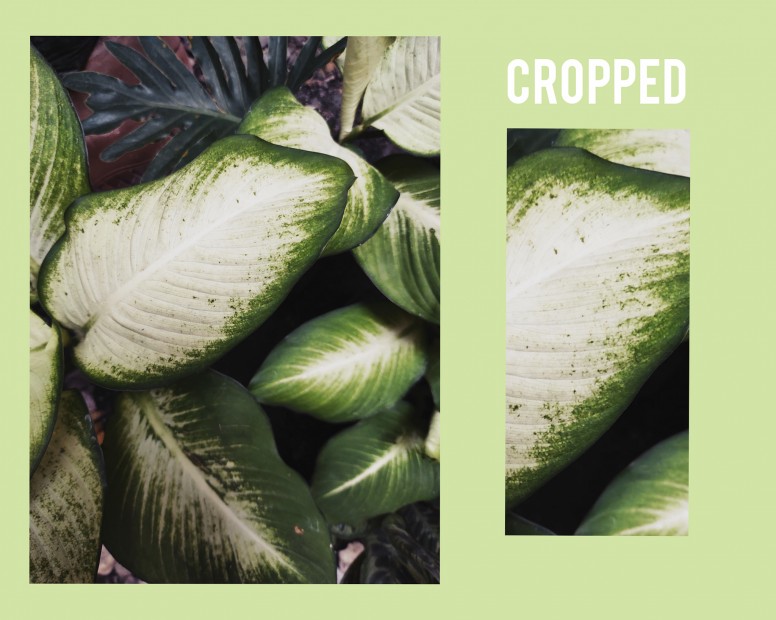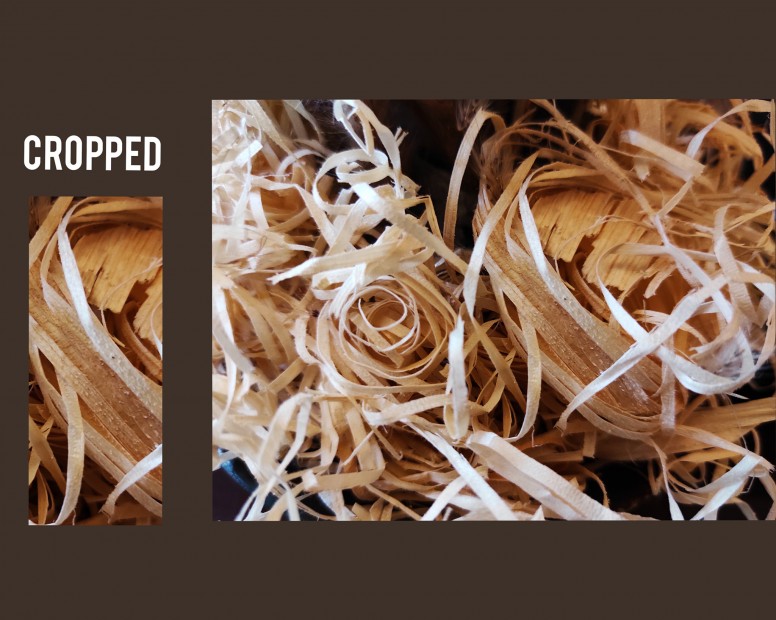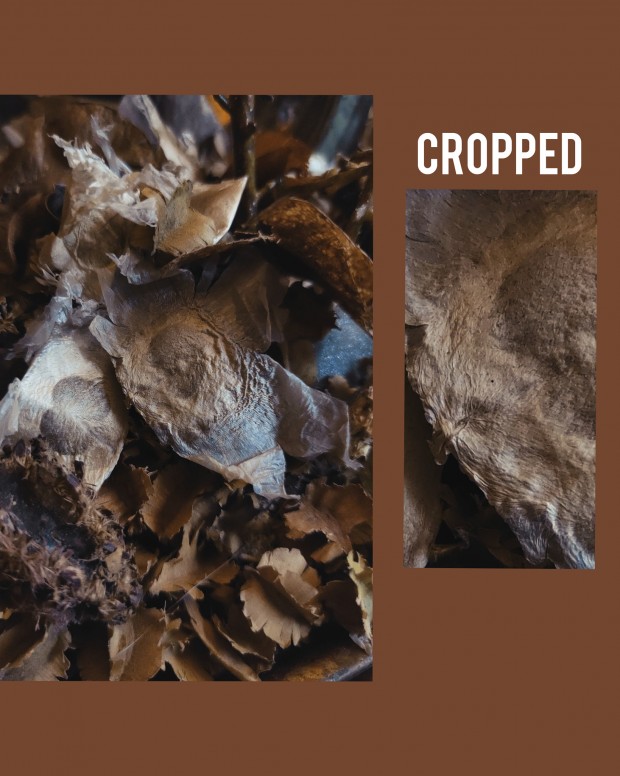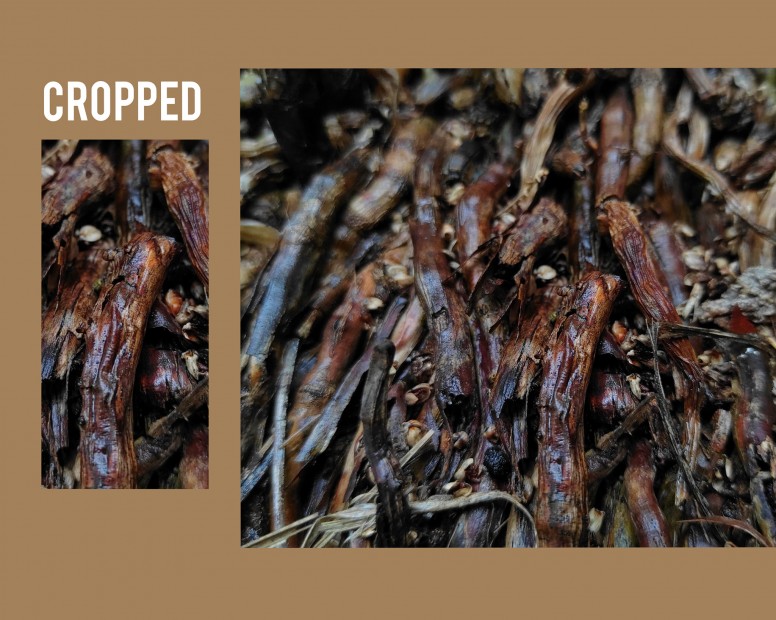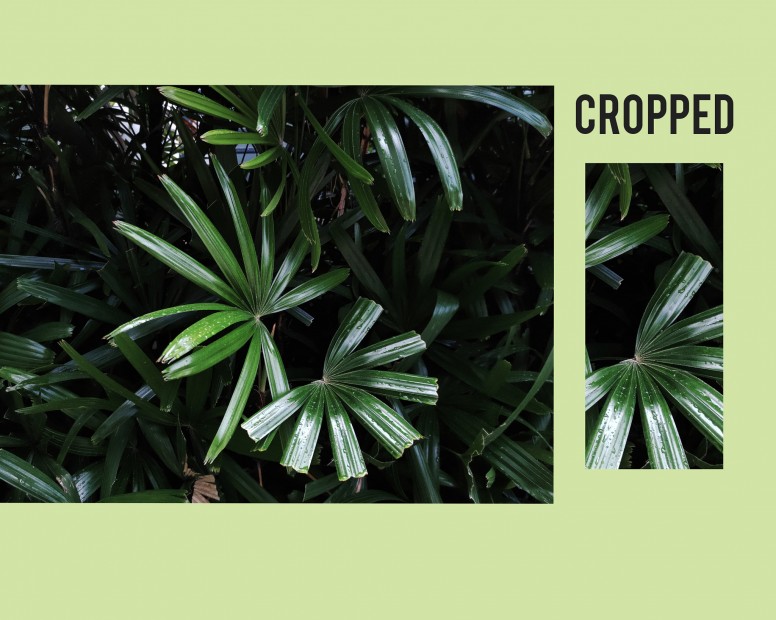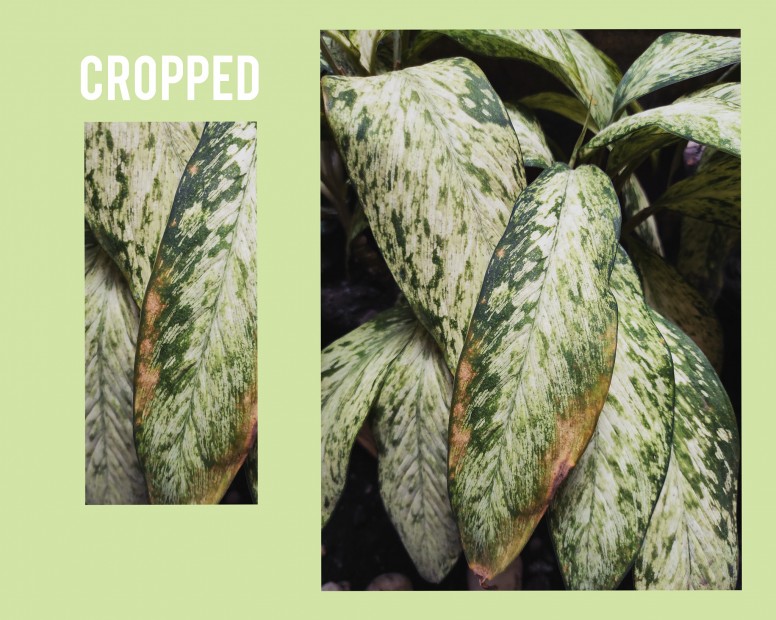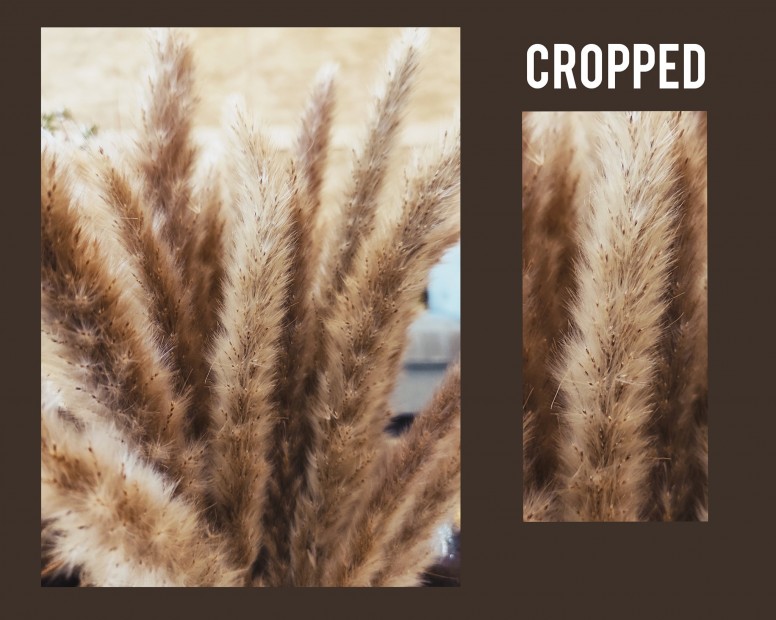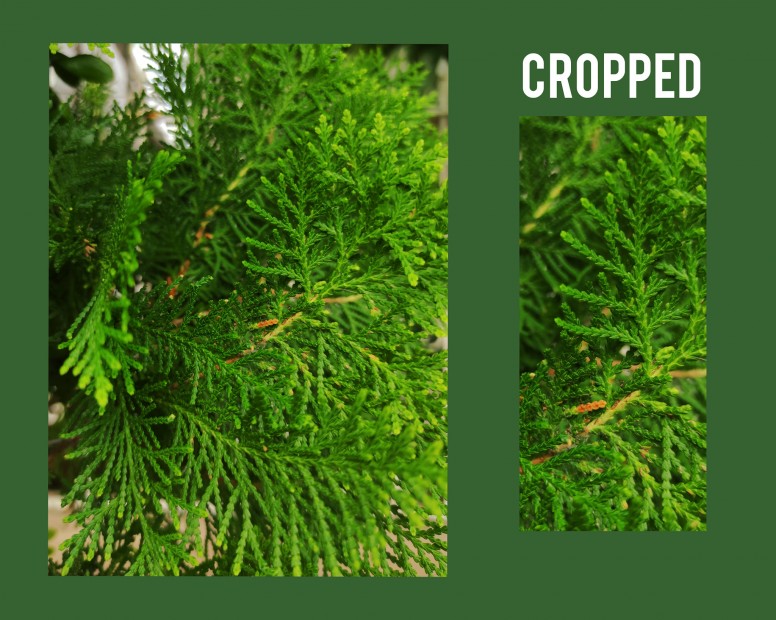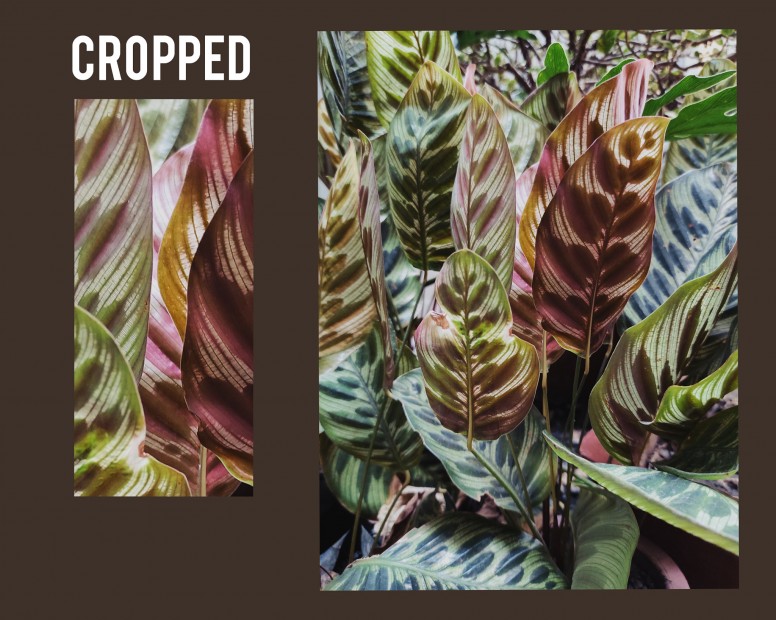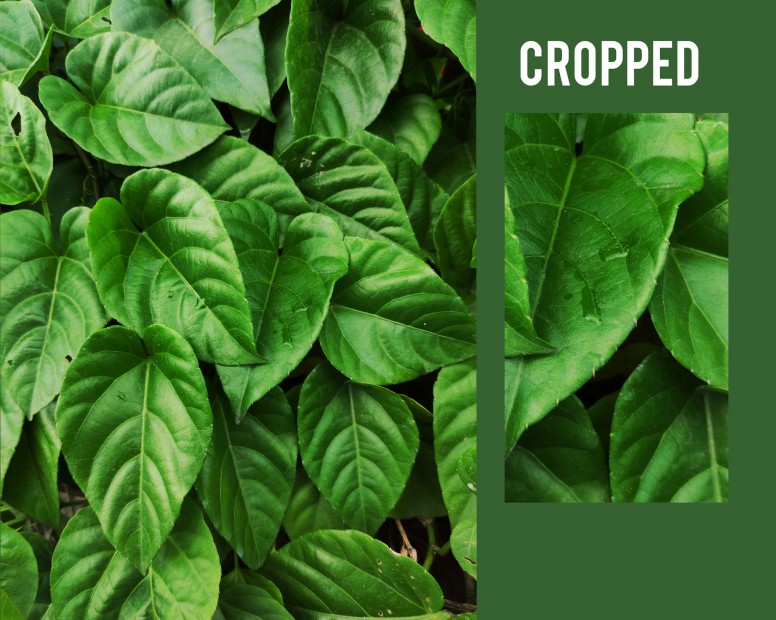 Album: https://web.facebook.com/johnell.cabusas/posts/2604585976456204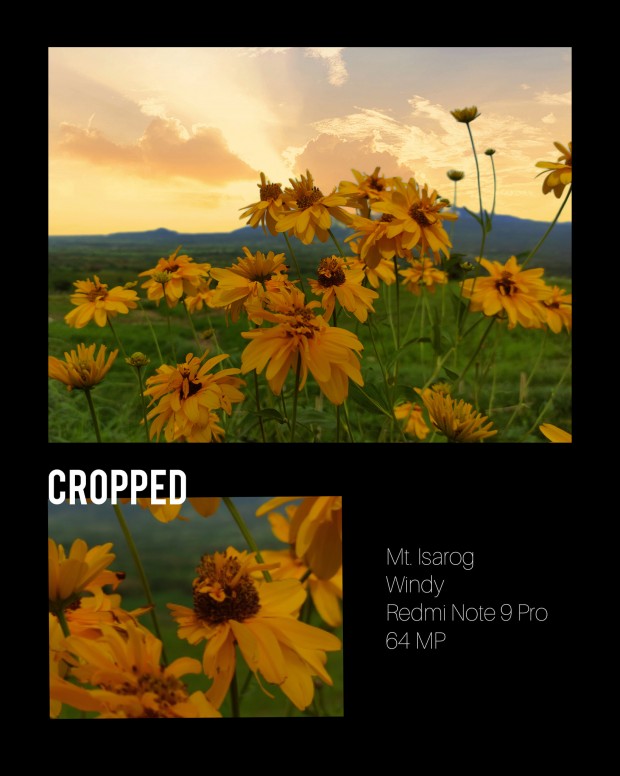 source: https://web.facebook.com/photo?f ... =a.1406336732947807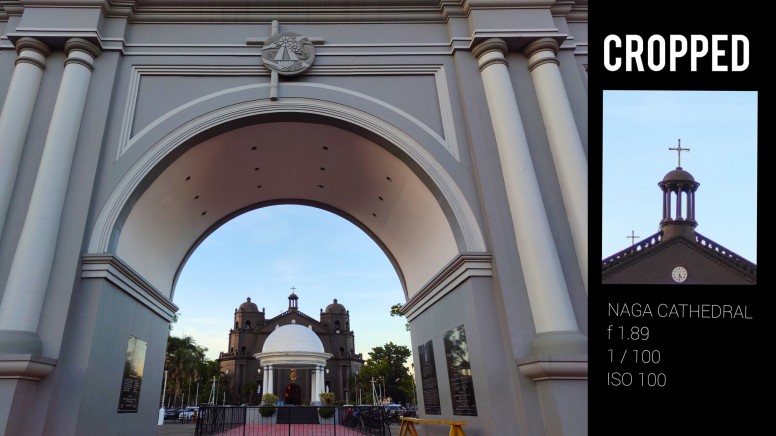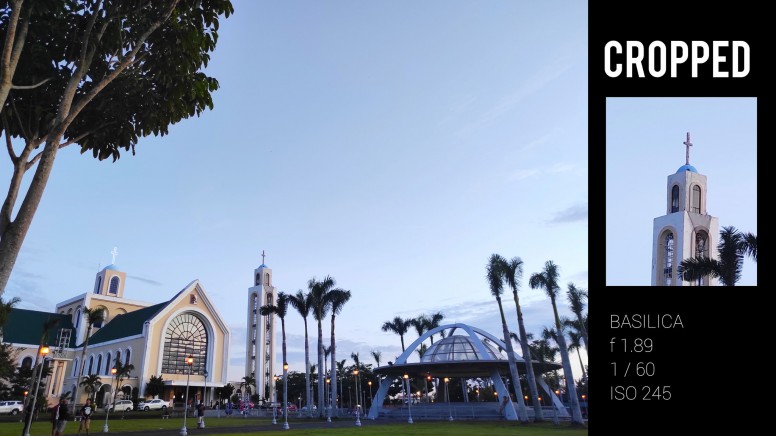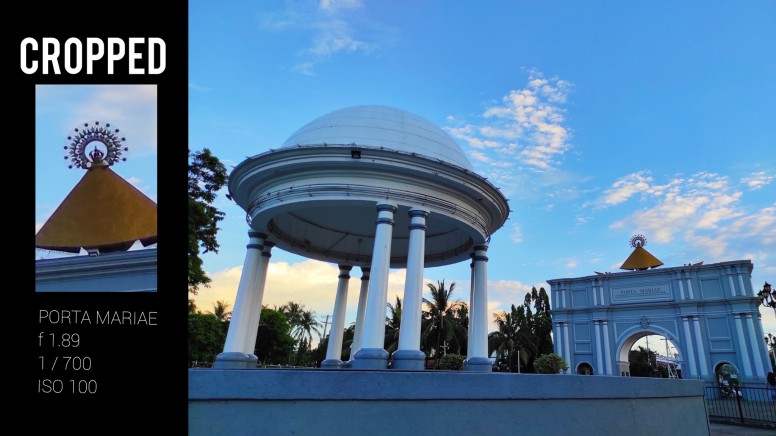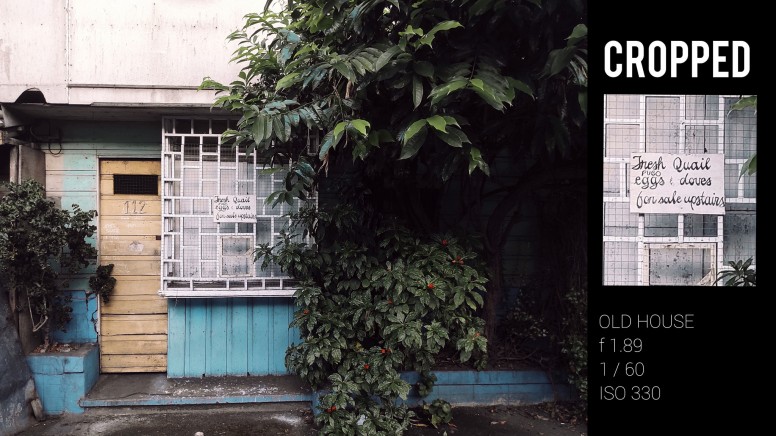 Album: https://web.facebook.com/johnell.cabusas/posts/2605304033051065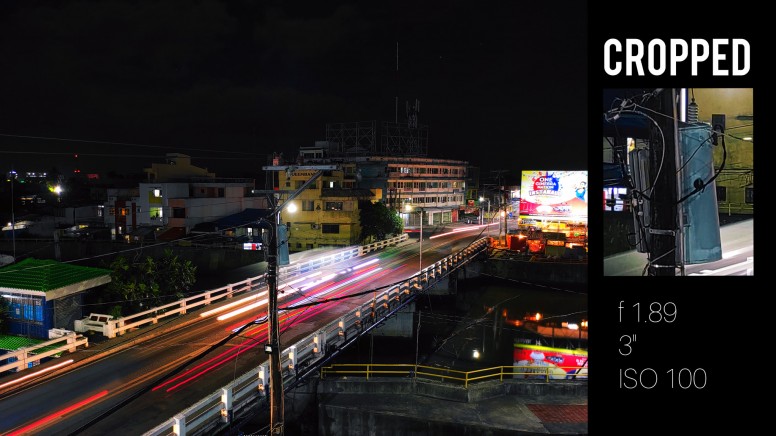 source: https://web.facebook.com/photo?f ... =a.1406336732947807



Cris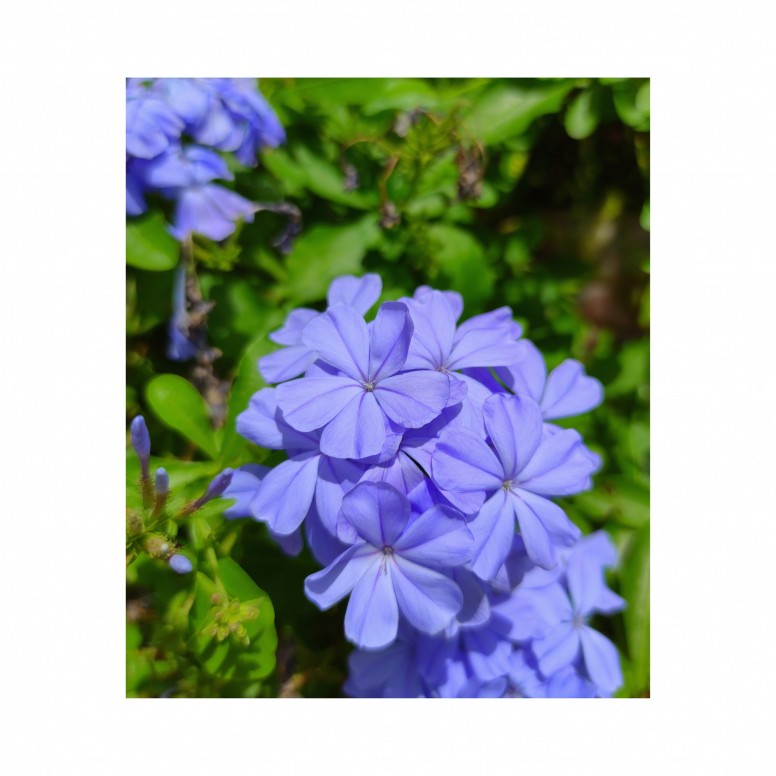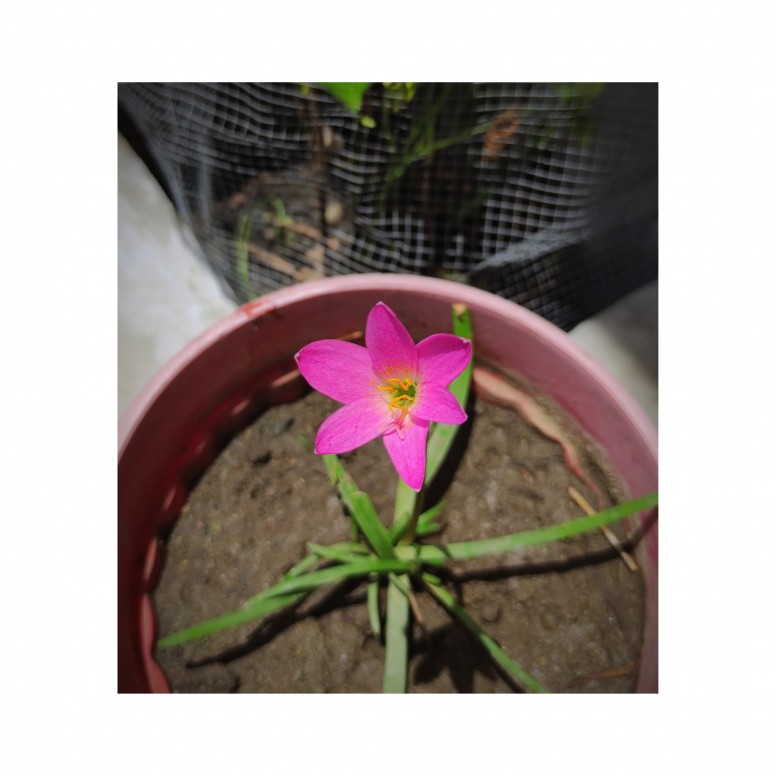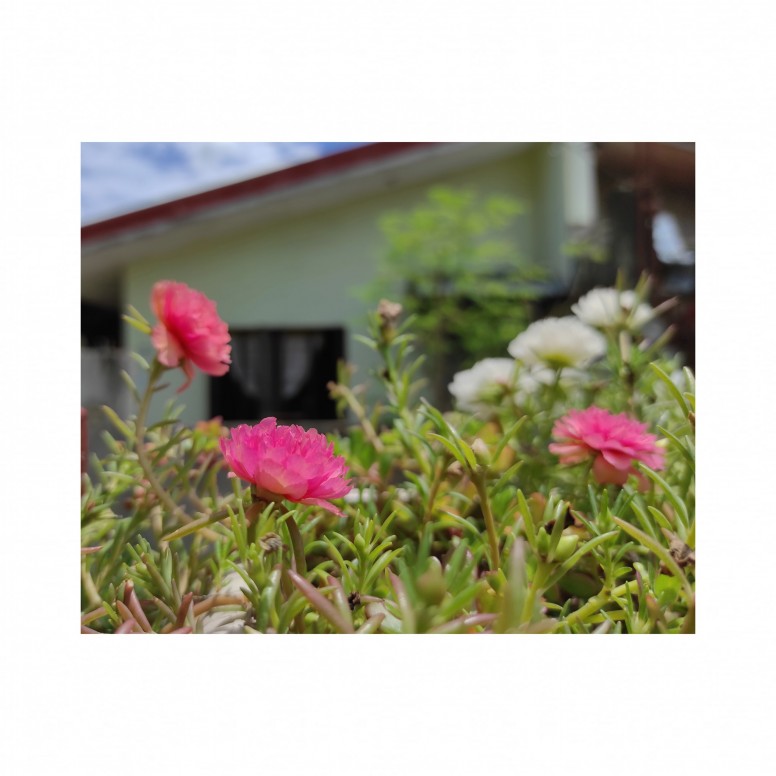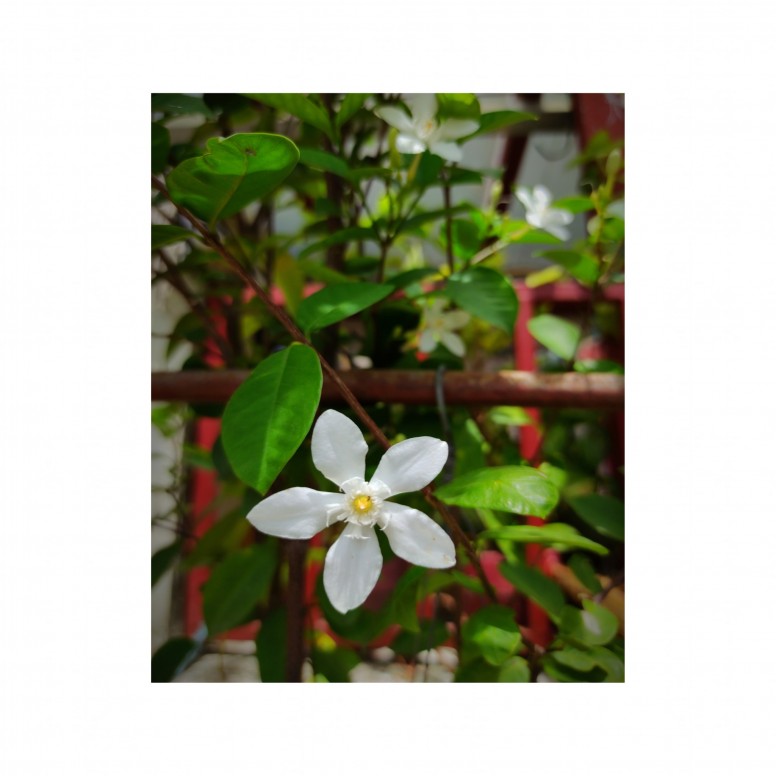 Album: https://web.facebook.com/cris.aganan/posts/10223557119735312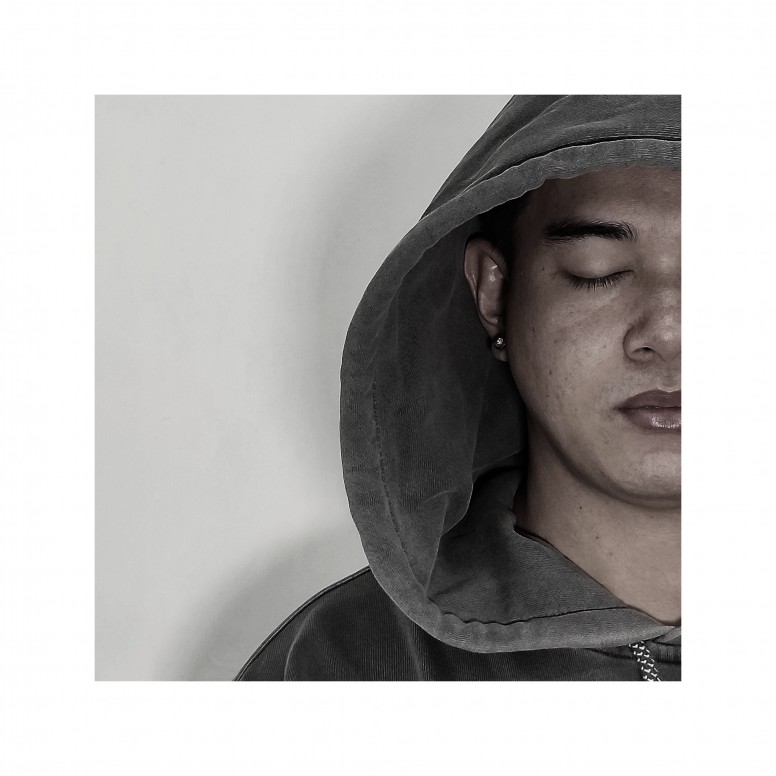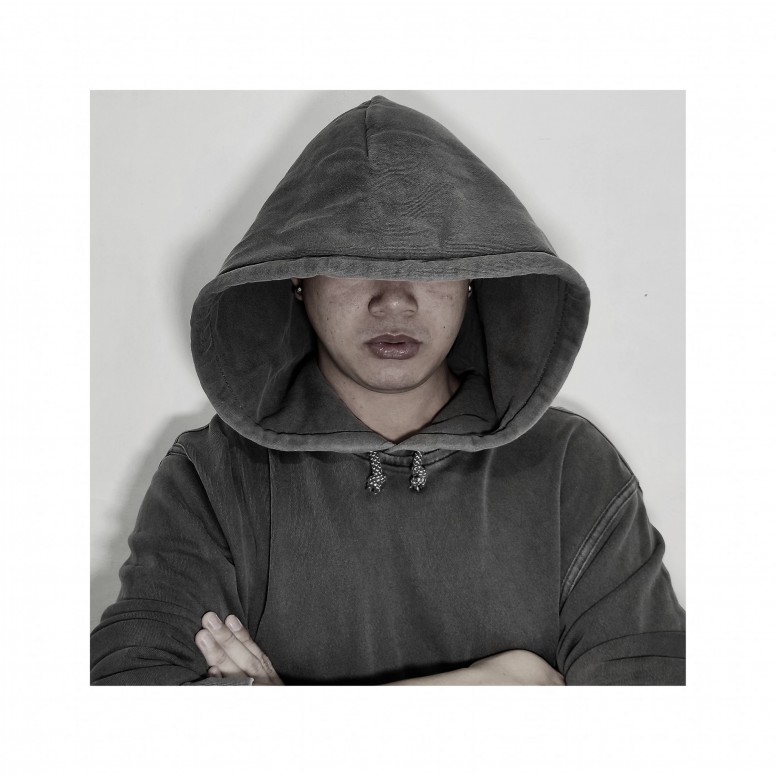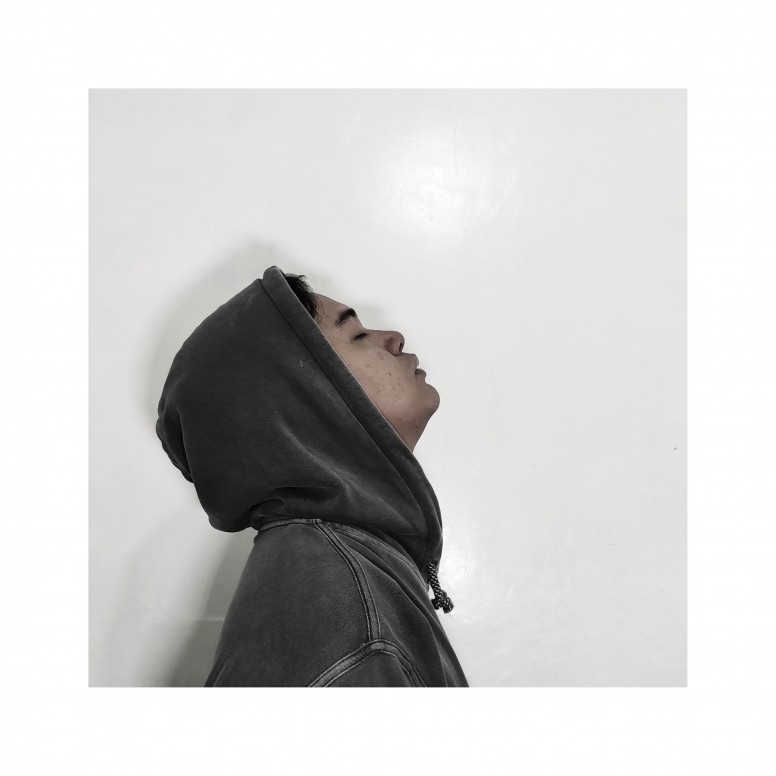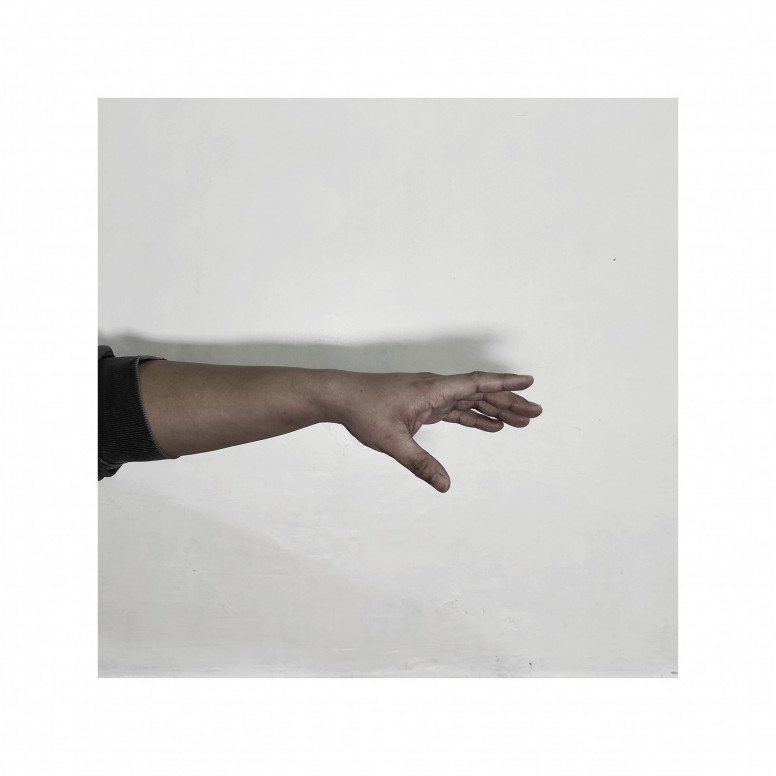 Album: https://web.facebook.com/cris.aganan/posts/10223568706664978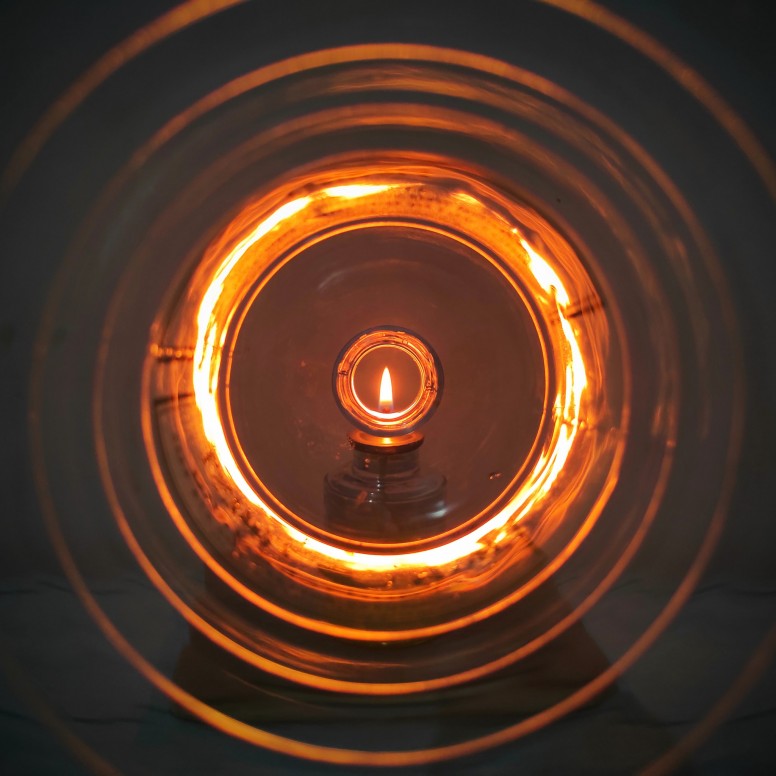 source: https://web.facebook.com/photo?f ... b.10223571586416970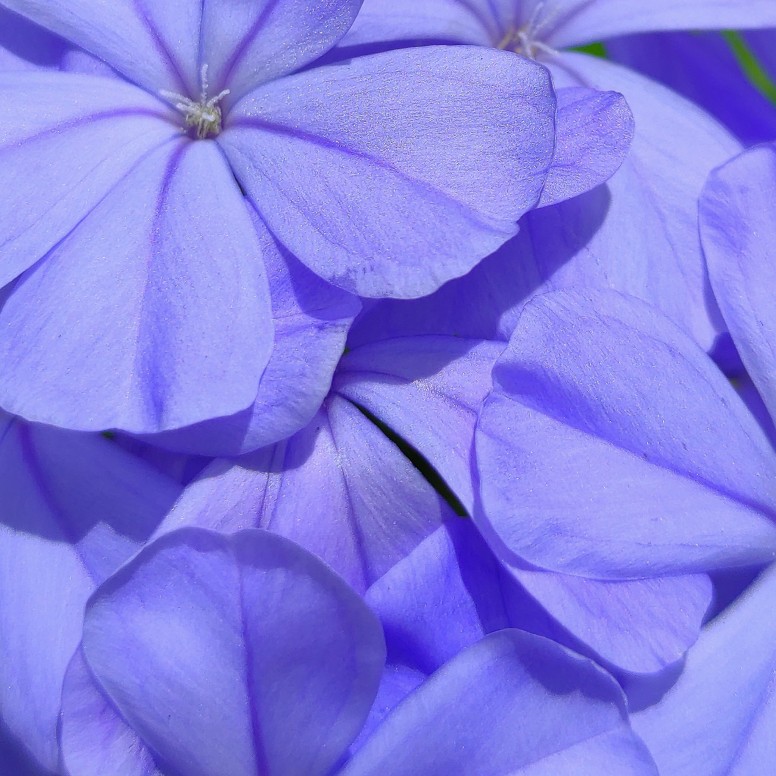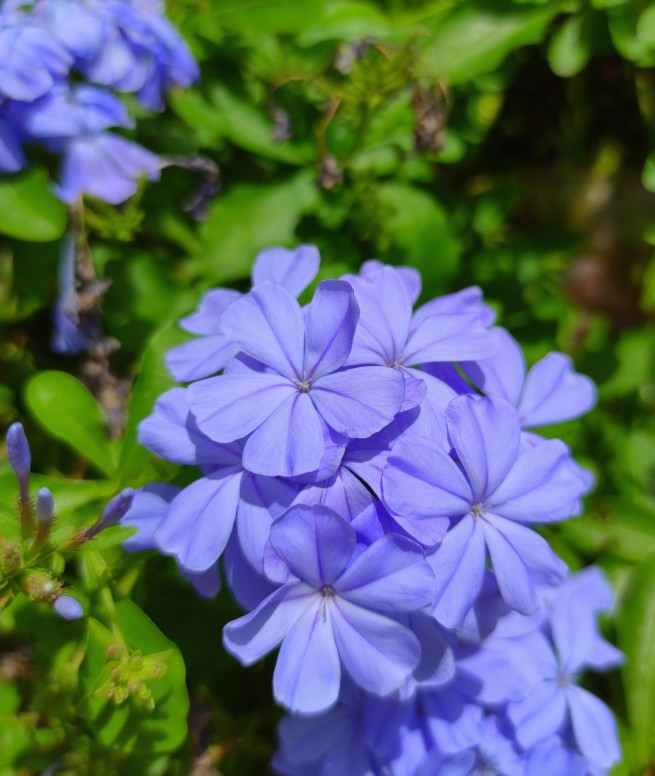 Album: https://web.facebook.com/cris.aganan/posts/10223579931625595



Sam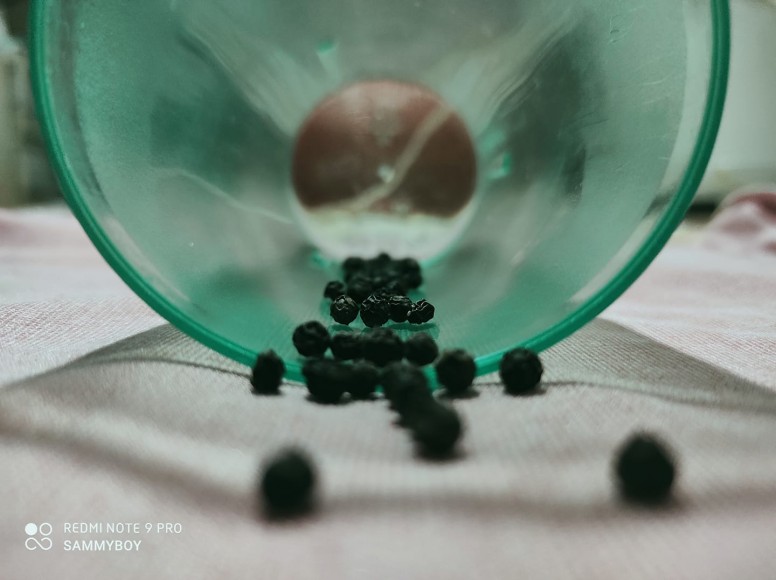 source: https://web.facebook.com/photo?f ... t=a.162023081439644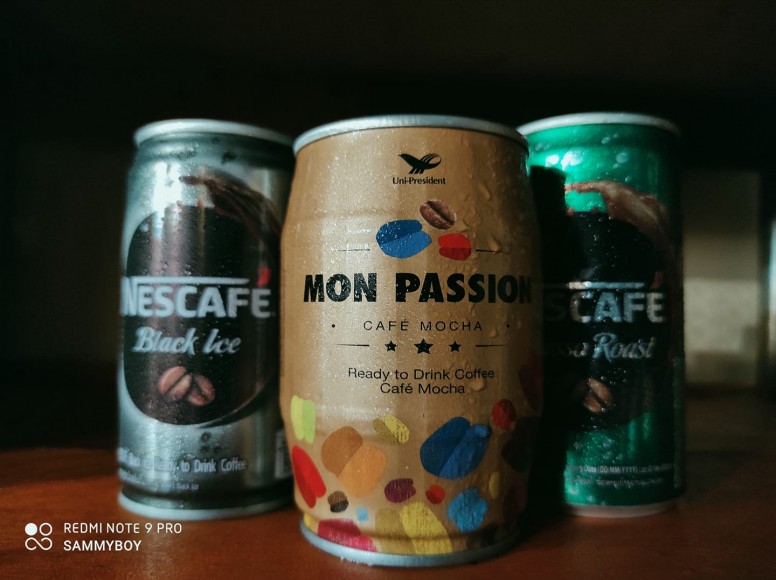 source: https://web.facebook.com/photo?f ... t=a.162023081439644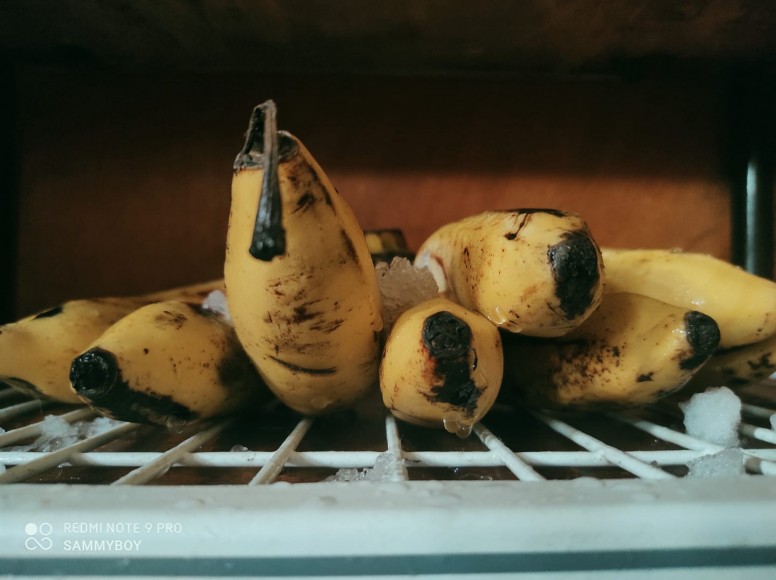 source: https://web.facebook.com/photo?f ... t=a.162023081439644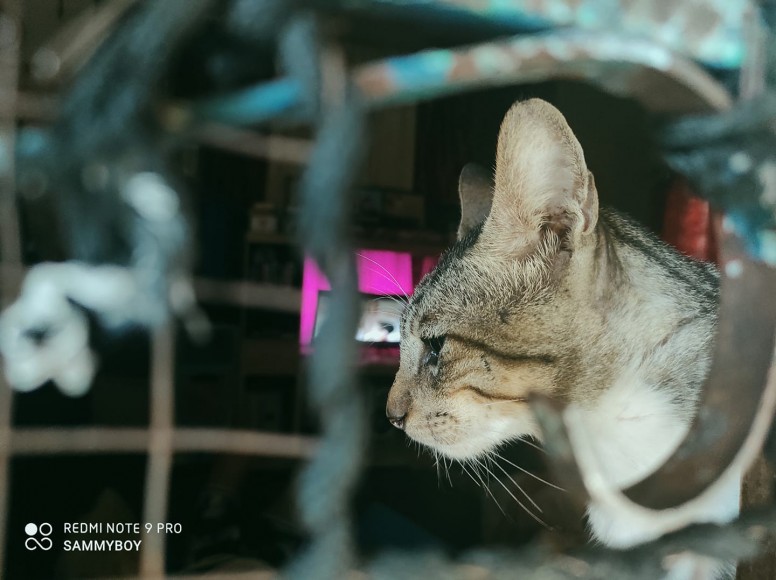 source: https://web.facebook.com/photo?f ... t=a.162023081439644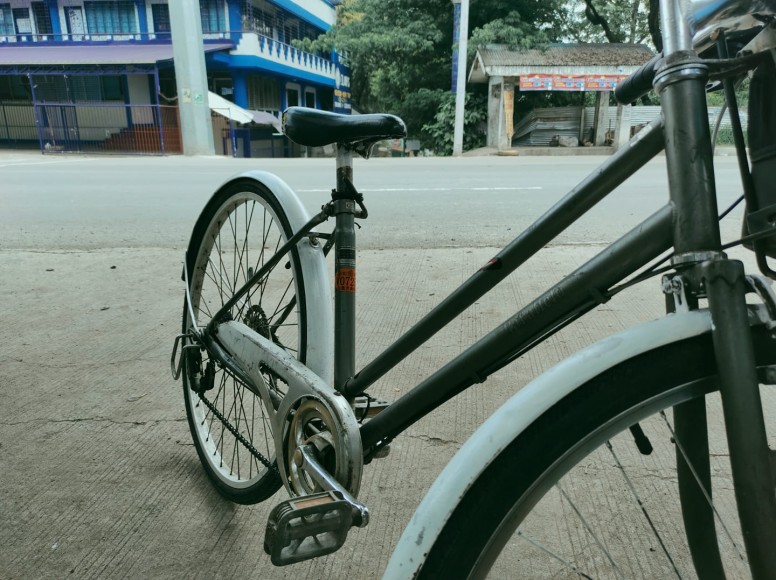 source: https://web.facebook.com/photo?f ... t=a.162023081439644



Dianna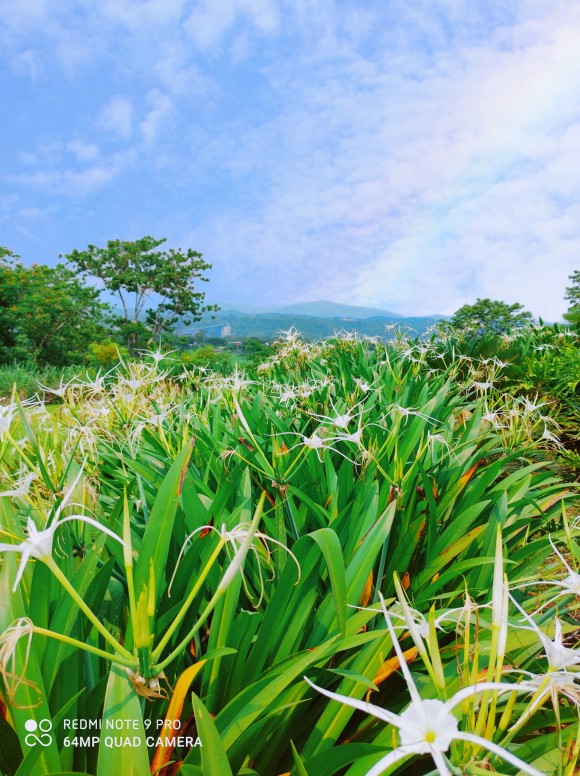 Source: https://web.facebook.com/photo?f ... set=a.4170296380613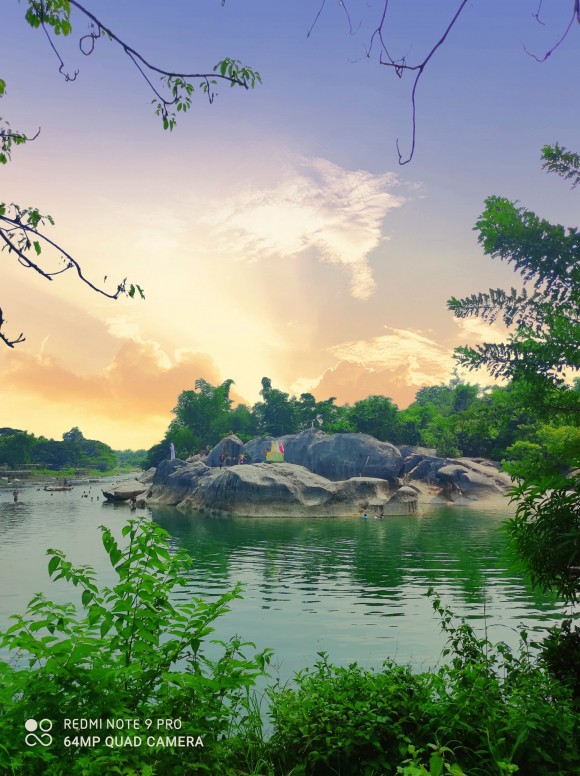 https://web.facebook.com/photo?fbid=10217676472608505&set=a.4170296380613





Wendy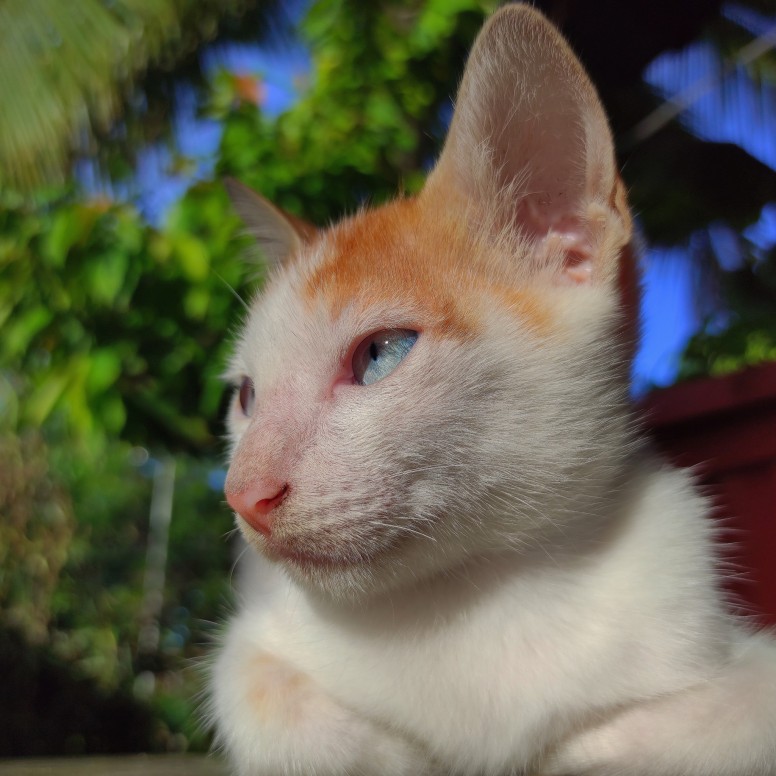 source: https://web.facebook.com/photo?f ... =a.1375631195992857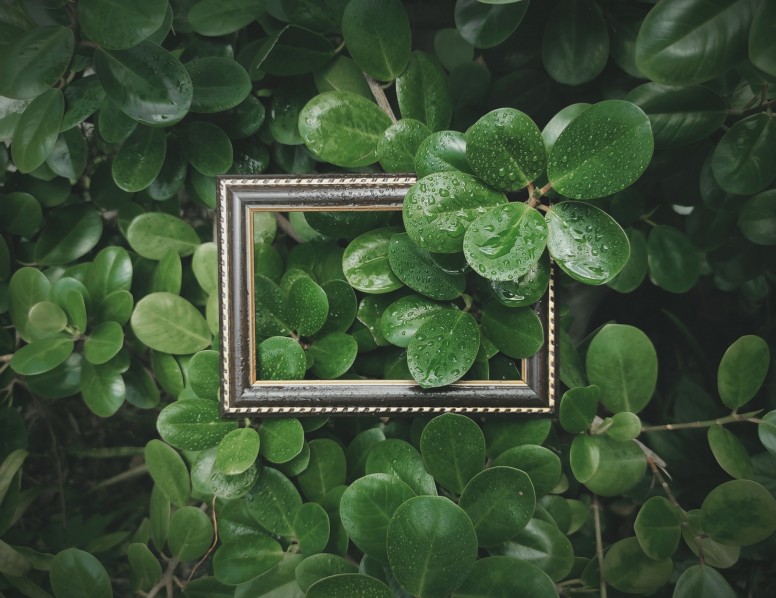 source: https://web.facebook.com/photo?f ... =a.1375631195992857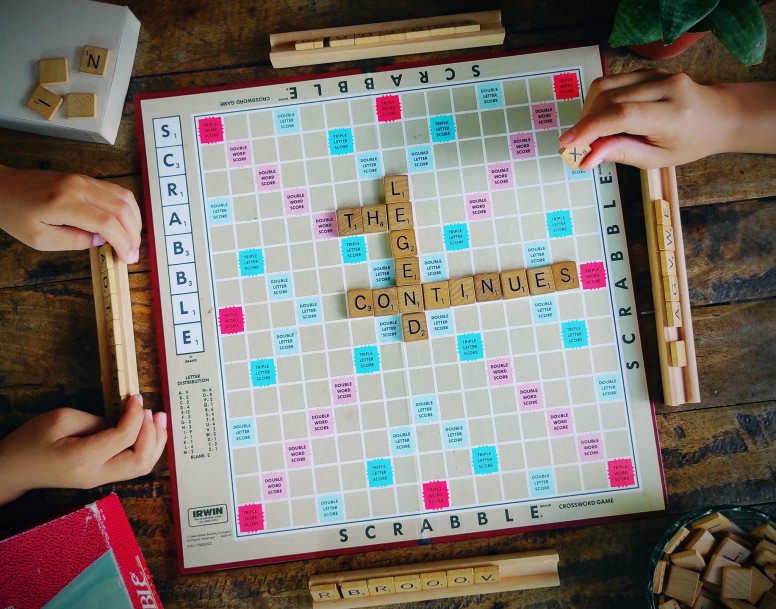 source: https://web.facebook.com/photo?f ... =a.1375631195992857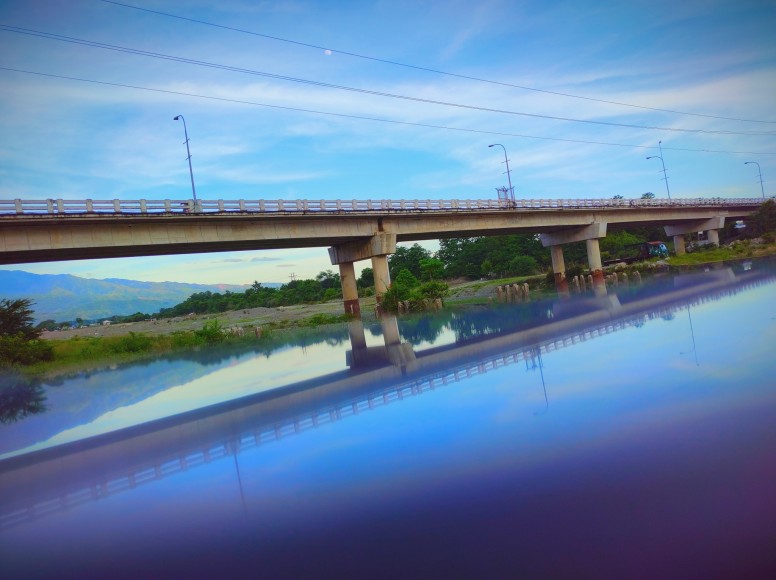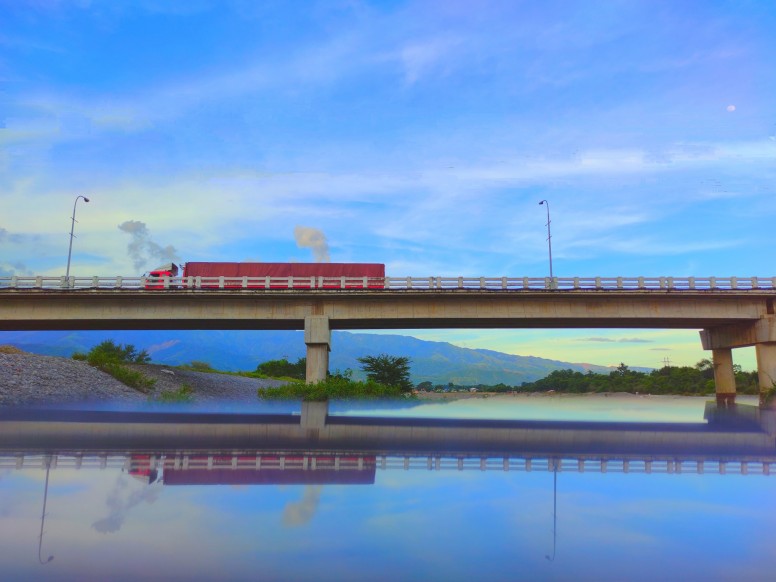 Album: https://web.facebook.com/permali ... ;id=100006379682336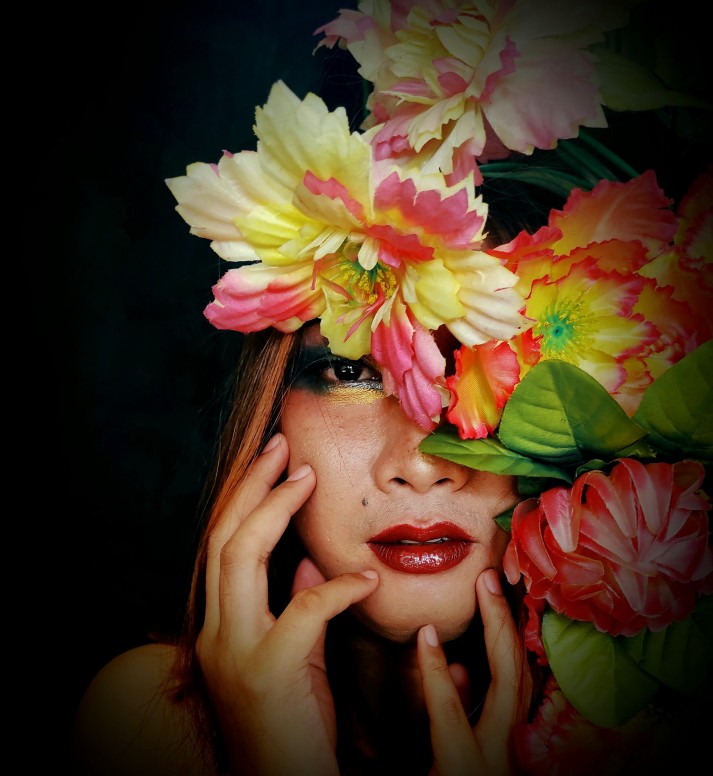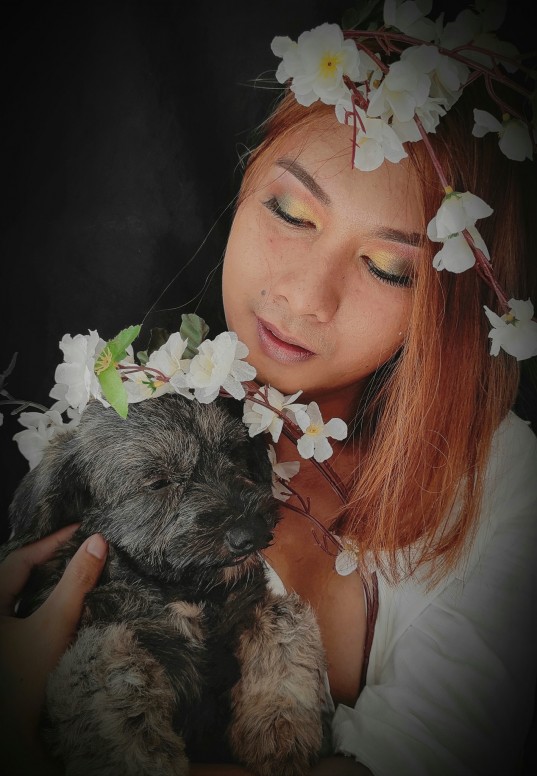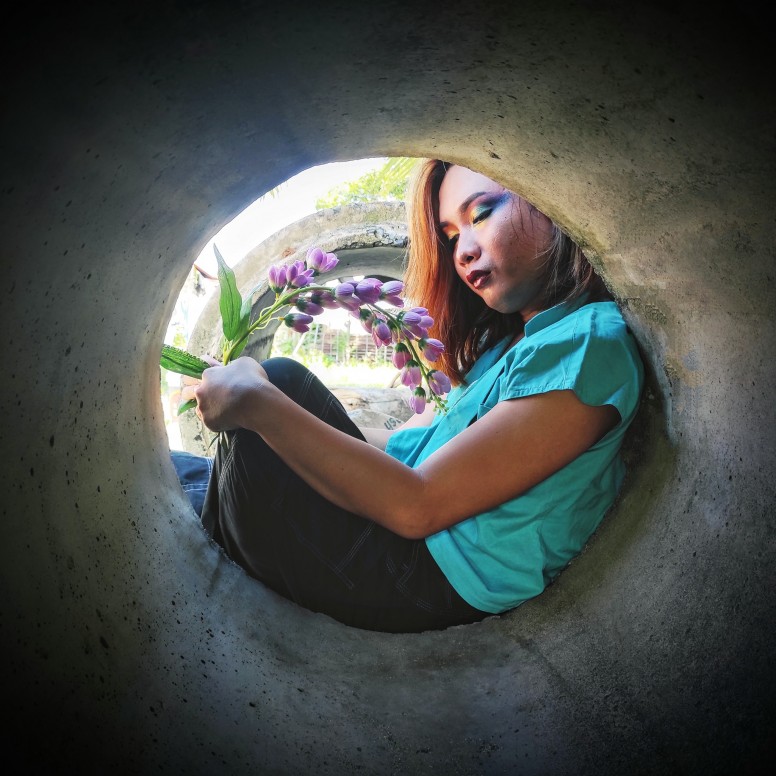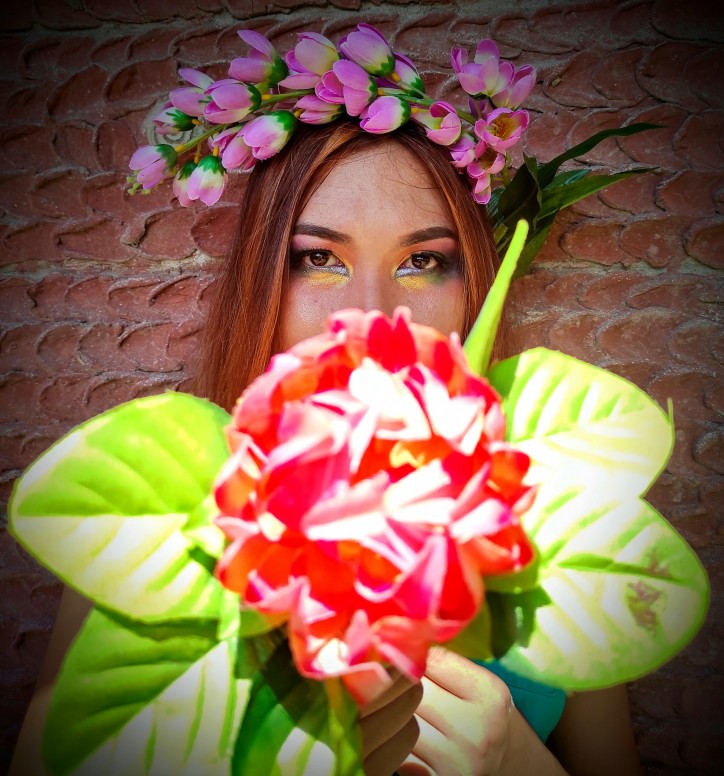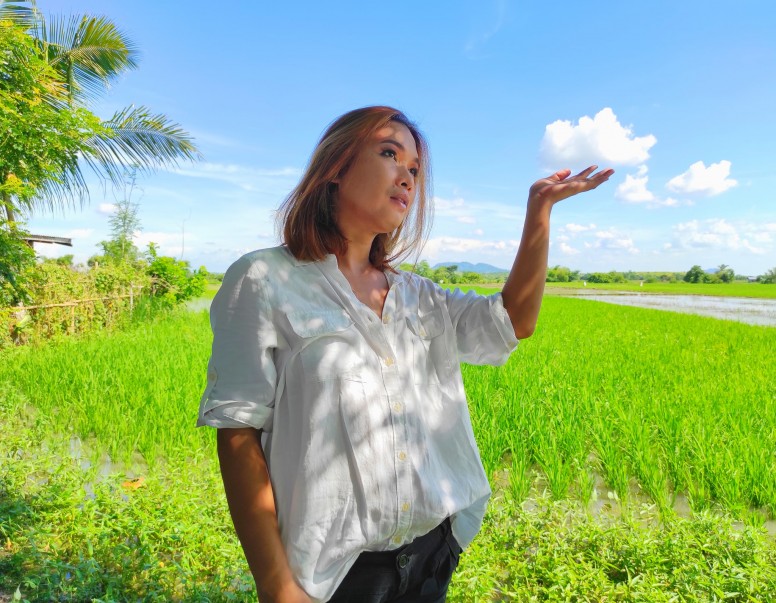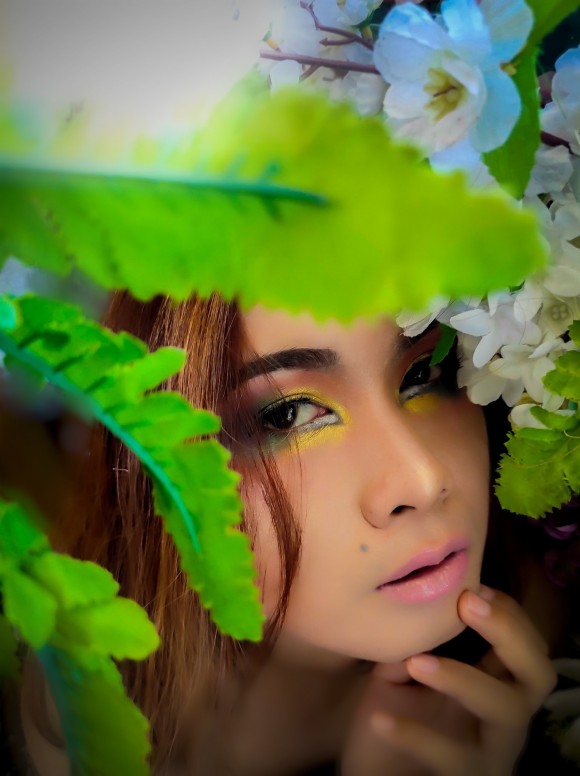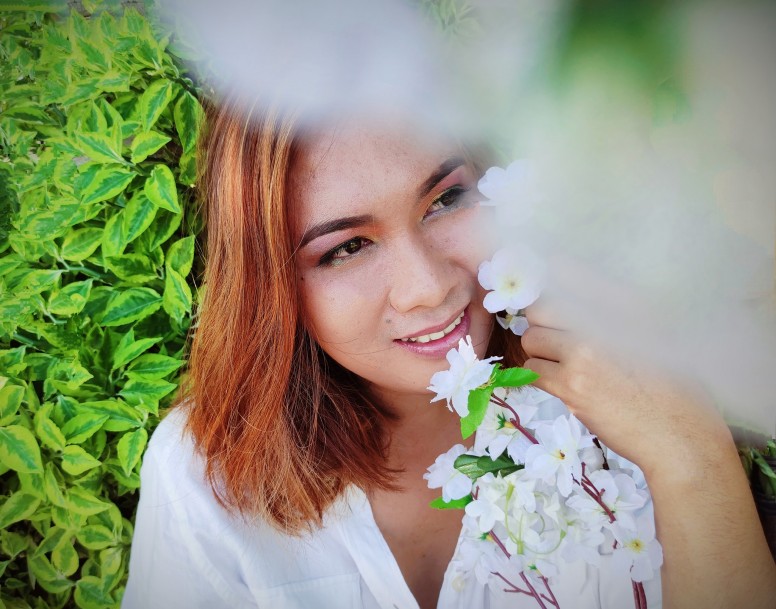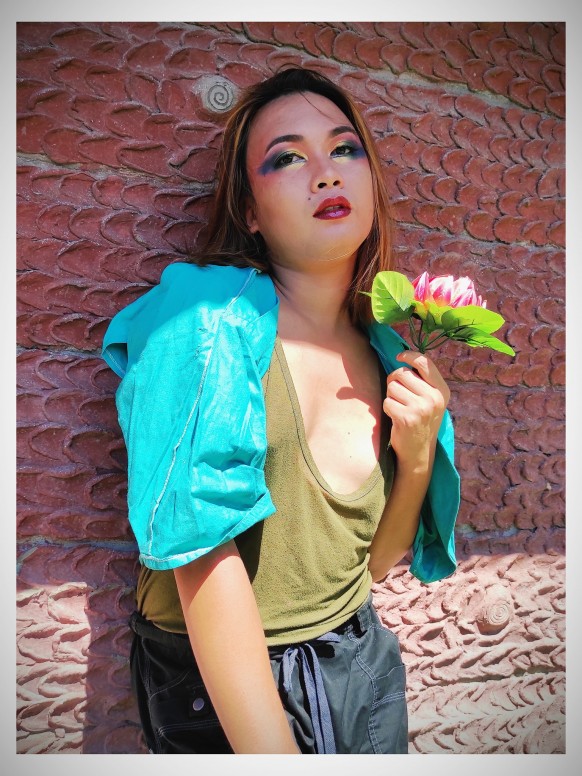 Album: https://web.facebook.com/permali ... ;id=100006379682336

And that's all for the 64MP Ultra High Definition category I just compiled for you, Mi Fans. Tune in to my next post for the next category, which is all about "Night Photography".

Which of the photos do you like the most?
Share your thoughts in the comments.

FB Page: Project Xiaofae - https://web.facebook.com/projectxiaofae
Youtube Channel: Project Xiaofae - https://www.youtube.com/channel/UCIqXfZpqPAK2DehS4ZPQxqQ/