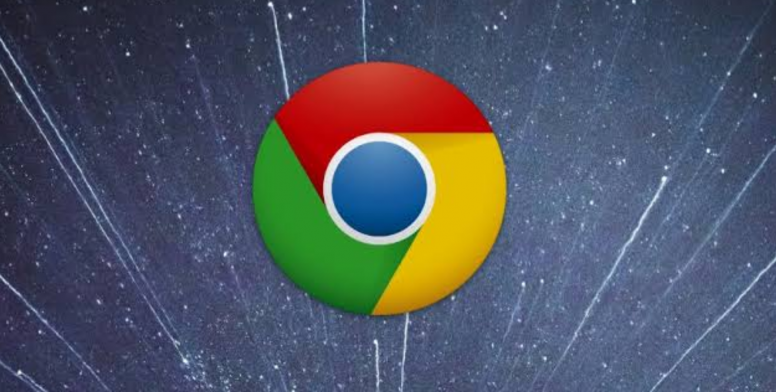 Hello Mi Lovers,
Greetings from Mi Community Bangladesh Tech Team. Google has launched this week a Chrome extension that shows how many ads are being loaded on any given web page, what advertisers or ad tech companies are present on the page, and what user data has been used to show personalized ads.
The extension will provide more insights into ads that are purchased through Google ads. Users will be able to see why a particular ad is being displayed, the ad tech companies helping to display these ads and the ad platform companies serving these ads on a web page.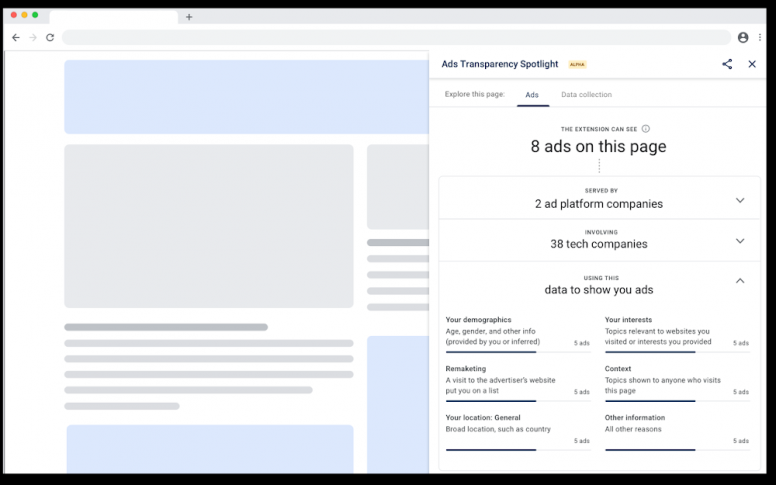 The extension has been built around a new API called the "Ad Disclosure Schema" that creates a uniform system through which advertisers can disclose how their ads work.
The extension, named Ads Transparency Spotlight, is available on the official Chrome Web Store.