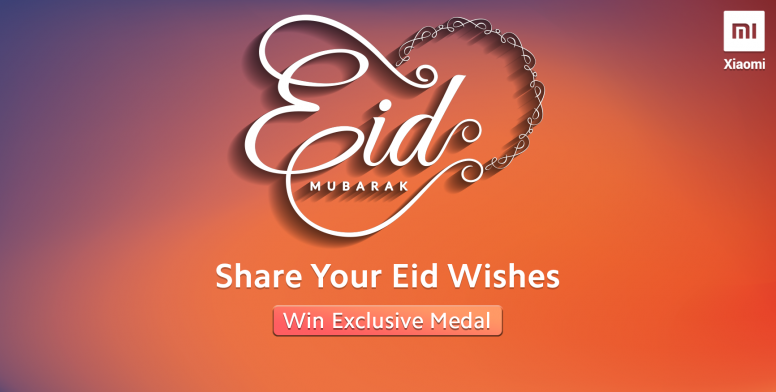 Greetings Mi Fans,
Happy Eid Al-Adha to everyone who is celebrating around the world. Wishing you all the best and peace all around the world. To make this occasion even more cheerful, Mi Community Bangladesh is presenting a Medal giveaway!
What is Eid Al-Adha:
Eid Al-Adha means the 'Feast of the Sacrifice', also called the 'Festival of Sacrifice', is the second of two Islamic holidays celebrated worldwide each year (the other being Eid al-Fitr), and considered the holier of the two. It honors the willingness of Prophet Ibrahim to sacrifice his son as an act of obedience to the Almighty's command. Before Prophet Ibrahim could sacrifice his son, the Almighty provided a male goat to sacrifice instead. In commemoration of this, an animal is sacrificed and divided into three parts: one third of the share is given to the poor and needy; another third is given to relatives, friends and neighbors; and the remaining third is retained by the family.
Everyone reply to this thread before August 7, 2020, 11.59 PM (GMT+6) will get a 'Eid Mubarak' Medal.
Medal Preview: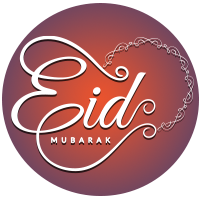 Wishing you all Eid Al-Adha Mubarak!