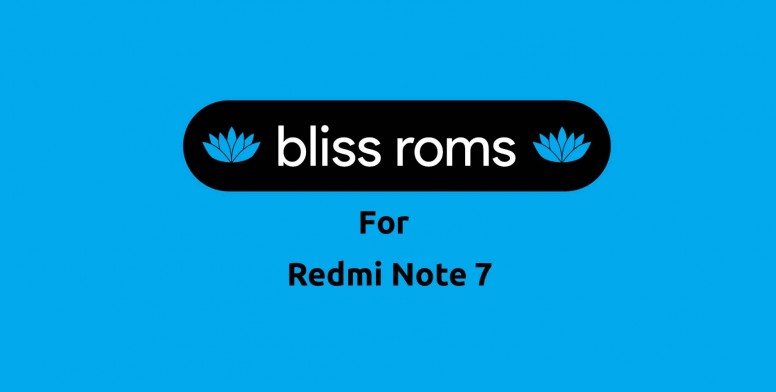 Hi Mi Fans,
Today we are going to share you with another update of Bliss ROM, an AOSP based custom ROM. It's full of customisation.

Disclaimer:
Before we start, please note that no one is responsible for any of your losses (if occurs). You are solely responsible.

Bliss 12.10 Changelog
add missing e51e53a
add bliss maintener and exclude RRO for overlay 6602fe3c
settings: add maintener info 031ab4c0
overlay: add call recording 3fa35921
overlay: enable qs system info a5215cff
lavender: hide notch support 0877f434
grus: Add hide notch support [1/2] e6f36058
overlay: set whether device has screen with higher aspect ratio ad3a319b
lavender: Enable charging led ad7e0d85
lavender: switch gcc compile c17a02a1
* manifestf1c98fb anuuua7da0aa anu07b7b5b
fix revision155796c
add revision tree14d031f
Revert "track audio, media, and display caf from arrow"72cb9b2
fix typoa21793d 2363cba track audio, media, and display caf from arrow73bb822
track local manifest * vendor/xiaomi/sdm660-common7532fd6

Device Changelog:
• Initial Build

Notes:
• GApps not included
• FBE and OLD Cam Build

Download:
ROM

Flash Instruction:

Boot into Recovery
Wipe Data, cache, System, vendor, Delvik
Flash ROM
Reboot to system

Special thanks to our Admin
mnnahid
Bhai & smod
rayhanh
vai for banner and continuous support and inspiration.
Coronavirus (COVID-19) Advisory:
Wash your hands frequently
Maintain social distancing
Avoid touching eyes, nose and mouth


✪ About Mi Community Bangladesh:
Country's largest Tech Community Mi Community Bangladesh is the hanging out place for all the Bangladeshi Mi Fans. Here we share the latest news and happenings about Xiaomi in Bangladesh. All official product launch announcements, sales updates, event registrations, and other news and conversations related to Xiaomi Bangladesh are also published on this platform. More importantly, this is where we can interact with the like-minded Mi Fans like you!
Download The Mi Community App