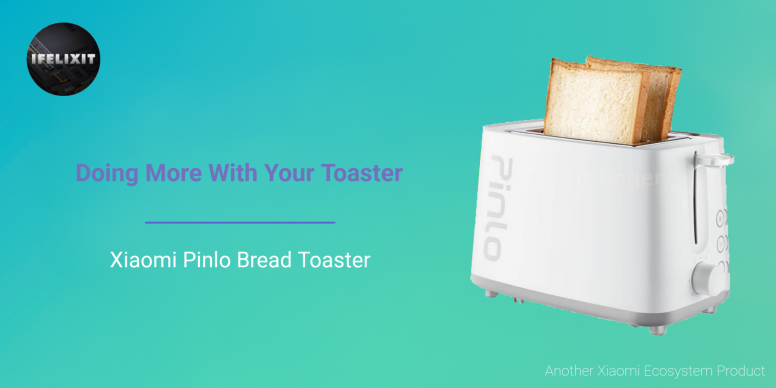 Hei Mi fans,
Wassup everyone? Hope to find everyone to #SocialDistancing #StayHealthy. Today, I am gonna review the Xiaomi Pinlo Bread Toaster.
As a Mi fan, I simply prefer to get the product under the umbrella of Xiaomi Ecosystem Product. You might ask why? It's all about Product Credibility which is the heart of every business that offers quality products and maintaining it's level of quality. Let's see the toaster keypoints!
Features:
220V of voltage and 750W for fast heating and high efficiency.

Dual slots are designed for baking dual side of bread evenly.

430 stainless steel baking bracket meets different baking needs.

Support heating and unfreezing function gives you optimal taste.

6 time adjustments for adjusting the temperature you need.



It's your good morning breakfast companion, its powerful function and high heating power let you save your time and enjoy your morning breakfast.
There are six browning functions, we opted for mid-way but noticed that once the toaster was warmed up, we could dial it down a bit.
Comes with an automatic pop-up function, cancel, defrost, reheat, warm like Cha siu bao and even bake some squid or alike.
The self-centering racks keep the bread neatly in place and there's a generous pop-up so you don't end up burning your fingers trying to remove small items.
The removable crumb tray comes out from the side with a pop-out function.
Very handy, and you can tidy away the cable underneath.
Verdict
Thus far, I find it to be just the ideal bread toaster for me. It has multiple purposes beyond your imagination. It's easy to clean with the tray on the bottom. The messy cable can be tidy in no time. That's all to it.
Rate