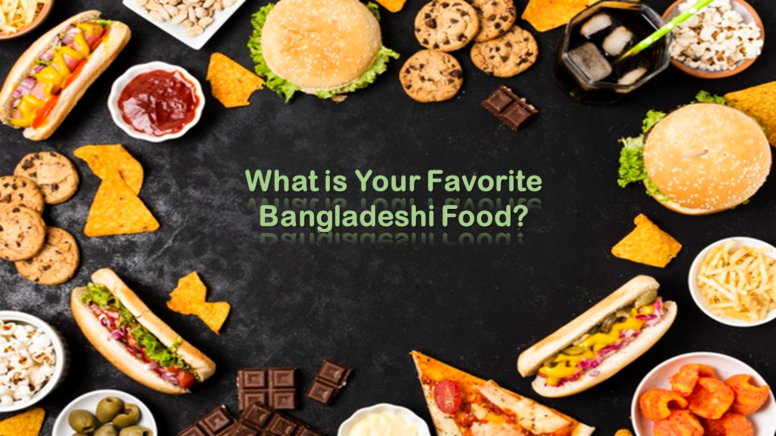 Hello Mi Fans,
Greetings from Mi Community Bangladesh. Hopefullly, everyone, by the grace of Almighty Allah is safe and sound during such time.
Every country of this world has their own unique history that define themselves and because of which they are admired. Perhaps, every country is different from one another in terms cultural values and food habits. Yes, food habits of differernt countries are an interesting element indeed which results in greater diversity all over the world. So, continuing with this, the beautiful country Bangladsh is not an exception of this as Bangladesh bears with itself the historical memories left behind by the Mughlas and British that once ruled the country. The food items of Bangladesh are widely diverse ranging from the traditional food dishes to that of the Turkish, Mughals, and British food items that have been gladly accepted and incorporated into the main food items.
When it comes to choosing the favorite food, it widely differs from individual to individual. Some might prefer the traditional dishes and some might prefer the mouthwatering heavy oily foods. What is your favorite Bangladeshi food? Is it the rice with curry, vorta, vaji, and daal which is the regular food item? Or is it the mouthwatering Biriyani food item? Or Is it the delicious Khichuri? Which one?
So, be sure to take the poll and let us know What is your Favorite Bangladeshi Food? Everyone replying to this thread before July 28, 2020, 11:59 PM (GMT +6) will get a "Favorite Bangladeshi Food" medal.
Medal Preview-
Design Courtesy- Thanks to rayhanh bhai for the design.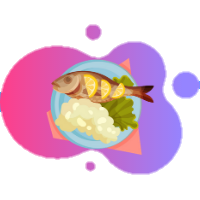 Stay home and stay safe.
Follow the WHO guidelines.
Thanks to admin mnnahid bhai and all super moderators for their continuous assistance, motivation, and support.
✪ About Mi Community Bangladesh:
Country's largest Tech Community Mi Community Bangladesh is the hanging out place for all the Bangladeshi Mi Fans. Here we share the latest news and happenings about Xiaomi in Bangladesh. All official product launch announcements, sales updates, event registrations, and other news and conversations related to Xiaomi Bangladesh are also published on this platform. More importantly, this is where we can interact with the like-minded Mi Fans like you!
Download The Mi Community App

Rate