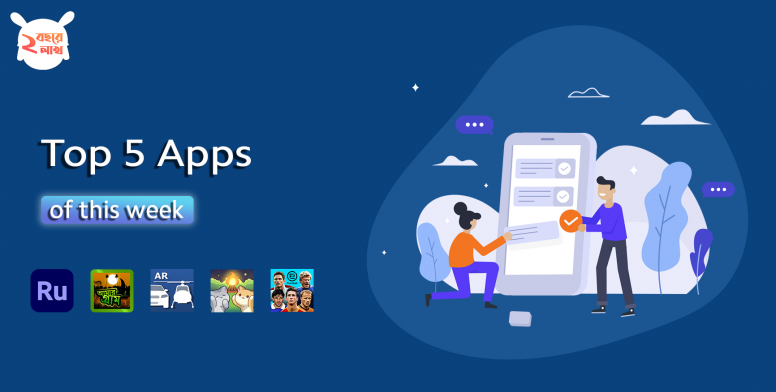 Hey Mi Fans,
A warm welcome from the App Review Team of Mi Community Bangladesh, and also wishing you happy pre-holiday. Apps can do almost everything you can think of. But finding the best one from millions of apps on the play store is difficult. Our App Review Team is always working hard to introduce you to new/productive apps from the play store. With this thread, I'm gonna show you the best 5 app reviews by them from the previous week.



Adobe Premiere Rush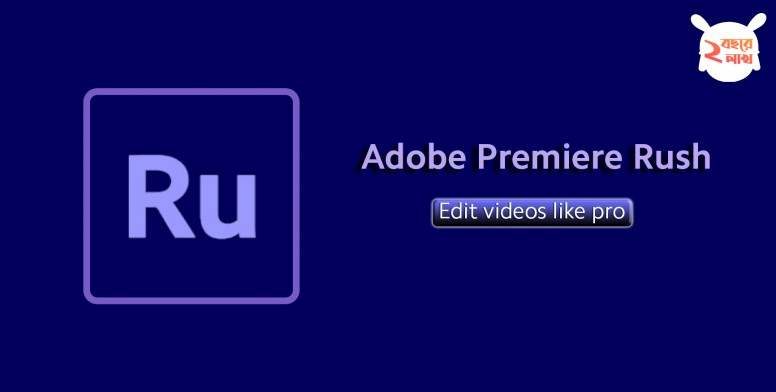 Adobe Premiere Rush is really simple to use from the get-go. You can shoot video from within the app, which can then be placed right on your timeline. To continue...
Amar Gram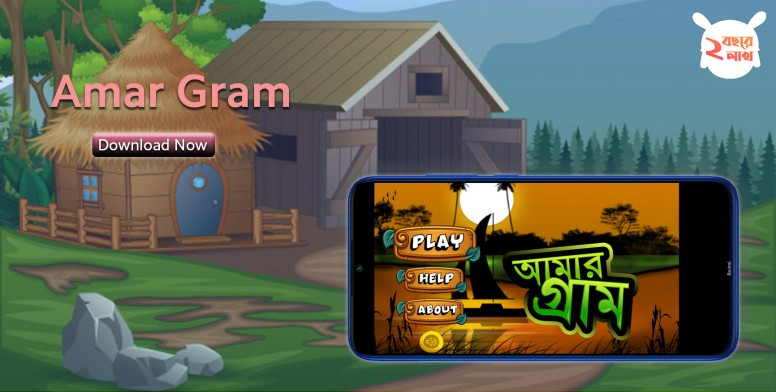 ধরুন আপনি কখনো গ্রামে যাননি/গিয়েছেন কিন্তু গ্রামের মানুষের জীবন ব্যবস্থা, তাদের ব্যবহারের জিনিস সম্পর্কে আপনার ভালো ধারণা নেই। হ্যাঁ গেম এর প্রধান চরিত্র একটা ছোট ছেলে যে এরকম। আরও পড়ুন...
AR Real Driving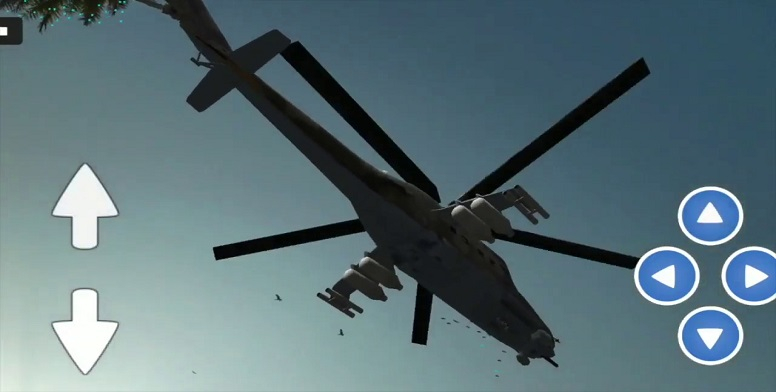 Augmented Reality is so much popular in this era. It's an Augmented Reality vehicles simulation app. Place 3D vehicle in real world and drive. To continue...
Cat Forest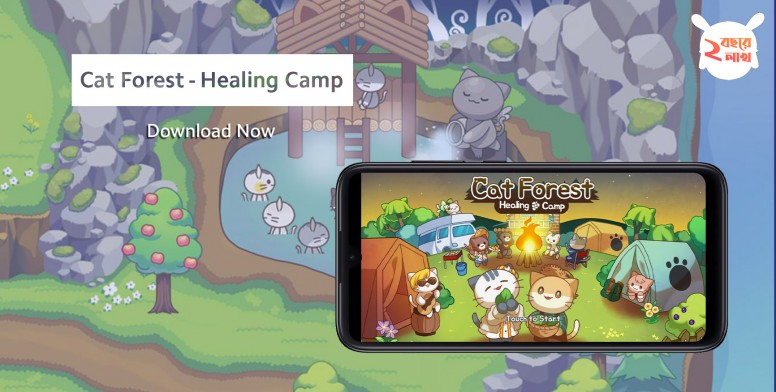 Cat Forest - Healing Camp is an interesting game with cute cats. This is a story based game where the cat is tired of his ordinary daily life and at the last he goes to a campsite to run own camp. To continue...
eFootball PES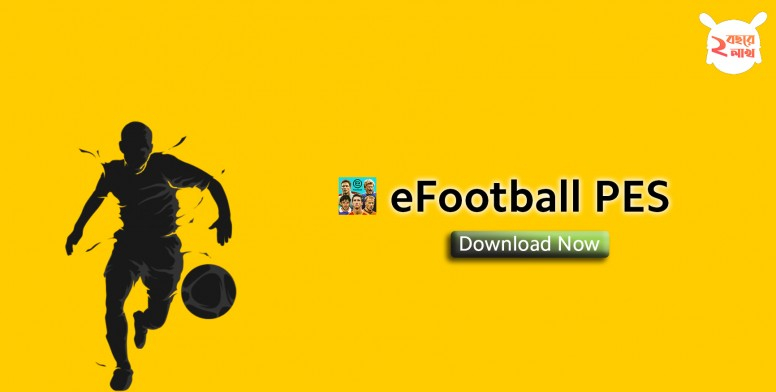 eFootball PES 2020 is an interesting online mobile football game. There are lots of game modes in the game like Matchday, Event mode, Campaign mode. To continue...
A big thanks to all my
App Review Teammates
and I would also like to thank our
admin
mnnahid
bhai, without your constant support, this amazing journey wouldn't have been possible.
❂ Preceding threads: