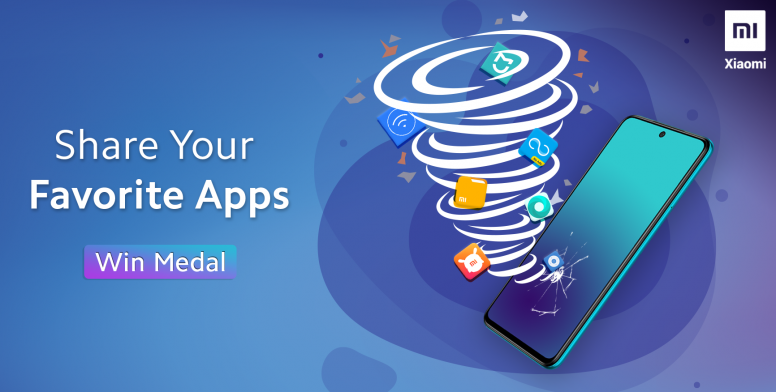 Hey Mi Fans,
A warm welcome from Mi Community Bangladesh Resource Team & also welcome to our very known project 'App Maniac'. In this way, you guys will get a medal if you have shared your opinion about those apps! Today, we are going to talk about 'Mi Mover'.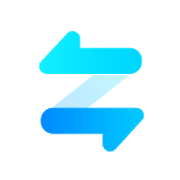 Mi Mover is a data migration app that transfers items from old Android and iOS devices to new Xiaomi phones. All transfers in Mi Mover are wireless, as the app allows two devices to connect to each other directly via portable hotspot. You can use Mi Mover to transfer files, videos, songs, documents, and other items. All Mi Mover transfers are fast, stable, and secure.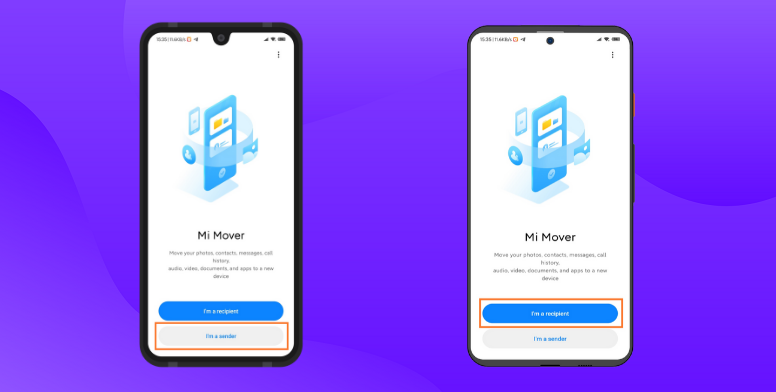 This app supports multiple datasets, such as contacts, messages, photos, music, videos, documents, installed apps, and other data. It can be paired with another device using a QR code which helps transferring data instantly.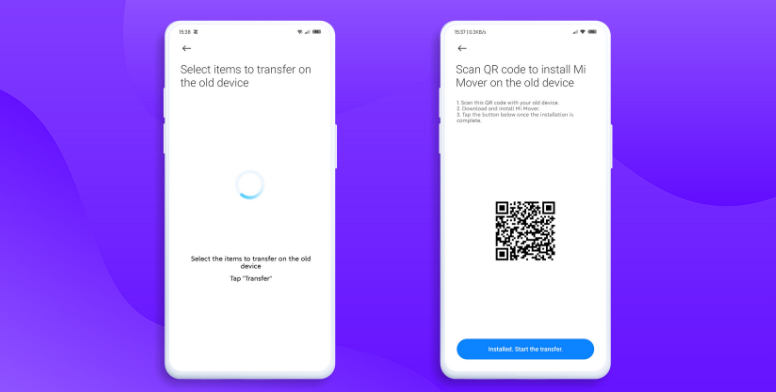 The app supports the connection speed of up to 6MB/s and the whole process of moving files is quite straightforward and simple.When you begin the transfer, your new Xiaomi smartphone will temporarily become a Wi-Fi hotspot to enable an efficient data transfer.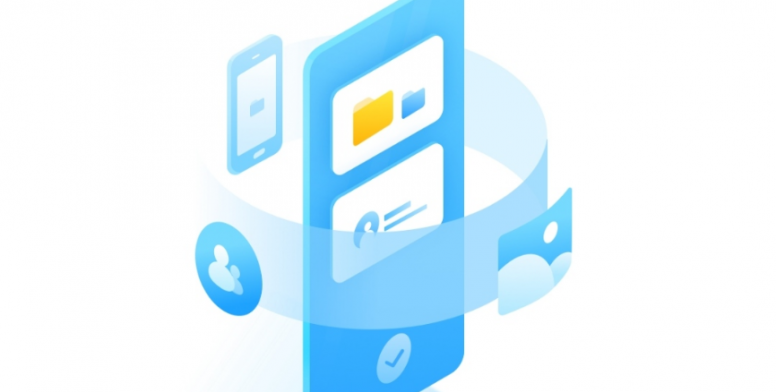 Another advantage of using the app is your data's safety: the two devices will be connected directly and your private information will not be exposed to any third party cloud storages, apps or devices.


So how much you like Mi Mover? Reply before 11.59 PM on 27th July 2020 (GMT+6) to Win 'App Maniac' Medal.

Medal Preview: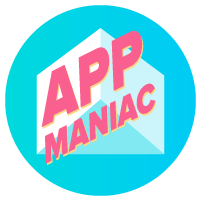 Thanks a bunch to our admin mnnahid bhai, for your restless support and direction.
Preceding threads: