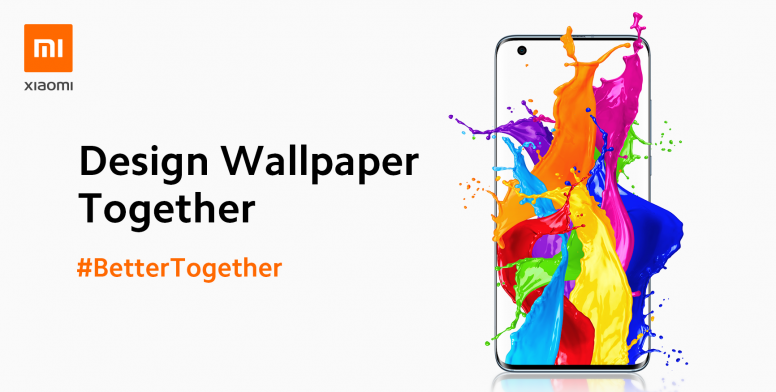 Hey Mi fans,
Mi and You, Better Together. This time we're back to present you the second round of Design Together activities. Through Design Together, we're hoping to bring a piece of design vision into your own works and of course to fuel up your creativity. What's more stimulating than collecting Mi fans' inspiration and making it happen all at once? Design Together is the stage for you to shine out!
So what are we gonna design this time? Drum roll… It's a creative wallpaper design! This time we will team up with MIUI Theme store. Excellent design works will be directly recommended to MIUI Theme as the official wallpaper exhibition. Top designers will stand a chance to sign for MIUI wallpaper exclusive designer. It will definitely bring you a fantastic chance to sparkle your talent and your passion for design!
Wait, is that all? Absolutely not! Top designers will also be rewarded with Mi Gifts and not to forget the specially designed medal for all participants. Are you ready to push yourself for another design rivalry! Start now!
How does it work?
Download the template (resolution set 1080*1920) here.

template.zip (279.85 KB, Downloads: 11745)

The design should be created based on the template provided above.

Save your design and submit it in the comments section by July 28.

Wait for the evaluation from Mi Community team members, we shall decide the best ones to enter the final selection.





Standard of Wallpaper Selection:
Wallpapers submitted should not be just a photo clicked by phone or camera. There must be some designing involved in it.
Use high-quality images without watermarks and garish colors and the images should be clean and complete.
Image size should be suitable for Mi phones, and the main subject of the image should be fully displayed on the phone's screen.
Don't stretch or distort the image, and you should use comfortable colors and achieve natural color transition.
Don't organize the elements of the image too densely, nor too loosely to make people uncomfortable.
The image should be complete and all elements should be well-arranged.
The image can't contain elements related to politics, religion, terrorism, **ography, etc.
All work should be fully fit for Mi phones.


Contest Rules:
All the designs should be in the form of art doodle and not an pure image.
The submitted designs must be original and copyright free. They must not have been used commercially or authorized to others. They cannot be copied or plagiarized.
In case you have used any copyrighted elements in the submitted design you must own the rights license to use at the time of submission and have to submit the proof of legal purchase when asked during auditing.
There is no limit to the number of wallpaper designs submitted by each individual participant.
If one user has multiple entries shortlisted for voting , only one corresponding entry with the highest votes will be considered valid for prize.


Contest Period: July 21 - July 28
Voting Period: July 30 - August 2
Winner announcement: August 3
Awards:
All Participants: Design Together Wallpaper medal
3 Final Winners: Mi Gift+ wallpaper design displayed on MIUI Theme store+Recommended as MIUI wallpaper exclusive designer
Mi Gift Gallery: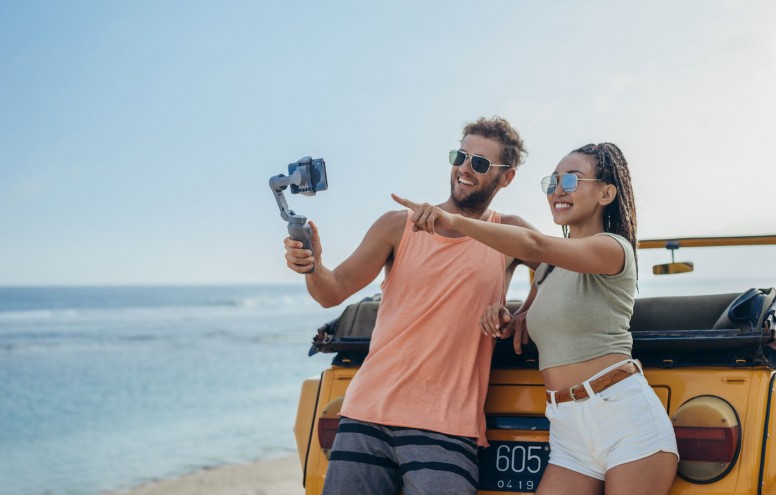 Medal Display
: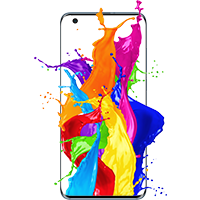 My Wallpaper, My Design
Mi and You, Better Together
Rate