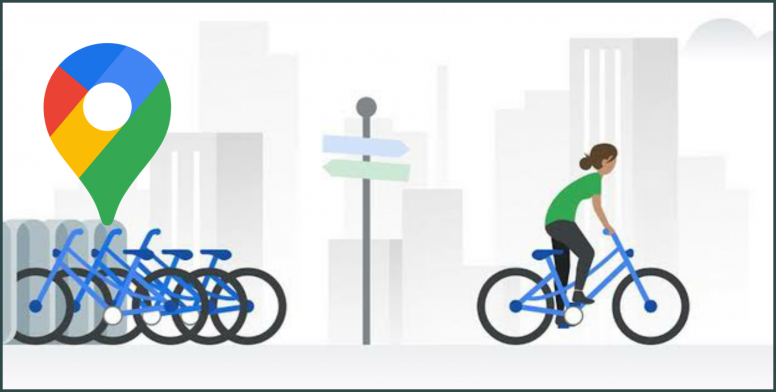 Assalamu Alaikum, Dear Mi Fans
Greetings from Mi Community Bangladesh Tech Team. Google Maps has offered directions specifically for bikes for years now, and the app also can show you where to find bike-sharing locations. Today, Google Maps can show you directions using rented bikes from docked bike-share schemes like Citi Bike in New York City or Santander Cycles in London. It works by giving walking directions to get to a nearby dock, cycling directions to get from one dock to another, and finally walking directions once more to get from the dock to your destination. It's similar to what Google started offering for Lime's dockless scooters and bikes back in 2018, but for the many docked bike-hire schemes that are available in cities around the world.

The new functionality comes as cities are promoting cycling as a means for people to get around in an environmentally friendly and socially distanced way during the COVID-19 pandemic. Since Google Maps already has live bike availability for a variety of bike share partners, you won't blindly be directed to a spot only to find there are no bikes available. Some cities will also include links from Google Maps directly to the bike-sharing service of choice, as well.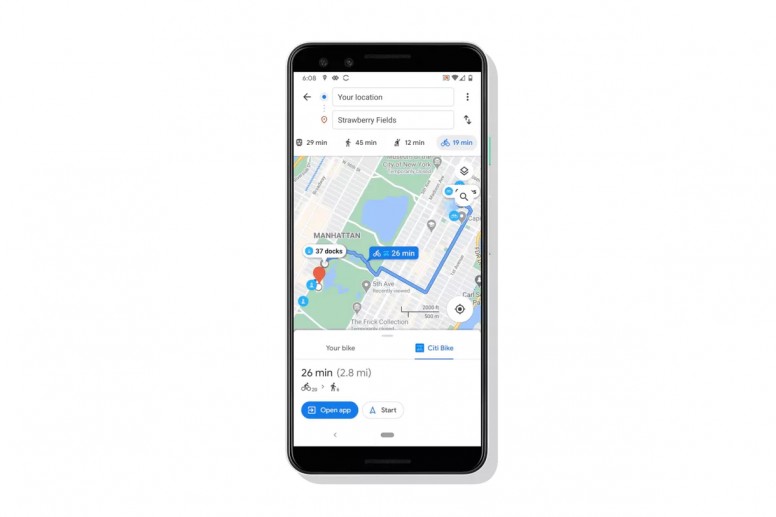 As with so many Google updates, this one is rolling out over the "coming weeks," so don't be surprised if it's not an option immediately. Google says it'll be available in 10 cities to start: Chicago, San Francisco Bay Area, Washington DC and New York City are the US options. It'll also work in London, Mexico City, Montreal, Rio De Janeiro, Sao Paulo and Tapei and New Tapei City.

Source: (1)






✪ About Mi Community Bangladesh:

Country's largest Tech Community Mi Community Bangladesh is the hanging out place for all the Bangladeshi Mi Fans. Here we share the latest news and happenings about Xiaomi in Bangladesh. All official product launch announcements, sales updates, event registrations, and other news and conversations related to Xiaomi Bangladesh are also published on this platform. More importantly, this is where we can interact with the like-minded Mi Fans like you!

Download The Mi Community App