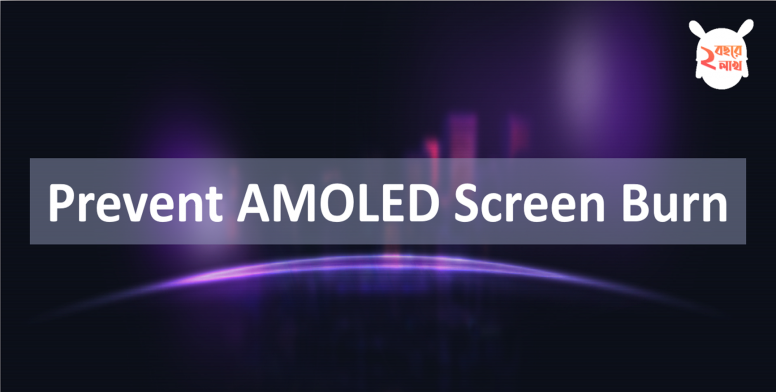 Hello MIUIers,
Greetings from Mi Community BD. Hope all of you are doing well and enjoying your time with recently launched xiaomi devices.

Display of our smartphone plays a very vital role. By the time passes the display technology is changed time to time. Currently OLED or AMOLED screens are being used in many mid to high end devices. This type of display has several advantages. But there is one thing we all know about this displays. Which is Screen Burn. Today I will share some tips which will reduce the chance of having Screen Burn.

Avoid widgets
To avoid burns on your Xiaomi AMOLED screens, the first thing you should do is to avoid light-colored widgets as possible. Specially those appear statically on the screen. If these widgets are white or blue colored then avoid at any cost, these will degrade your smartphone screen faster.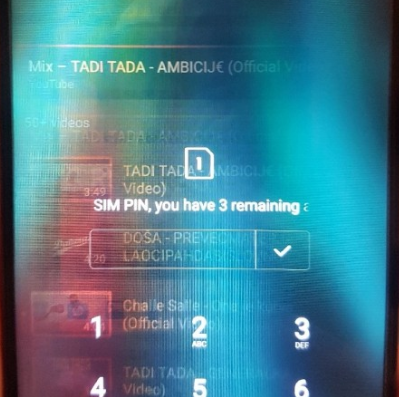 It is best to use dark colored widgets which move around all over the screen.

Avoid on-screen buttons
If we keep on screen button, it will tends to work like previous point, which is static viewing on a certain area. These, being in light color and located without movement in the same area of ​​the screen, end up burning it.
As a precaution, it is suggested to use gesture for avoiding this risk.

Wallpapers Variety
Wallpapers are very important for AMOLED screens. It is always recommended to avoid light wallpapers. Also don't forget to change wall papers frequently. It will keep the display secure from burning.

Avoid notch hiding
Some older device got bigger notch on the screen. A lot of us hide those notch to have a better looking on the display. But for AMOLED display it is suggested to not to hide notch. As any static part on your screen may cause you screen burn.

Share your opinion by commenting below. Thank you !


I would like to thank our Admin mnnahid Bhai and all the s/mods for their continuous support


Other threads:



✪ About Mi Community Bangladesh:

Country's largest Tech Community Mi Community Bangladesh is the hanging out place for all the Bangladeshi Mi Fans. Here we share the latest news and happenings about Xiaomi in Bangladesh. All official product launch announcements, sales updates, event registrations, and other news and conversations related to Xiaomi Bangladesh are also published on this platform. More importantly, this is where we can interact with the like-minded Mi Fans like you!




Download The Mi Community App

Rate