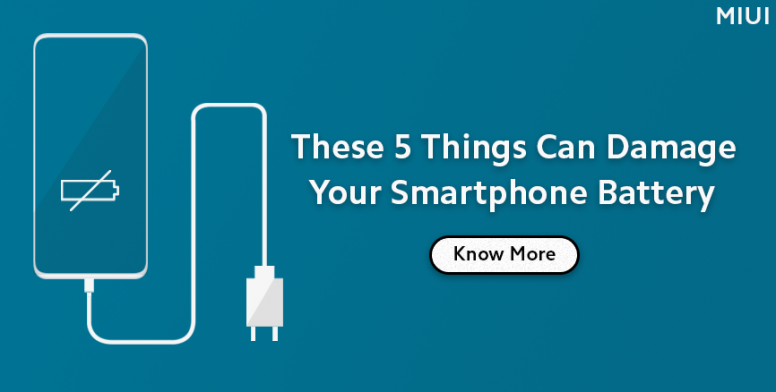 Hello Mi Fans!
Charging your phone is no small matter and it is something we all have to do every day. But how much do you really know about charging your phone? Those inadvertent bad charging habits may have already damaged your phone. Take a look if you have failen for any of them.
1) Using public charging points :-
Charging points can be found everywhere in shopping malls, railway stations, bus stands, cinames and many other public places. When you go out and your phone runs out of battery, you usually find a charging point to charge your smartphone, but are they really safe? When using a charging point, a notification will usually pop up to allow debugging. Generally, phones can only be charged once debugging is allowed. If you allow debugging, you invite the hackers to expose your personal information like photos, contacts, SMS and even bank account information. Therefore, expect in special circmstances, it's recommended to charge your device at home as much as possible to avoid using public charging points.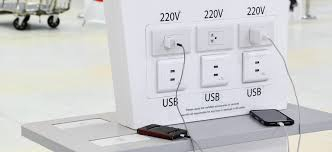 2) Wait until battery is almost out of charge:-
There are bound to be a lot of people that wait until their phone is almost out of battery before thinking about charging it and then fully charge it in one go. In fact, this is very easily accelerates battery degradation and reduces battery life. Therefore, try not to wait until very low battery to charge as your smartphone can be charged at any time.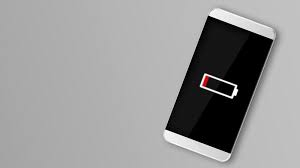 3) Fully charging a new phone for 12 hours:-
Many people buy a new phone and charge it for the first time, they first use up the battery and then fully charge it for 12 hours. It was necessary to do this for phones in the past, but the lithium batteries used today do not require this. Most phones when they leave the factory have at least 50% battery and smartphones batteries work best at 40% - 80% power. Therefore, when charging a new phone for the first time, there's no need to run out the battery first, nor charge it for 12 hours.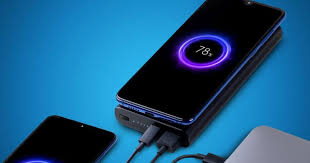 4) Never cleaning the charging port:-
Some people's thinking how to clean such a small charging port. Confused? In fact, after being used for a long time the charging port will gather dust. If it is never cleaned, it will cause poor contact between the charging port and the data cable. And which will lead to slower charging and in several cases your phone may fail to charge. It is recommended to clean the charging port from time to time and give it a quick wipe.
1) Clean your charging port with compressed air:- Professional phone repair engineers swear by compressed air for clearing dust from electronic components. To use, simply point the nozzle into the charging port and give it a good blast. This should loosen the dust enough to make it fall out.
2) Clean your charging port with toothpick:- Another option is to use a tooth pick to gently scrape the inside of the port. Sweep the toothpick around the inside of the port to loosen up any dust, then give the phone a shake to make it fall out. Take your time and be as gentle as possible – you don't want to damage the port (or anything else).
Warning:- Do it at own risk. We're not responsible for any kind of damage.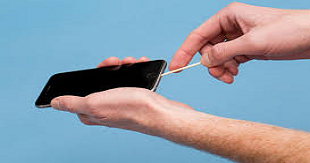 5) Not using the orignal charger:-
Not using the orignal charger/cable when charging your phone will create potential security risks and effect the charging speed. So, here recommend you to use orignal charger/cable when charging, because they're specially developed for your phone and ensure safe charging and guaranteed speed.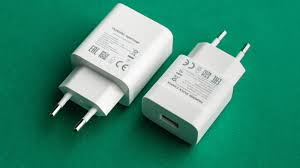 It is best to pay attention to the above points on charging your phone so as avoid a number of potential safety risks.
I hope above tips helpful for you.
Let's know your thoughts in comments box.
Rate