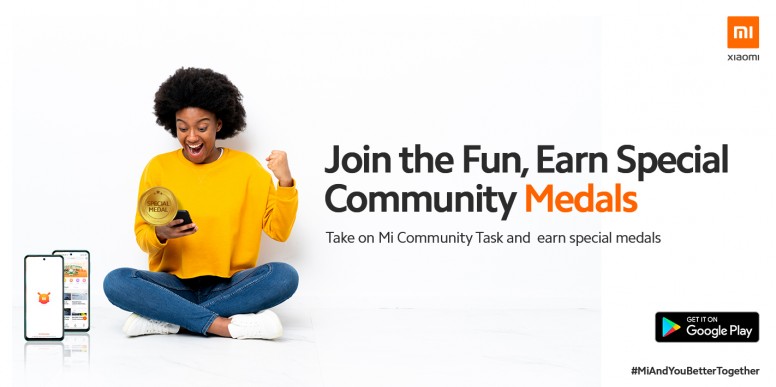 Hello Mi Fans Naija,You may be wondering about the importance of medals here on Mi community and for your convenience, here is an explanation.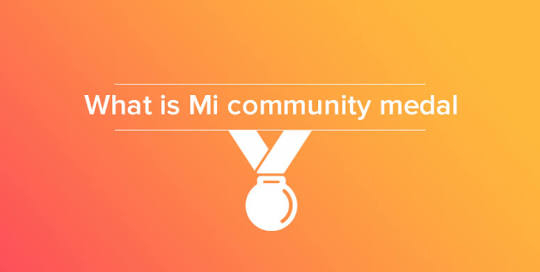 What are the medals?


As direct as the word implies medals is use to commemorate a person or event, given as a reward. this is exactly the same purpose Mi community gives out medals to Mi fans, to give recongnition and appreciation fo taking your time to participate in our activities.
Most of the medals are Exclusive- having limited edition. this is the reason we never try to miss out, we go nuts to collect it and keep in our shelves.


What do medals mean to Mi Nigeria Fans?


Mi Nigeria fans are really motivated and feel honored to collect the nigerian medals, medals makes you to feel unique because they have a special recongnition to your profile. and we all know that feel of having many medals to your profile.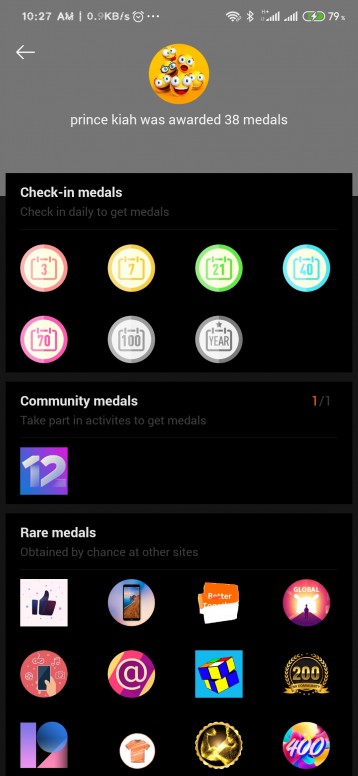 How to get Mi nigeria community medal?


Medals can be gotten easily on the community, if you set your mind to it, that is if you are actively checking in to see whats new on the forum. You can get community medals from daily check in, commenting in exclusive medal post, and participating in contest.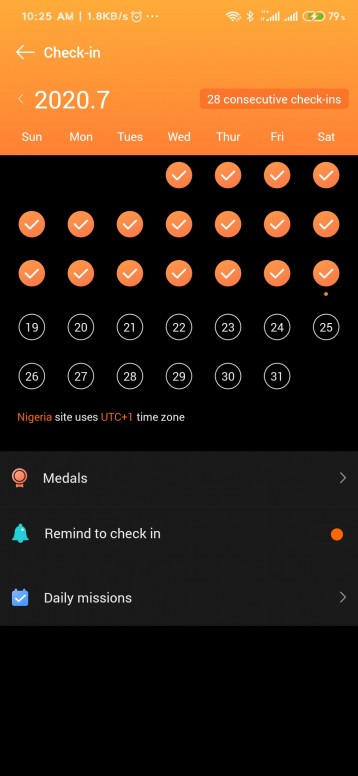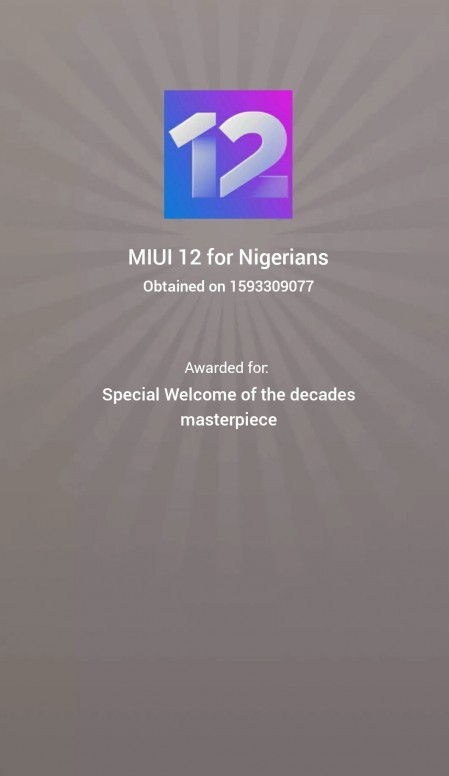 Activity:This one is for all the Mi Community official events. Online activities includes the online events [medals included], mainly the contests organized by Mi Community team. Offline events mainly consists of Fan meet ups or other fan events. Stay tuned. Exciting events are coming your way

Where to check my medals?


Have you ever wanted to check how many medals you have? all you have to do is to check your medal center on your profile to show off your medals.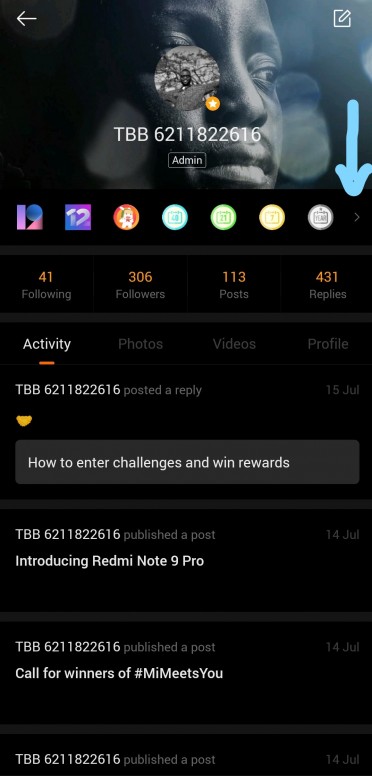 #MiAndYouBetterTogether
Share A Photo Of Your Check In Calendar To Earn A Special Medal!!!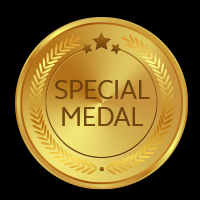 Rate