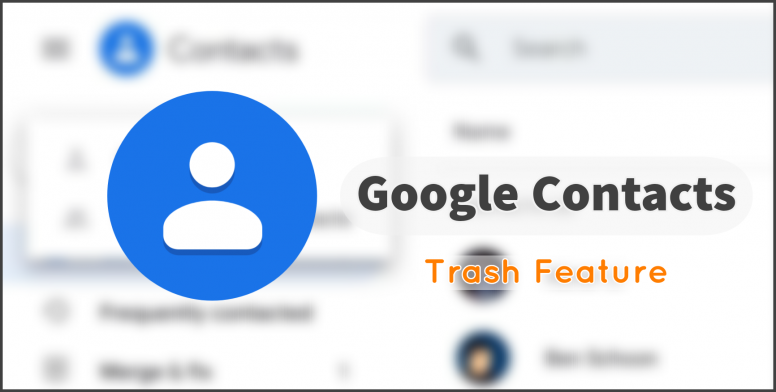 Assalamu Alaikum, Dear Mi Fans
Greetings from Mi Community Bangladesh Tech Team. Google Contacts will soon gain a fairly standard "Trash" feature, like Gmail, Photos, and Android. It results in a two-step process for deleting contacts. When you delete a contact, it will first go to Trash. Google Contacts's new Trash feature will store ostensibly deleted contacts for 30 days before it truly gets rid of them, giving you a grace period to recover them should it happen accidentally. However, the feature is web-only for now.

The new Trash folder will appear on the left-hand menu or sidebar at the bottom of the list, under "other contacts." In it, you'll find contacts deleted in the last 30 days. Selecting individual contacts gives you the option to recover them or delete them permanently. The reason for their deletion is also stated, indicating whether it happened via the web or an app.

It's rolling out now to contacts.google.com and will be fully rollout happening in the next two weeks for all G Suite customers and personal Google accounts.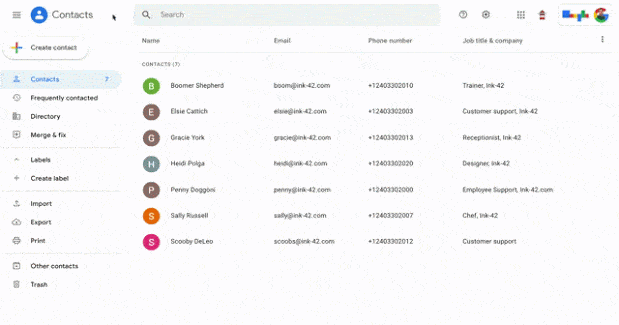 Getting Started:
Admins: There is no admin control for this feature.
End users: This feature will be ON by default. Find it in the left-hand menu when you go to Google Contacts on the web. The Trash view is not available yet in the Google Contacts apps for mobile devices.


Source: (1)






✪ About Mi Community Bangladesh:

Country's largest Tech Community Mi Community Bangladesh is the hanging out place for all the Bangladeshi Mi Fans. Here we share the latest news and happenings about Xiaomi in Bangladesh. All official product launch announcements, sales updates, event registrations, and other news and conversations related to Xiaomi Bangladesh are also published on this platform. More importantly, this is where we can interact with the like-minded Mi Fans like you!

Download The Mi Community App