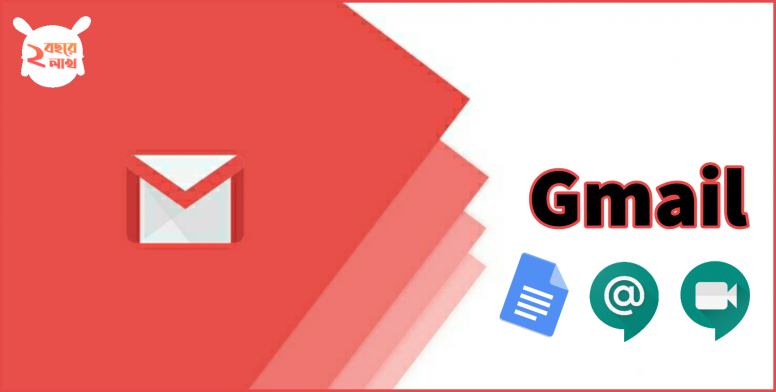 Assalamu Alaikum, Dear Mi Fans

Greetings from Mi Community Bangladesh Tech Team. Google has only recently announced that it was integrating its video-conferencing service Meet with the Gmail app, a move that was met with some criticism. As it turns out, the introduction of the Meet tab was only the beginning of a transformation. The video calling integration has been officially announced and is rolling out now, while the rest leaked today. Google is making Gmail the "new home for work" by letting you do everything from the same screen/app.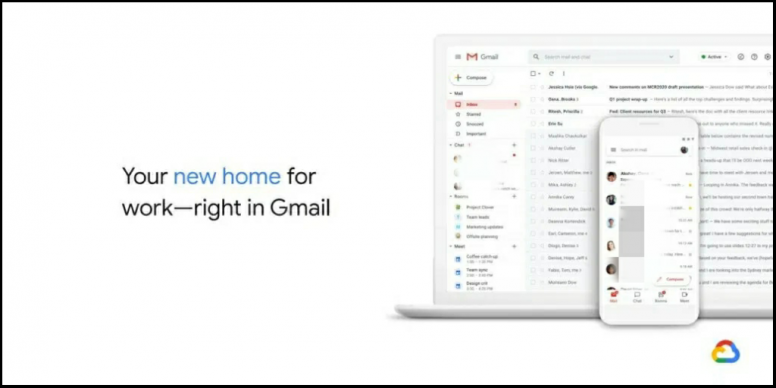 For mobile Gmail, the redesign means the introduction of bottom tabs that allow you to switch between four sections: Mail, Chat, Rooms, and Meet. All of these are pretty self-explanatory if you know Google services. In the former, you see one-to-one and group chats with profile avatars featuring activity/status indicators. Like with emails, Google will "nudge" you to take action on "neglected chats."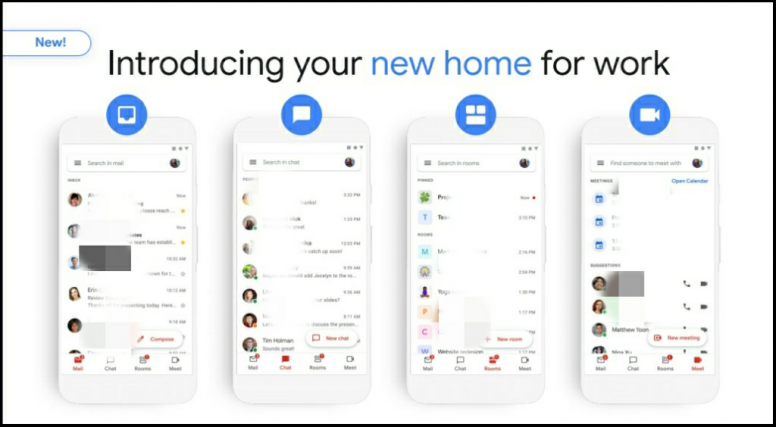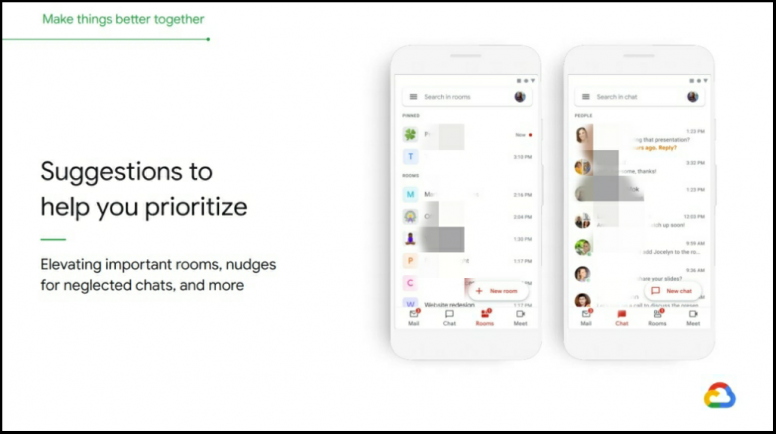 The latter section shows larger conversations for teams and projects. These Rooms are meant to compete with Slack and have been notably upgraded from what Google started rolling out in June.

The leaked Gmail redesign slides reveal an even bigger push on "bringing things together." When viewing Rooms in the Gmail web app, you'll soon be able to have a full Google Docs file open, while an ongoing conversation appears to the left. Tabs also lets you view shared "Files" and "Tasks." In addition to "side-by-side document editing alongside chat," users can have picture-in-picture video calls.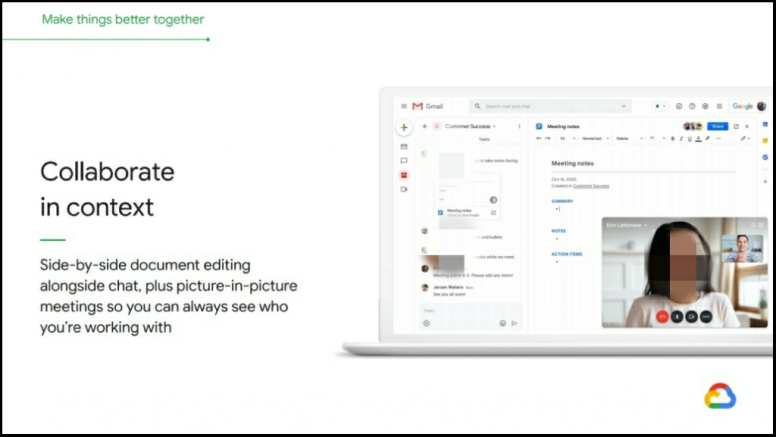 It's unclear if this tight integration with Google's productivity tools will make it to the consumer version of Gmail as these features are clearly targeted at organizations. Hopefully, Gmail does not get overloaded with functionality, though users today are able to remove the Meet tab in settings. Either way, we'll learn more over the next few weeks as Google is holding its Cloud Next online event.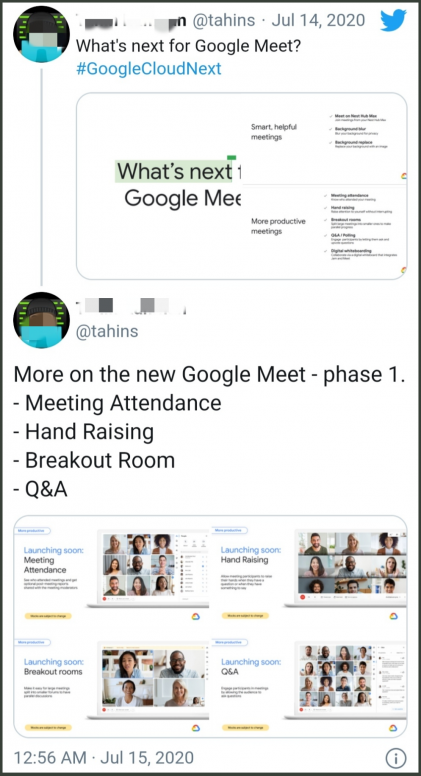 Source: (1)






Please Read My Previous Threads:


Stay Home, Stay Safe and Stay Healthy

✪ About Mi Community Bangladesh:

Country's largest Tech Community Mi Community Bangladesh is the hanging out place for all the Bangladeshi Mi Fans. Here we share the latest news and happenings about Xiaomi in Bangladesh. All official product launch announcements, sales updates, event registrations, and other news and conversations related to Xiaomi Bangladesh are also published on this platform. More importantly, this is where we can interact with the like-minded Mi Fans like you!

Download The Mi Community App